Hey guys! I'm currently taking a little study break. We're in the home stretch! I have 2 finals tomorrow and then I'm DONE. Tomorrow will be a long day though—2 back to back 3 hour finals followed by my 3 hour off campus Biochem class.
Shall we back it up a bit to Friday before getting into 16.3?
My morning began with a WET 5 mile run. And cold. Yuck. Sometimes I like running in the rain, most times I don't, especially in the morning. But I got it done. A highlight was breakfast—I was super excited to try the Siggi's fig and lemon yogurt, and realized it would go perfectly with the copious amounts of lemon poppyseed bread in the freezer. I used the one with the slightly weird texture. I actually like the flavor of that more. Still looking for the perfect recipe!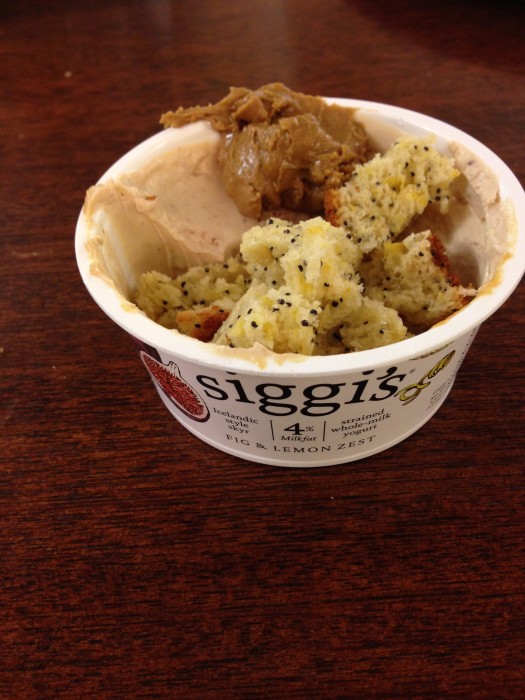 In my morning class, I got to work with rats! Then, it was lunchtime. It was a made to order brunch, so I got eggs florentine on a gluten free english muffin.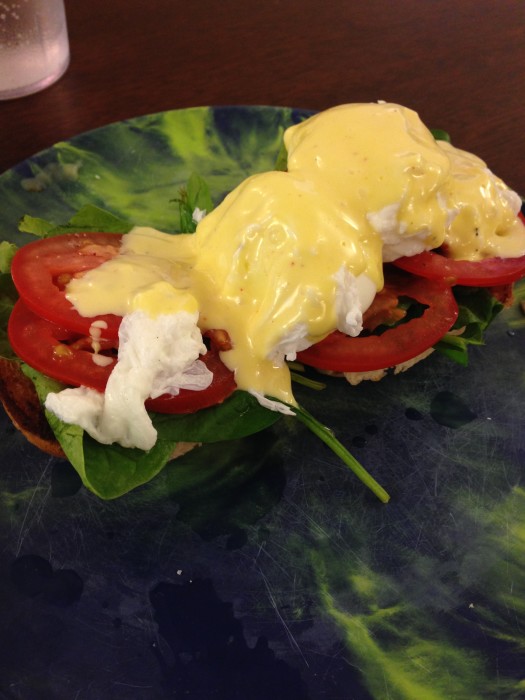 After lunch, I went to my final class of the quarter and just got DRENCHED on the bike ride back. When I arrived at my dorm, my sister was waiting outside for me and I didn't have time to change clothes. We were off to visit the cat she was going to adopt! I fell in love with a few others while there.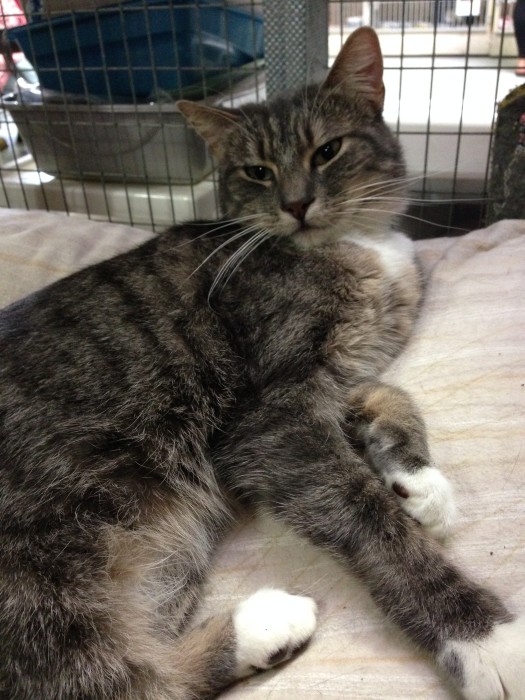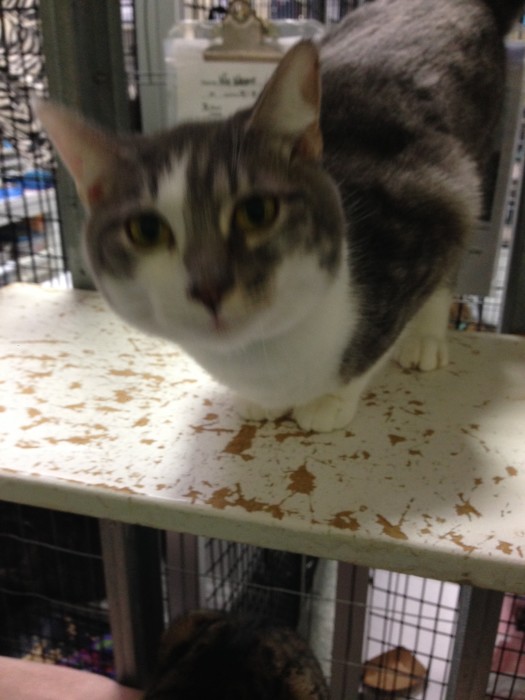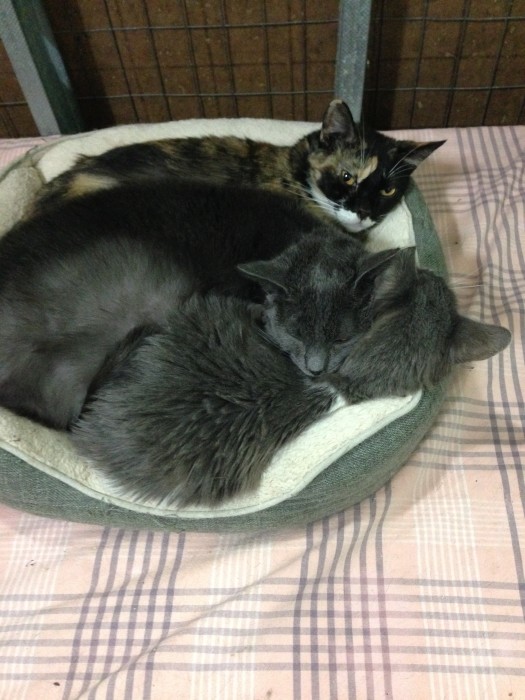 But meet Lava! My first nephew 😉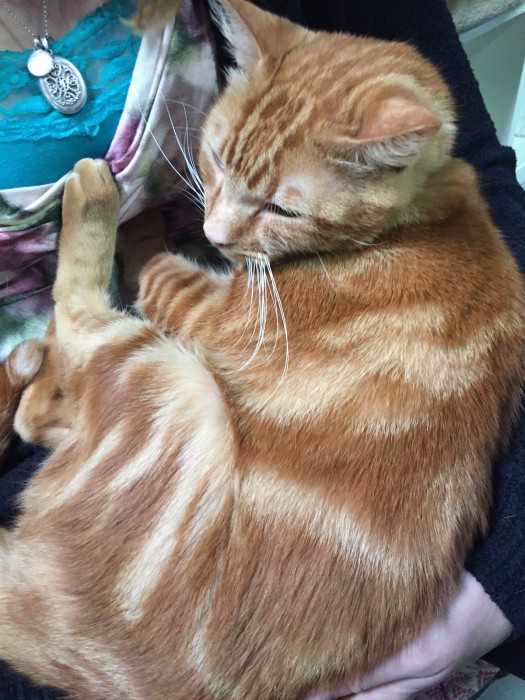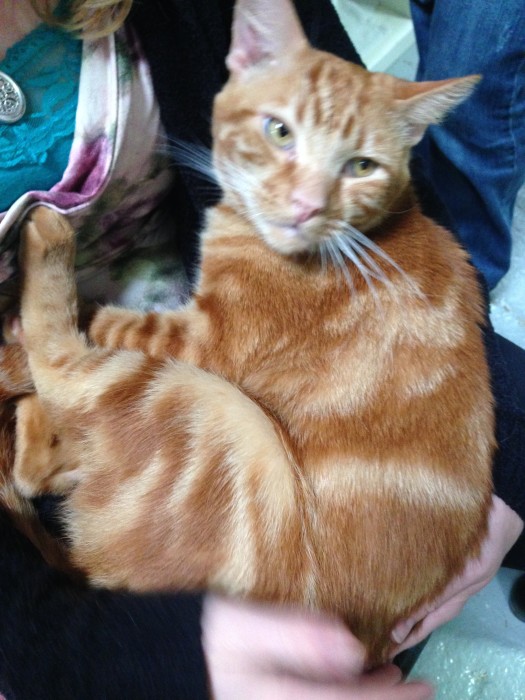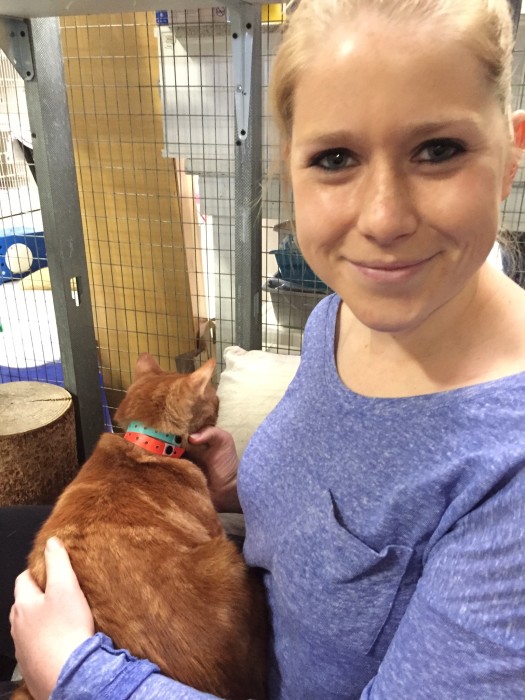 He's such a sweetie. He loves climbing on everyone's lap and purring.
The rest of my wild Friday night consisted of falling asleep before 10pm. #deadweek
Saturday morning before Crossfit, I stopped by the Stanford softball game. They were playing Cal Poly, and growing up I played softball with quite a few girls who are now on Cal Poly, so it was fun to see them play!
Then, Saturday morning was 16.3! I was not really excited for it. The workout was a 7 minute AMRAP of 10 snatches at 55# and 3 muscle ups. So, muscle ups are definitely not a thing for me. I assumed I would do scaled, which was 35# snatches and jumping chest to bar pull ups, which I was not excited about. When I showed up however, out coach informed us that since any reps in Rx is ranked higher than scaled, it made sense to just do Rx and then finish the workout with pull ups, and take a score of 10. Since 55# snatches are really comfortable for me, I took this option, and scored all of a 10. Because of that limitation, there wasn't much hoopla around the workout. The exciting thing though was that I actually did 5 pull ups between my snatch sets WITHOUT a band. WHATTT. I used the smallest band for the first set and then ditched it for the last couple. I've been putting in work on the pull ups lately, so I was pretty pumped to be able to break them out in a workout for the first time!
After my heat, I judged a heat and watched another. It was actually a lot of fun, and sort of amusing. Because of the way the standards for muscle ups were set, you can actually do some pretty ugly things to make it work.
After the workout, I went out to lunch with my gym-mates. We went to The Counter, which was delicious but insanely slow. We were there for over 2 hours! It was really fun getting to know everyone though. I keep saying this, but I love the Crossfit community.
My make your own burger creation went unphotographed because I was ravenous, but I did a chicken burger with gruyere, garlic aioli, avocado, mixed greens, and tomato on a GF bun. Demolished.
The rest of my day consisted of a review session, studying, and a cat bath.
Because of my vet assistant experience, I came over to bathe Lava and clean his ears. He was not amused. He's such a sweetie and we weren't worried about getting bitten, but he definitely did not love the water and was quite squirmy! After his bath and partial blow-dry, he would not stop cleaning himself—I don't think he liked any part of the experience!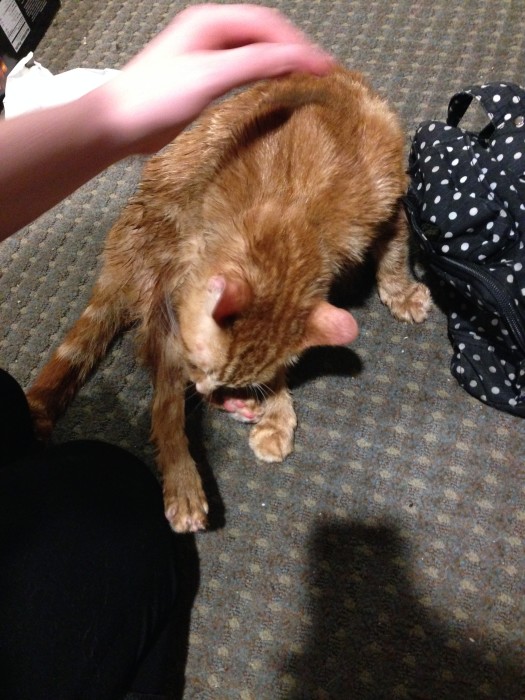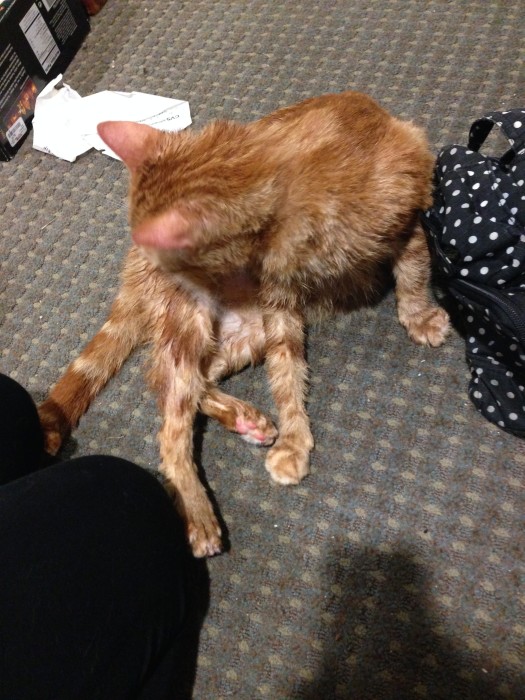 I think he forgave his mean old aunt though because he was curled up on my lap an spurring before I left.
Sunday morning was my 9 mile training run, which I was not looking forward to AT ALL. The weather report called for rain all day, and it did not disappoint. I was a little worried about blisters for 9 miles in the rain, but that ended up being a non issue. I was also thoroughly unprepared for this run. I don't actually have any water bottles at school right now (right??), and forget to get some gu from home last time I went back. Luckily, I still had a few packets of chocolate, but I was worried about the caffeine in chocolate because last time I had issues with it. But sometimes you have to suck it up, get out, and get to work. Based on the route, I hit a water fountain at mile 5 so I could take my gu then. It gave me quite the energy boost! Overall, I felt pretty good, albeit wet. Myshoe came untied in the last mile, and when I bent down to tie it, and nice little puddle came out of my rain jacket. Needless to say I was DRENCHED.
I'm not really paying attention to paces right now, so I was pretty happy with this!
Lunch was super delicious. A bowl of polenta, eggs, spinach, and mozzarella.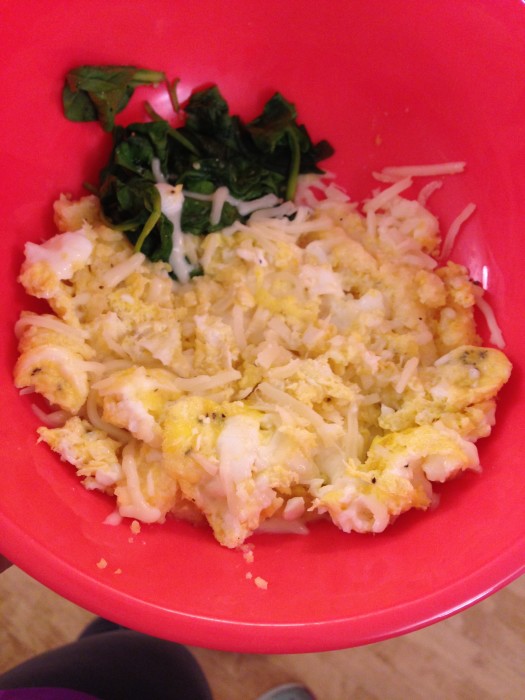 And then I committed to not going outside the rest of the day. I'm so over being cold and wet!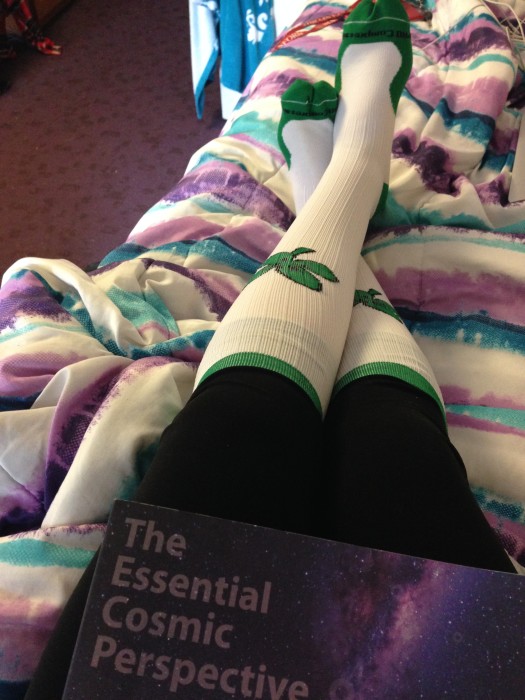 I'm currently rocking my seasonably appropriate compression socks. It's a good thing St. Patrick's Day falls during long run season!
Aaand now it's back to studying. ONE MORE DAY!
Running in the rain—love it or hate it?