As, promised, here's my day in the life as a first year vet student! Every day and every week is different, but today is more or less typical!
5:55am: Alarm goes off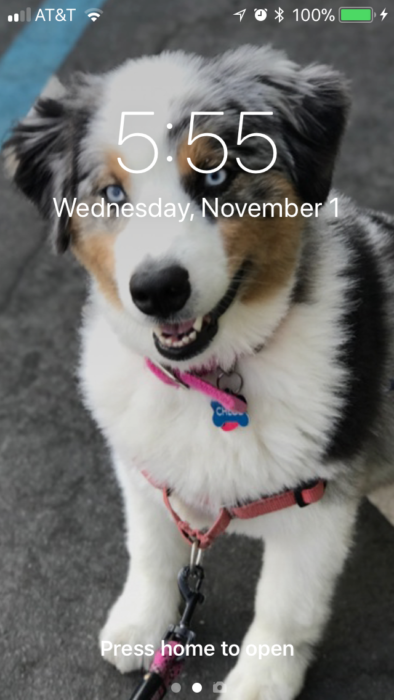 I start getting ready for the day, and try to keep my roommate's talkative kitty quiet.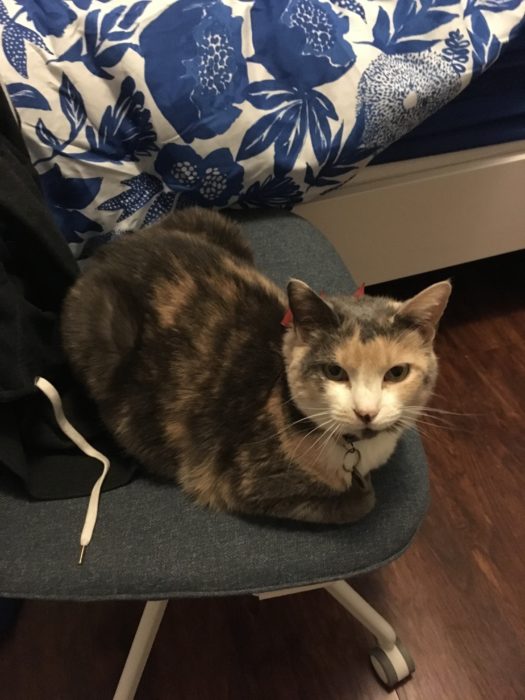 She actually settles down instead of following me around meowing this morning.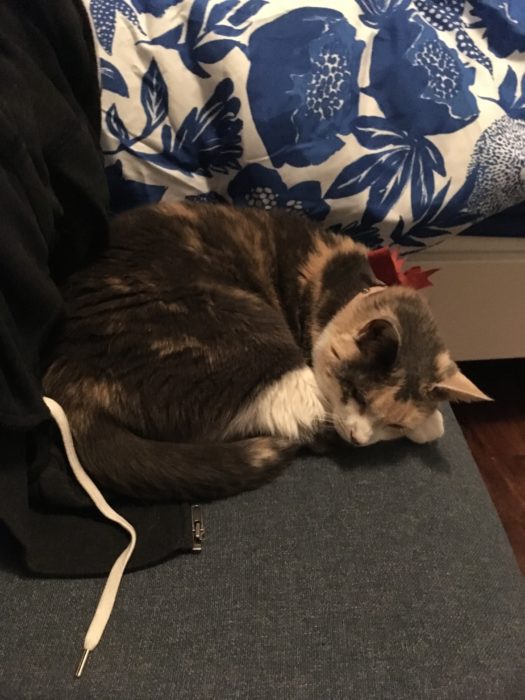 6:20: Quick breakfast before running out the door. I have a flapjacked muffin and a few crackers.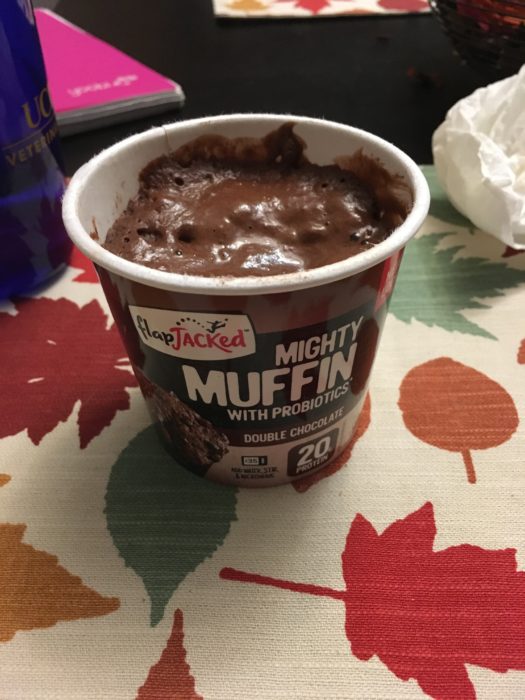 6:40: Leave the house and realize it's trash day. Whoops. In vet school I never can keep track of the days. I take out the bins on my way out.
6:45: Arrive at the teaching hospital. This morning I volunteered for the treatment crew for kitties burned in the Sonoma/Santa Rosa fires. We've gotten a ton of kitties transferred to us, so students come in in the morning and evening to take care of them to help out the normal hospital staff.
8:30: Finish the morning treatments. We finished a little bit early, which means I don't have to sprint to lecture! The kitties are the sweetest things.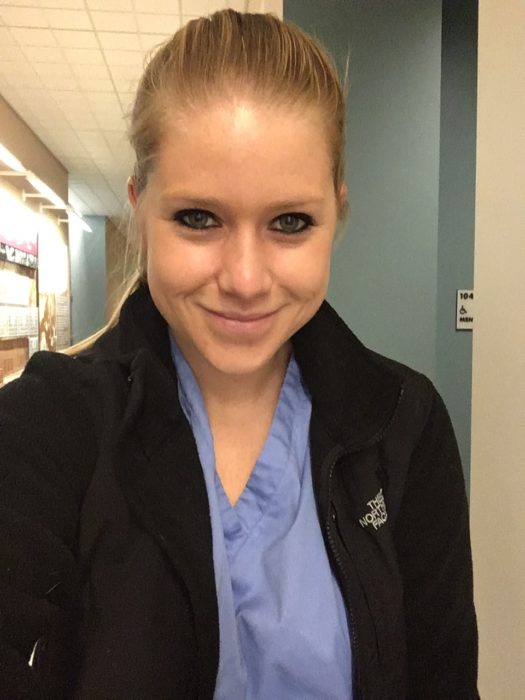 9:00: Lecture. With a lollipop. We're doing immune system/hematology right now.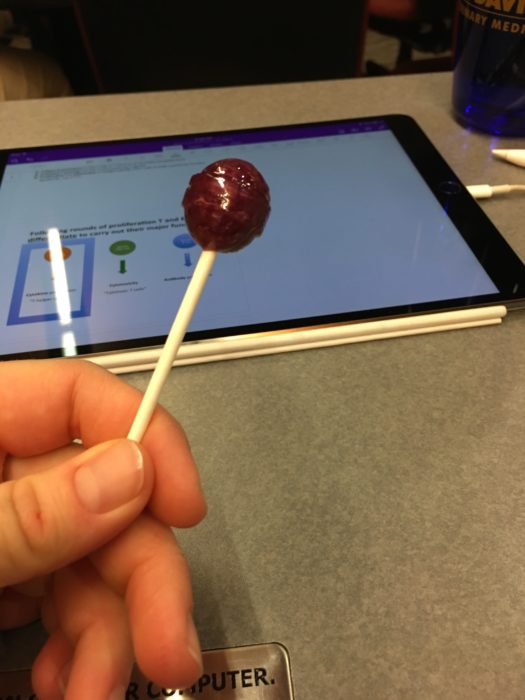 10:00: Lecture.
10:50-11:00: Take a quick walk before our 11:00 lecture to get the blood flowing!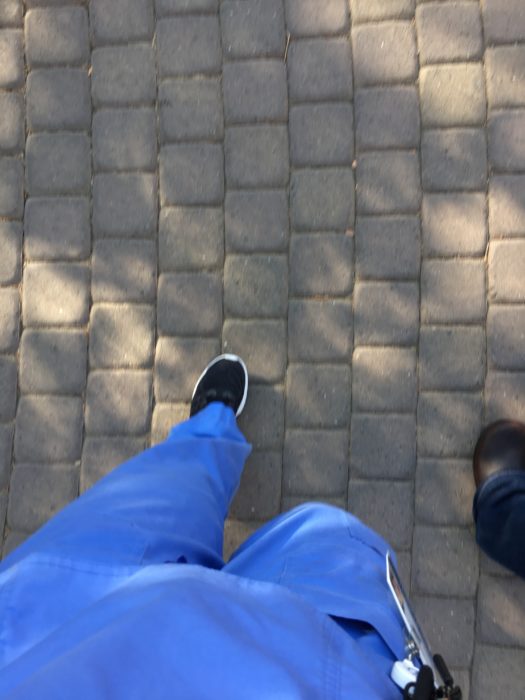 11-12: Lecture
12:00: Lunchtime! I packed leftover zucchini noodle pad thai with scrambled egg. I accidentally put too much sauce on, so I threw in some lettuce.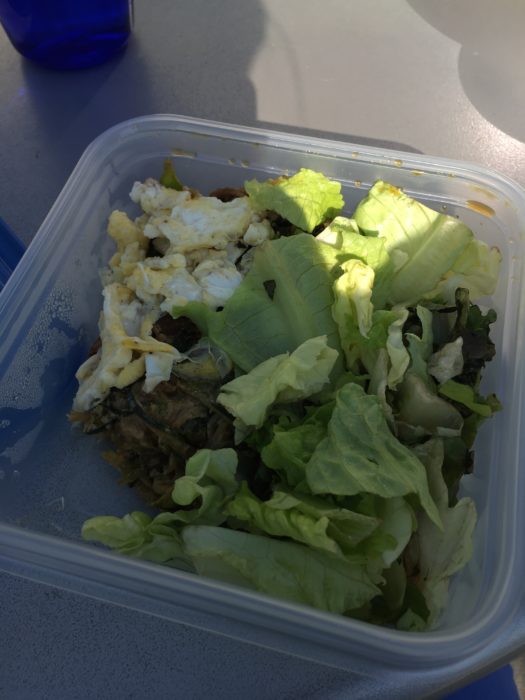 1-2: Lecture/lab. We're looking at pictures of bone marrow aspirate and identifying cell types, and underlying diseases.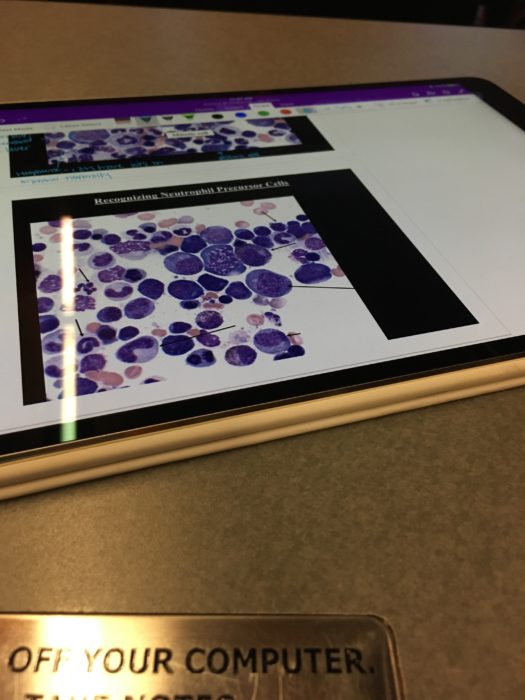 2-2:15: Meet with my group to discuss how we are going to attack our group take home test/homework assignment.
2:30: Home! This is the earliest we've gotten out in a long time, and it's because the other half of our class has a 3 hour lab this afternoon (we have it Friday). I have a snack and watch a short TV episode. I usually take a break when I first get home because my brain is fried, although today was pretty light so it doesn't feel as necessary!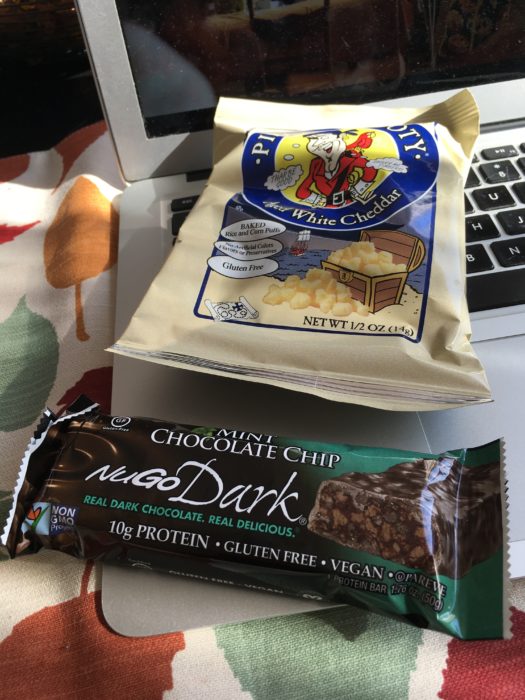 2:50-3: Start typing up this blog post.
3-3:30 Random stuff around the house. I bag up leftover Halloween candy for our group meeting, keeping out some for a baking project!
3:30-4:15: Go over lecture notes and make a study guide. For each lecture, I go through the slides (I take notes directly on the slides on my iPad. That thing is my life.) and make sure I understand everything, and summarize it all into a study guide. Colorful pens are mandatory. I try to go through all the lectures on the day of, because it's easy to get behind, but some days (like Monday when we had 5 lectures) that isn't practical. I get through one lecture so far.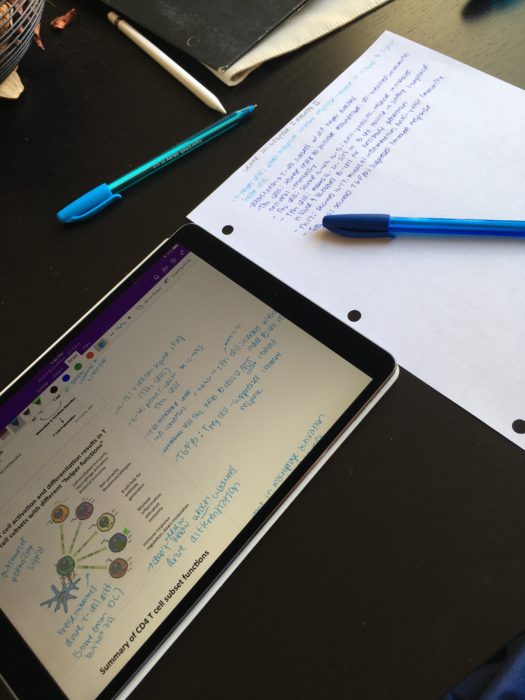 Everyone has to find their own method of studying in vet school, and thus far this has worked really well for me. When I'm studying for a test, I can read through my study guides fairly quickly, although I still go through the lectures as well. Right now the study guides are enough and I don't need flashcards, but that might change . Flashcards are more time consuming and part of vet school is optimizing time. Our next unit is nutrition, so I may need to start using them with that!
4:15: Get ready for Crossfit!
4:25: Leave for Crossfit.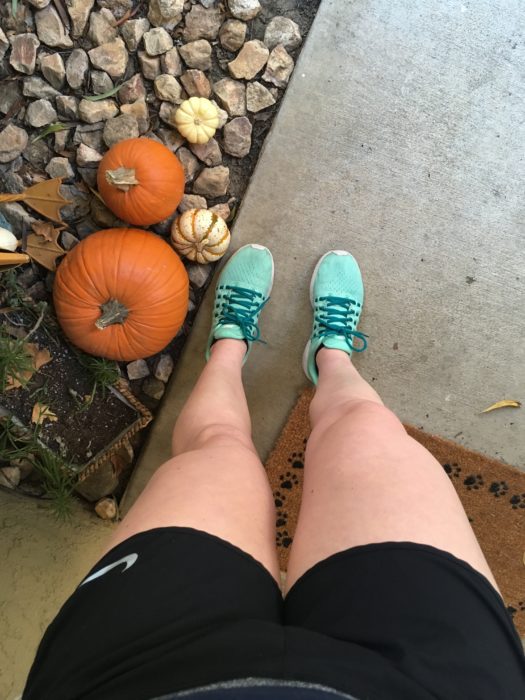 I wear running shoes because I'm trying to give my feet more cushion (my ankle bone has been hurting) and we're not doing anything that involves squatting or any movement that would require flatter shoes.
Also: I really like this version of this song. The first time I heard it I thought it was the weirdest thing, but it grew on me.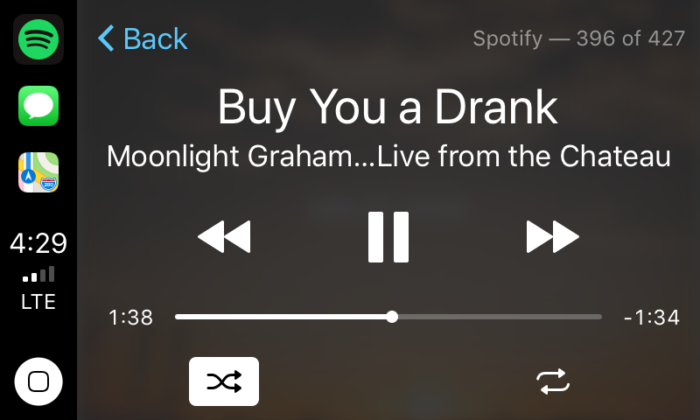 4:45-5:30: Crossfit! I go to the 45 minute condensed class. It's the same workout as the regular classes, but the pace is faster. We do 10 minutes of EMOM kipping pull ups, and I do 5 each minute. I feel like my strength would allow me to do more, but my hands get bruised and ripped.
The WOD was a 15 minute AMRAP of
30 sit ups with a 14# med ball
200m run
30 push ups
200m run
I only got to 2 and a half rounds!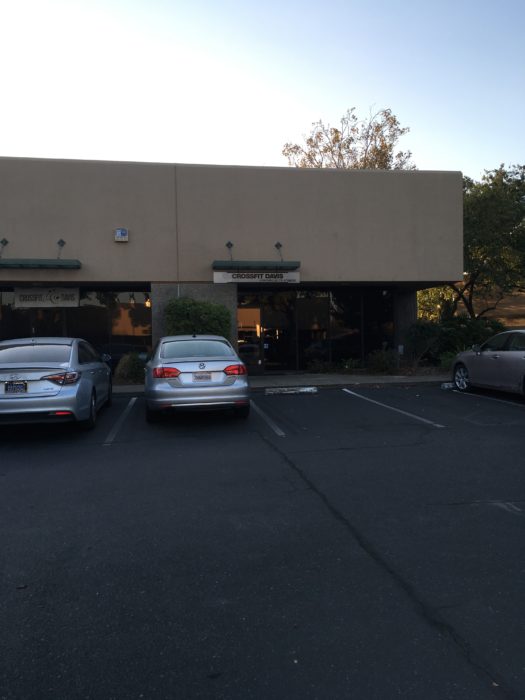 When I get home, I make dinner right away and turn on Game 7 of the World Series! I can stream Xfinity, but what it lets you stream is weird. I can't stream the World Series…but then I realized a couple of days ago, there is a loophole. I can stream the Spanish broadcast! I'll take it! I know some Spanish, so I understood some things!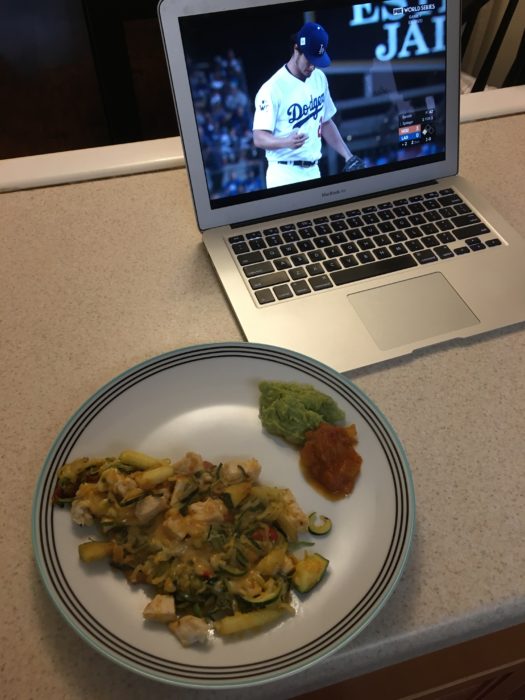 6:00: Sit down to eat. On the menu is Mexican style zucchini noodles. I season the zoodles with smoky seasoning, and then stir in Harvest salsa, chicken, and reduced fat Mexican cheese blend. Guacamole on the side.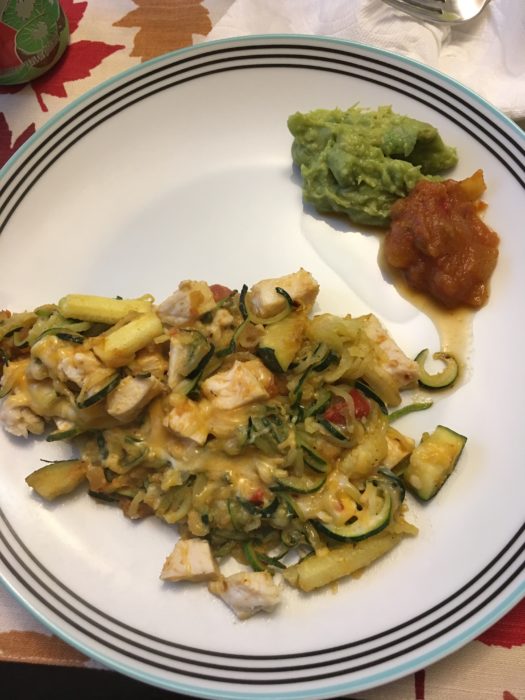 For dessert, I pull a piece of pumpkin banana bread from the freezer.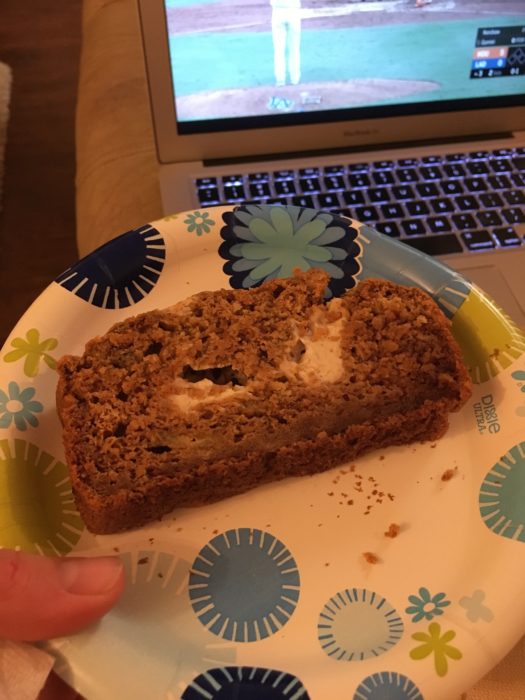 7:30: Finally mute the game and get back to work. Normally I'd watch one show episode during dinner and then start studying, but Game 7 of the World Series is a special circumstance, clearly! Instead of going through the other lecture from today, I start working on making a giant diagram of all the immune system stuff we've learned this block. I really like putting everything together.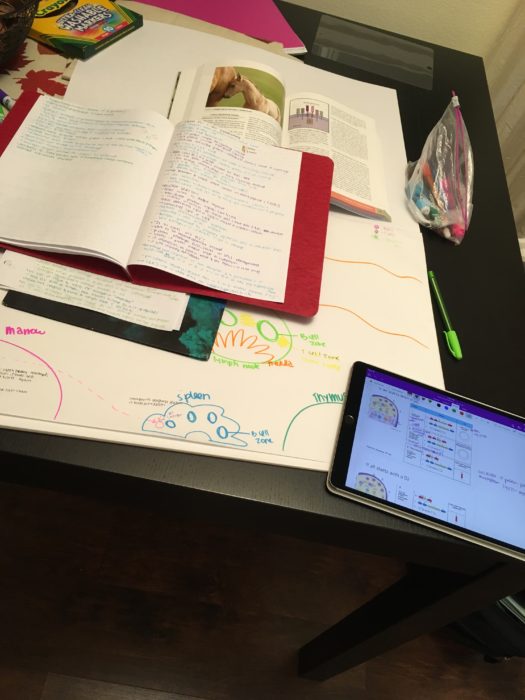 Somewhere in there, I snack on a granola bar. It's so crumbly I have to eat it over the sink or I'll make a mess. Annoying.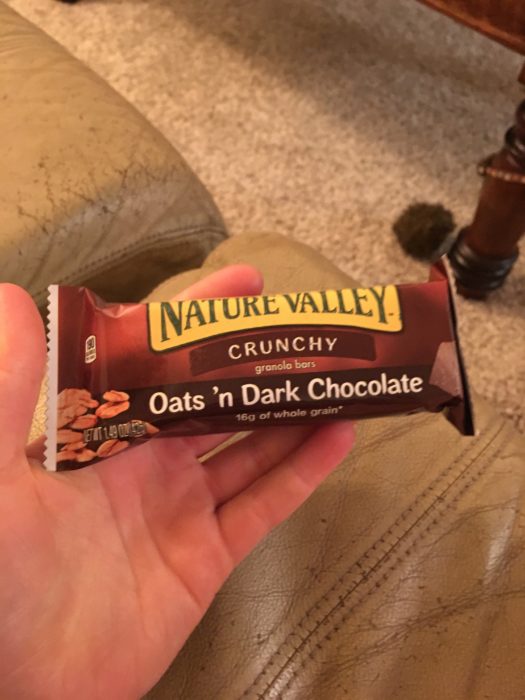 A cuddle break was taken also: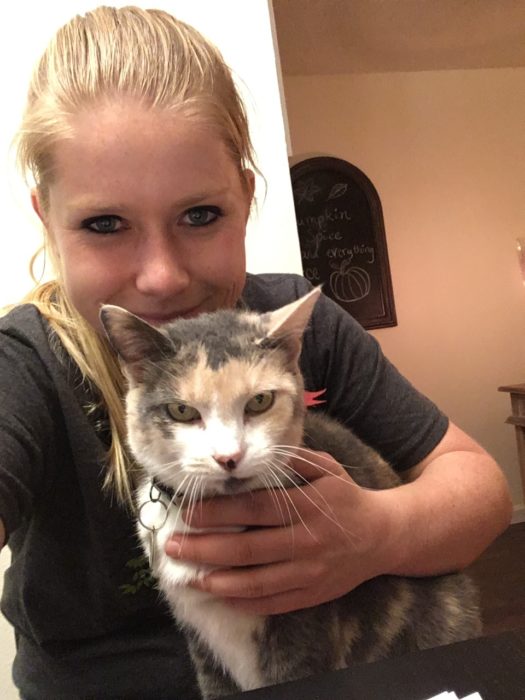 9:00: Astros win the World Series!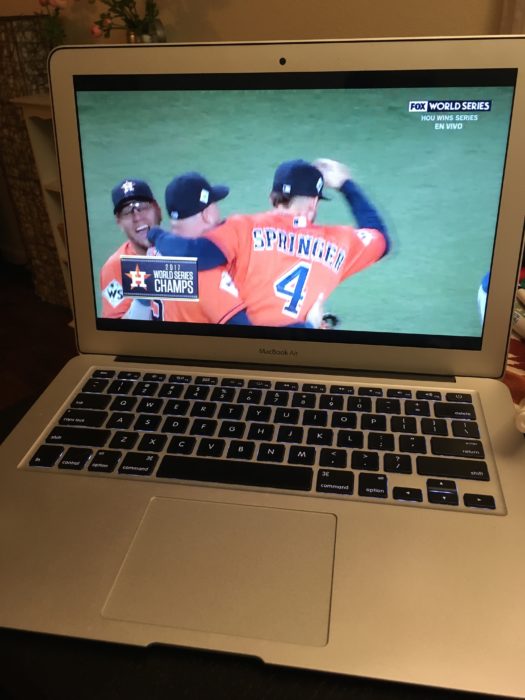 9:15: Break to blog. My diagram is done for now. Rina is snoozing. She often comes up and meows at me when it's time for bed!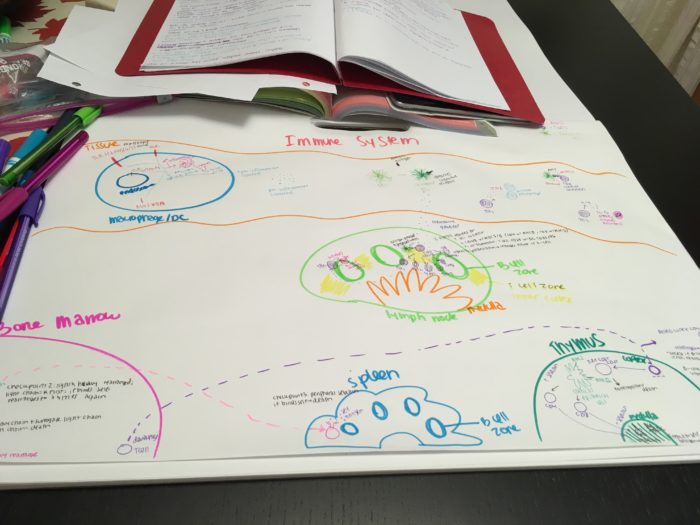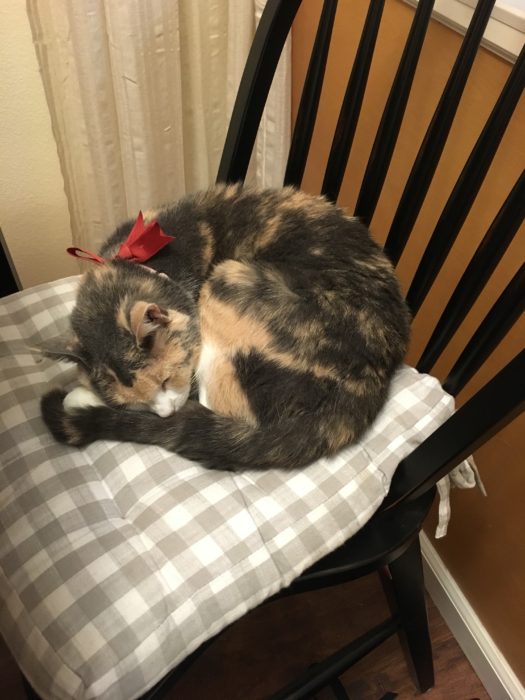 I'm going to sign off now. I'm going to take a crack at my immune system homework problems I'm meeting with my group about tomorrow, and then I might read for a few minutes. I'll probably call it a night around 10:30!