I cannot believe Blogmas is coming to an end, and Christmas is tomorrow! It's crazy how time flies, isn't it?
Merry Christmas Eve!
Today for Blogmas, I'm sharing the family wine and cheese night we had last night.
In preparation, my mom and I stopped by an Italian grocery store for cheese. While there, I also found gluten free sourdough! I had heard of the company, and when I looked it up, it was carried there. YUM. I had it with avocado toast for lunch!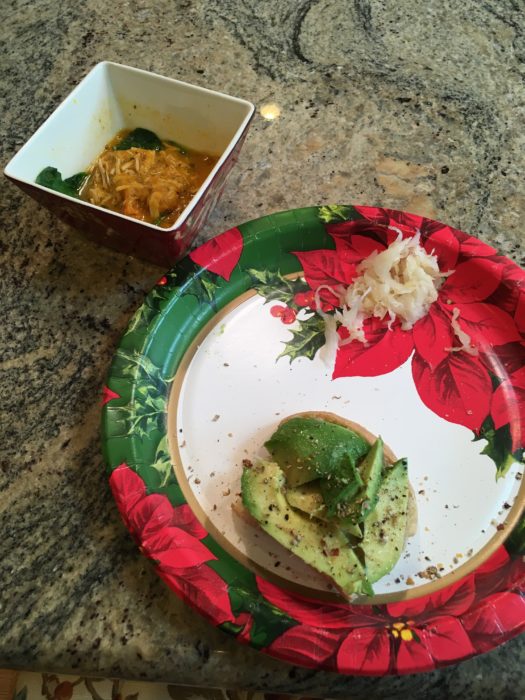 We saw a vaguely Christmas movie in the afternoon which was a mixed bag, and then started prepping!
My mom and I made my great-grandmother's Molasses Spice Cookies. They didn't turn out quite like expected because we had to make a few modifications. We used gluten free flour, and butter in place of the Crisco the recipe called for (it was a different time then), and as a result, the cookies flattened a ton. But hey, still delicious!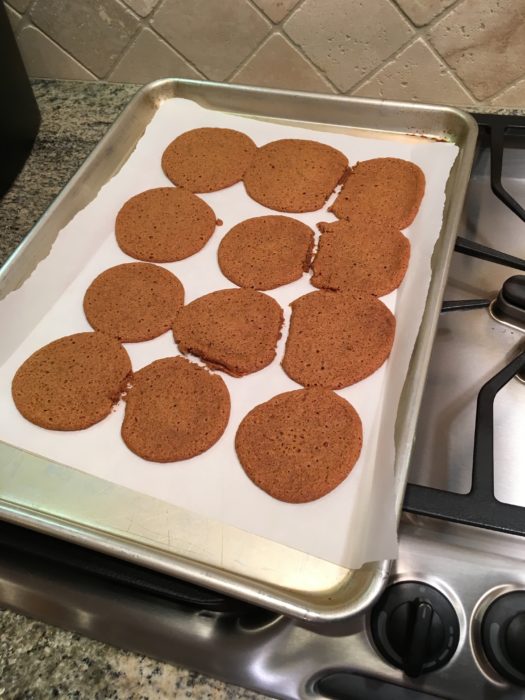 The only other thing that needed prepping (minus cutting) was a lentil tapenade we made. At Trader Joe's, we tried a sample of this simple dish made using Trader Joe's products. Simply stir together fresh bruscetta, cooked lentils, and feta cheese. It's delicious atop crackers!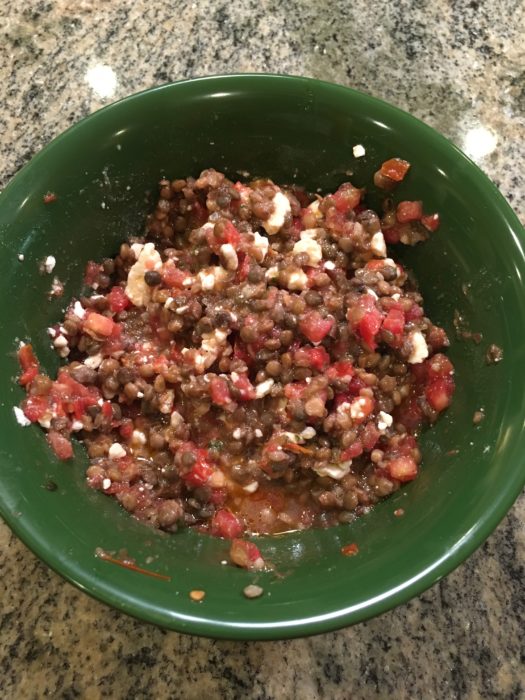 As my sister and fiancé arrived, we put the final touches on the spread and poured a glass of wine.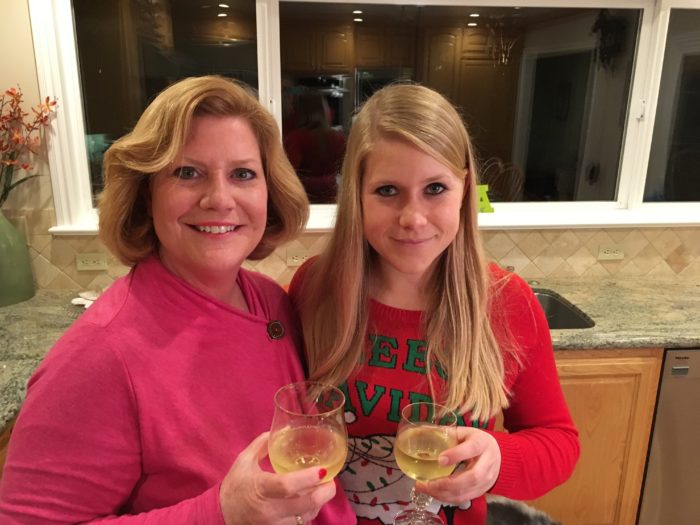 Here's the spread: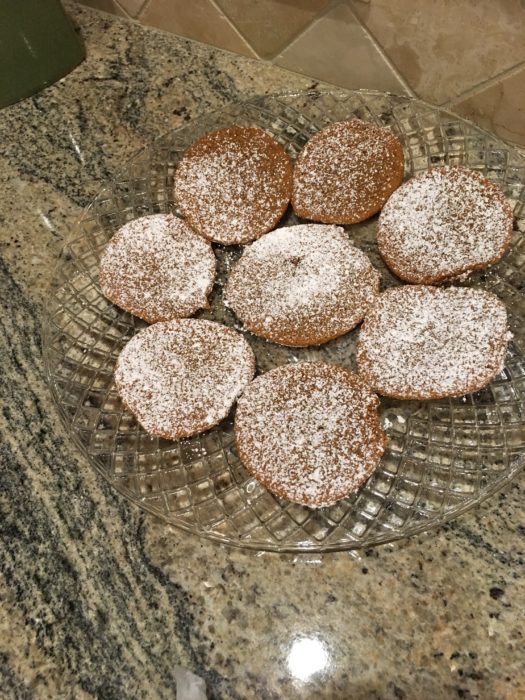 Molasses spice cookies.
Cheese tray with persimmons and pear.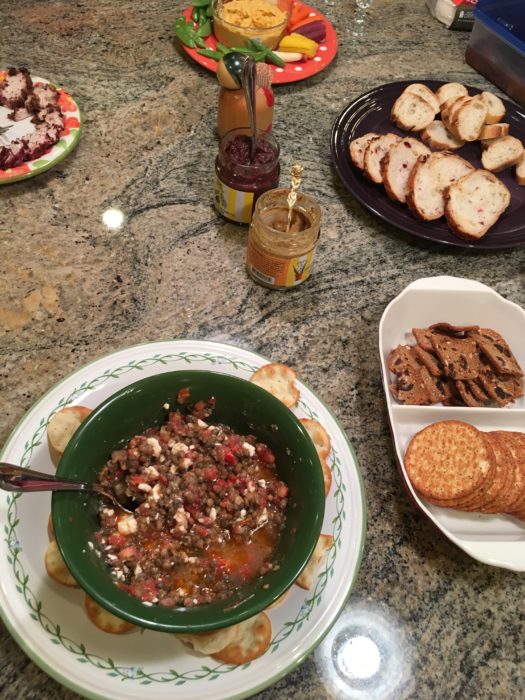 Lentil dish with pita chips, crackers, white chocolate cranberry bread (!), sourdough, and veggies with butternut squash hummus.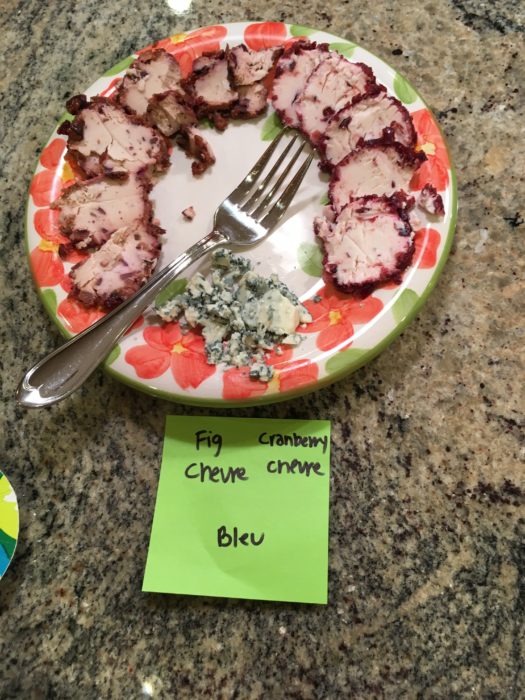 Goat and bleu cheese.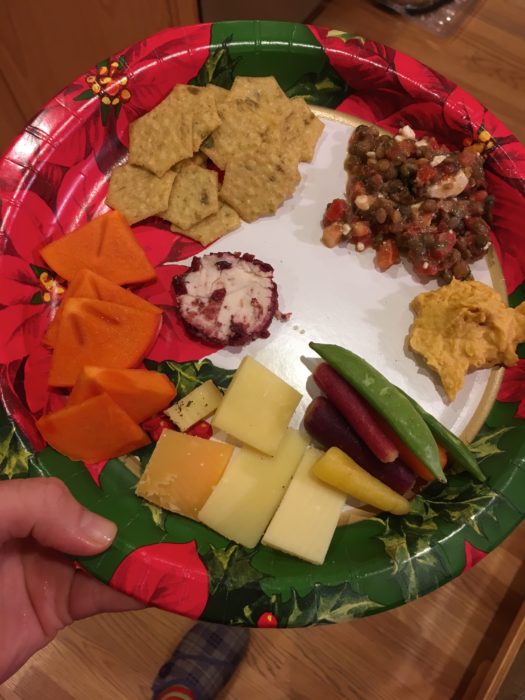 My plate.
We enjoyed the wine and cheese while watching Home Alone. We tried different wine pairings; I had some Chardonnay and Sauvignon Blanc, but skipped the reds with dessert because I'm much more of a white wine girl.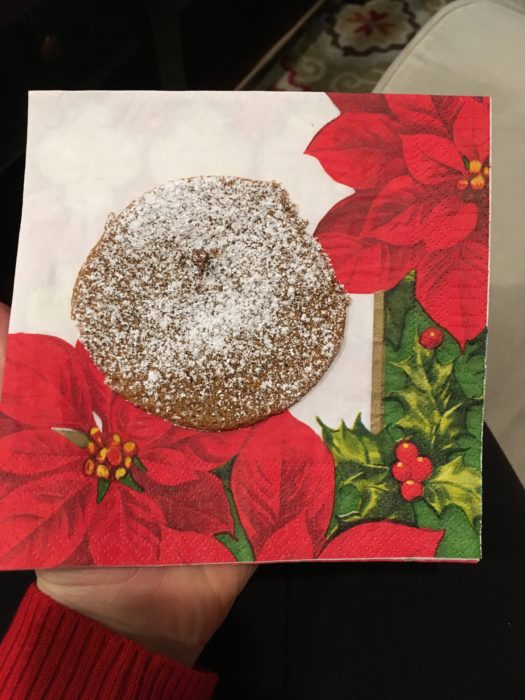 We had a 2007 Reserve wine that has been aging in our house, and my family broke that out. It was definitely quality wine but sadly not my thing!
It was a really fun night with family, and a great way to start off Christmas!
Have a fantastic Christmas Eve!