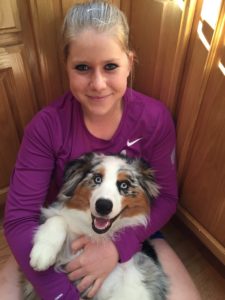 My name is Aurora, and I am a recent college grad interested in fitness and nutrition.
I played competitive softball for many years, which is what introduced me to the world of fitness and nutrition! I walked on to my college rowing team at the beginning of my freshman year with zero experience, and I loved the new challenge. It was a great experience (although I am no longer doing it), and it taught me a lot about what I could push my body to do.  Now, I've hung up the oars and enjoy playing in a couple of slow-pitch softball leagues and teaching indoor cycling classes!

I learned to condition my body for my sport, and then fell in love with working out. Some of my favorite workouts are lifting weights, any ab exercise, Spin, and yoga.  An increase in exercise led to the need for better nutrition to fuel my workouts. I have devoured countless Nutrition books and have learned an incredible amount about nutrition. This passion kickstarted my interest in Biochem, and I am graduated college with a degree in Biology. Despite my passion for nutrition, I decided that field wasn't something I saw myself in. Instead, I am pre-vet and hope to begin veterinary school next fall.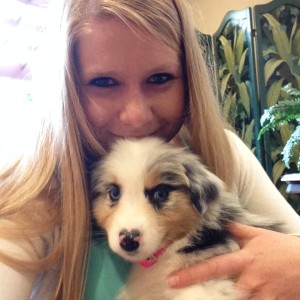 (You'll be seeing these guys featured, even though I don't live with them anymore.)
I absolutely love cats and avocados, and of course food! This blog will explore my daily adventures and hopefully help inspire others to embrace a healthy lifestyle! I hope to share some of the many things I've learned through my research as well as trial and error. I am by no means an expert, but I strive to improve myself and my body every day. Welcome to my blog, and I hope you find my posts fun and helpful! Feel free to contact me! astottler @gmail.com. I would love to chat but I do need to give the disclaimer that it often takes me a while to respond to blog email!
***ABOUT PAGE UNDER CONSTRUCTION. UPDATES COMING SOON 🙂 ***