Over the summer a year ago, I visited one of my best friends in New York. She took me to Bluestone Lane, home of one of the best avocado smashes in the city. And thus, a love was born.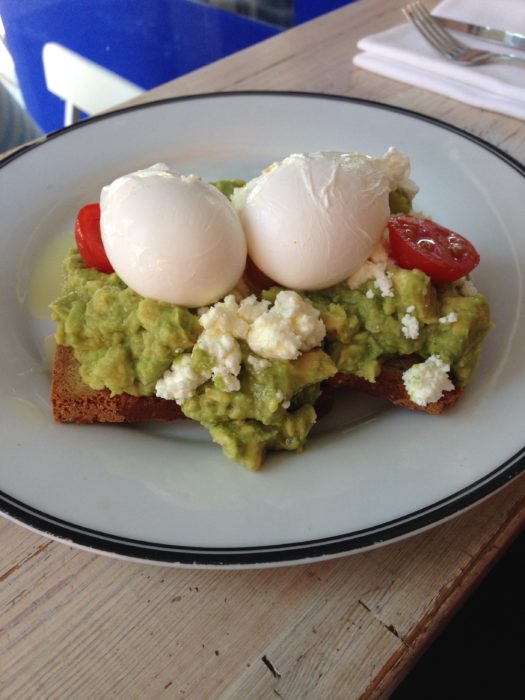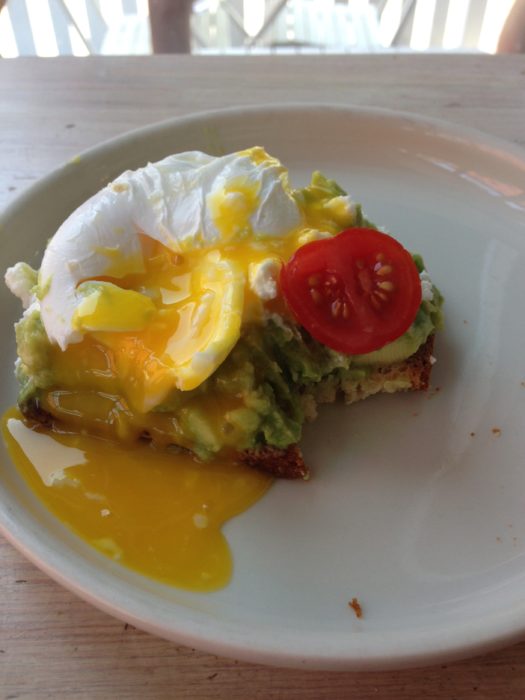 What is an avocado smash? Basically hopped-up avocado toast. It has way more avocado than just a simple toast, and the avocado is "smashed" such that it maintains a good deal of chunkiness. I recruited the same friend to come help me out with this one.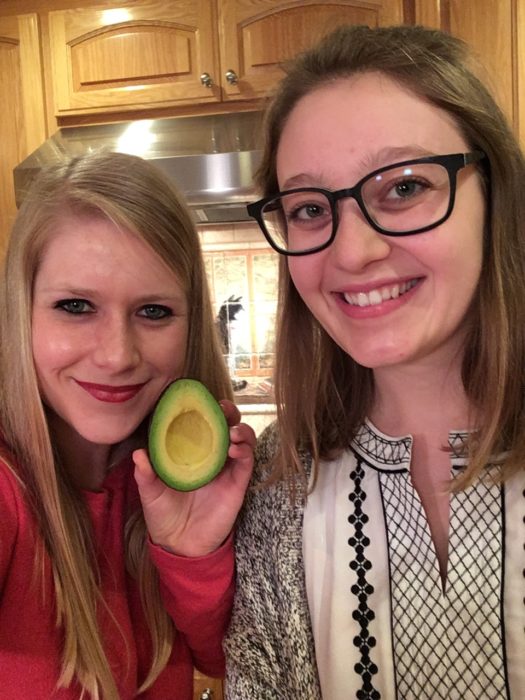 We got super lucky in that the avocados we found happened to be the most beautiful avocados. Ever.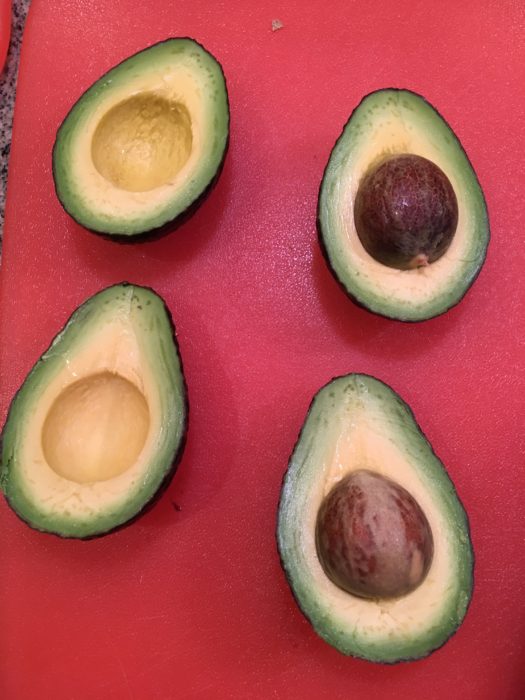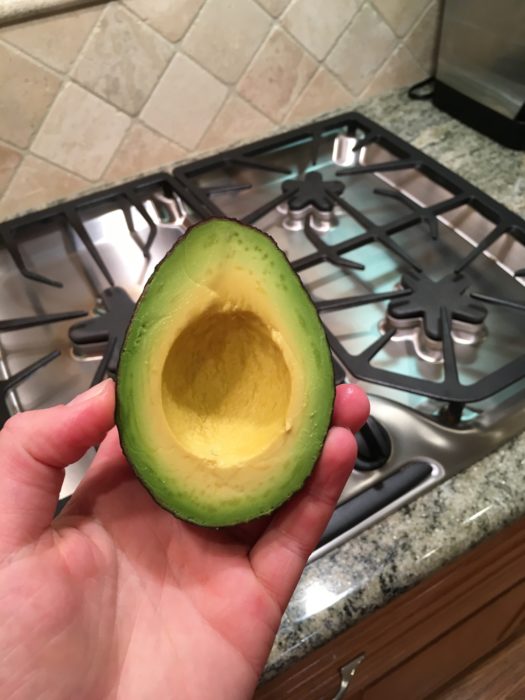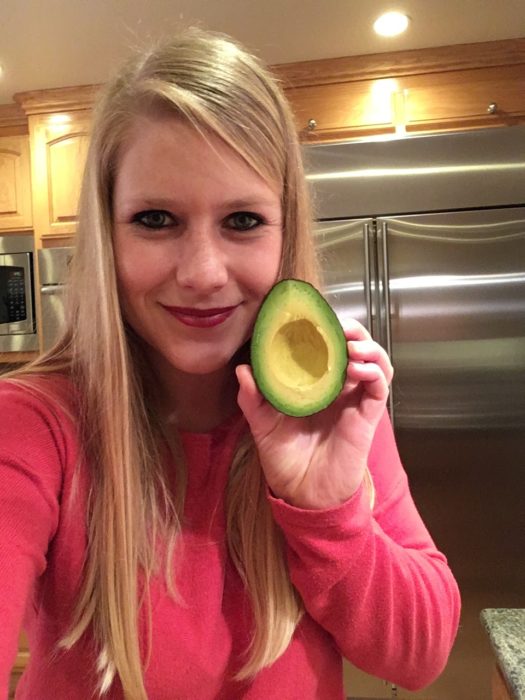 Avocado Smash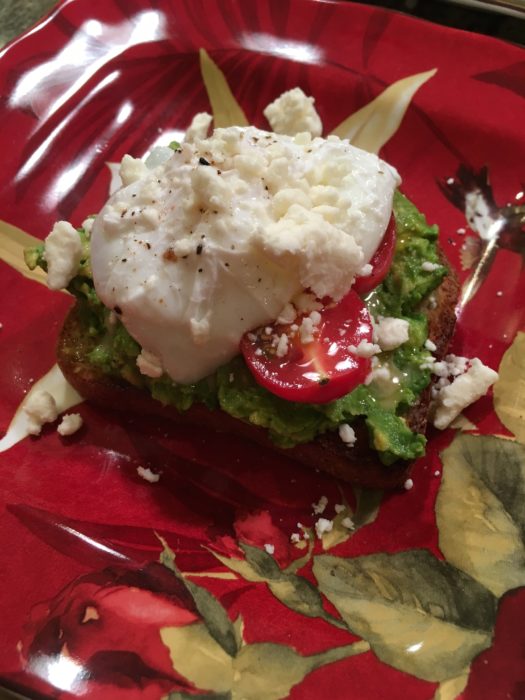 *Serves 4*
Ingredients:
2 avocados
4 pieces of toast
4 poached eggs
feta cheese
tahini
olive oil
cherry tomatoes
cumin
salt
pepper
*please look elsewhere for egg poaching instructions—this is not my forte!
Start by lightly mashing the avocados together with a dash of cumin, and salt and pepper to taste.
Put about 1/2 of an avocado on each piece of toast.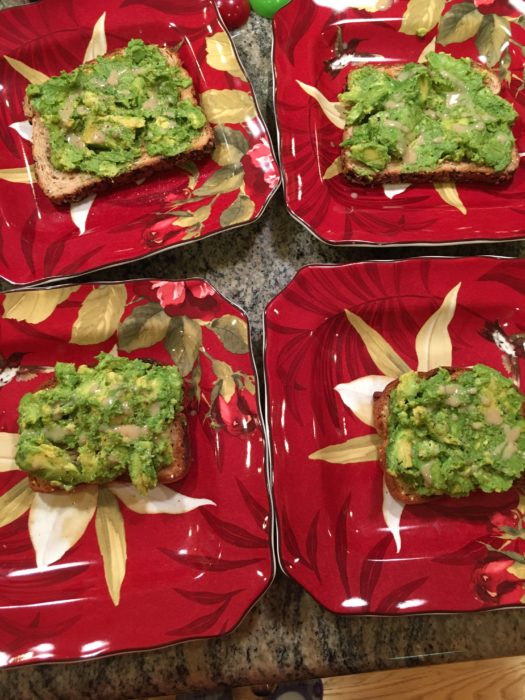 Lightly drizzle tahini on top.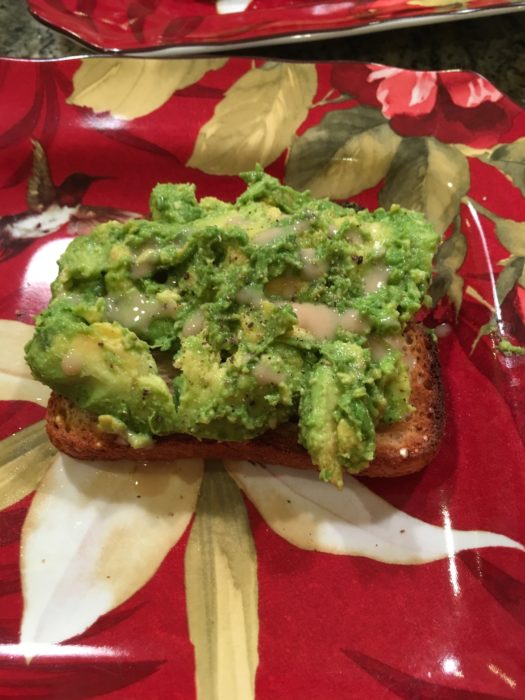 Place a coupled of halved cherry tomatoes on top. Then, drizzle with olive oil, and a little more salt and pepper.
Carefully, place the poached egg on top (it likes to slide off!). Add another sprinkle of salt and pepper, and crumble some feta on top.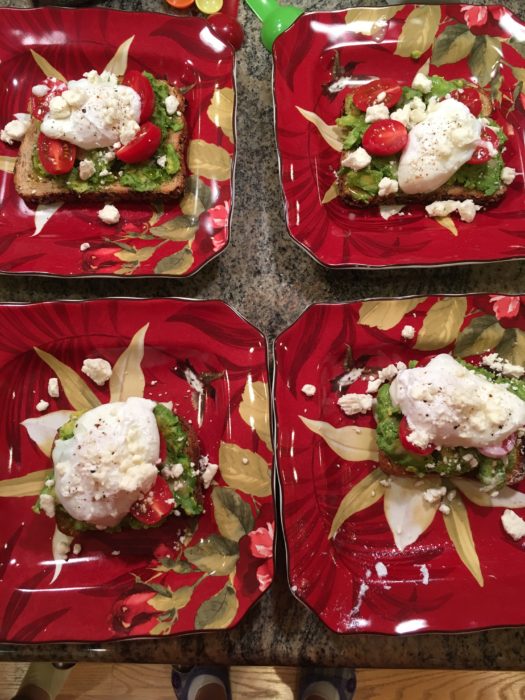 Enjoy!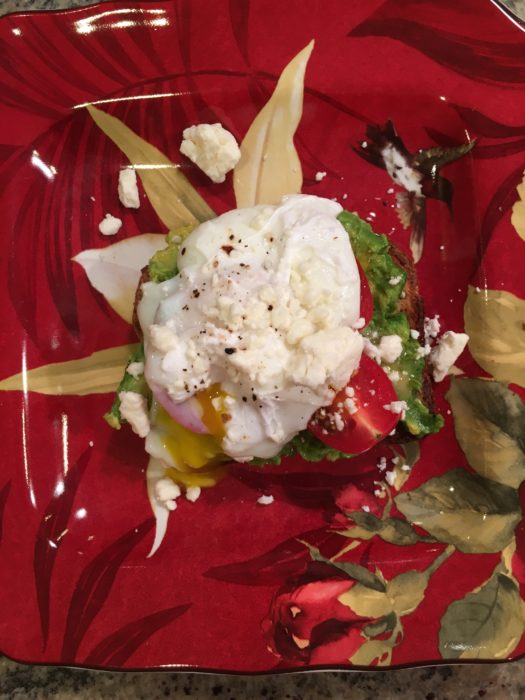 Have you ever had an avocado smash?