4 variations on a theme
When I saw last year's post for this day, I was stuck. Uhh you can only mash bananas so many ways! Instead, I decided to alter the the idea to variations on a theme. Much easier to work with! But what could I make 4 ways?
Custard! Last summer, I tried my hand at healthy banana custard and it came out really well. In the fall, I tried pumpkin custard. But then I realized I never posted the original recipe! And here's a bonus-one version is a microwave version of the original as well. Although fair warning, it is  bit hard to not get it to overflow in the microwave. That happened when I made it in DC at the house I was staying at. Let's just say that microwave needed the cleaning. *Shudder* So let's get to it!
First, we'll go through general custard making, and then I'll do adjustments for each variation. Note that I use egg whites and skim milk for it. If you want to make it richer, feel free to use full fall milk or egg yolks.
Custard Making
1. Heat milk up in medium/large pot until it simmers.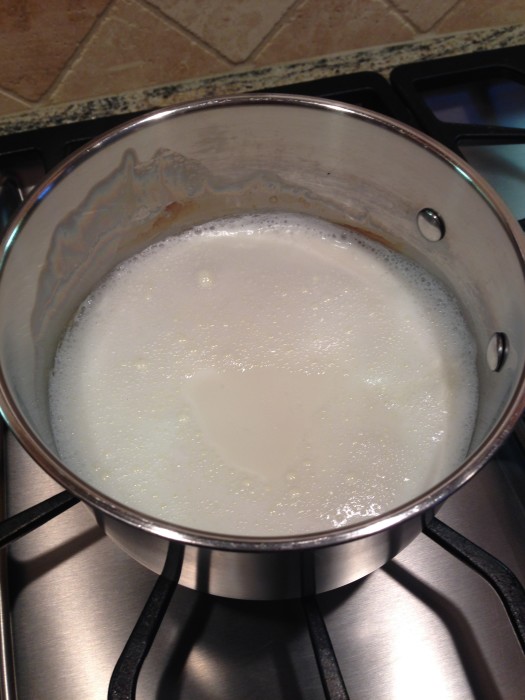 2. Meanwhile, whisk egg whites and corn starch together (and banana is recipe calls for it) in a medium/large bowl.
3. Remove milk from heat and pour onto the side of the bowl with the egg mixture, while wisking the mixed mixture.
4. Immediately pour everything back into the pot and cook on medium high until everything thickens.
5. Stir in butter and vanilla
Ok! Now for the fun part.
Banana custard
3 bananas, well mashed (can microwave to soften them but cool before adding to egg mixture)
1 T butter
1 t vanilla
2 c milk
1 c egg whites
1/4c cornstarch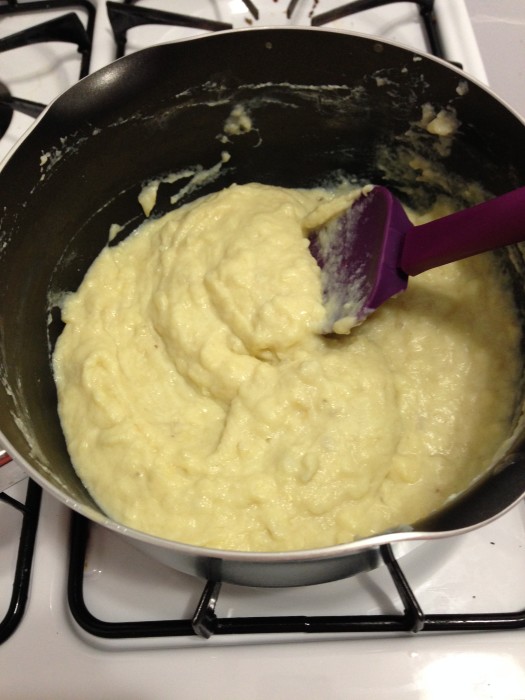 Bananas Foster Custard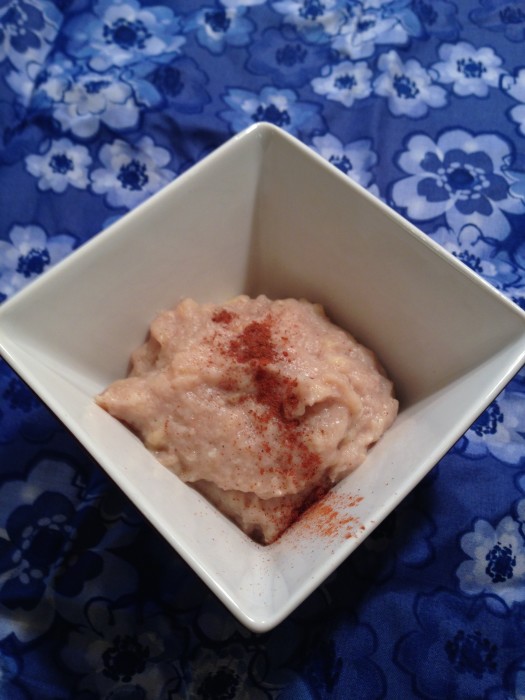 3 bananas, sliced
2 T butter
1 t vanilla
2 c milk
1 c egg whites
1/4c cornstarch
2 T brown sugar
1 t cinnamon
Sautee 1 T butter, the cinnamon, the brown sugar, and the bananas.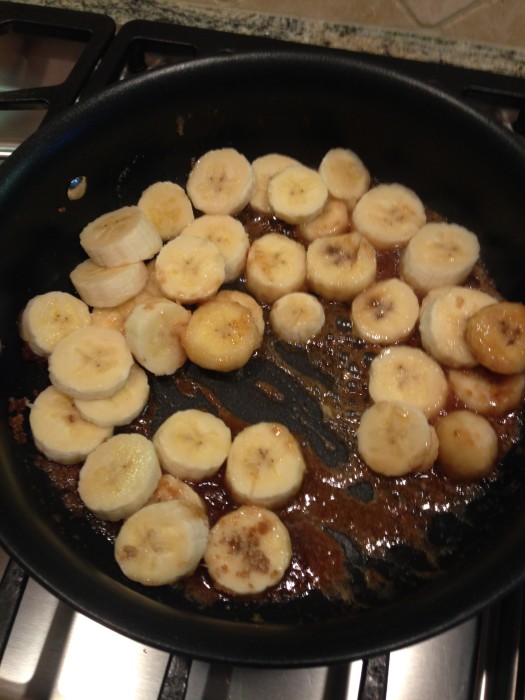 Sautee until soft and tender, and then lightly mash.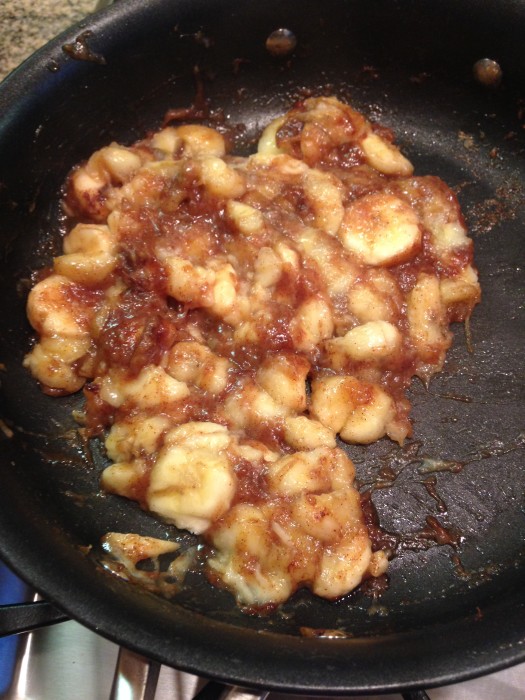 Let the bananas cool before adding them to the egg and corn starch mixtures, and follow the directions above for custard making.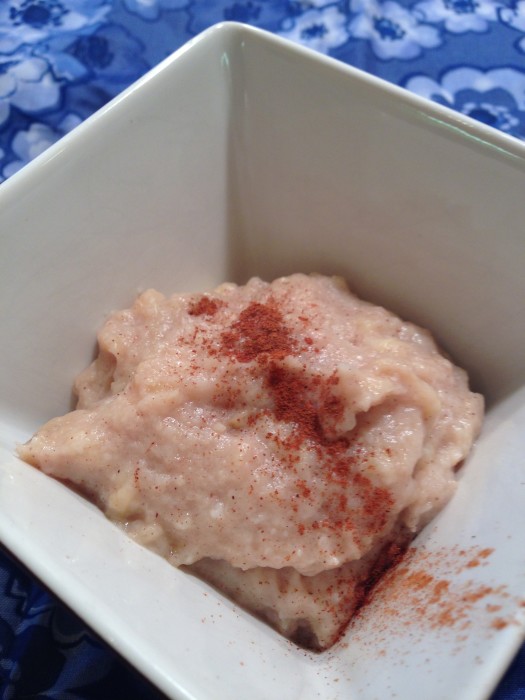 Eggnog Custard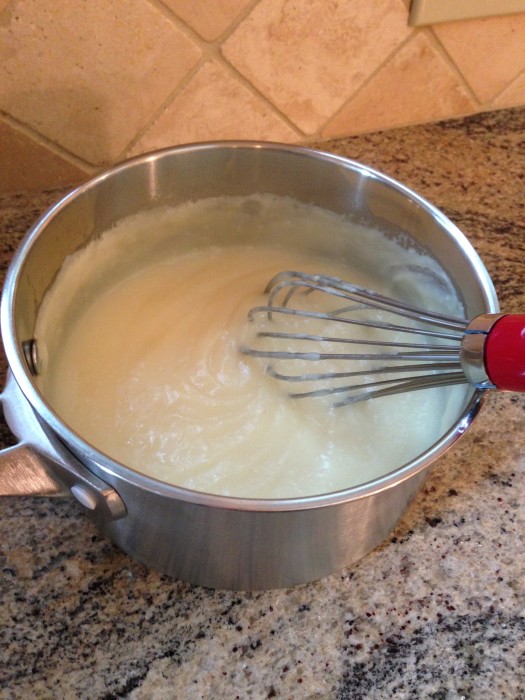 2 cups light eggnog or soynog/coconut milk nog/almond milk nog (go with regular eggnog if you want it super rich-I used Silk Soynog)
1 cup egg whites
1/4 c corn starch
1 T butter
1 t vanilla
Follow above instruction for custard with eggnog in place of milk.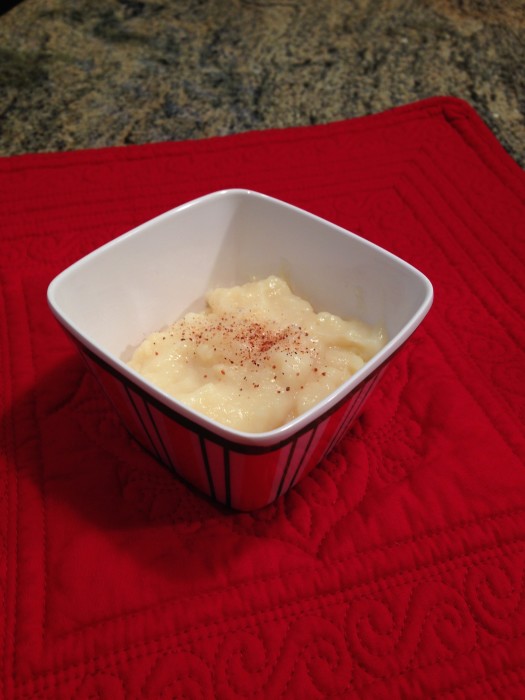 When this came off the stove, I was sort of blown away and decided it needed to be inside a cake. I used it as a filling for pumpkin cake and it was fantastic!
Microwave Banana Custard
I made this for breakfast in DC when I wanted something lighter and fast with a good protein kick!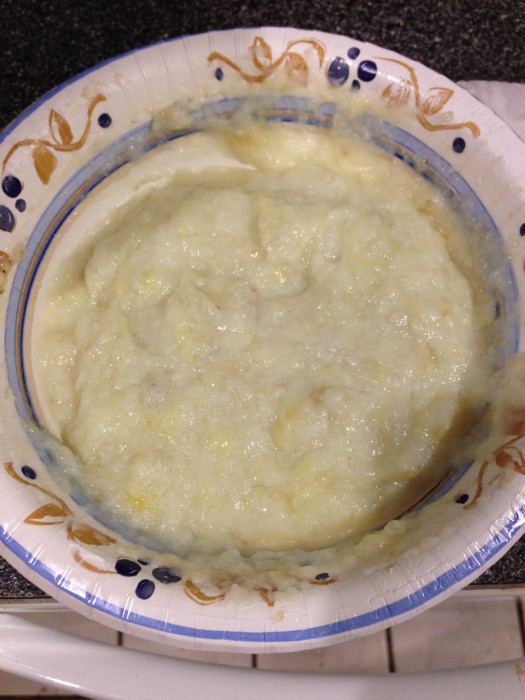 1 very ripe banana
(optional 1 T corn starch)
2/3 c milk
1/3 c egg whites
dash of vanilla
1 t butter (optional)
1. Mash up banana in microwave safe bowl and heat about 30 seconds or until soft. Mash again.
2. Add milk, egg, and corn starch to bowl and mix well.
3. Heat on high until mixture thickens, stirring every 30 seconds. Make sure it doesn't overflow!
4. Stir in butter and vanilla.
And because I'm still home, here is your holiday cat quota of the day: