5 things I never thought I'd do until I became a blogger
Here's last year's post.
1. I never thought I'd put so much value into one watch. I only own one watch, and it doesn't ever tell time. (That awkward moment before the start of the race when you are wearing a big heavy duty watch and you have to ask another runner the time…)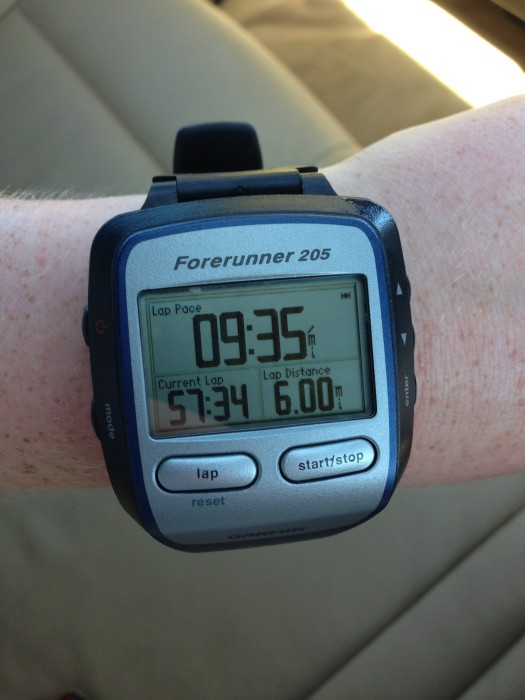 2. Post awkward pictures of myself for the entire Internet to see. See examples of awkward stretching pictures here. Then again, I didn't think my mother would be so obsessed with taking awkward stretching pictures…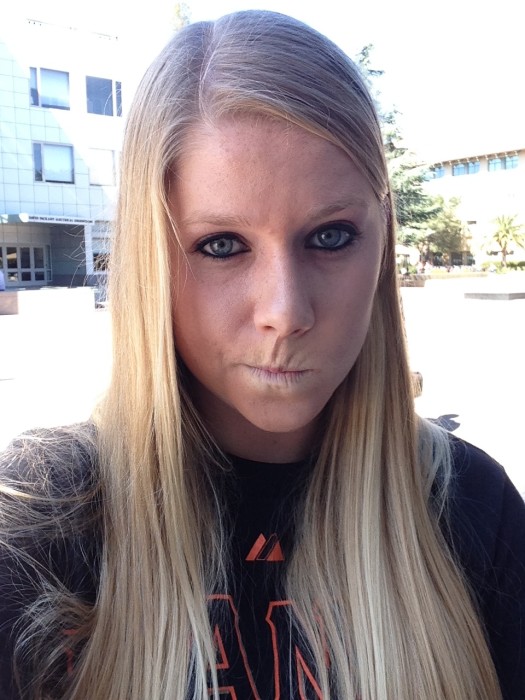 3. Try totally new fitness classes. I was always sort of intimidated by big-name fitness classes, or appealingly upscale studios. At this point, I'm up for anything. I've seen so many other bloggers trying a lot of these things, and it makes it way less intimidating to know what to expect going in!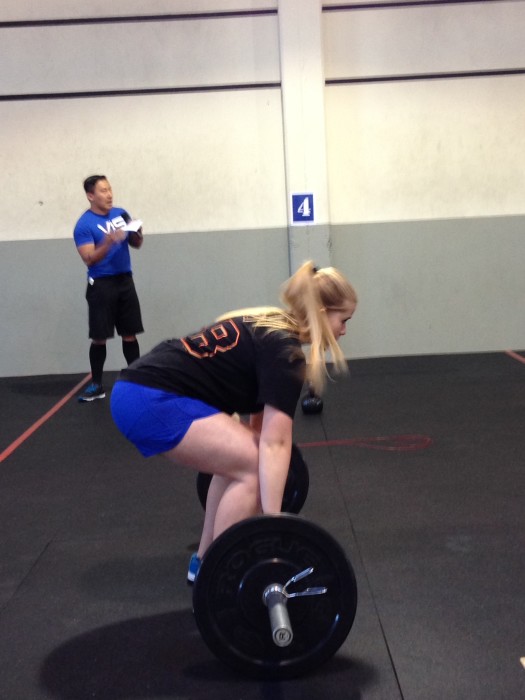 4. Yell at people for touching food before it is properly photographed. If there's no picture, did it really happen?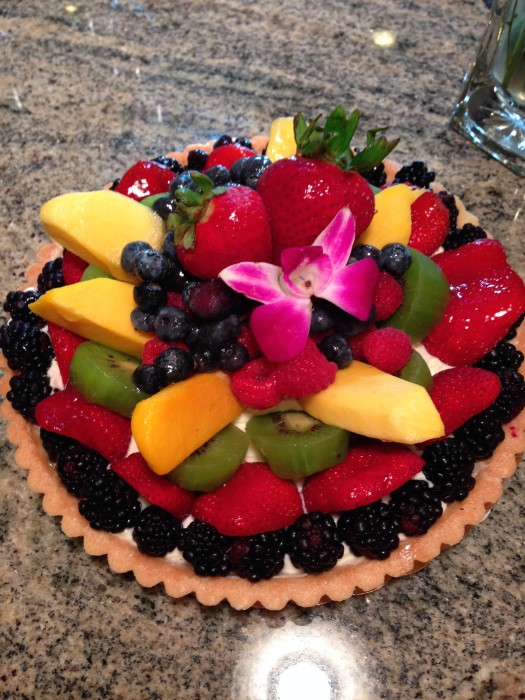 Please note that I very nicely yell.
5. Make cutesy graphics. Granted, I don't do this very often, but knowing how to add a mustache to a picture can be pretty important.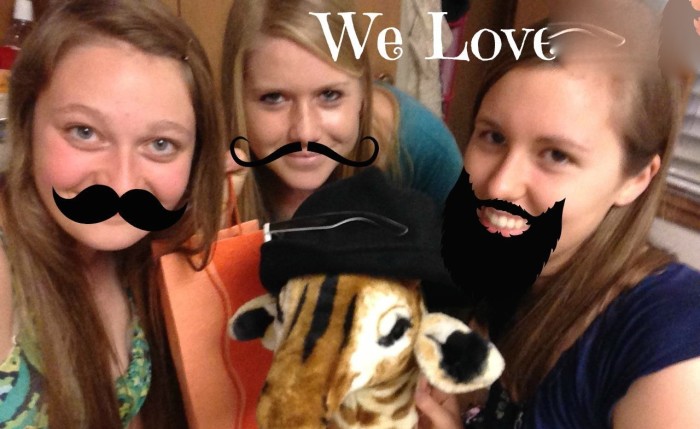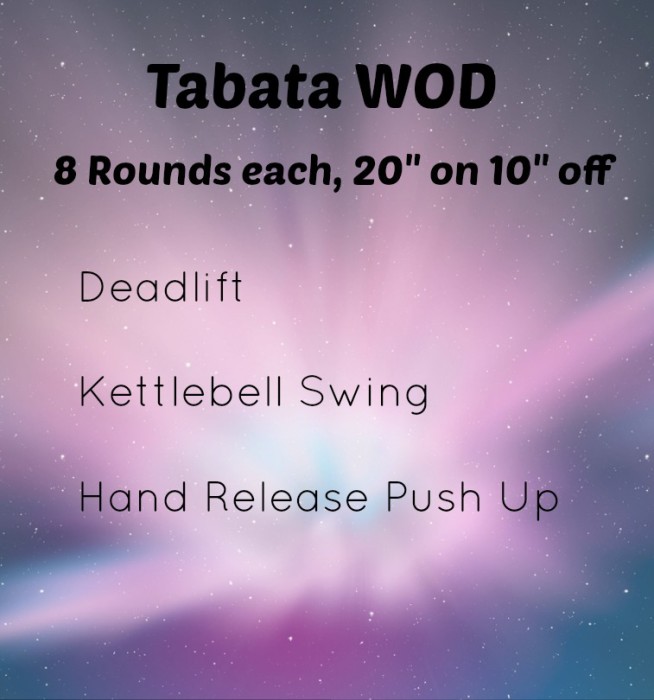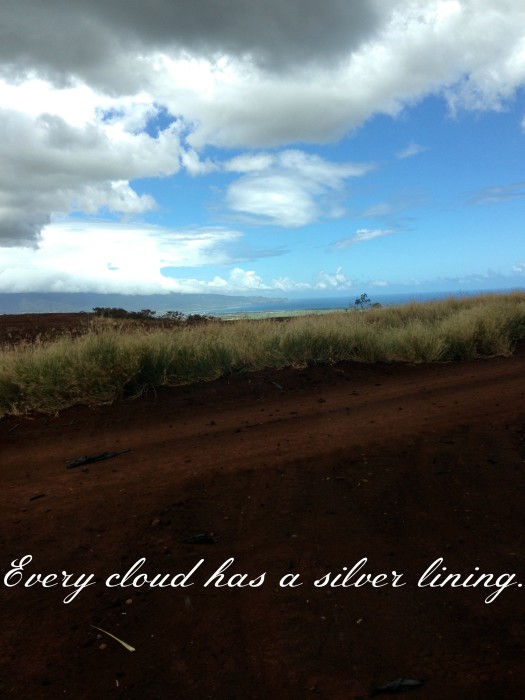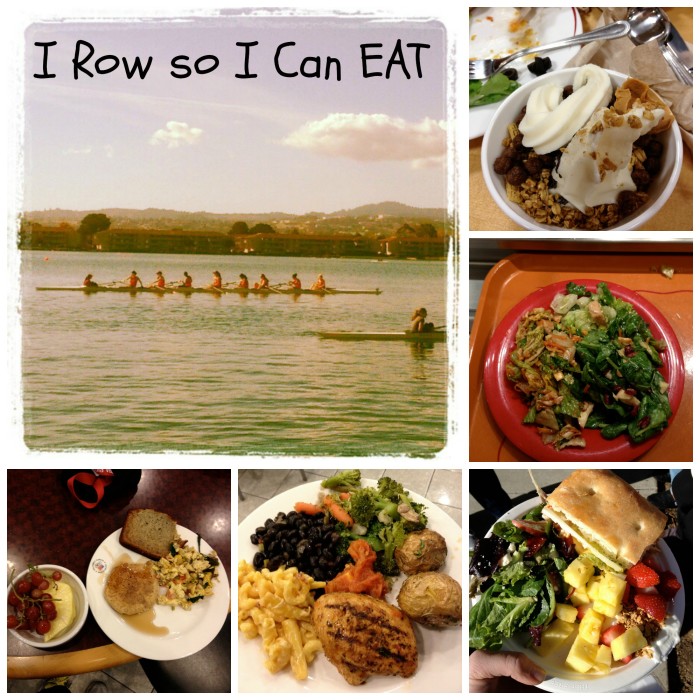 Bonus points if anyone can remember when any of these are from.