One thing I really haven't done in a LONG time is a full day of eating! So, I figured now that fall is in full swing, I'd share one! If you know me, I'm all about the seasonal foods, so let's see what I got into today!
Pre-Workout:
A couple of handfuls of Cheerios.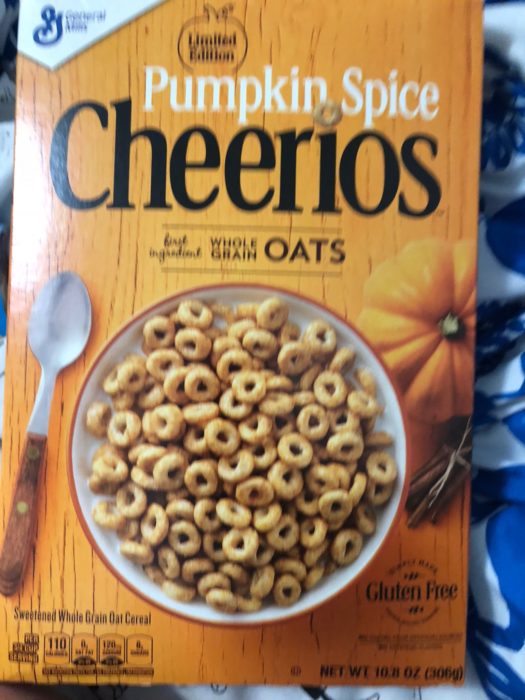 I teach 6:15am spin on Mondays and Wednesday now, so this was before my class! I'm still getting used to the early schedule, but it was a blast! I'm impressed at the class I get that early on a college campus!
Breakfast:
A couple of pumpkin crackers (these are really good and taste similar to Trader Joe's pumpkin soup crackers, but with more spices).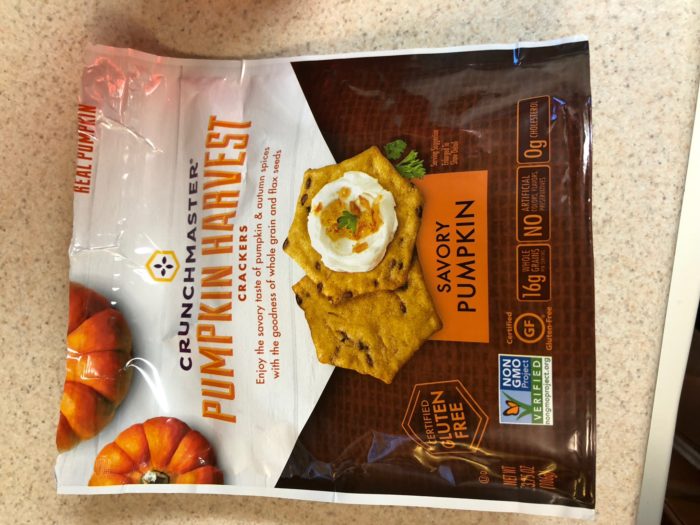 And then a persimmon protein smoothie. One frozen persimmon from last year's bounty, milk, salted caramel protein powder, and a few shakes of cinnamon.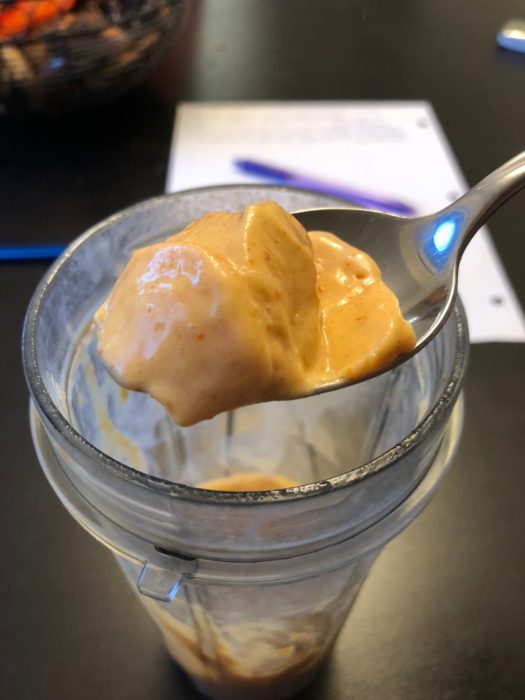 Mid-morning snack: I don't normally do a morning snack, but breakfast was on the earlier side and I didn't have class until 10, so I had some of these carrot chips. They're my newest obsession.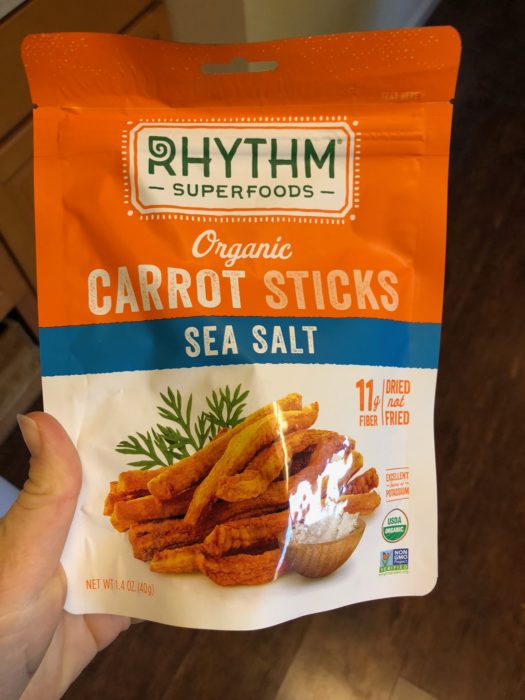 Lunch: I've had the same salad literally every weekday with a few variations. This one was nectarine, Trader Joe's rosemary balsamic grilled chicken (this is amazing), Trader Joe's apricot cranberry goat cheese, and light balsamic vinaigrette.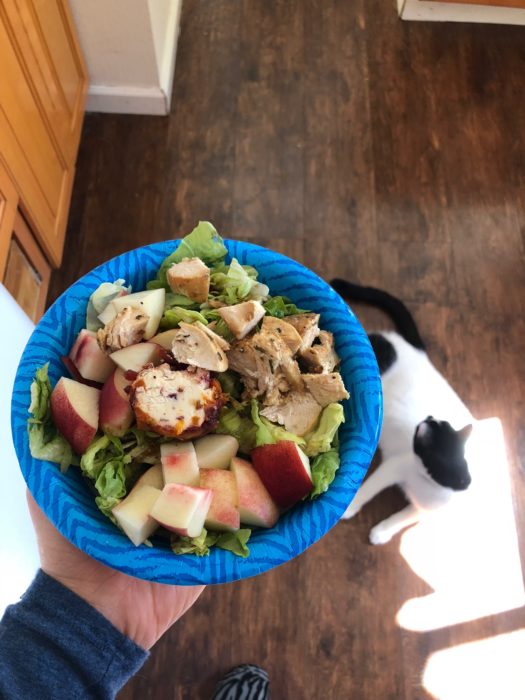 Whenever I had lunch at home, I always have to have something sweet. I try to keep it on the healthier side, so I had a square of 78% dark chocolate and half a piece of my sister's homemade (!) chocolate.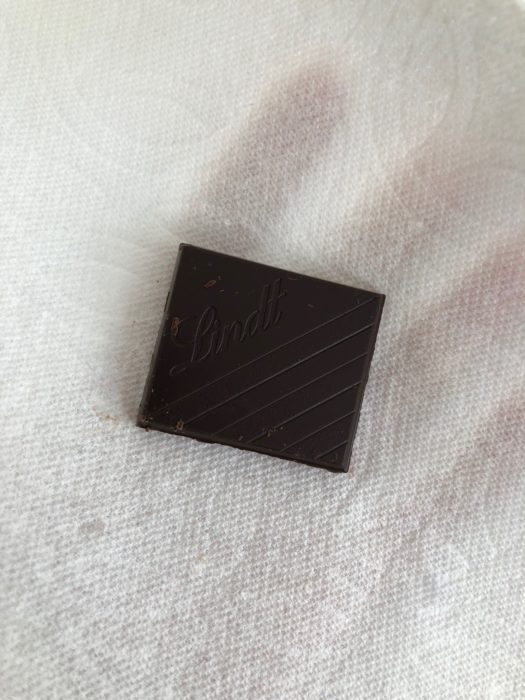 Snack: Banana with Trader Joe's unsweetened sunbutter. I actually really like this because I think it tastes a lot like peanut butter.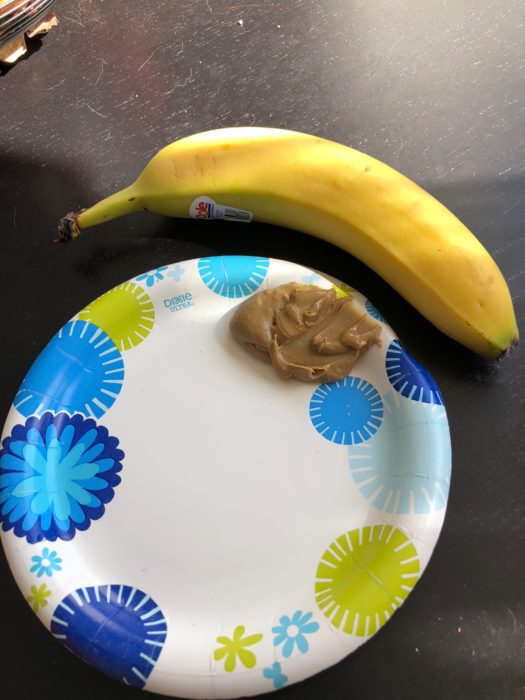 Dinner: Of course I have to have a bite of something while I cook, so I had a few of these: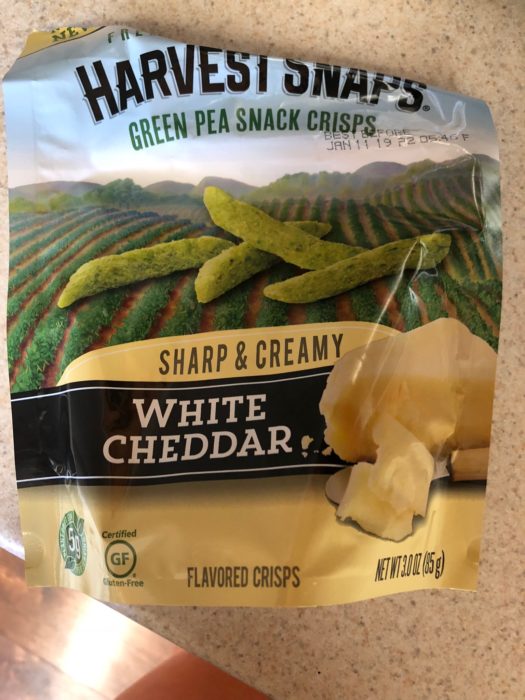 And then my actual meal was a fall kale salad: kale massaged with aged balsamic vinegar, olive oil, and salt and pepper, butternut squash, dried cranberries, parmesan, and chicken apple sausage.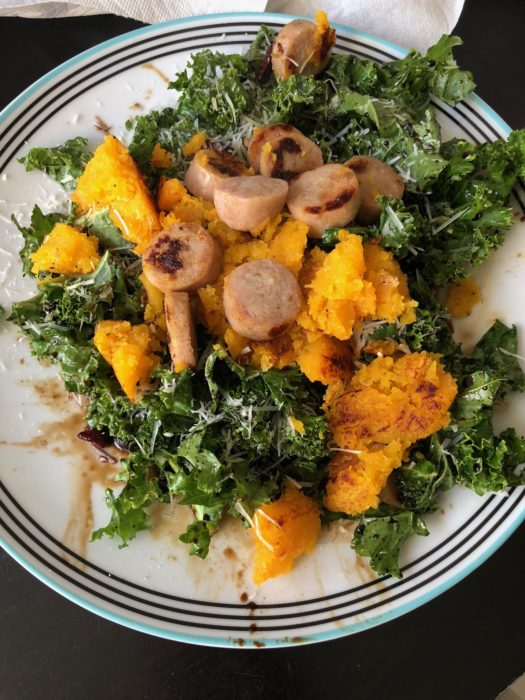 Dessert: I forgot to take a picture, but I had the exact same thing as last week that I shared before—pumpkin pie filling with dark chocolate chips heated up and topped with whipped cream.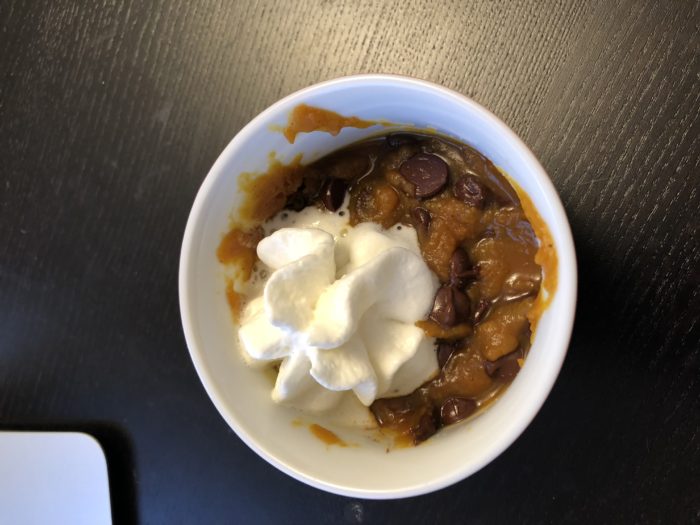 And a ginger chew.
Evening snack: Rice cake with pumpkin cream cheese.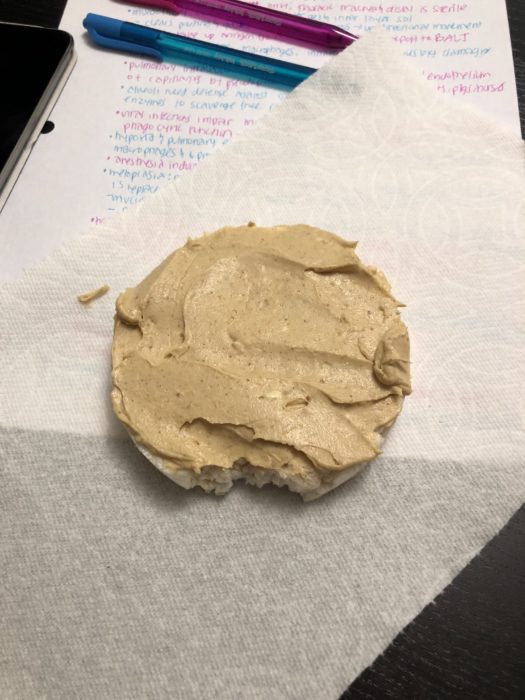 What do you think—was that enough fall foods??
I'll leave you with this:
Happy fall!