Hello friends! It's been a while, hasn't it?
It's been a WILD week. I have a TON of pup adventures to share, but for now, I have a test tomorrow so I'm just going to bust out a quick fall day of eating as a little study break.
Rina even has her fall look going on with the pumpkin-colored bow: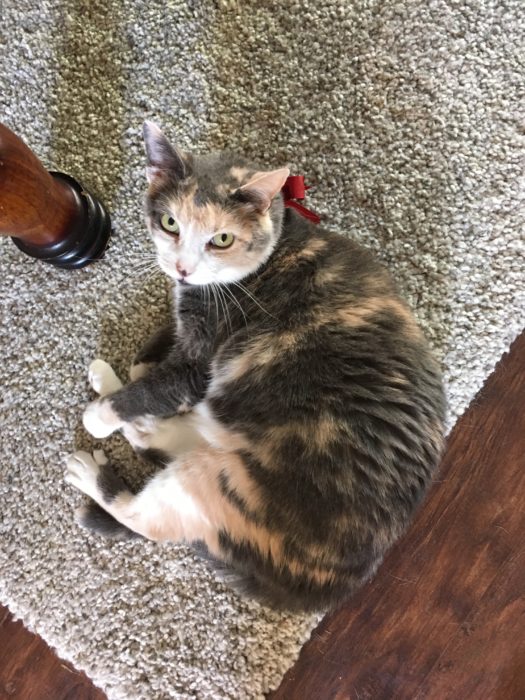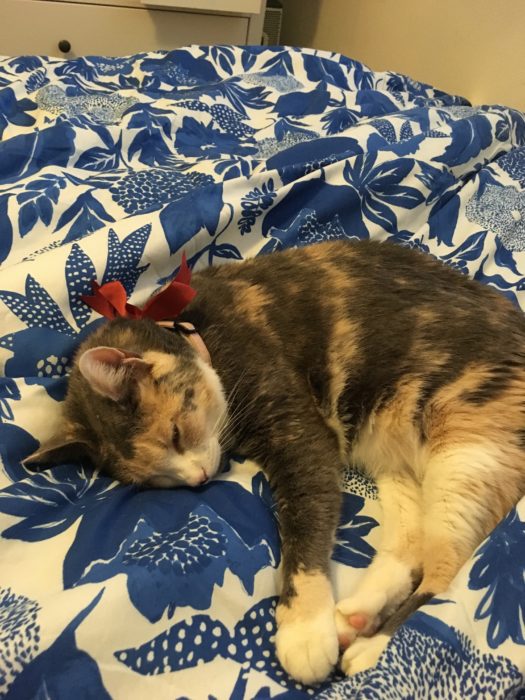 (It should be noted that she has since forgiven me for said full week of pup adventures…)
Pre-Workout: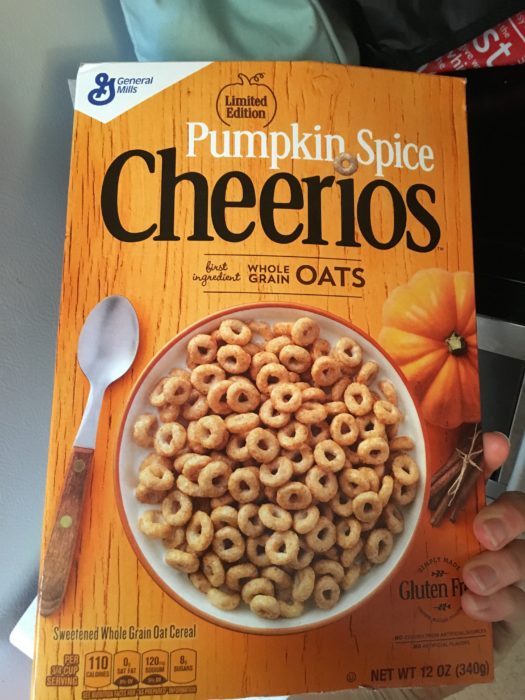 You know it. I love this flavor of Cheerio in general, and was eating them way into the new year this year thanks to ordering a few boxes at the end of the season.
Workout: I wasn't feeling the Crossfit WOD. Plus I've been doing CF a lot lately and wanted something a little different. I'm still doing my squat program, and with the influx of undergrads to campus this weekend, I figured going early on a weekday morning to the campus gym to try and get a squat rack would be wise.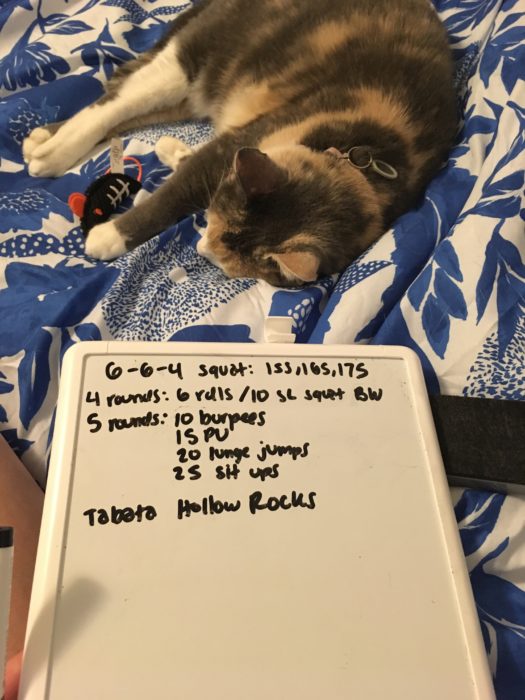 Breakfast:
Pumpkin spice Siggi's+sunbutter+figs. Mango on the side.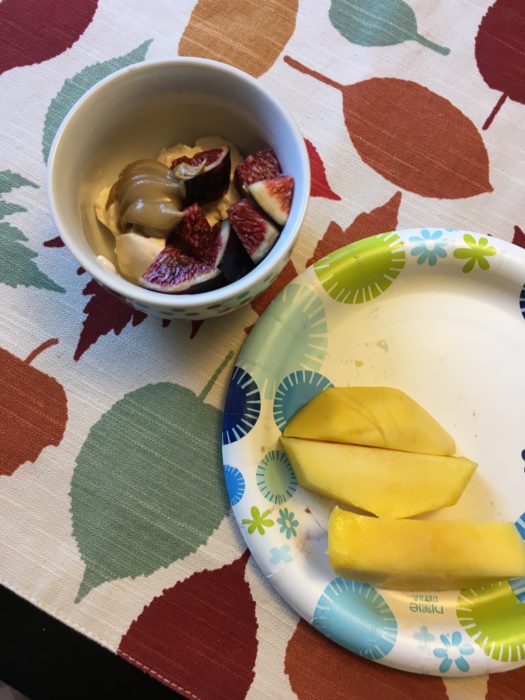 Lunch:
I had a 3 hour gap around lunch time and was SO tired. I debated napping, but I really needed to study so I went the caffeine route. I got a small black tea, and only drank half of it but got the buzz I needed! (I'm super caffeine sensitive.)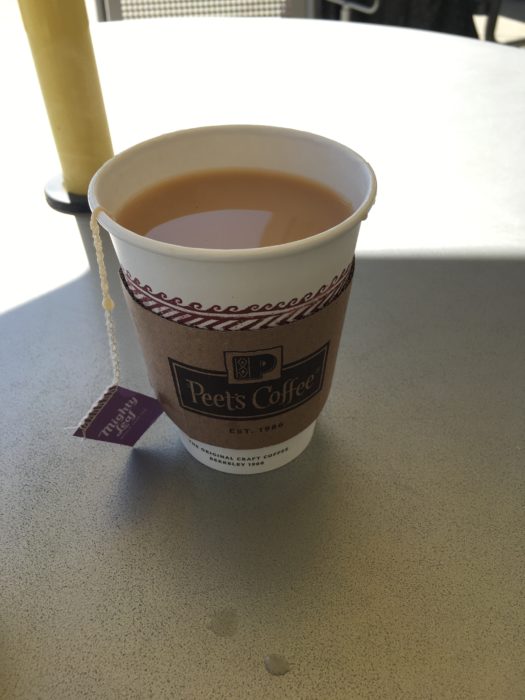 My actual meal was a fig and goat cheese salad with deli turkey, plus BBQ rice cakes.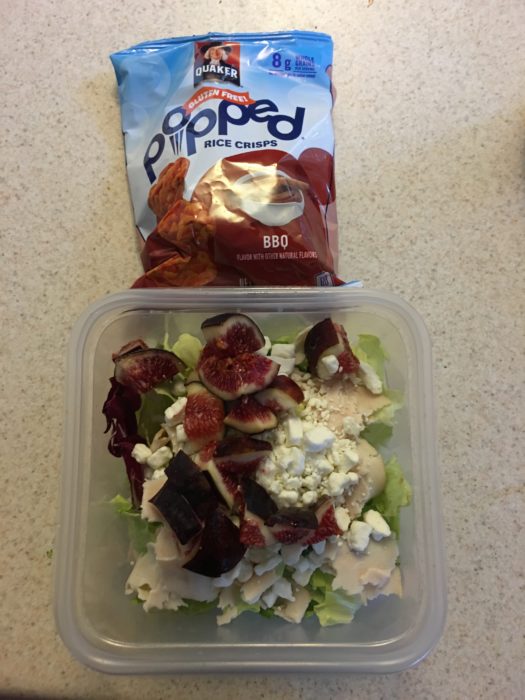 Snack: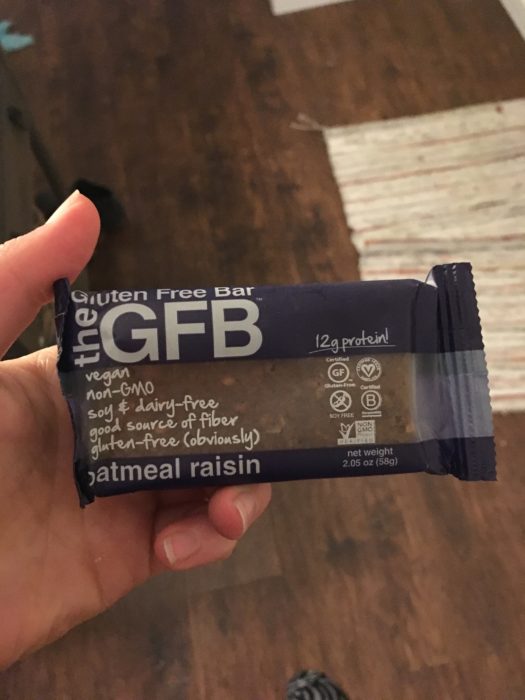 Dinner: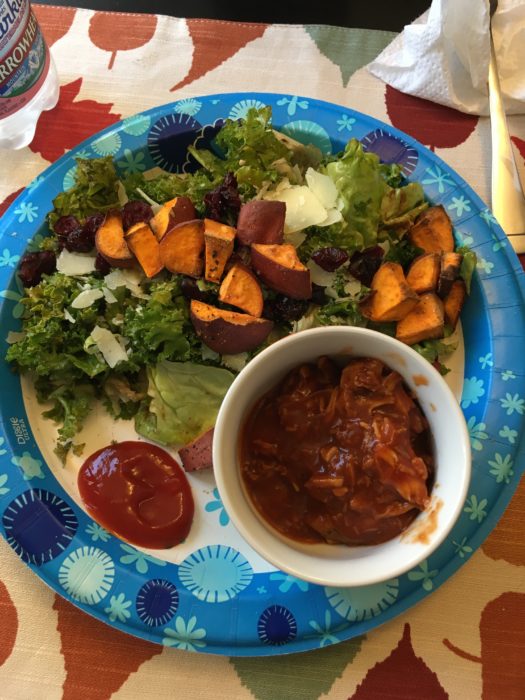 I made a salad with dried cranberries, parmesan, roasted sweet potato, and a balsamic drizzle. On the side, I had Trader Joe's BBQ pulled chicken.
Dessert: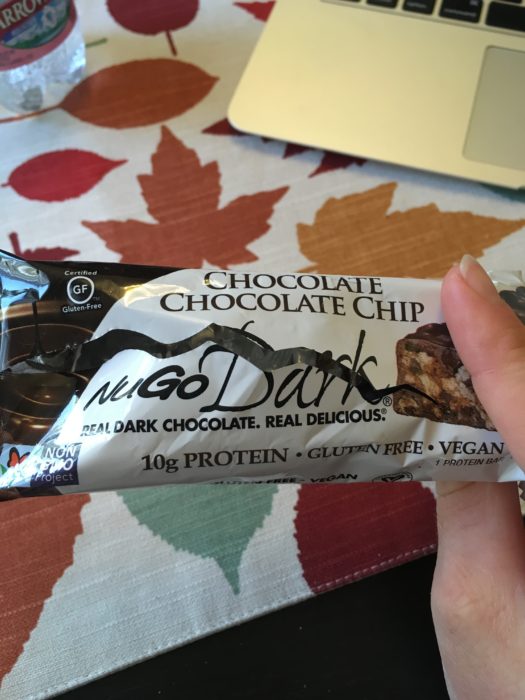 And study snack: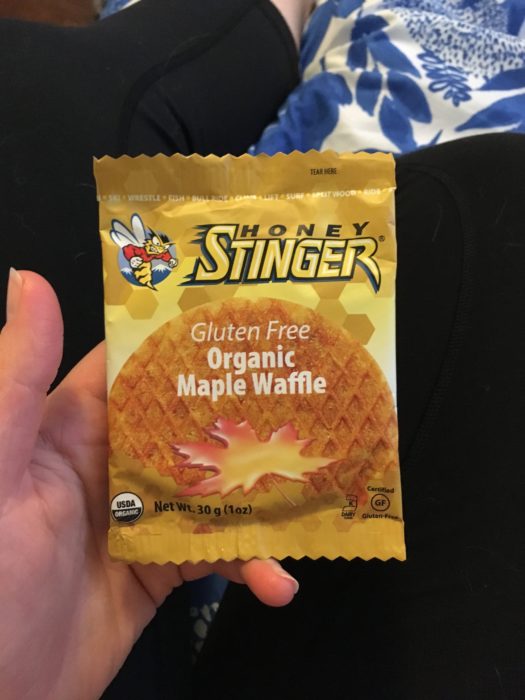 Another study snack may happen later on as well.
Back to the books I go!