And we're back for another WIAW, started by the fabulous Jenn.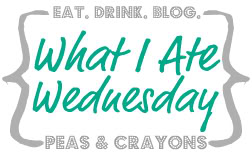 Breakfast: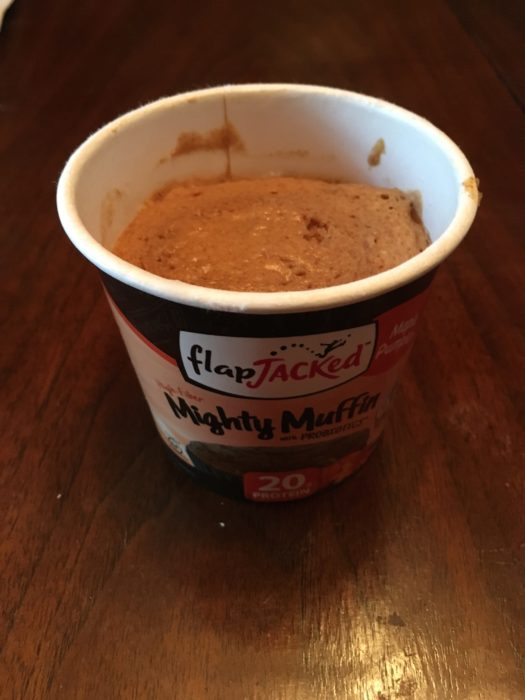 A Flap Jacked maple pumpkin protein muffin. I've learned these are much better when not overcooked. I think the chocolate is definitely superior though—this flavor tastes pretty artificial.
Coffee:
I've continuing down my list. This week's choice was Northwest Coffee Roasting Company.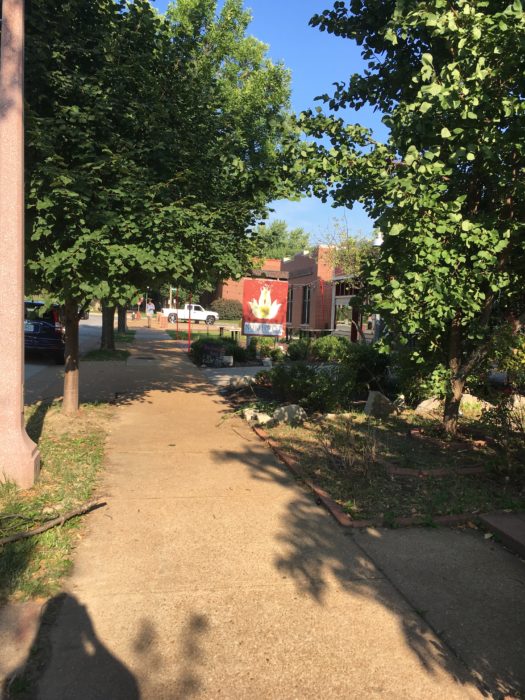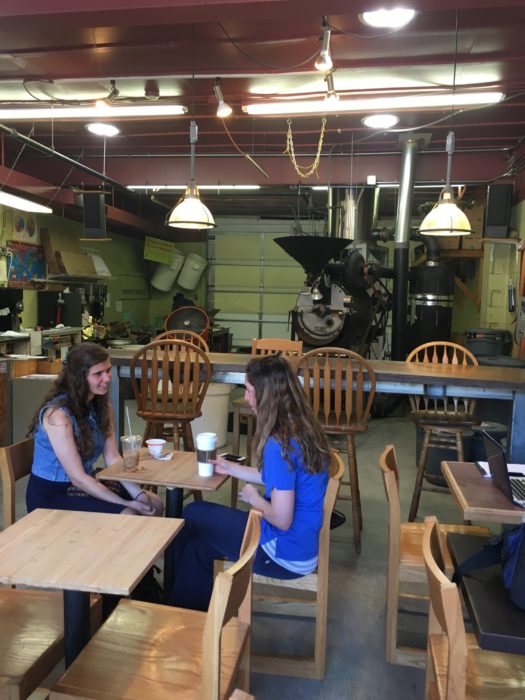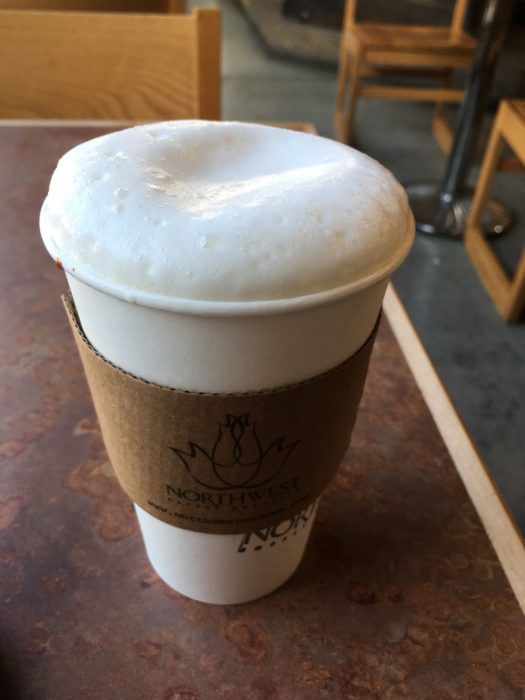 For any locals, it's in Central West End. I got my usual decaf cappuccino. My evaluation? This was good coffee, stronger than the last two places I went to. But it didn't have that almost sweet, rich flavor of the top notch espresso. Also, it was not air conditioned, so I didn't stick around as long as planned. Tuesdays are my days off, but I'm trying to spend the day working on an online class, so I switched to the local public library after about an hour.
Lunch:
I stopped into Whole Foods to pick up spaghetti squash and the ridiculously delicious nectarines I found last week. While there, I figured I might as well hit up the hot bar for lunch.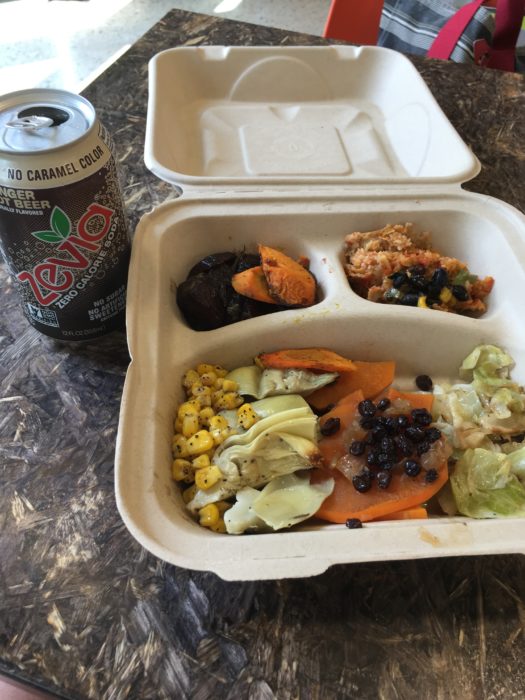 Roasted beets with herbs, roasted carrots, roasted corn and artichoke, steamed cabbage, sweet potato with raisins and apple, and chilaquiles. Plus a root beer Zevia. I still have mixed feelings about Zevia because I hate the taste of stevia, but it's a decent treat now and then when I want something more interesting than water.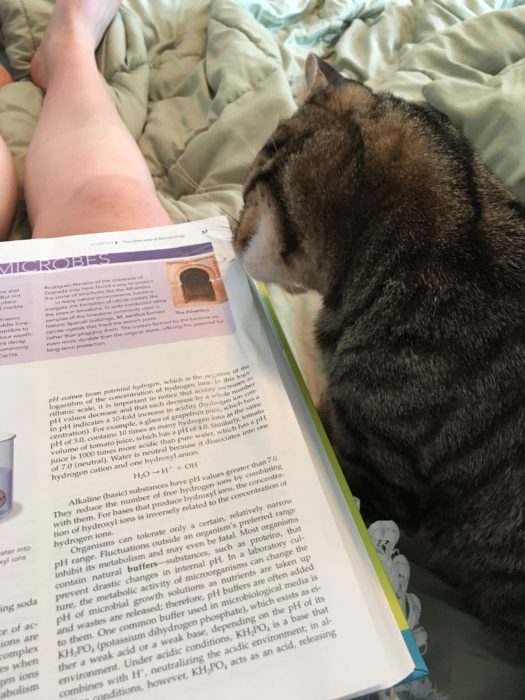 Snack: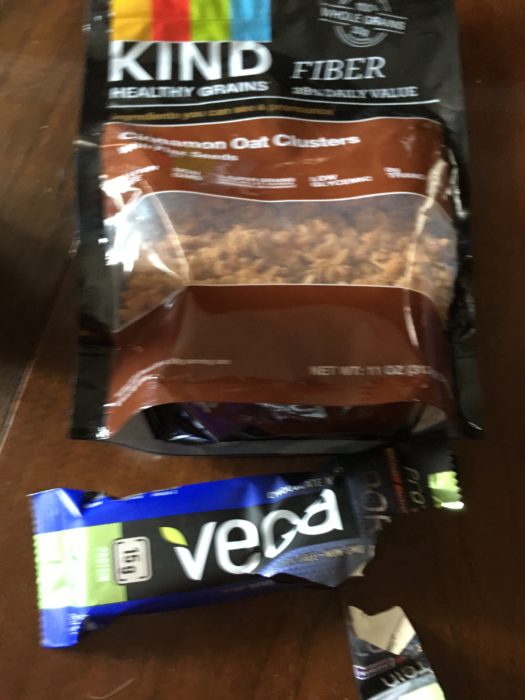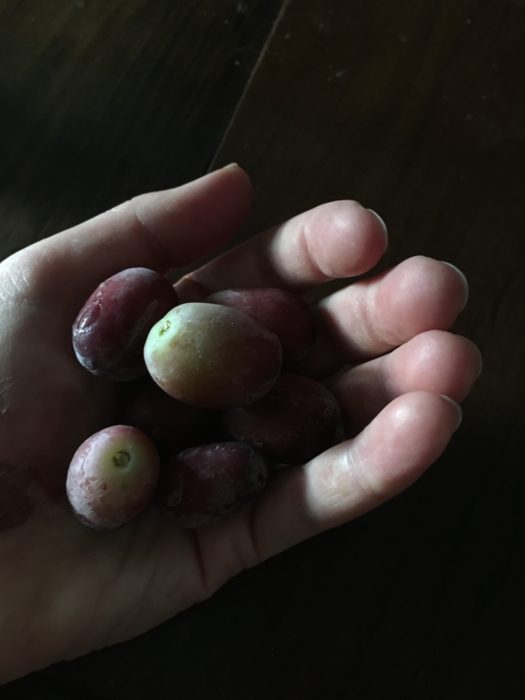 A handful of KIND granola, a handful of frozen grapes, and a Chocolate Mint Vega bar before Crossfit.
Crossfit:
Ow. Ow. Ow. So you may recall I banged up my hand pretty badly last week, leaving my palm rather skinless. It's the base of my palm so I can hold a bar. I went yesterday and it was fine, but today…ow.
Strength:
5×5 narrow grip bench press. I worked up to 80#.
WOD:
5 rounds, 65#:
5 deadlifts
5 hang power cleans
5 front squats
5 shoulder to overhead
5 back squats
Cleans? Ow. The bar wasn't touching my scrape, but the hanging/stretching motion was killer. And then that made all the other movements hurt. Again, ow. I finished in 7:23.
SnacK:
I went to the grocery for real post-Crossfit and spent forever debating (mostly on ice cream but that's a whole other issue.) I was starving when I came out, so I snacked on some chocolate rice cakes as I loaded up the car.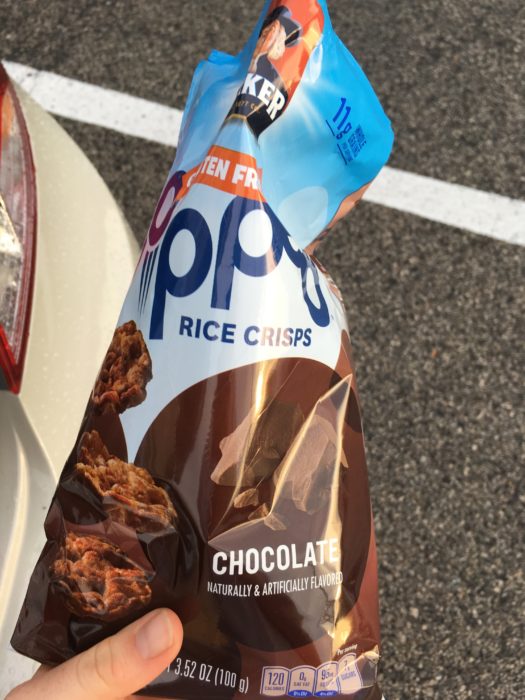 And then while cooking dinner, I tried some cotton candy grapes. I saw these in someone's cart as I checked out last time, so I was pumped to try them!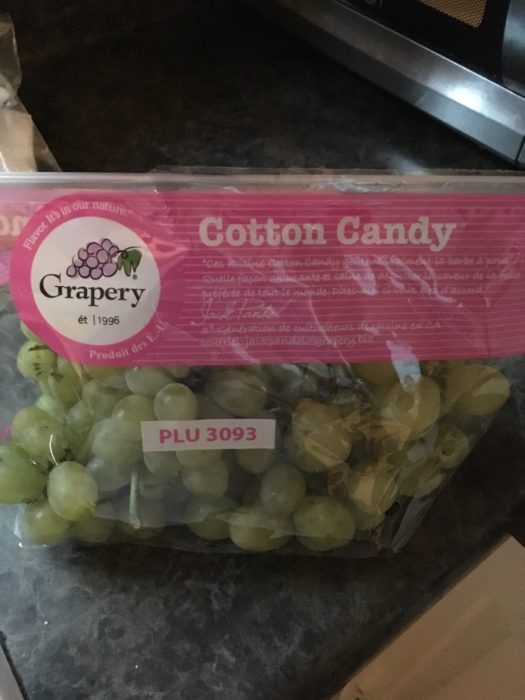 They do taste like cotton candy. They're delicious.
Dinner:
This one was a little more involved today. I made spaghetti squash mac n cheese, entirely in the microwave! I was actually planning on baking the squash, but I microwaved it to soften it enough to cut (the website I found recommended scoring it and then microwaving it a few minutes), but by the time I cut it, it was already pretty soft. I cut and microwaved it most of the way in the afternoon, so when I came back from the grocery all I had to do was microwave it a few more minutes (I think maybe 15-20 total) and prepare the mix-ins. I took my spaghetti squash and tossed it with broccoli (frozen) and y favorite Greek seasoning blend for flavor. Then I microwaved 1/2c reduced fat cheddar and 1/4c nonfat milk, with some salt, pepper, and garlic. Then, I mixed up the sauce and squash blend, topped it with parmesan, and heated it up just enough to melt the parmesan.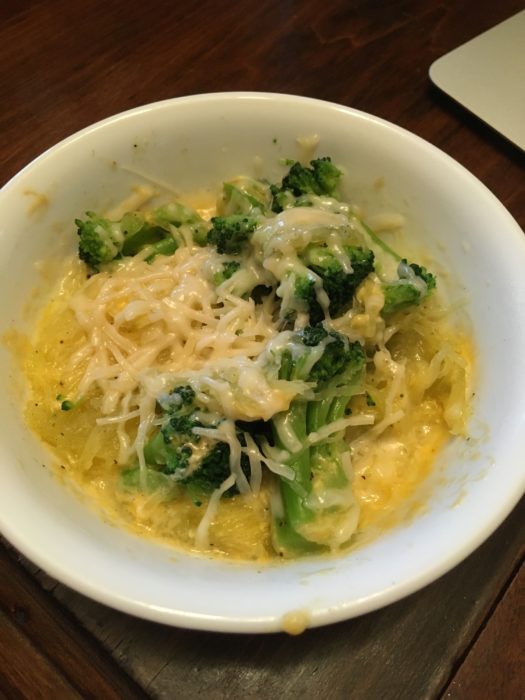 Now, I have enough leftover squash for probably 2 more dinners! I might do this once and then traditional marinara once. This was delicious, and aside from cooking the squash, super easy and came together quickly.
Dessert:
Yasso salted caramel frozen yogurt bar. LOVE these. I tried to buy more today to replenish my dwindling supply, but they didn't have them. Every other chocolate or caramel ice cream bar at the grocery had coconut oil. Booo.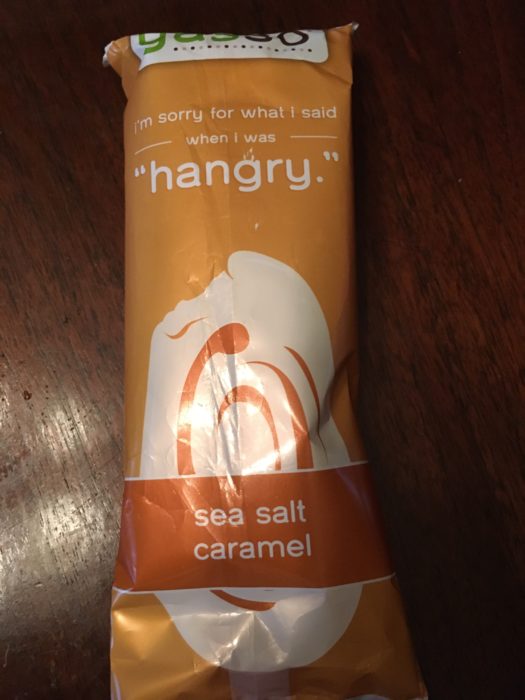 What is your favorite way to eat spaghetti squash? I still have 2/3 to use!