11 cats!
I know this is a total cop-out post but this is finals week and I spent all day in the library working on a take home test that I still need to finish tonight. Either way, be sure to check here on Tuesday for something fun 🙂
1.
1.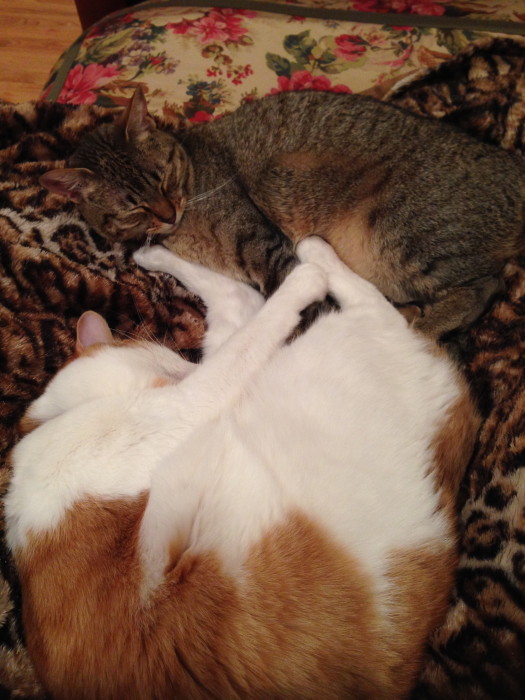 2.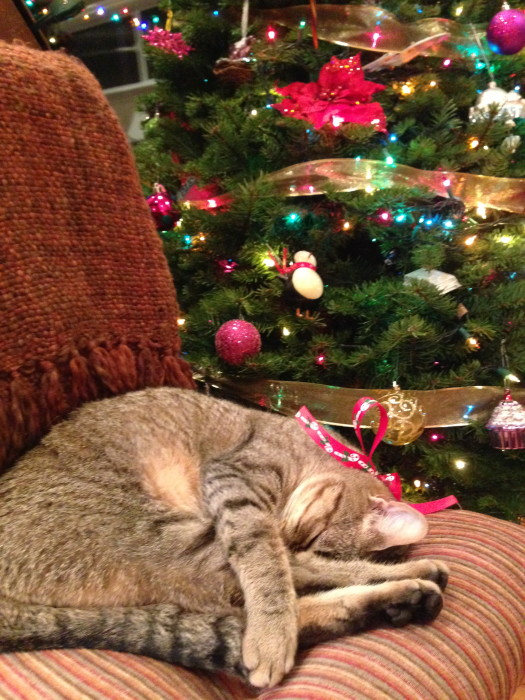 3. Twins!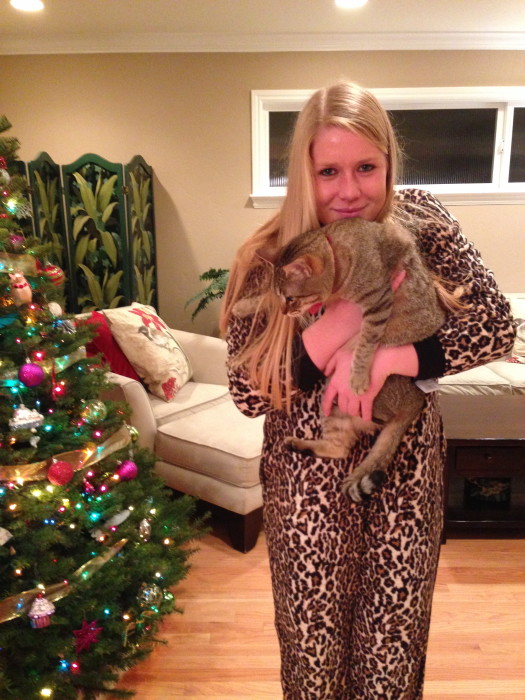 4.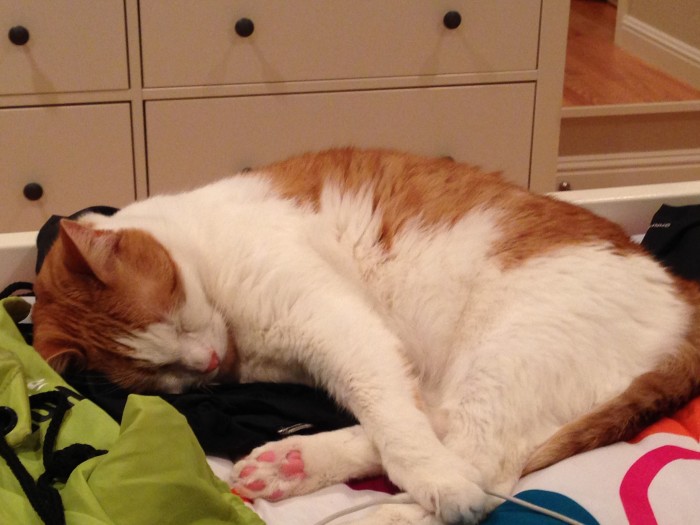 5.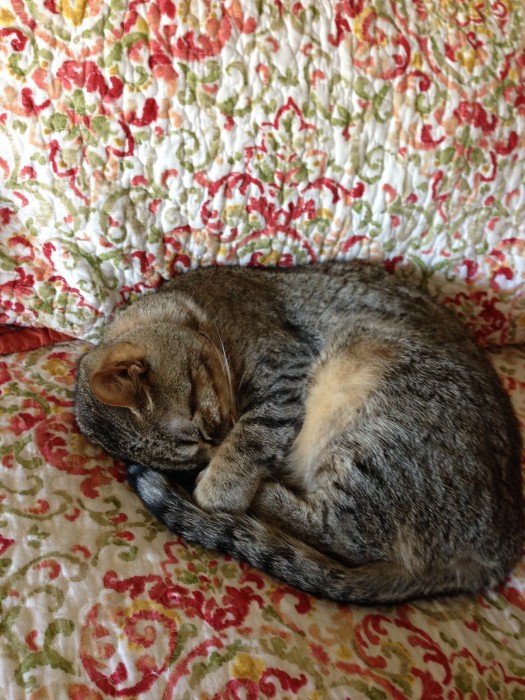 6. My visit to the kitten nursery this summer.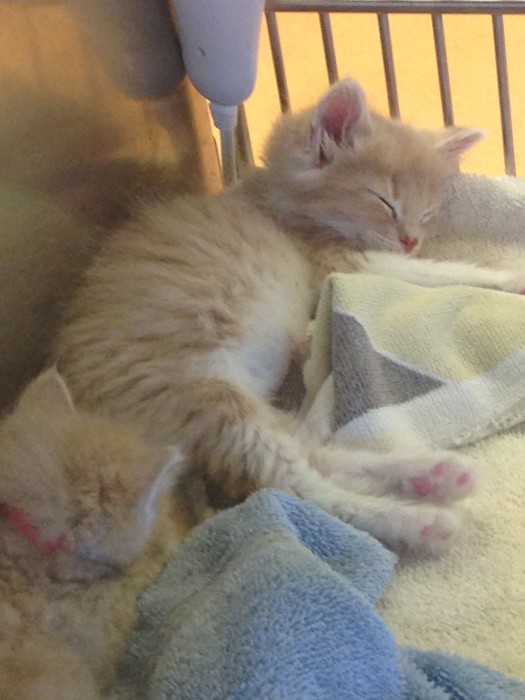 7. This is my cousins' cat! He's 19!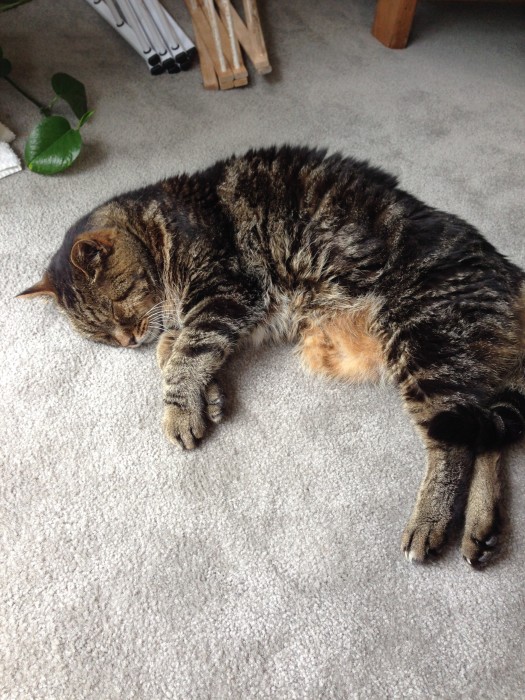 8. This was the night I came home from DC after being gone all summer.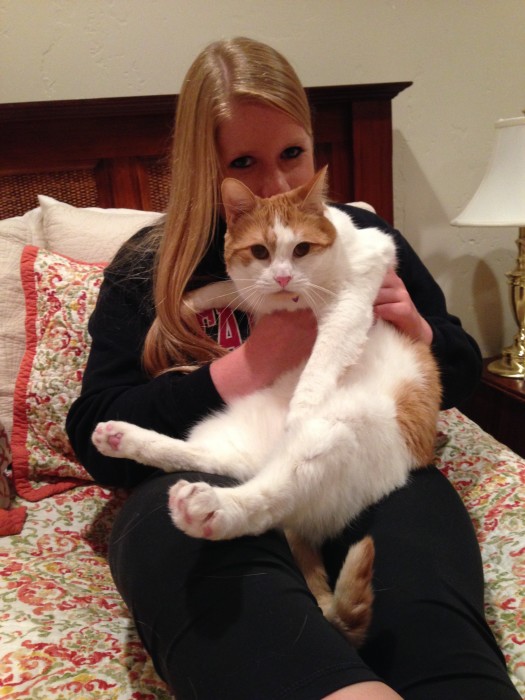 9. This is why is took me a good two weeks to unpack once I came home from DC…
10.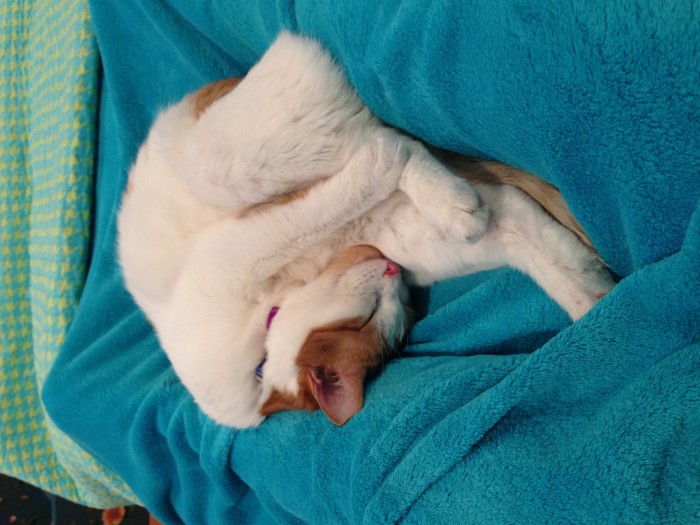 11.