Hello from Maui! I've been here for a day and a half now, and wanted to share some of the fun food and such I've been having!
Our first stop was lunch, because it was 2pm Hawaii time, which is 4pm CA time! We went to a mall and got Hawaiian food at the food court (ironically at a chain we have back home). My mom and I split BBQ chicken with brown rice and salad.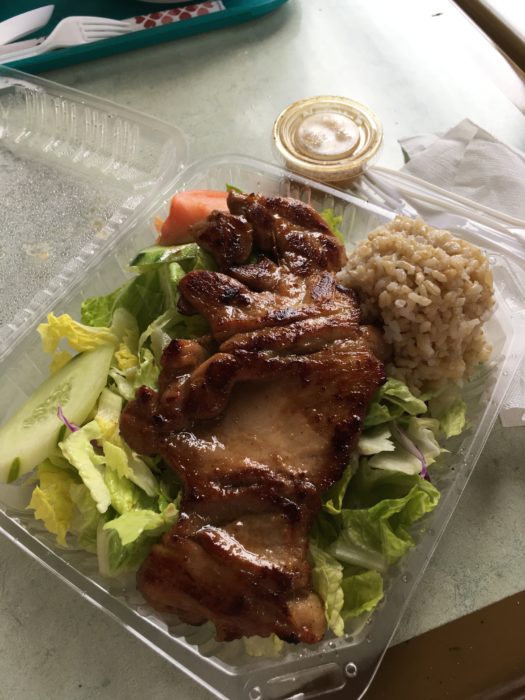 And then mango sorbet and cake batter froyo.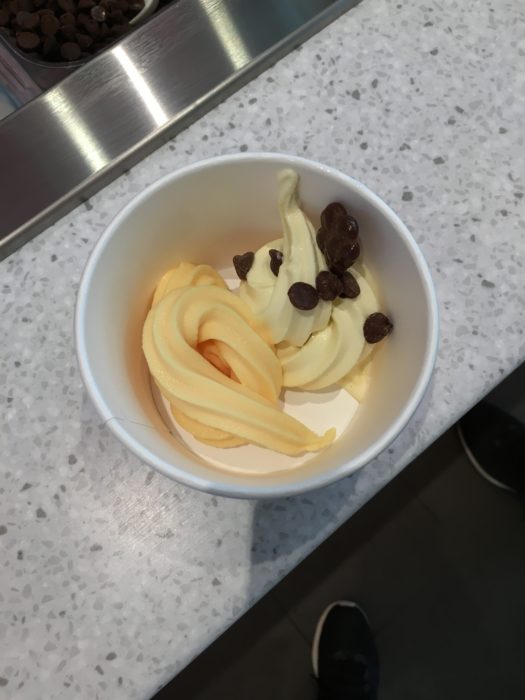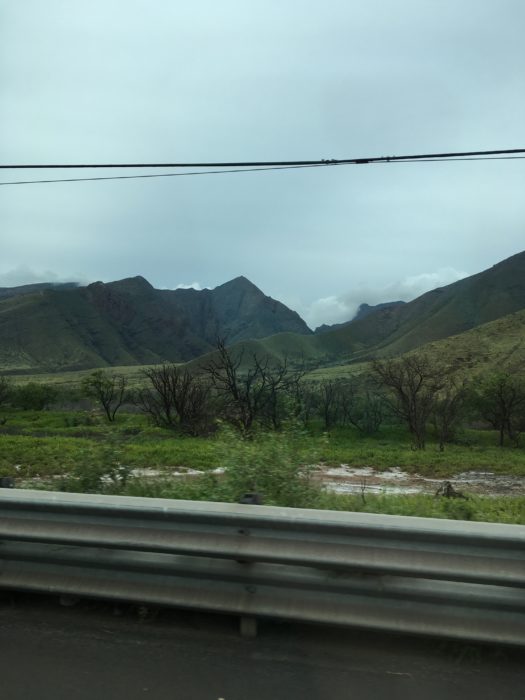 By the time we stopped by the grocery and made it to our condo, it was time for dinner! We went to the hotel restaurant and enjoyed dinner with a view of the pool.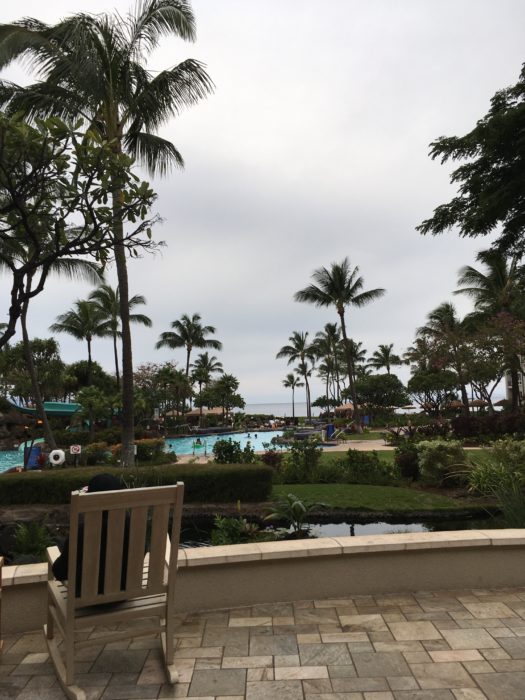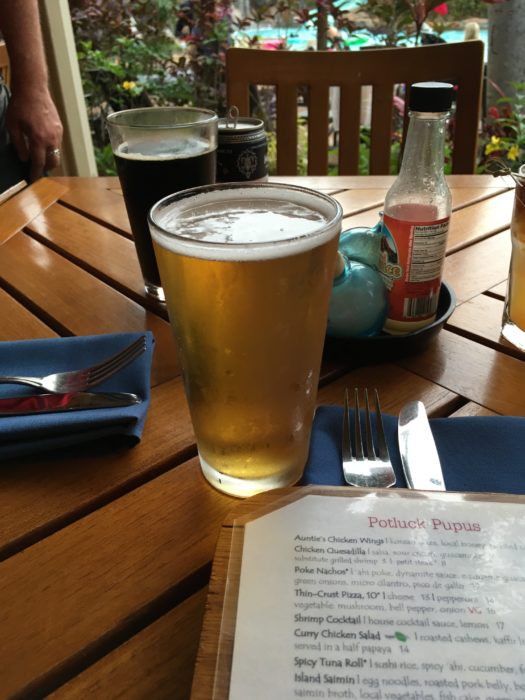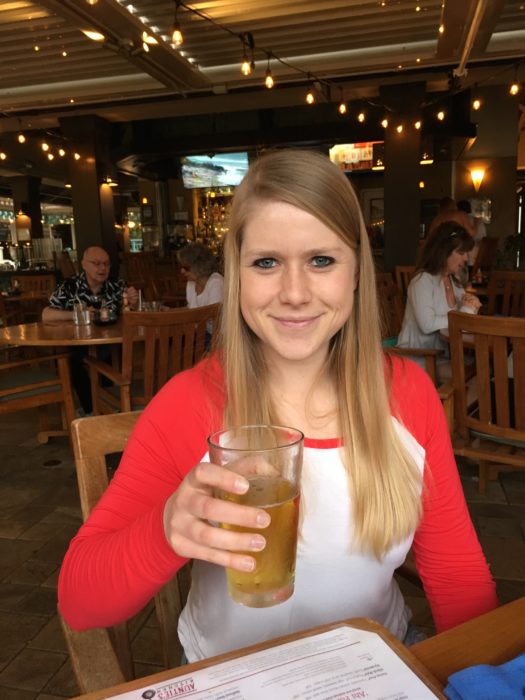 I started out with a local beer: Longboard Lager. For my meal, I had a veggie burger on a GF bun with fennel kraut and sweet potato chips.
After dinner we walked down to the beach to watch the sun set, but I missed the best of it because I saw an adorable kitty. Priorities.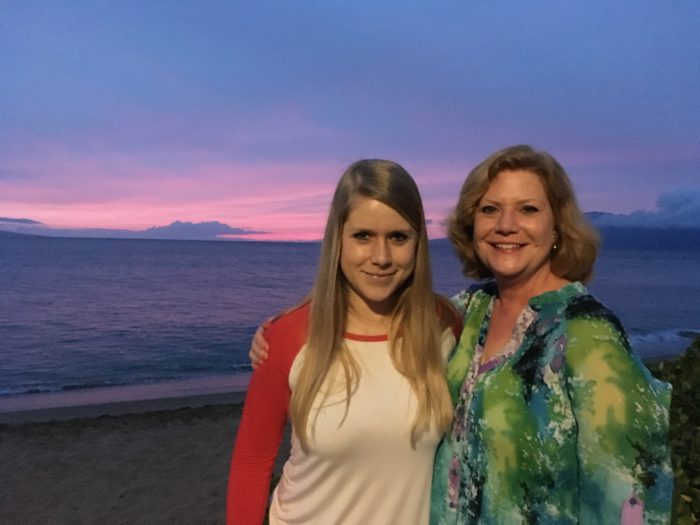 Back in the room, we enjoyed some chocolates we picked up along the way.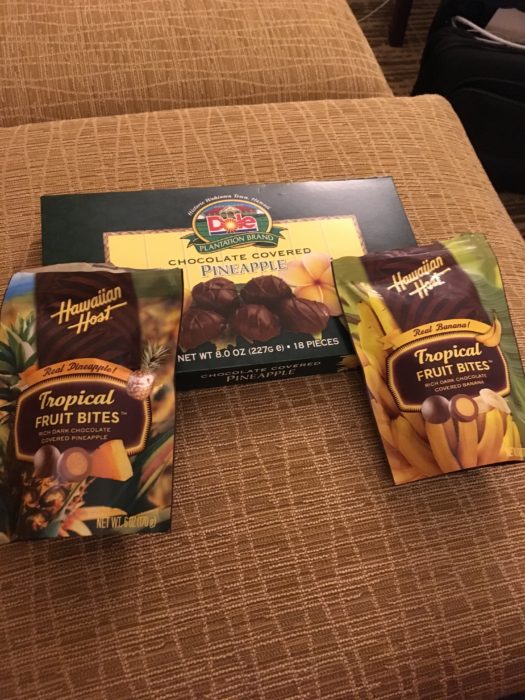 Our first full morning, my dad and I ran 3 miles along the beach. The start, of course, was delayed thanks to the same sweet kitty.
My post-run breakfast was tropical juice, and then a yogurt bowl with cheerios, passionfruit jelly, and sunbutter.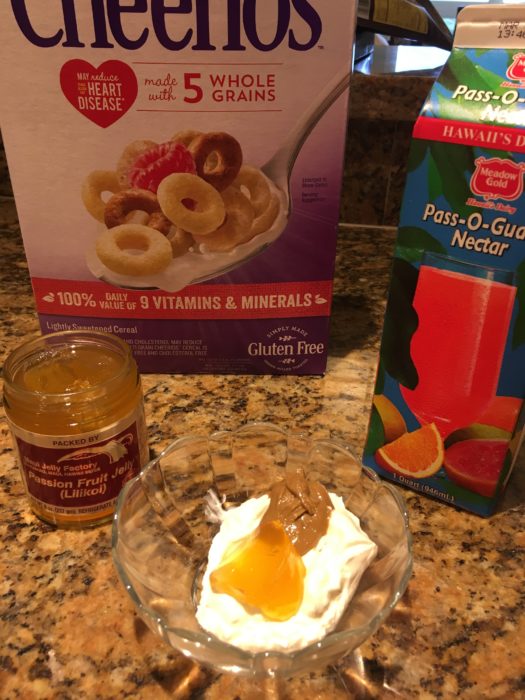 Then, it was time to head out!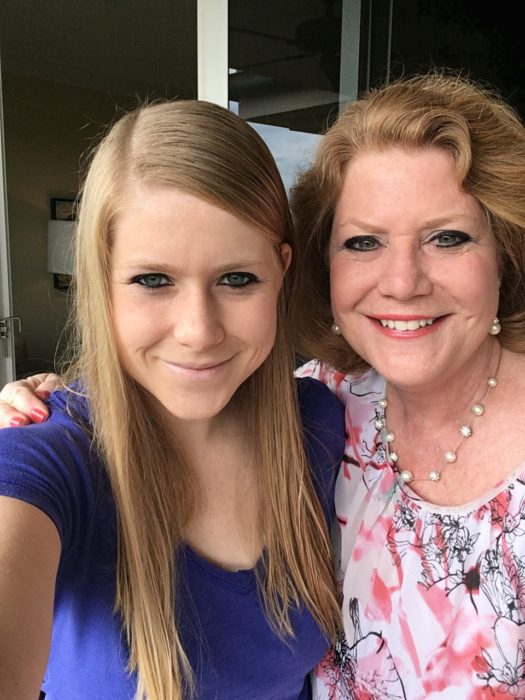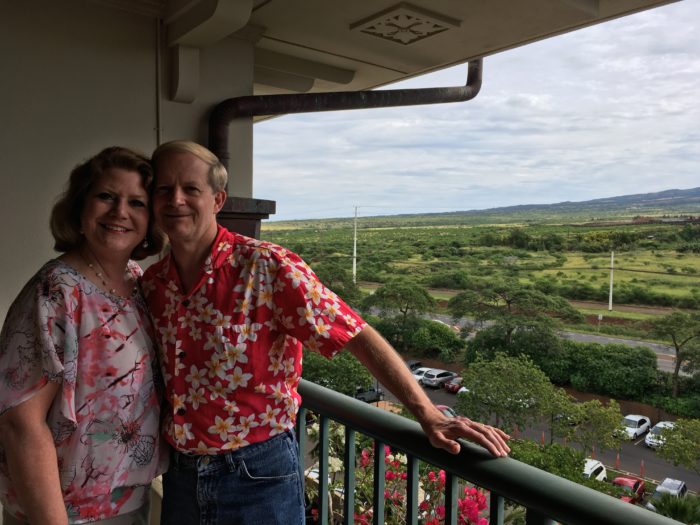 We headed out for my personal highlight of the trip, Surfing Goat Dairy. They had 1-3 week old goats!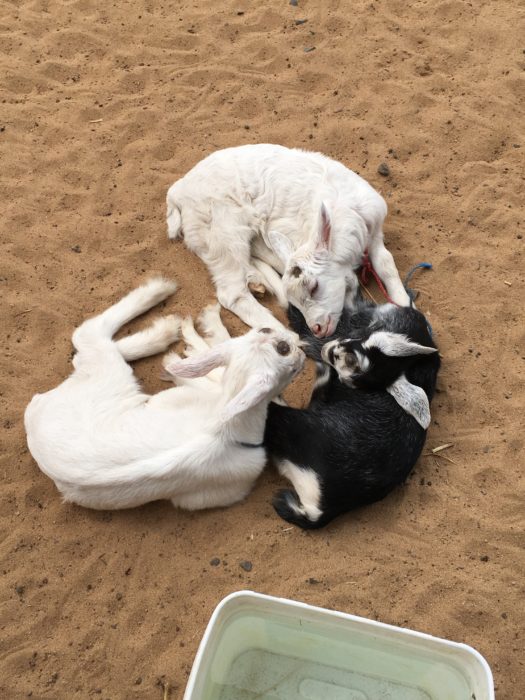 When we went last time, we did the Grand Dairy Tour which included a full tour of everything, including milking goats. This time, we did a 30 minute casual tour where we got to feed some of the December babies and taste the cheese.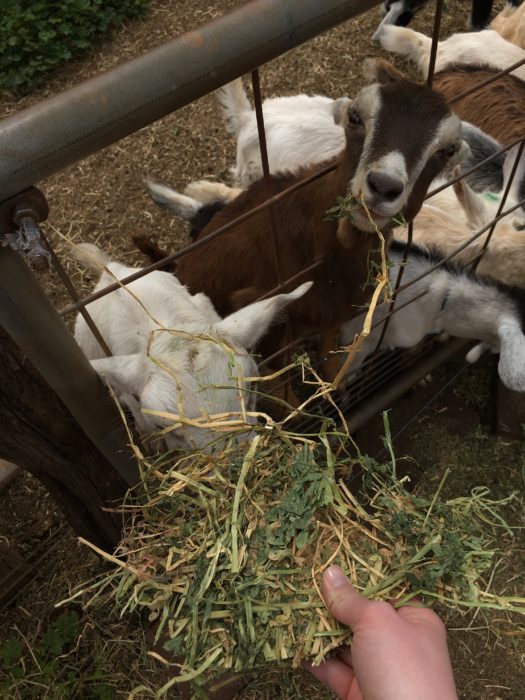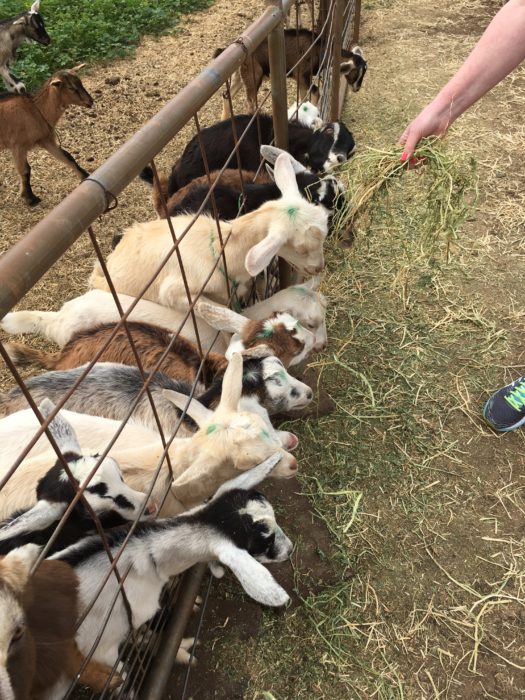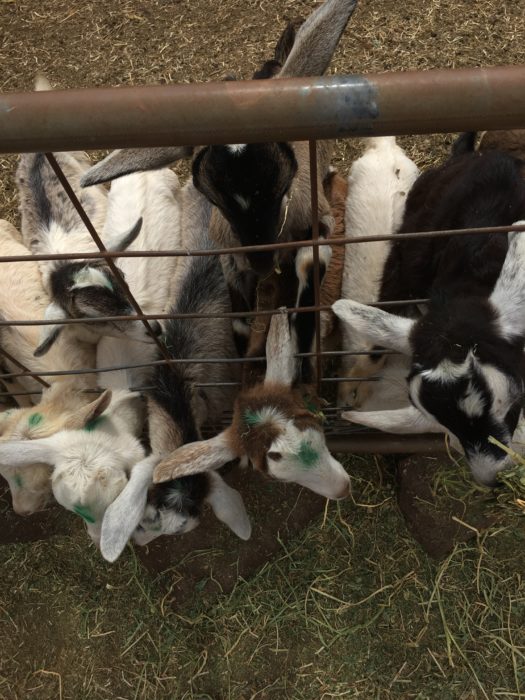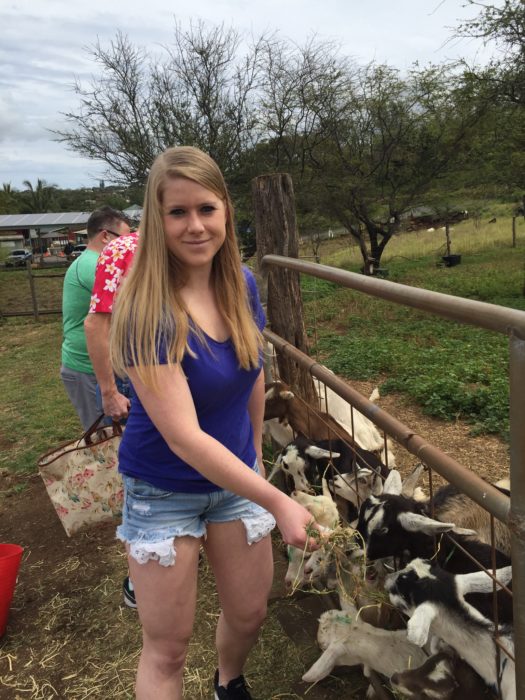 I swear, my heart was going to burst!
The cheese of course was phenomenal as well. We ended up getting a chèvre flight.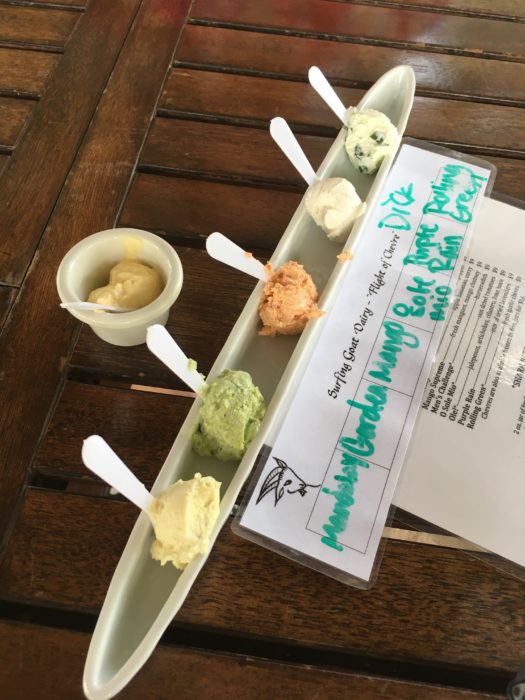 And some lilikoi (passionfruit) and blueberry goat milk gelato.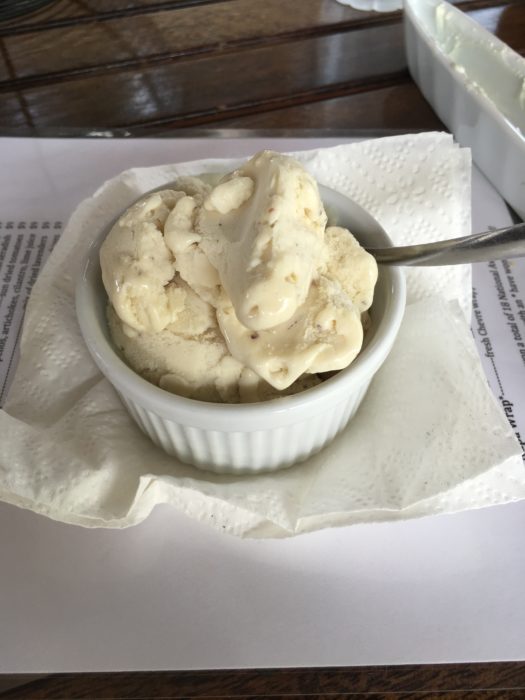 For lunch, we went to a natural foods store on the way back to our side of the island. We were trying to go to a place form last time, and this wasn't it. We'd actually been there a loooong time ago though! I got an avocado wrap and some mashed sweet potatoes.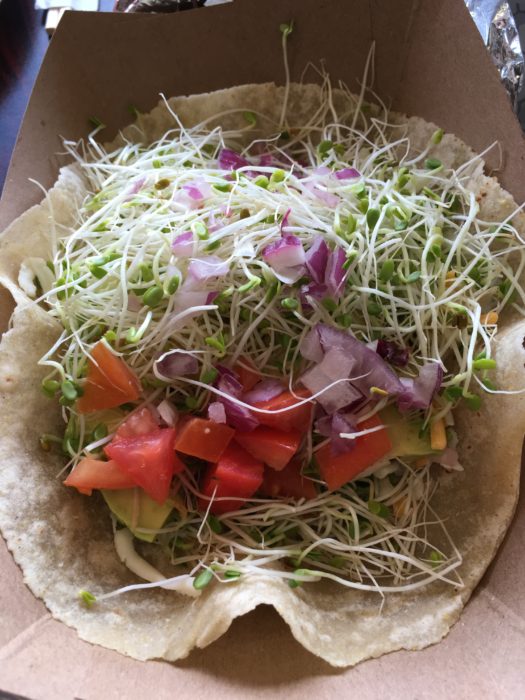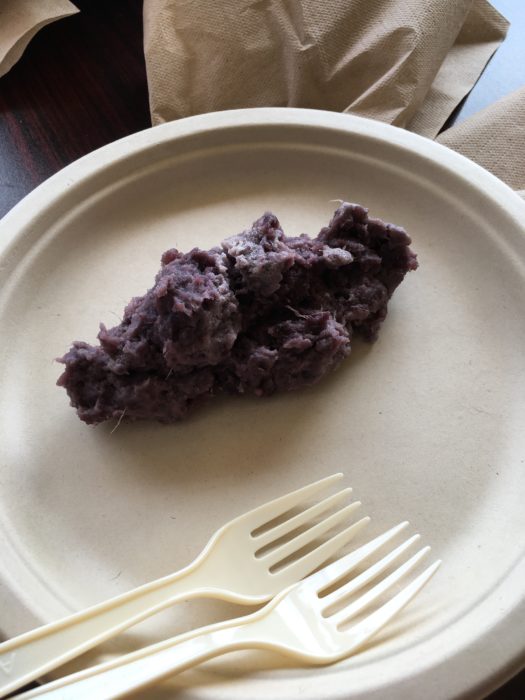 We also enjoyed some goat cheese truffles. I had lilikoi and blueberry.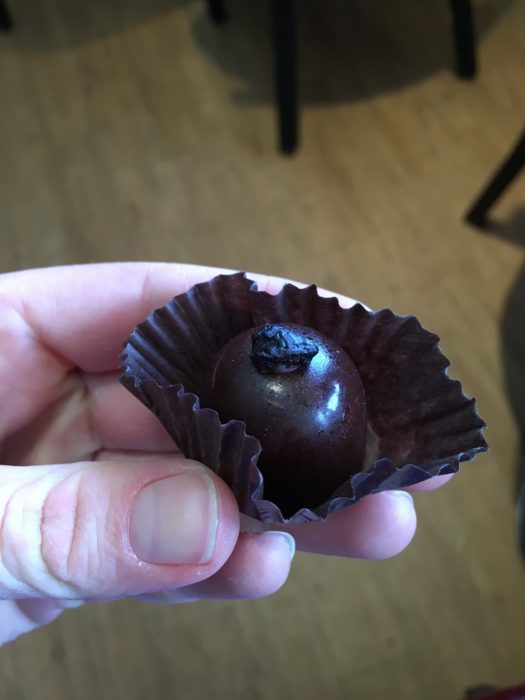 We made it back in time for happy hour by the pool. I have never in my life enjoyed a drink poolside, and now I understand how it's nice!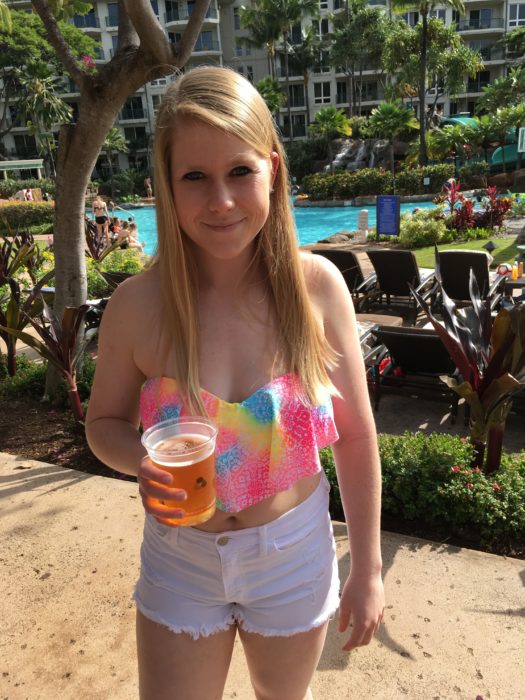 And of course I went back by the kitty's favorite spot!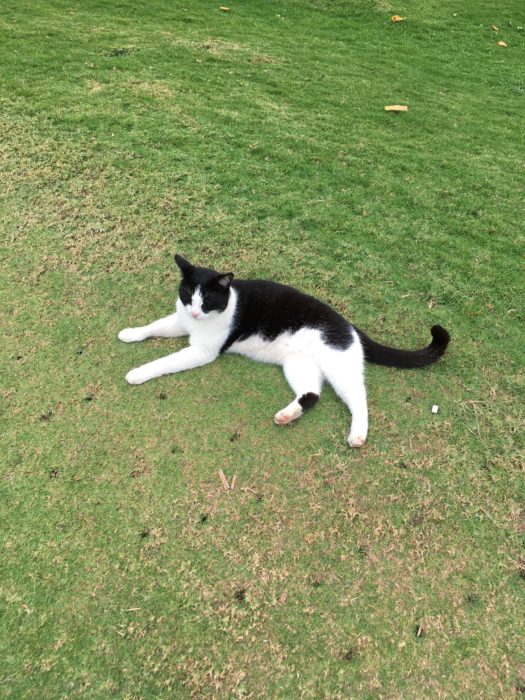 That night, we drove in to Lahaina for a nice dinner right on the beach at sunset at Pacific'O.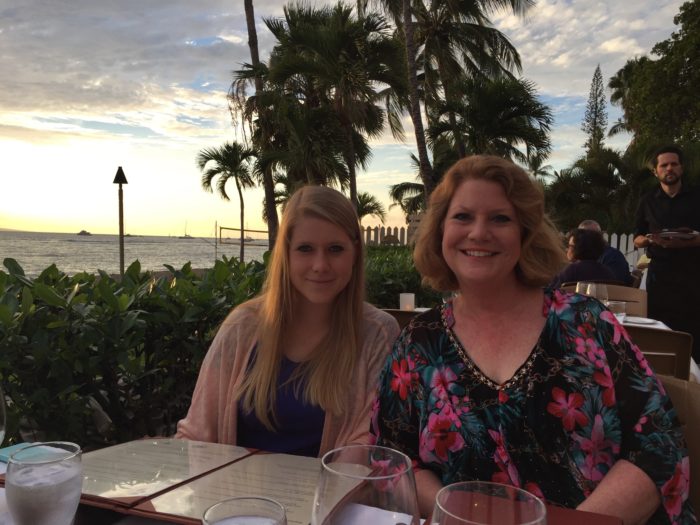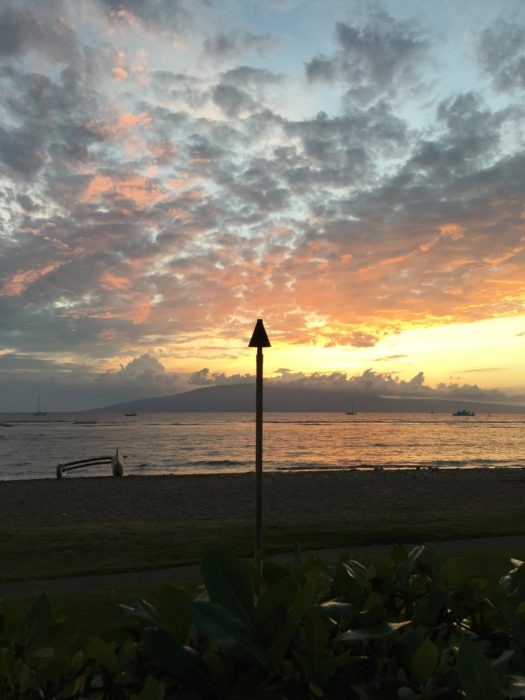 I wasn't super hungry, so I had a salad with goat cheese, sweet Maui onions, and smoked tomato vinaigrette, plus some of my mom's chicken and potatoes.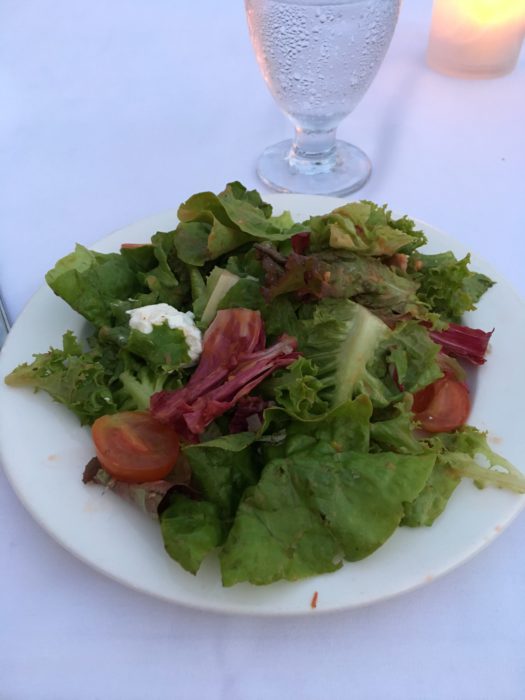 More importantly, I had to save room for dessert! We ordered a few things to split, one of which had wheat and nuts. Because of that, my dad ordered two spoons for himself. EXCEPT, he's always been a 2 spoon dessert eater, so I think we all know that's just a cover. He was a little excited to dive in.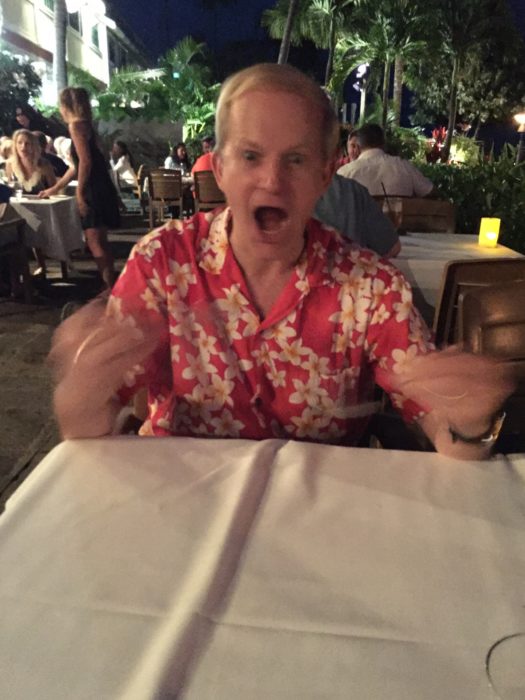 The entrees I split were creme brûlée and flourless chocolate cake. I liked the creme brûlée a lot; it was more custardy vs. creamy.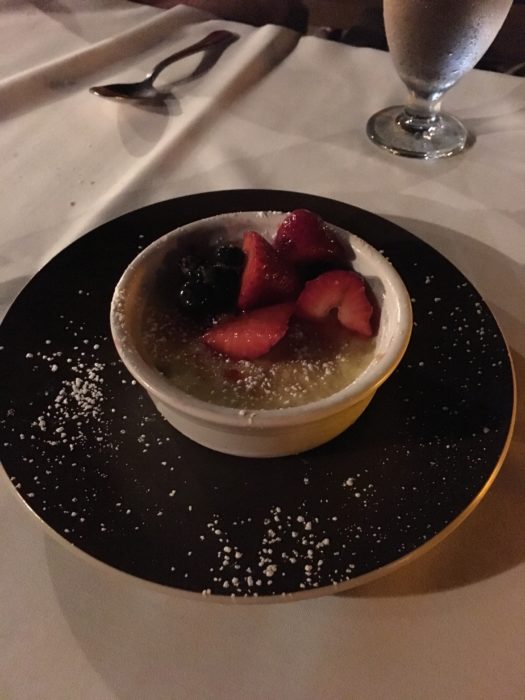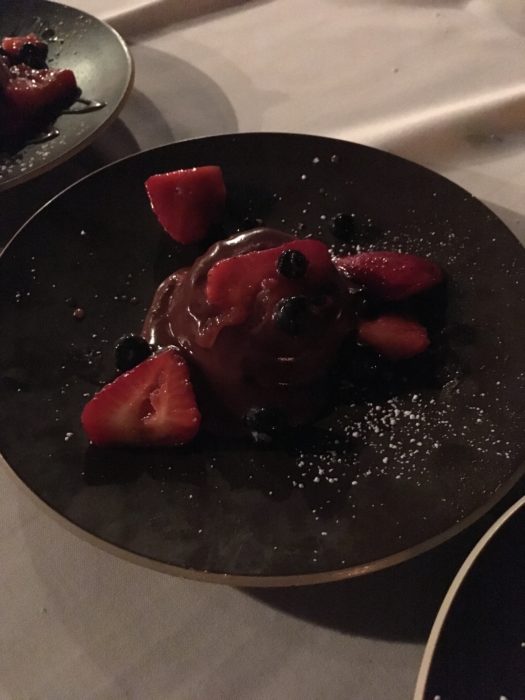 Any Maui recommendations?