10 best things I ate in the past year.
This is arguably my favorite post I do for 12 Days of Christmas. So here's a peak at the best things from the past year!
1. This raspberry pastry thing from the Danish Christmas town, Solvang. It was sort of like a fancier, better, moister pop tart.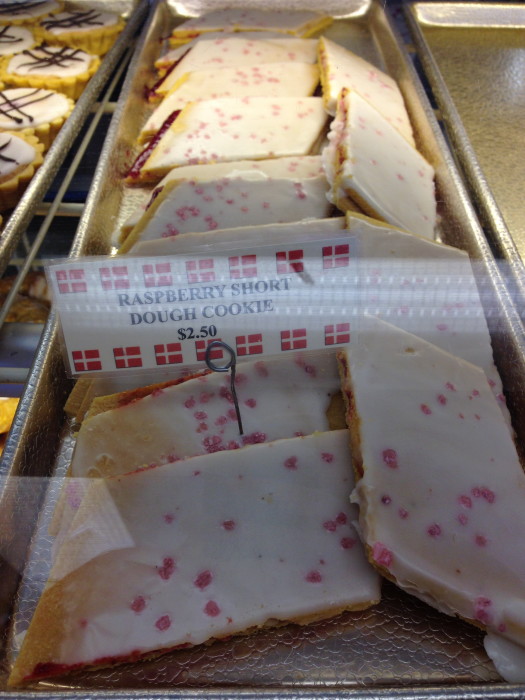 2. Chocolate ice cream from Tin Pot. This is my absolute favorite ice cream, and I'm pretty sure it'll make the list every year.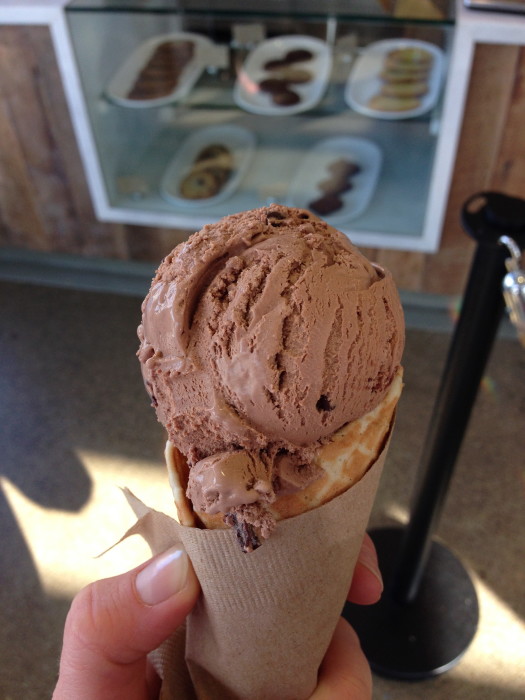 3. Nutella-filled chocolate chip cookies with sea salt. My roommate made these right before winter break and they were AMAZING. (Note-this is before I started avoiding nuts 100%.) Picture perfect chocolate chips cookies, and then stick nutella in the middle. And the sea salt on top? Perfect.
4. Guacamole from the restaurant Reposado in downtown Palo Alto. It was amazing. I think it may have had cheese mashed in?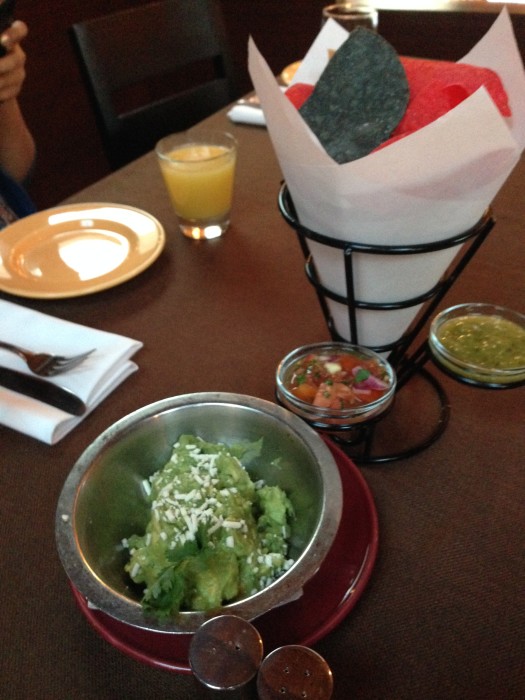 5. Salmon from fancy restaurants in DC. My parents came to help me move in and get settled, and we went to a couple of nice places, one of which was in our hotel. Both were delicious!
6. Guacamole greens salad from Sweetgreen. The amount of times I had this over the summer was ridiculous. The salad was fabulous though-it tasted just like fresh guacamole!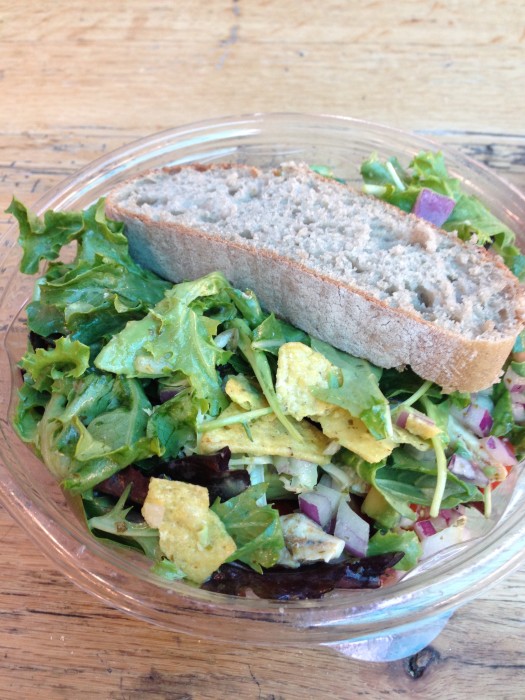 7. Maryland crab cake at the Nationals ballpark. I have rarely had crab cakes, but my grandma insisted I needed to have something with Maryland crab while I was over there. When it was my last weekend and I still hadn't had any, I opted to get a crab cake at the ballpark, and I'm so glad I did! Phenomenal! I may be a crab cake person now.
8. Arepa from a place at the Oxbow market in Napa. The place was featured on Diners, Drive-Ins, and Dives, and I can see why! This sweet corn arepa had tofu, platains, avocado, cheese, and black beans.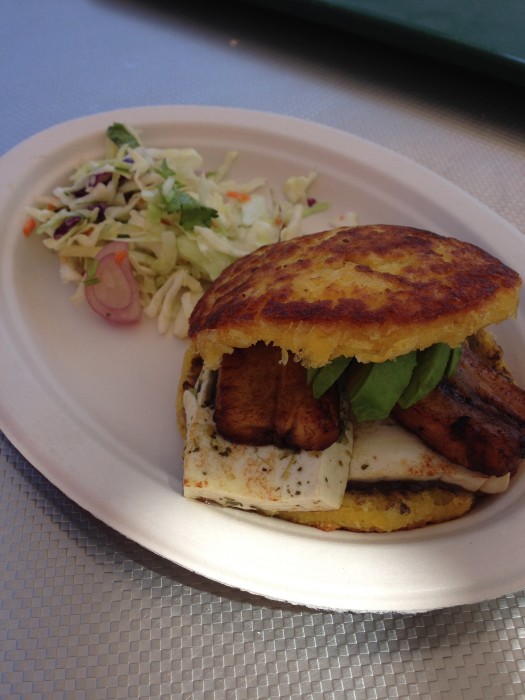 9
9. Pumpkin soup at Thanksgiving in Napa. Last year, butternut squash soup was on the list. Now-I think I've moved on! I can't wait to make this over break.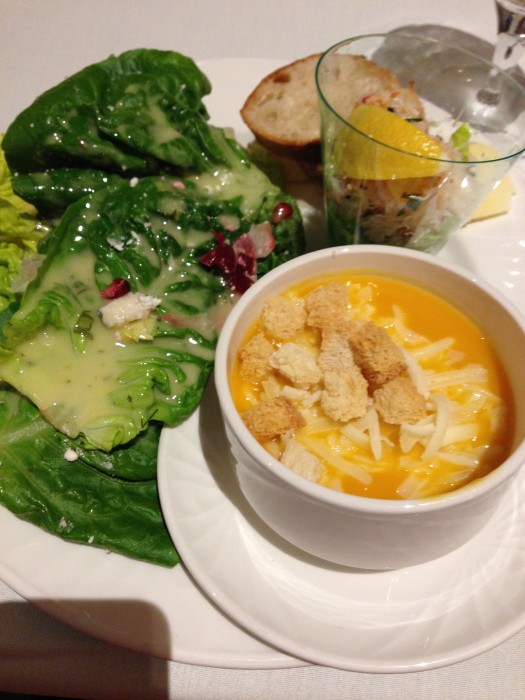 10. Sibby's cupcakes. Honestly, I think this place deserves its own post. After searching all over DC for the best cupcake, I found it was right under my nose, 10 minutes from my hometown. I have nothing but amazing things to say about these cupcakes.
What is the best thing you ate in the past year?