That's quite the title, isn't it?
Given I just finished the peak week of my half marathon training and now am in wonderful, wonderful taper mode, I wanted to discuss some of my experiences with this training cycle, as well as what's next.
My training has been mixed. I thought I was going in at a good place because of my weekend Crossfit group runs, but I came to the DC heat+humidity and had my booty handed to me.
The first few weeks of training were not fun. The runs were really hard. It's easy to consider yourself a half marathoner who can do anything because you've done several in the past. But to some extent, the past is the past.
To be honest,after my half in April, I didn't run that much. I gained a little weight and that made running stink more so I ran less so it stunk even more.
But since training started, I've been putting the work in. I've worked on my speed at run club every week (aka the run of the week where I frantically try and keep up with my much speedier companions).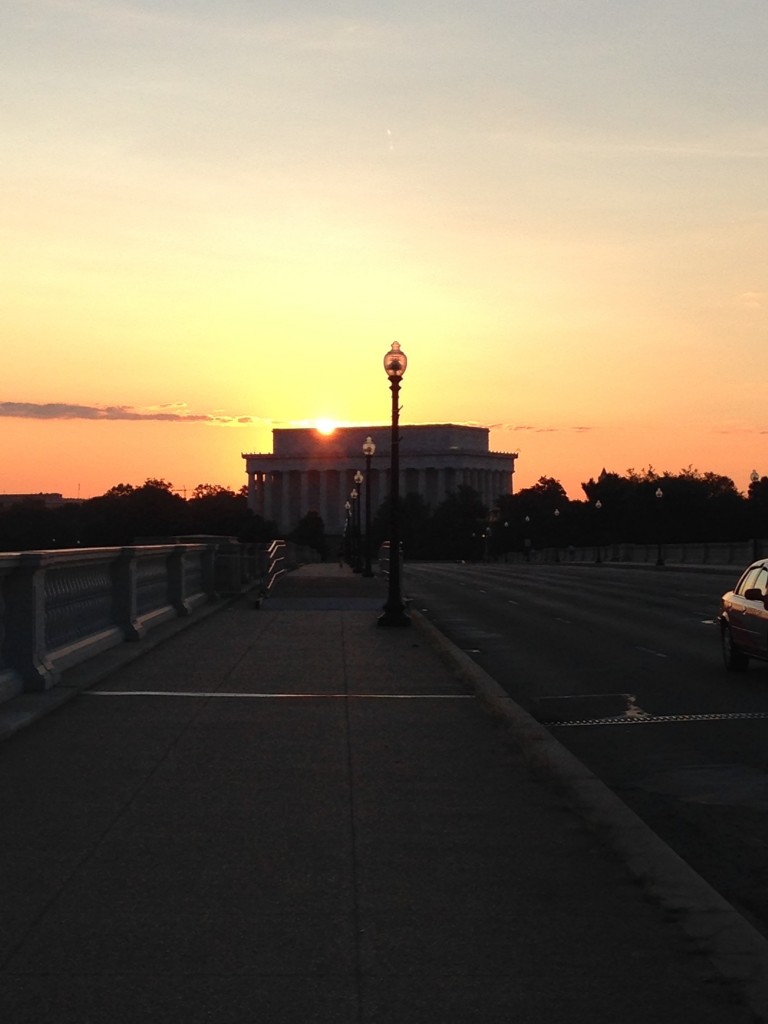 I've woken up at 5am. I've gotten faster each week. I've dropped what I gained. But part of me wonders if it is enough for a PR.
I feel so much better after my 12 lie run though! I'm putting it out there now-my goal for this race is 2:05 (my PR is 2:09). It's a flatter course than my PR race, and I've done a half in between that was a MUCH harder course. Plus I've been training in the heat all summer in DC, and I will be running in San Francisco. Plus it's my favorite race ever. So we shall see!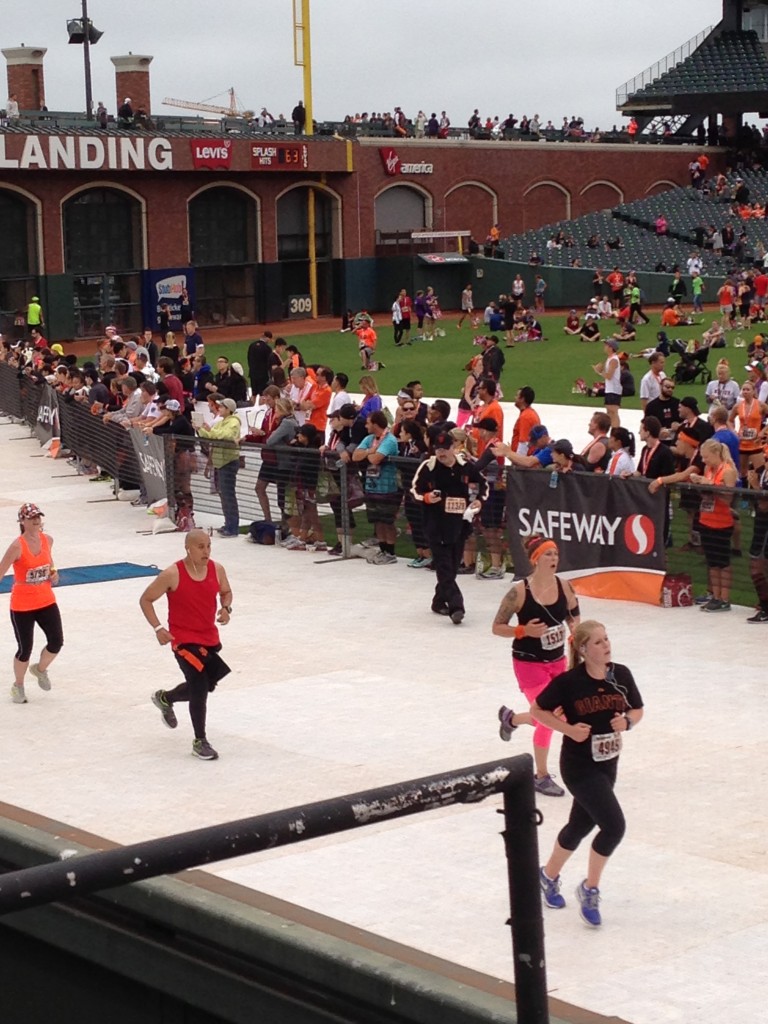 (Sidenote-I actually got a really amazing race photo that I can't find right now-it's me cheesing it up with the golden gate perfectly in the background!)
Post half marathon, I will throw myself into training for half marathon of fall #2, at the beginning of October. If I follow my same training schedule and jump in at the right time, it has me running 12 miles the weekend after my half. So we'll see about that. I REALLY want to break 2:00 in that race. It's completely flat. I'm a little worried about a couple of things though. 1. It will be warmer (not in SF) and 2. It's not in SF and I'm scared the scenery will be too boring. But it can't be that bad, right? Maybe I just love SF. I really want to do a half in DC…
Anyways, after October 4, what's next? I think I'm going to work on speed work and try to PR again in the winter on a 5k, but I also want to log more miles than I have in non-half training in the past. I'm considering joining a running group back home.
I think in terms of week to week, I don't want to necessarily to long runs, but instead do more mid-length runs. So, instead of small runs during the week and long on the weekends, do 6 mile runs a couple of times a week, plus speed work. At least that's what I'm thinking for now!
(Also-my mom clearly rocks at awkward pre/post race stretching pics…Feast your eyes:)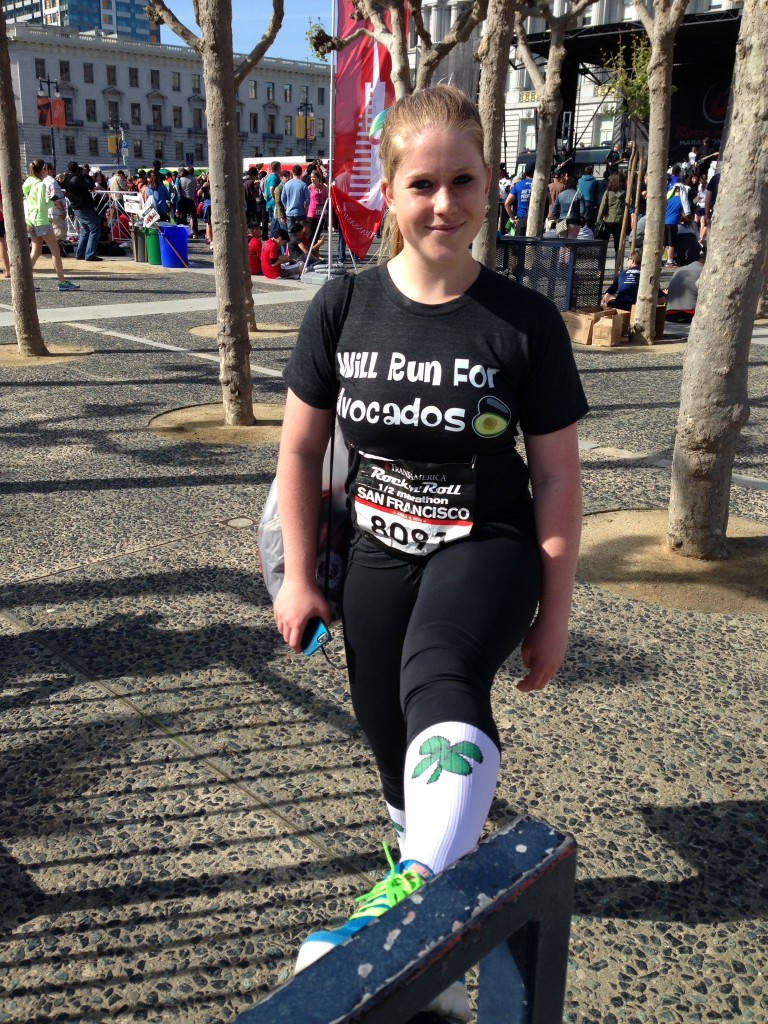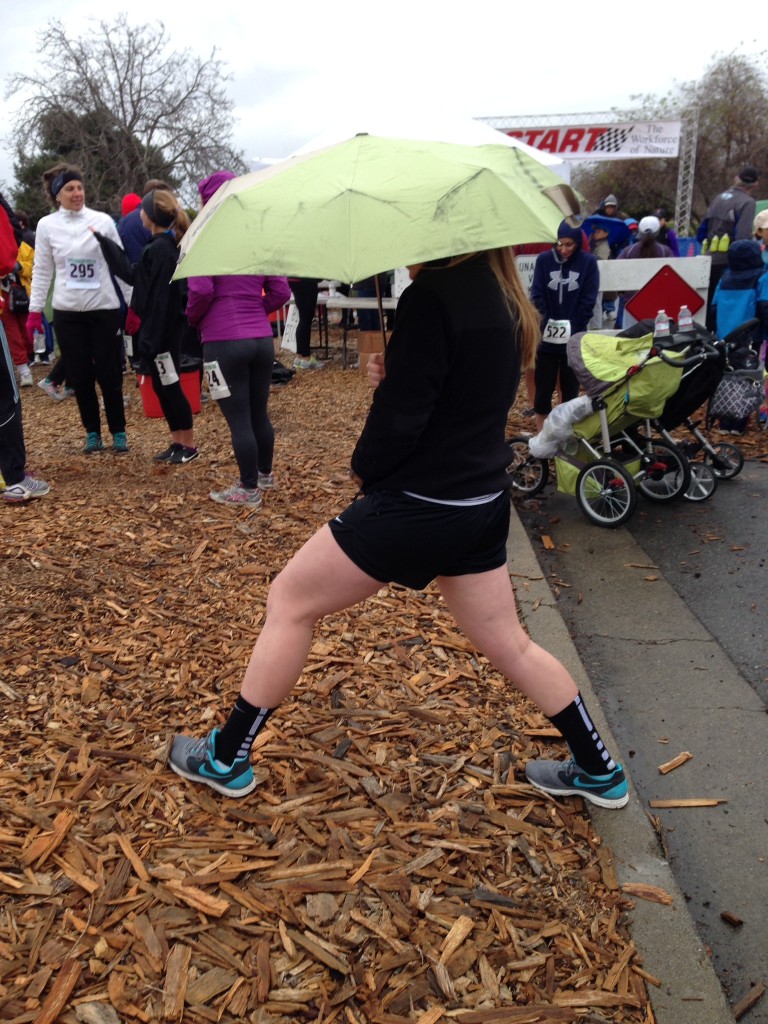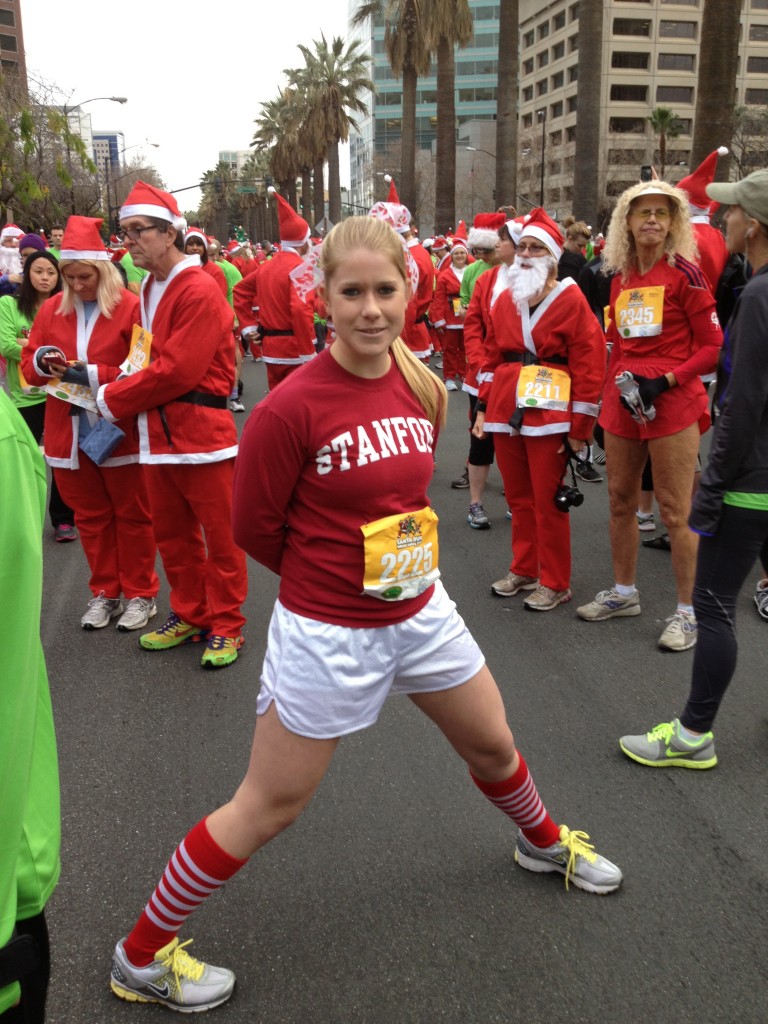 And now I need to go because I have to wake up early to, surprise surprise, run.