I go to Napa every year for Thanksgiving, but while we do a lot of the same things, we try to visit some new places as well. The world opened up when I turned 21!
Friday morning, my mom and I went to the spa for a massage and facial. We did this for the first time a year ago. Both were delightful. I started an actual skin care regimen after going last year, and I feel like my skin is a whole lot better now. I actually had the same person doing my facial as last year, and she was super nice (Ashly)! She said If I come back next year I should request her so we can catch up!
The next item on the agenda for the day was Genova Delicatessen, an Italian deli. Their egg salad is to do for, but this time I had a massive slab of cheesy polenta with some different salad sides: coleslaw with pineapple and Greek salad.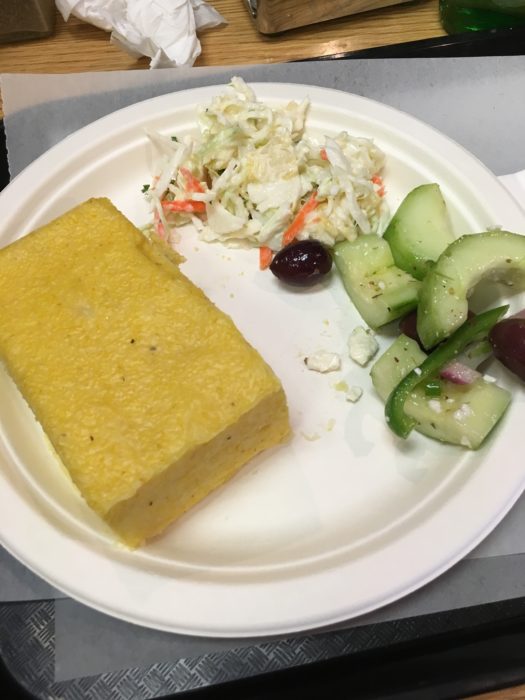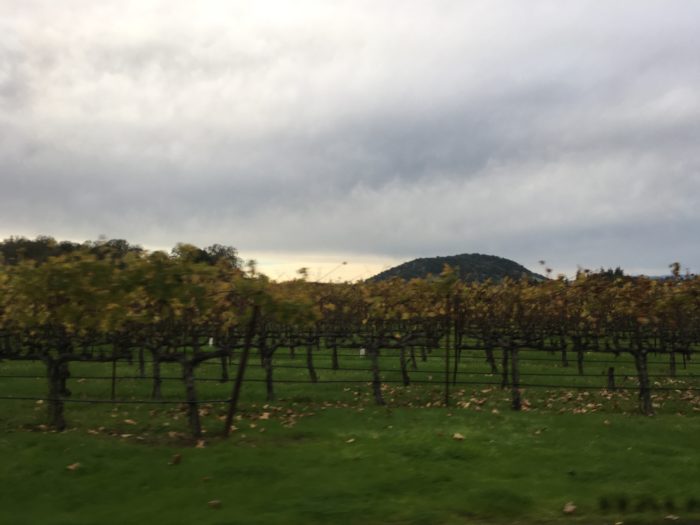 After lunch we went across the street for our annual Ross Dress For Less trip. My sister and I used to spend hours there trying on party dresses when we were younger. I didn't get too much because I just rediscovered 80% of my wardrobe (yay for living out of suitcases) so I wasn't really in the shopping mood, but I did get some Blogmas props!
Next on the agenda was the real Black Friday shopping, at Domaine Chandon.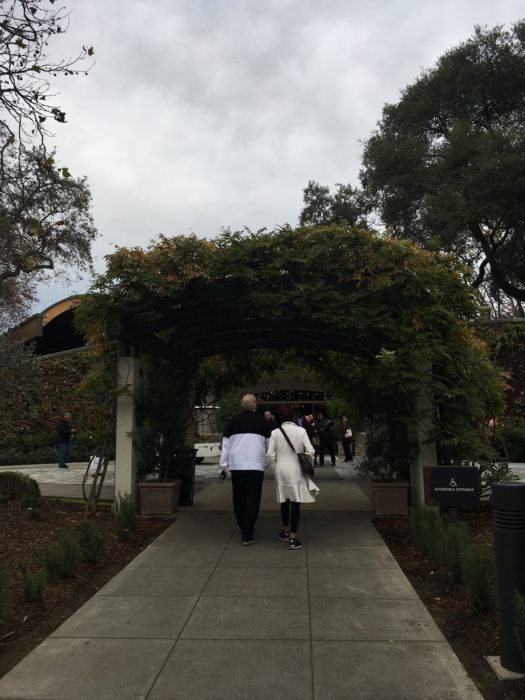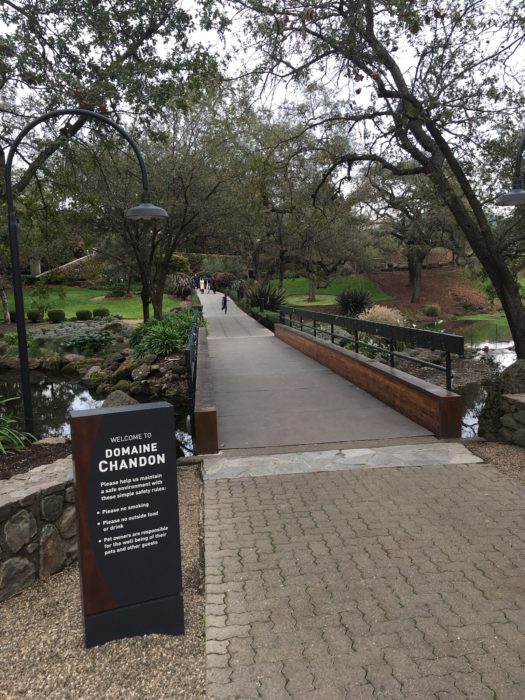 Although we did a full tour with a tasting last year, we still did a tasting again!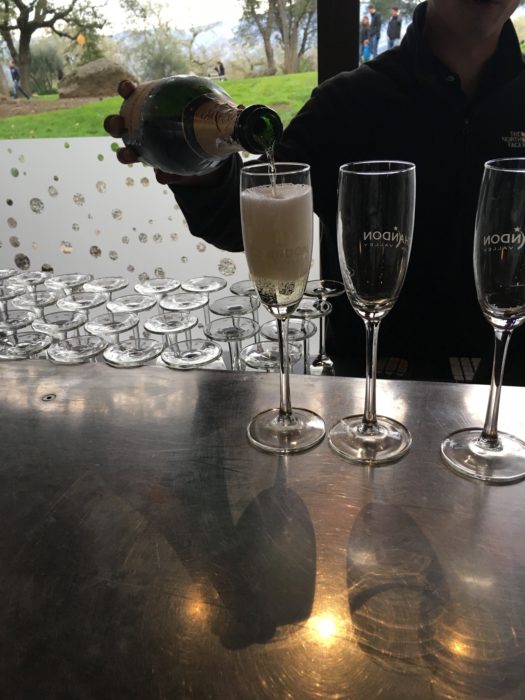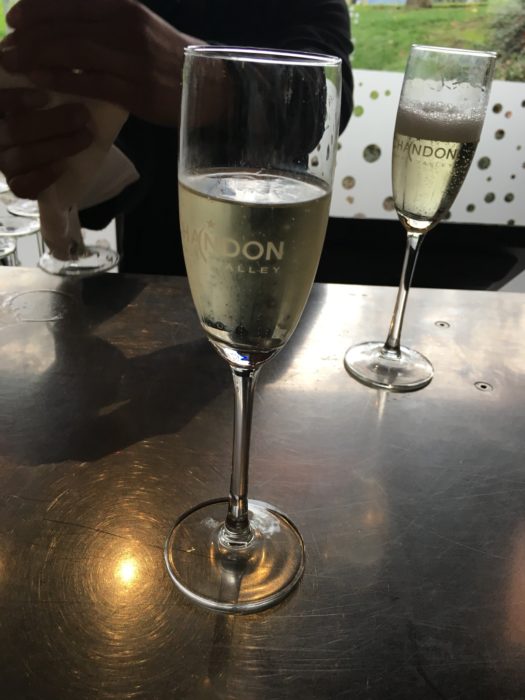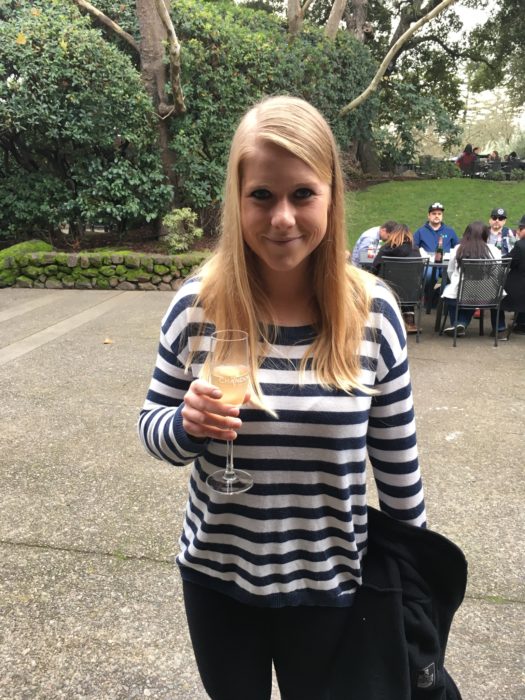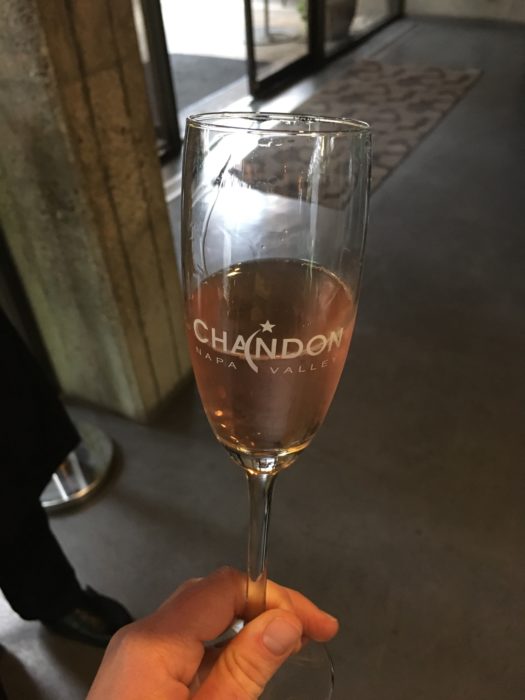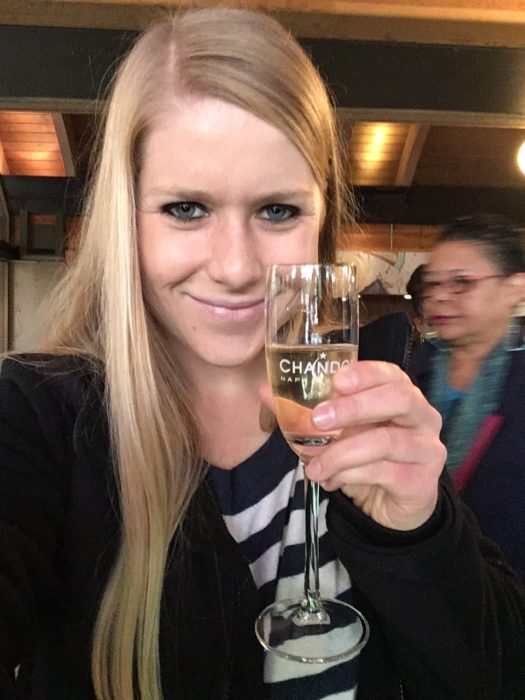 We did the basic tasting, which gave us tastes of 4 different champagnes. Last time we got to try the best of the best, which obviously I liked better!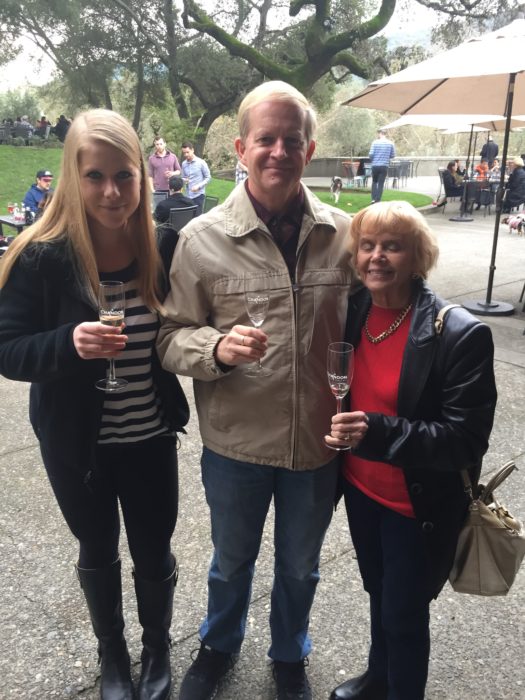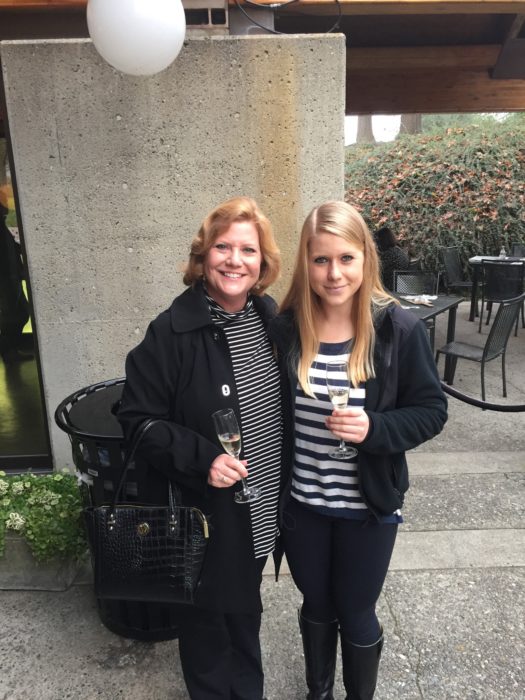 They have a nice outdoor seating area where you can sit and sip your tasting. They are also dog friendly in the outdoor area, so we are tentatively planning a Napa trip with Chloe sometime in the future, as the area is really dog-friendly and she could always use the socialization!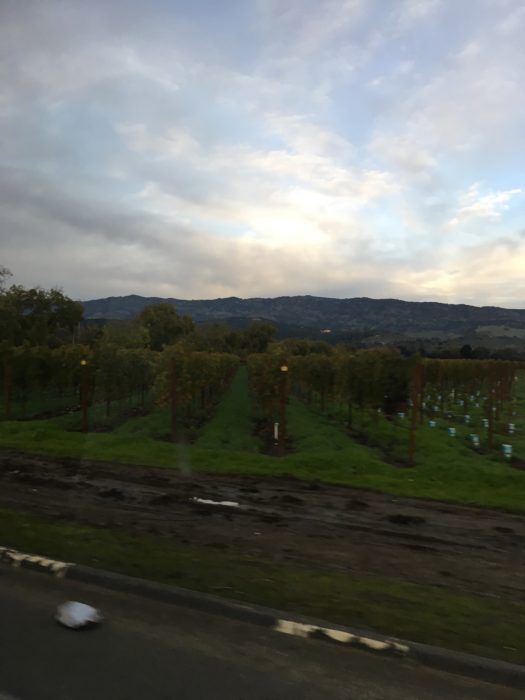 Upon arriving at our rental place, we broke into some fall Trader Joe's finds, which was my first time trying both. The salsa may be my new favorite salsa; it reminds me of vegetarian chili and it isn't too spicy!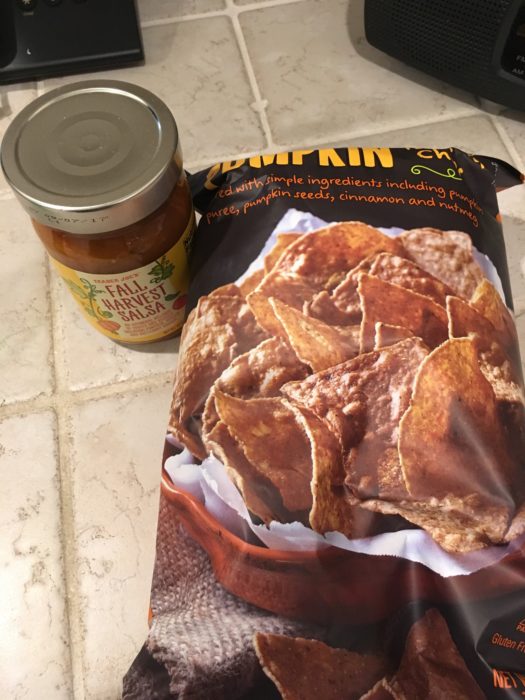 Then, we headed out to enjoy a little holiday celebration: a tree lighting!
There were carolers, free hot drinks (hot chocolate for me), and Christmas cookies!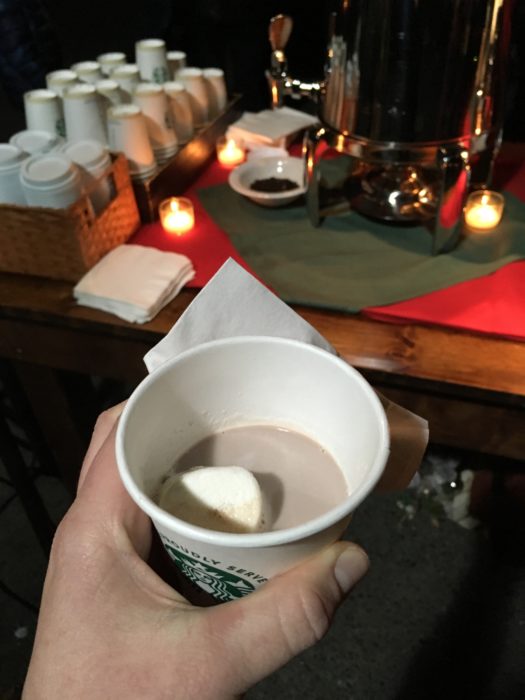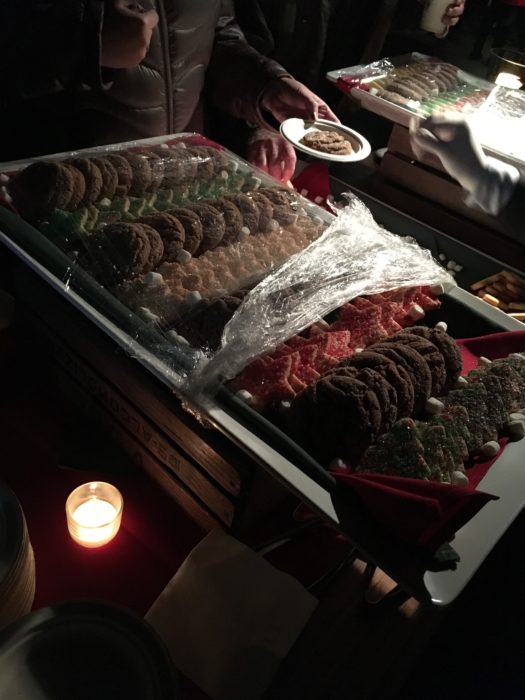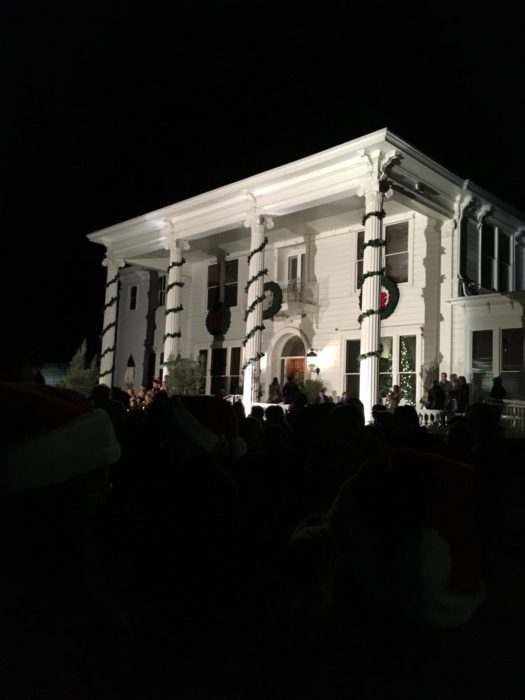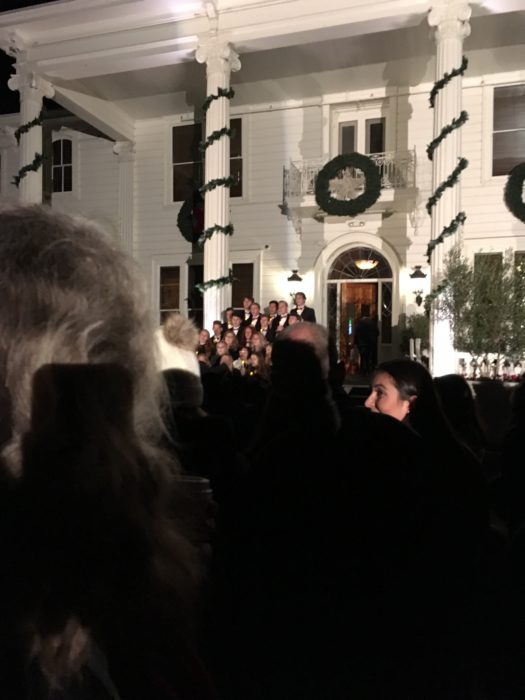 We ordered takeout from the grill right next to the main house area, and came out just in time to see the tree being lit!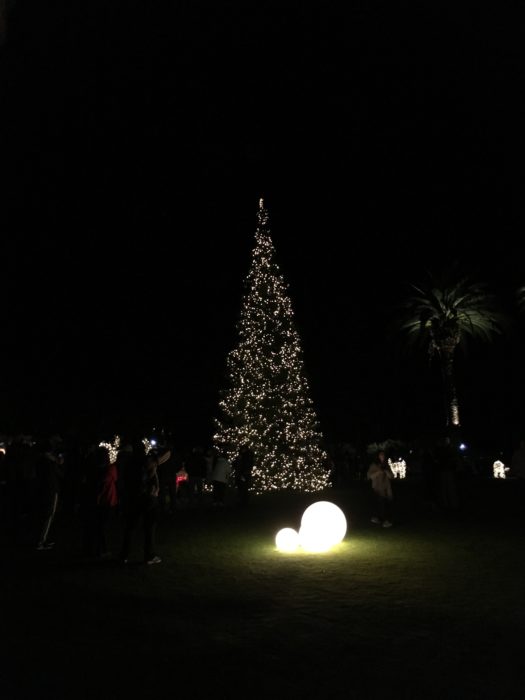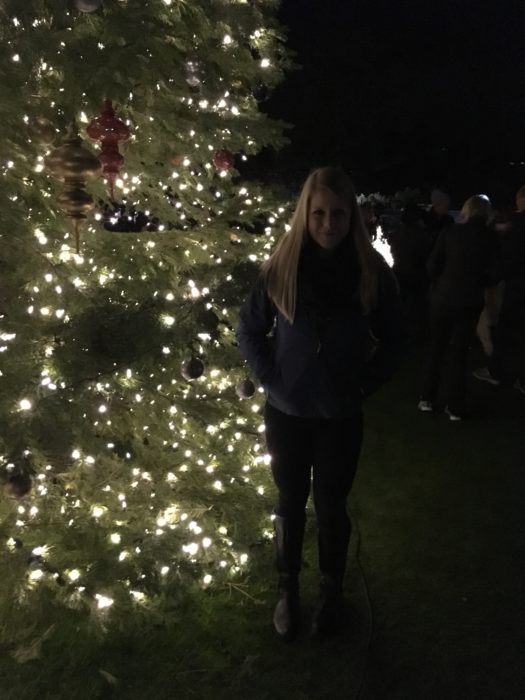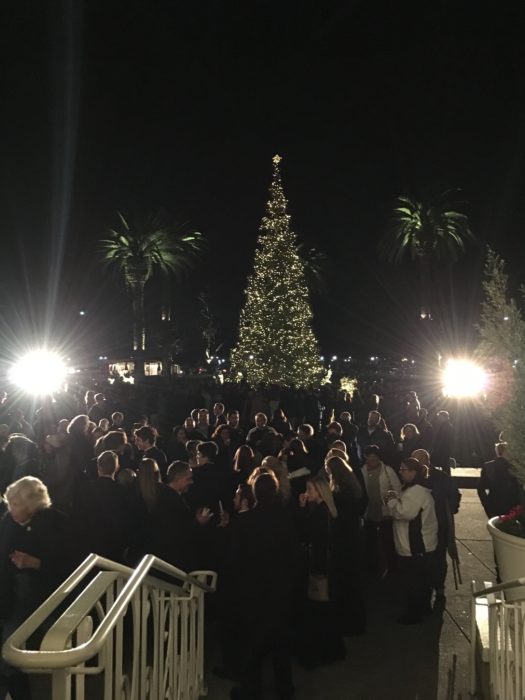 For dinner, I shared a roasted brussels sprouts and apple appetizer, and had a salad with fresh mozzarella.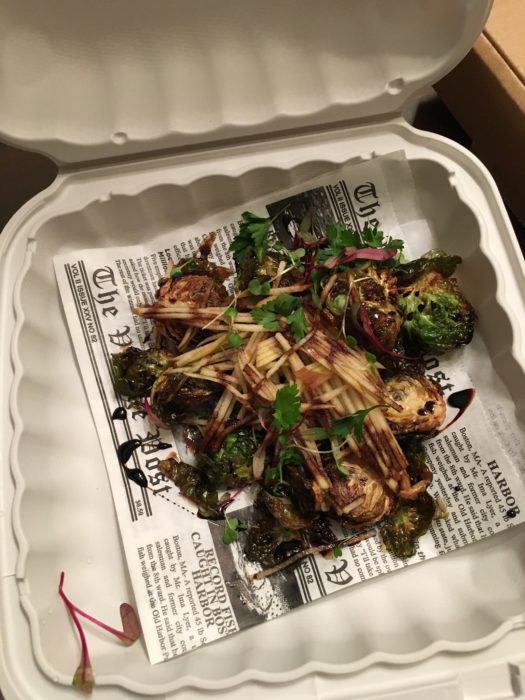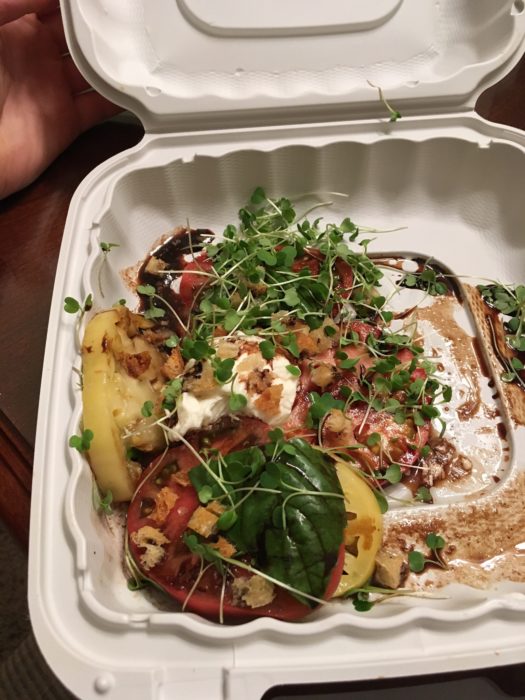 For dessert, I had a gluten free brownie.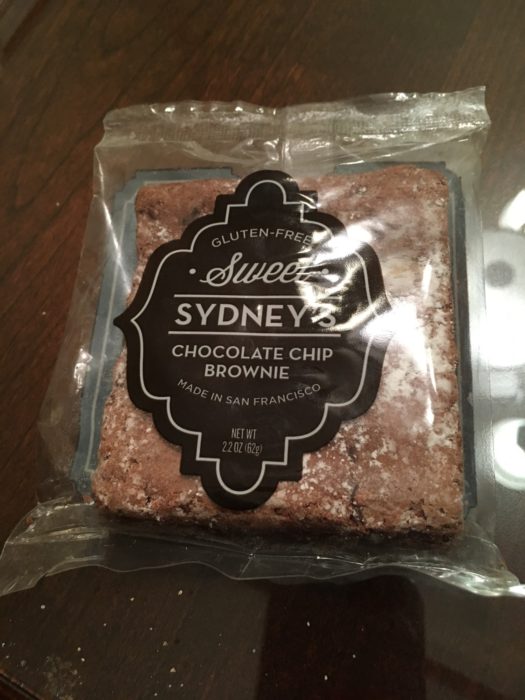 To be honest, I was really struggling with lack of appetite on this trip. This is a major annoyance of my stomach condition. I feel like I can hardly eat anything. Normally I have more appetite, but different foods, travel, and way less physical activity is making it hard for me to enjoy all the delicious food! That being said, I was still pretty sick this time last year so I'm thankful the worst I'm dealing with is mostly just getting full quickly!
This post is getting long, so I'll save the castle post for tomorrow!
Have you ever been champagne tasting?