Welcome to another WIAW! Once again in honor of my #TransformationTuesday series, I'm doing another Then vs Now WIAW, this week throwing it back to sophomore year. Here's the original.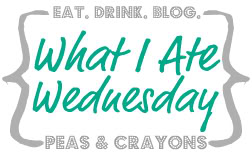 Preworkout
Then
Half a protein bar and some dates
Now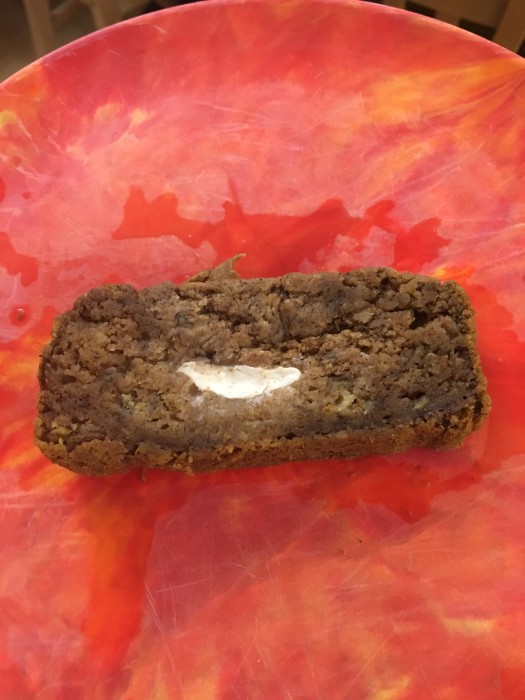 Pumpkin banana bread. Nearing the end of my freezer stash! Plus a couple of tortilla chips.
Breakfast
Then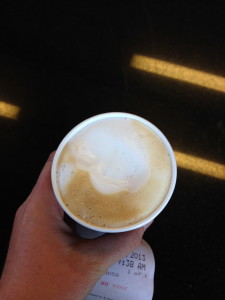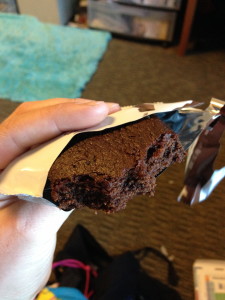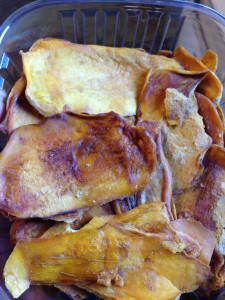 A cappuccino (sleep deprivation was real), a chocolate Kashi soft baked granola bar, and lots of dried mango.
Now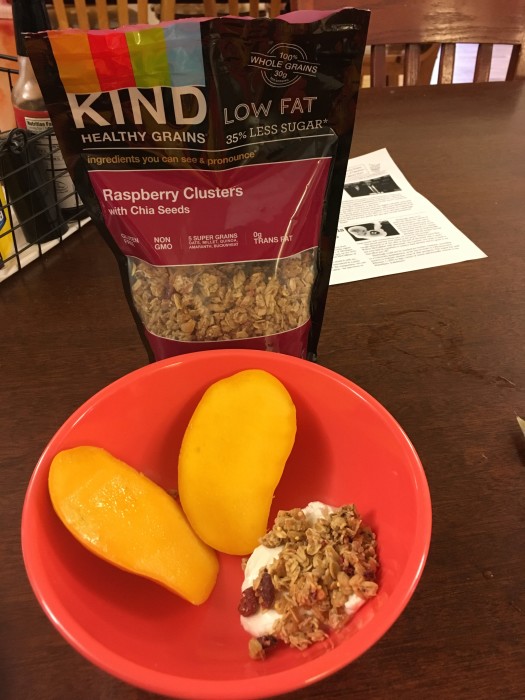 Fage whole milk Greek yogurt with a little bit of raspberry KIND granola, and a mango. And a tortilla chip.
Lunch
Then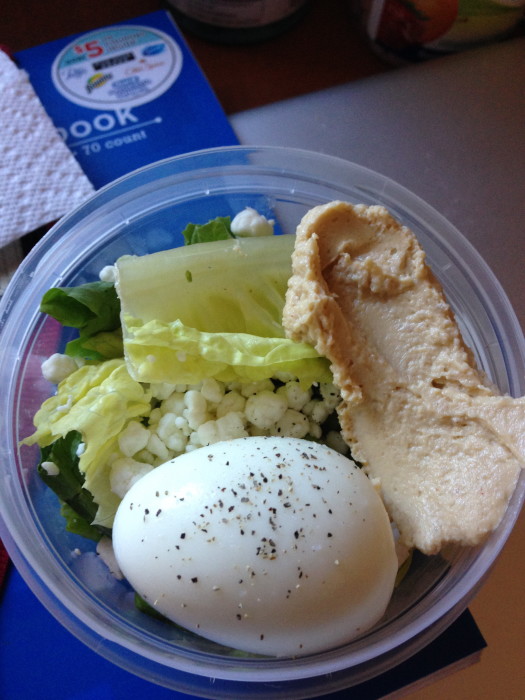 Tupperware salad with goat cheese, hard boiled egg, and hummus. (Still love this combo.)
Now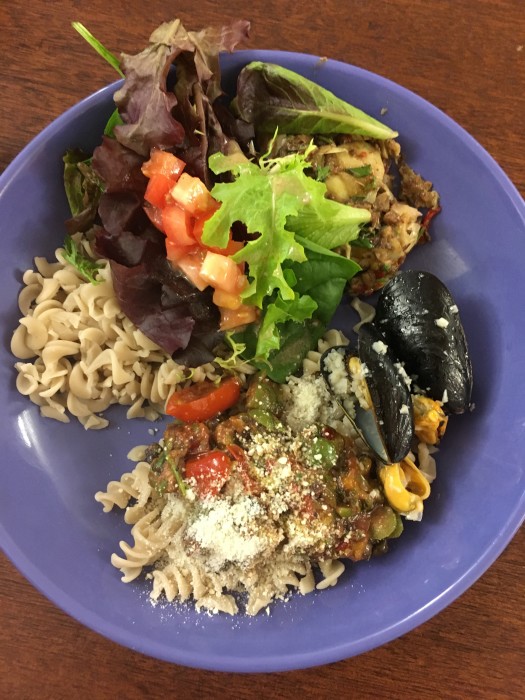 Pasta with puttnesca sauce, artichoke salad, greens, marinated eggplant, and muscles. I accidentally got too much past so I split it up and stuck with the bottom pile. Plus fruit.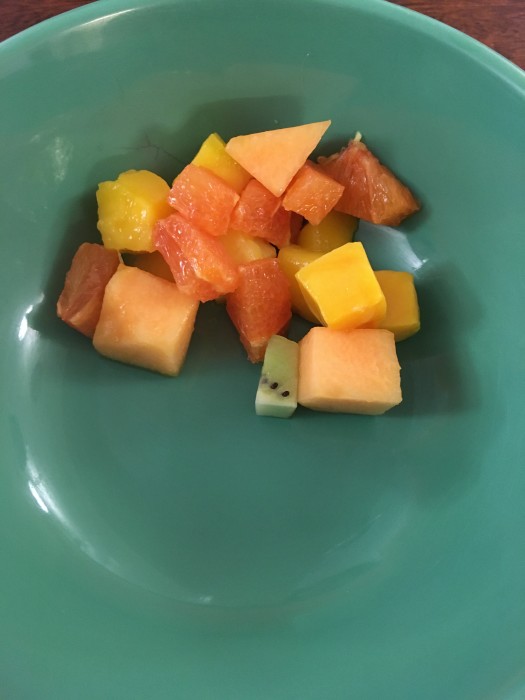 Afternoon Snack
Then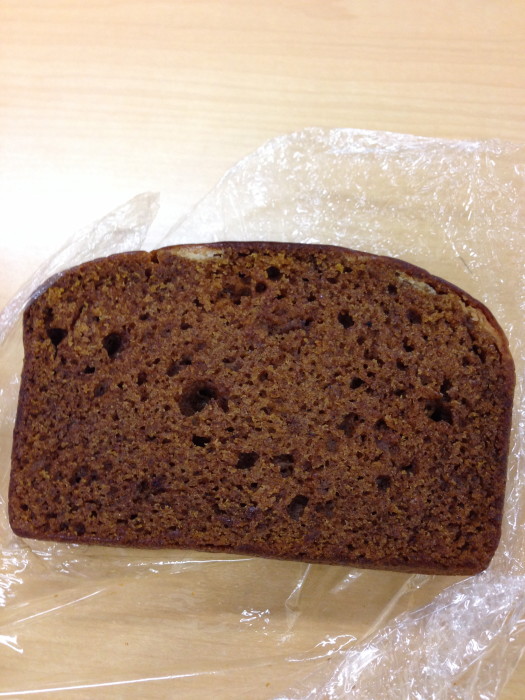 Pumpkin Bread from a cafe on campus.
Now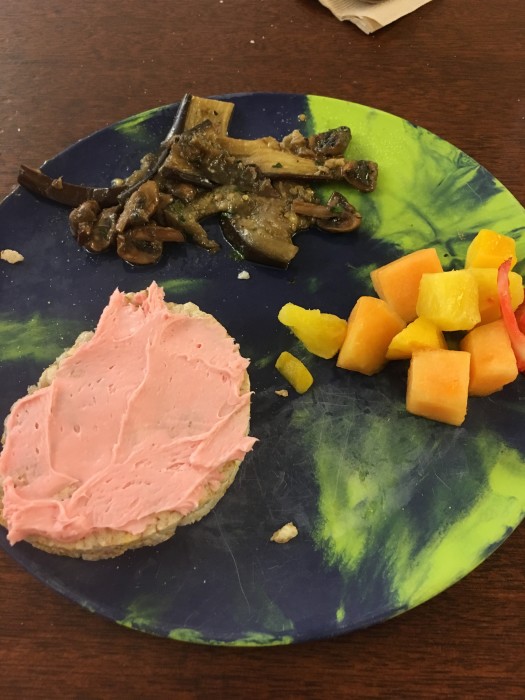 Eggplant, fruit, kettle corn rice cake with whipped strawberry cream cheese. Plus a piece of dried mango and a chocolate.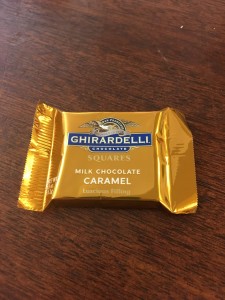 Dinner
Then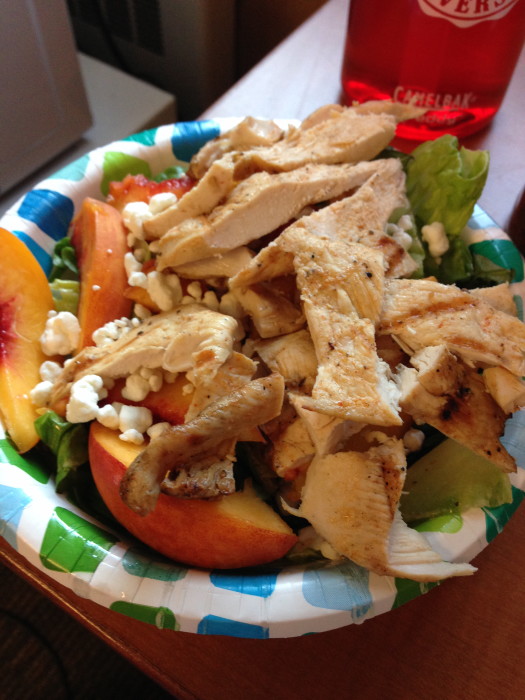 Peach, chicken, an goat cheese salad.
Now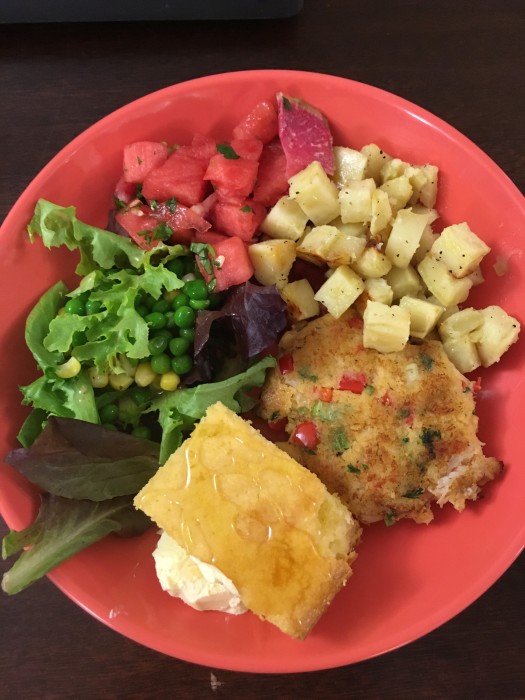 Watermelon salad, crab cake, gluten free cornbread with butter and honey, and roasted sweet potatoes.
Post-Dinner
Then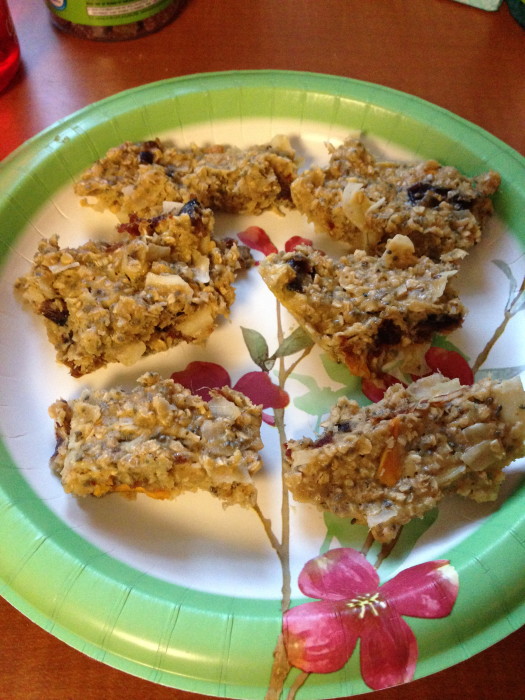 Some of these homemade granola bar concoctions. "2 T sunflower seed butter and 2 T brown rice syrup, 1/2 c applesauce., vanilla extract and cinnamon, 2 packets of instant oatmeal (or 1.5 c oats), 2 T chia seeds, handful coconut flakes, 1 egg, chopped date and mango."
Now
A piece of dried mango, and another crab cake.
Not going to lie…the eats of two-year-ago-Aurora looks pretty delicious!
My favorite question: best thing you ate this week?