6 best runs in the past year
Since last year's theme didn't really work for this year since I don't think I actually had ANY guest posts in the past year, I decided to revisit the 6 best runs from the past year!
1. Tahoe Run
There wasn't a ton of snow this year, so I went for a run in the mountains. I ended up passing a frozen pond and made it to the lake!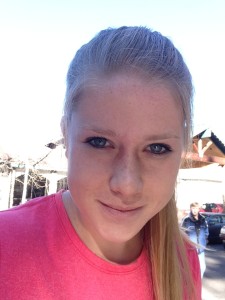 This race was in the middle of my project, so I was feeling fantastic, plus I had worked on speed a lot leading up to the race. Despite the rain, I managed to win my age group!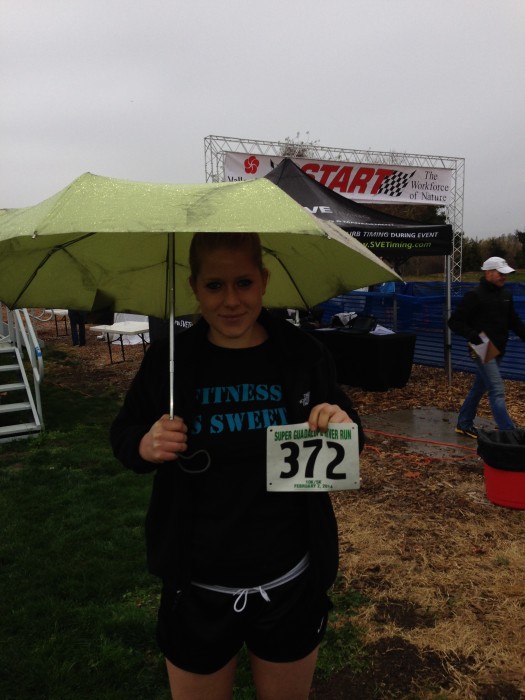 3. St. Patrick's Day Long Run (12 miles turned to 14)
Do you ever have one of those days where you just feel like a bada**? That was that day. I finished 2 3 hour finals earlier than I expected, so I decided to knock out that week's long run. I was excited to try a new route, but I totally screwed it up and missed my term. Regardless, it was one of those runs that just felt good, and it ended up being 14 miles because I didn't bother to check my map until I was 7 miles from where I started…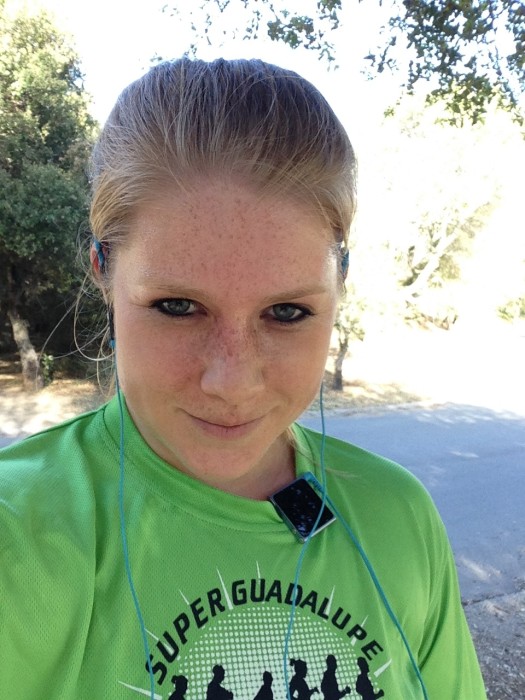 4. DC Rain Run
First of all. DC-awesome. Run Club-awesome. Thunderstorm? Exciting. I don't think you've truly lived in DC until you've been caught out in a thunderstorm.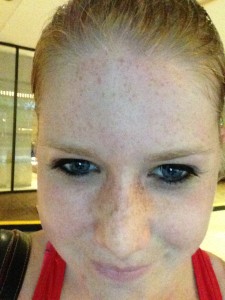 This was my 12 mile training run from this summer. It was one of those runs that feels awesome, I kept pace, and I think I passed almost every monument! (We can fogey how I wiped out in front of the Washington monument…)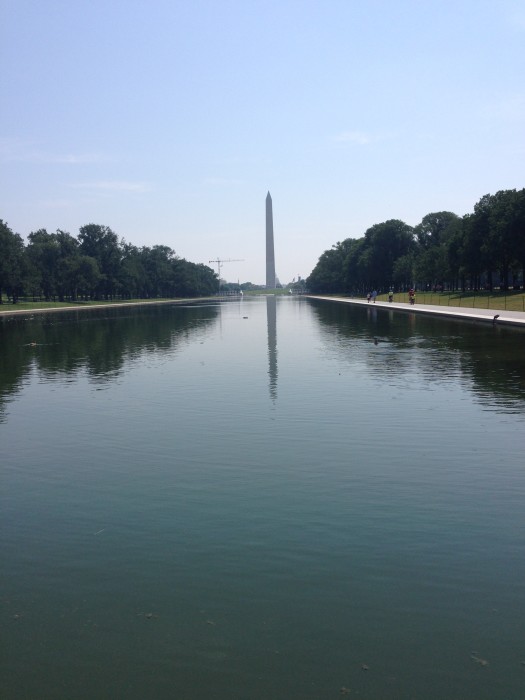 DC was awesome. I loved running there-so many interesting things to see! That said, my first run back in CA was fantastic. I got a lot faster from run club, and the 20 degree drop in temperature + lack of humidity made this run feel great. And yes, after DC, I totally ran in a long sleeve shirt in CA in August.