Happy Monday! I'm currently blogging over lunch. I wanted to do this post last night but I didn't get the chance!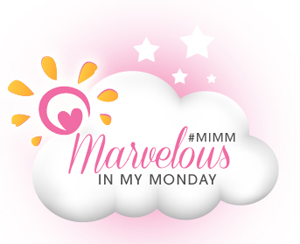 As you may or may not know, Saturday was my birthday! To be honest, birthdays have seemed like a less big deal lately but it was still a great one!
Celebrations (in my mind at least) started Friday night at 11 when one of our RAs sent out an email about free Cream (which are super fancy/tasty ice cream sandwiches). My friend and I sprinted over, and I snagged an M and M with vanilla ice cream! SO good!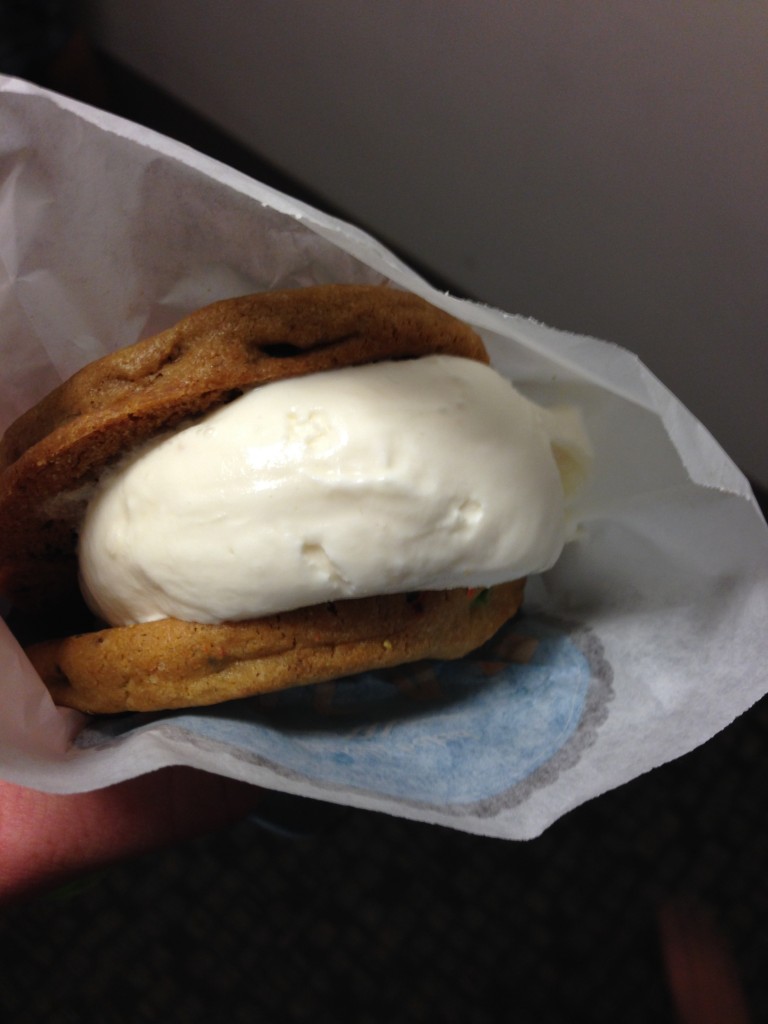 I ended up staying up until midnight on a stakeout for assassins. Sadly, I was killed in plain sight while on said stakeout. Which is fine-the people still left standing are insanely into the game!
On the morning I my birthday, I went to Crossfit to complete the Filthy 50. it was hard-but for some reason my lower calves have been INSANELY sore the past 2 days-like much sorer than they should be!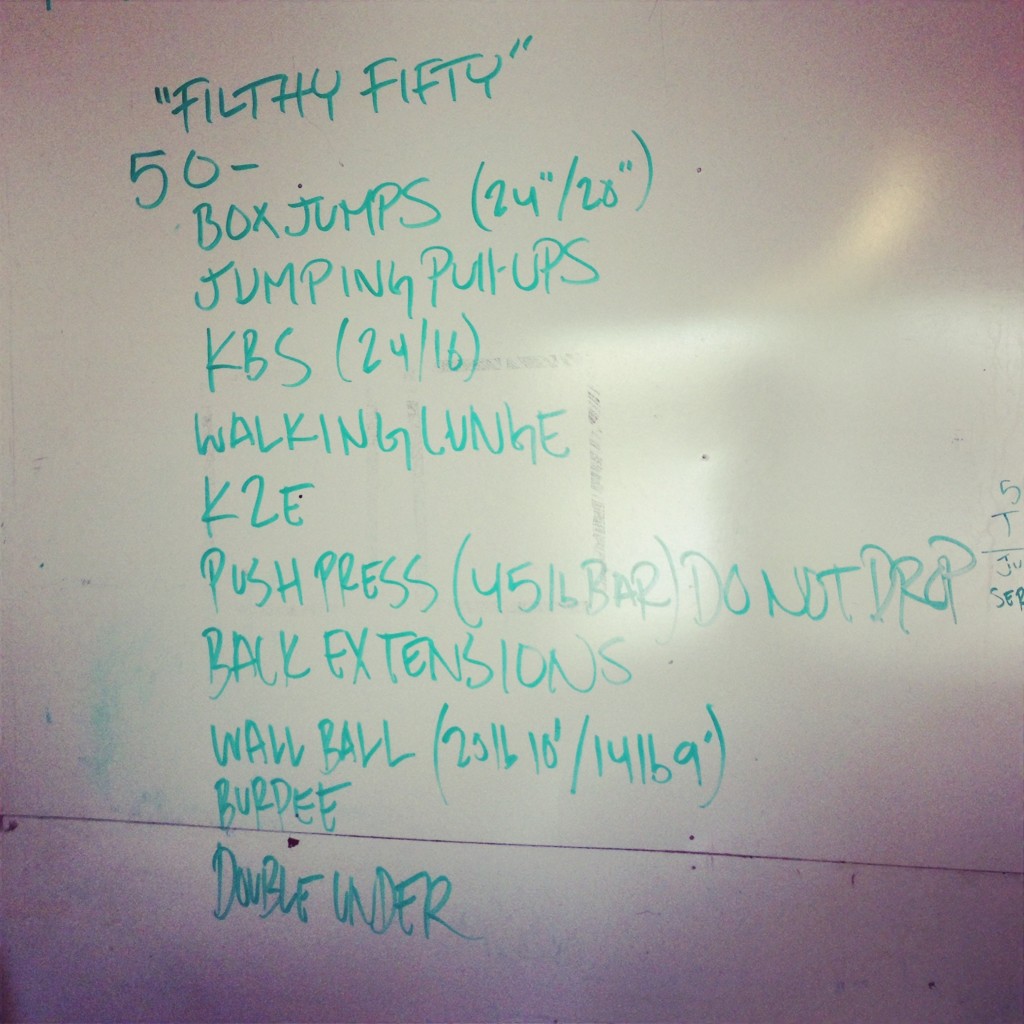 After Crossfit, I cleaned myself up and headed out to work at a food festival my sorority was putting on for charity. Of course, I had some food.
Thai Food: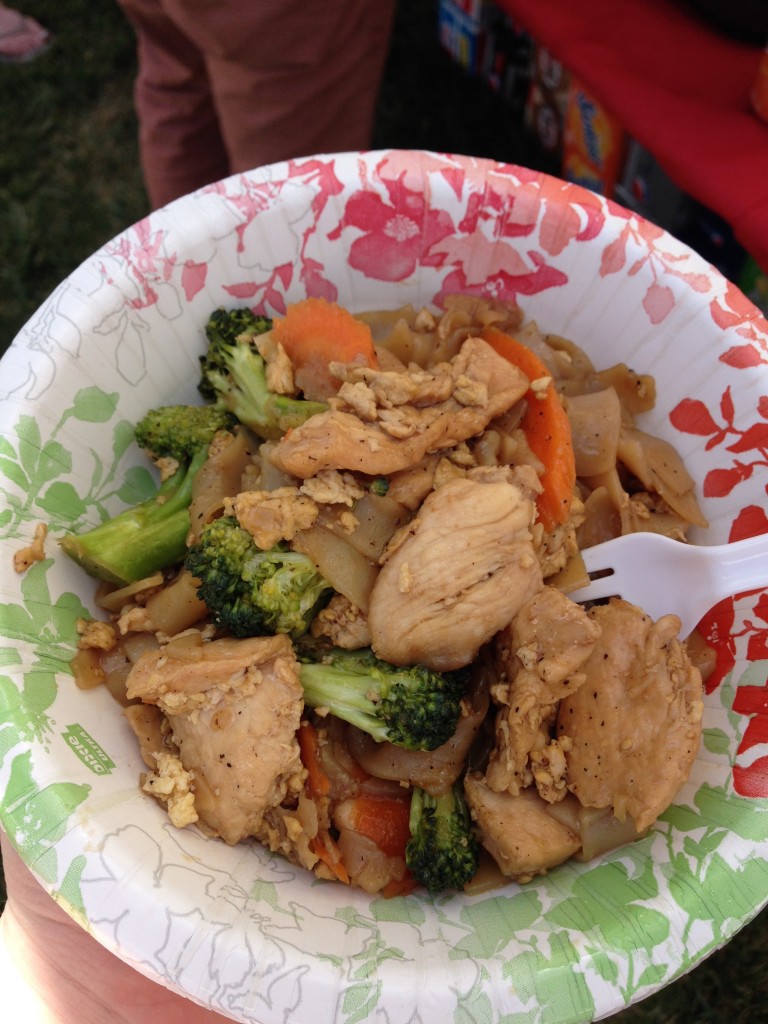 And chocolate cake!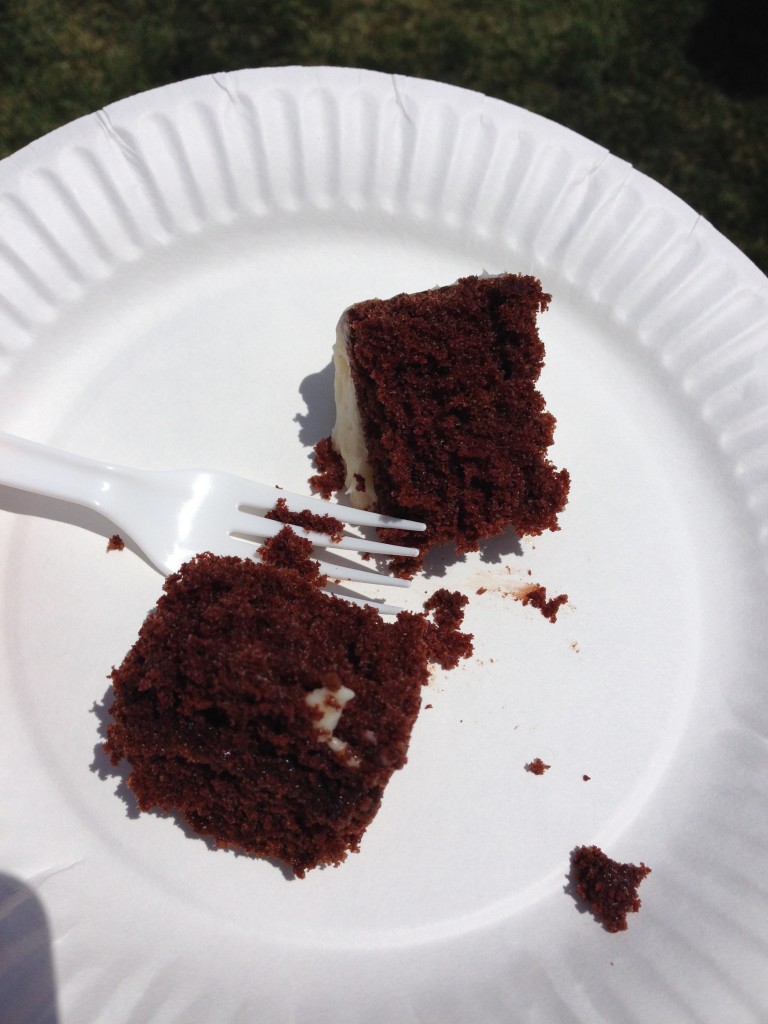 Then, that evening, I went out to dinner with one of my best friends from high school. Foodwise, we split some sweet potato fries, and I had a quinoa veggie bowl. Picturewise, we forgot to take many pictures besides via snapchat.
After dinner, we walked over to little diner-type of restaurant for dessert. We shared a warm chocolate chip cookie with ice cream, and a slice of blueberry pie.
I love this caption: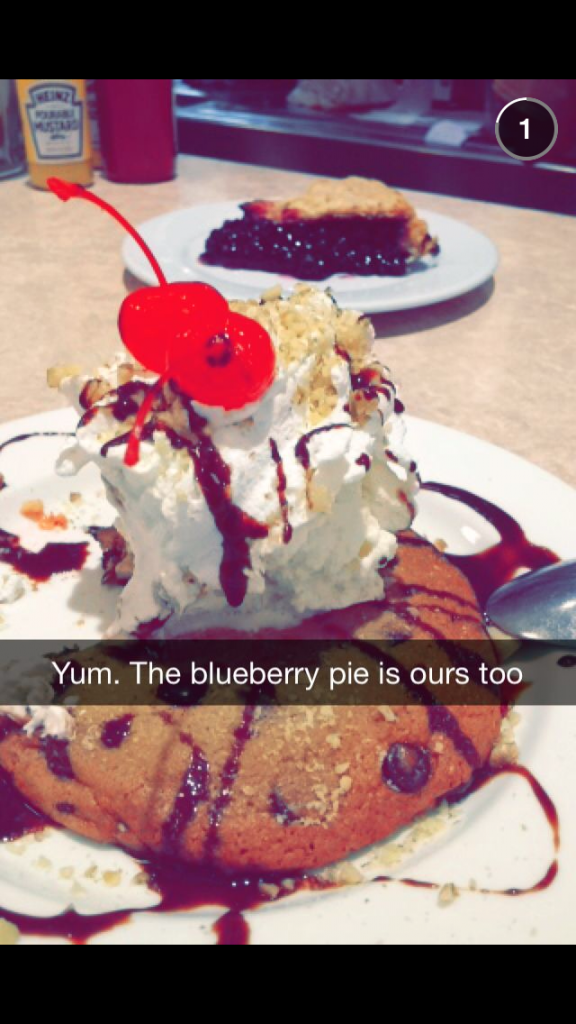 She also got me this fantastic pillow: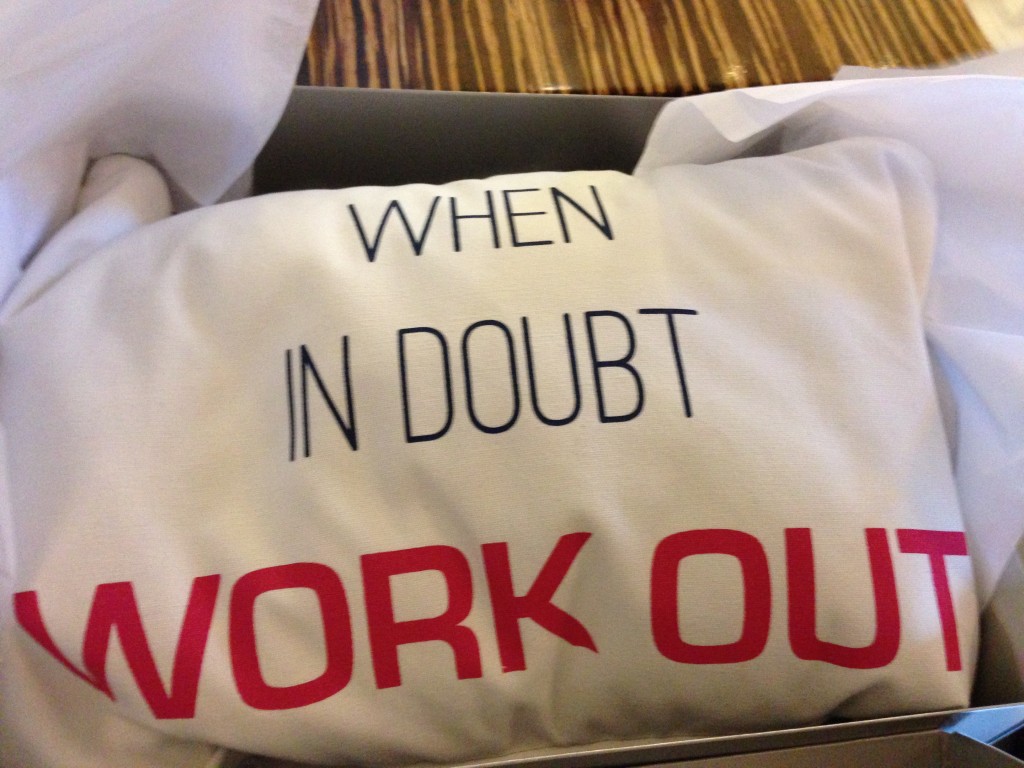 The rest of the evening was spent at a sorority event!
Sunday, I went for a 15ish mile bike ride. It was super windy, but I never had to get off my bike to walk up the giant hills so that was a good thing! When I was going down a very steep hill though, I was very aware of how my brake has recently been failing…so that added a little extra adrenaline!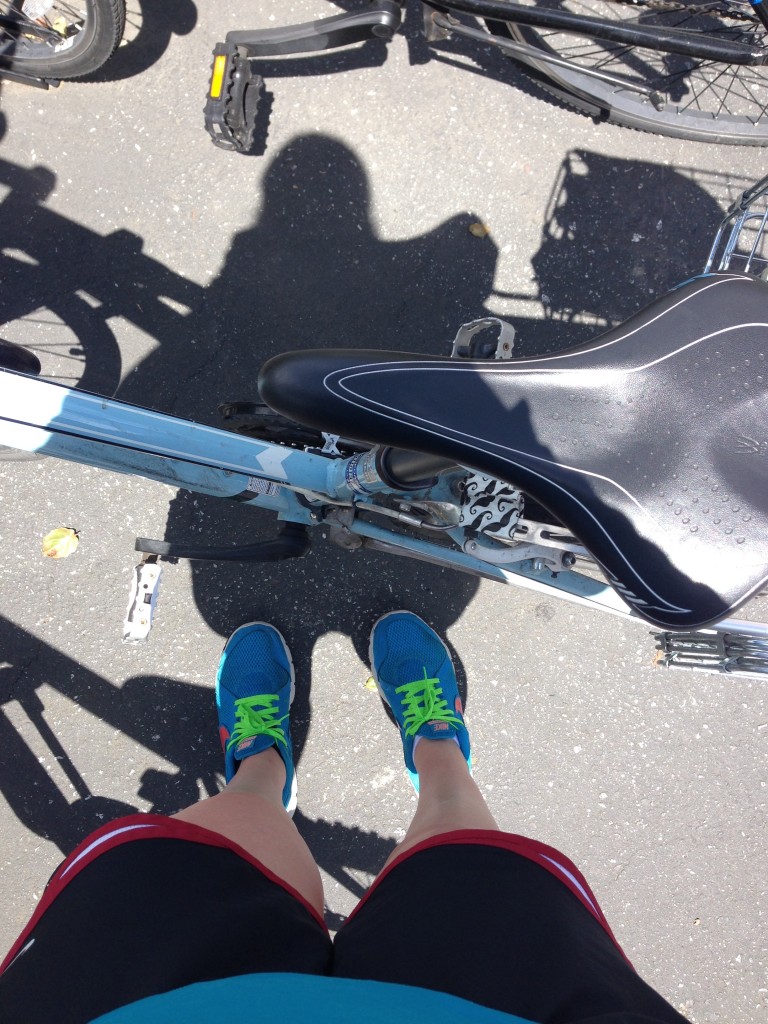 That evening, I celebrated my birthday with my family. We went to a local Tapas restaurant and enjoyed lots of delicious food!
The tapas:
Guac-always guac.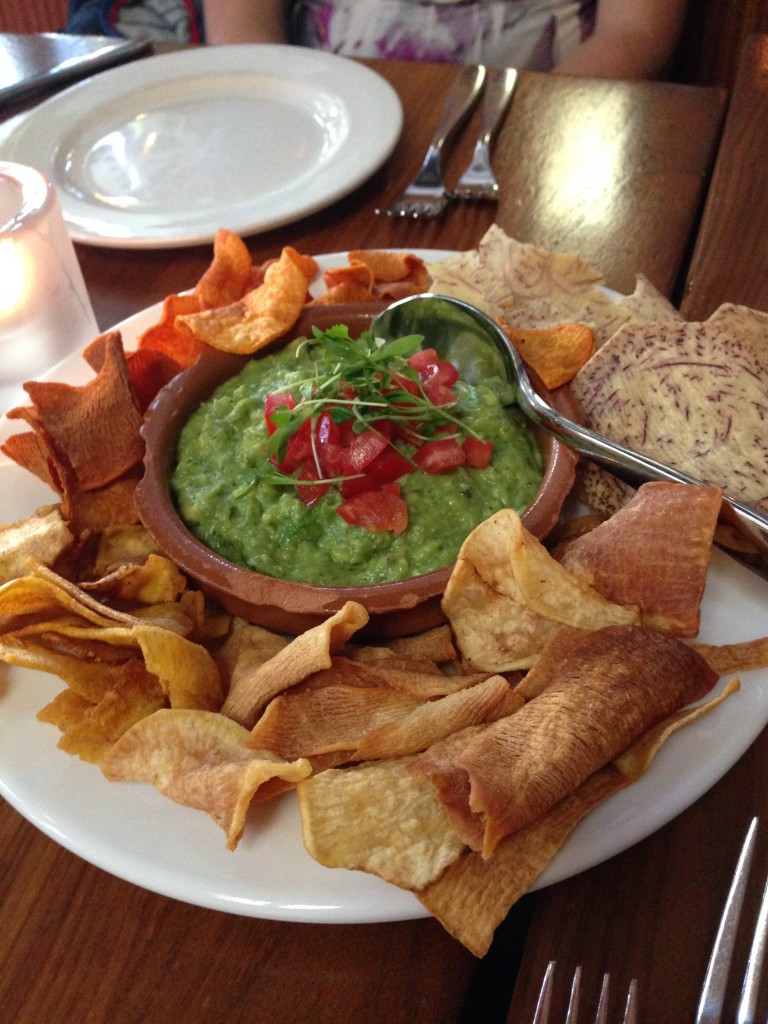 And the main course: wild mushroom paella.
With full bellies, it was off to my sister's apartment for cake!
The cake was homemade Devil's Food with vanilla buttercream!
I got a lot of food for my birthday! My mom gave me FOUR jars of my favorite sun butter, which I can't find anywhere! I also got meals for this week, which I'm pretty excited about!
The best sight ever: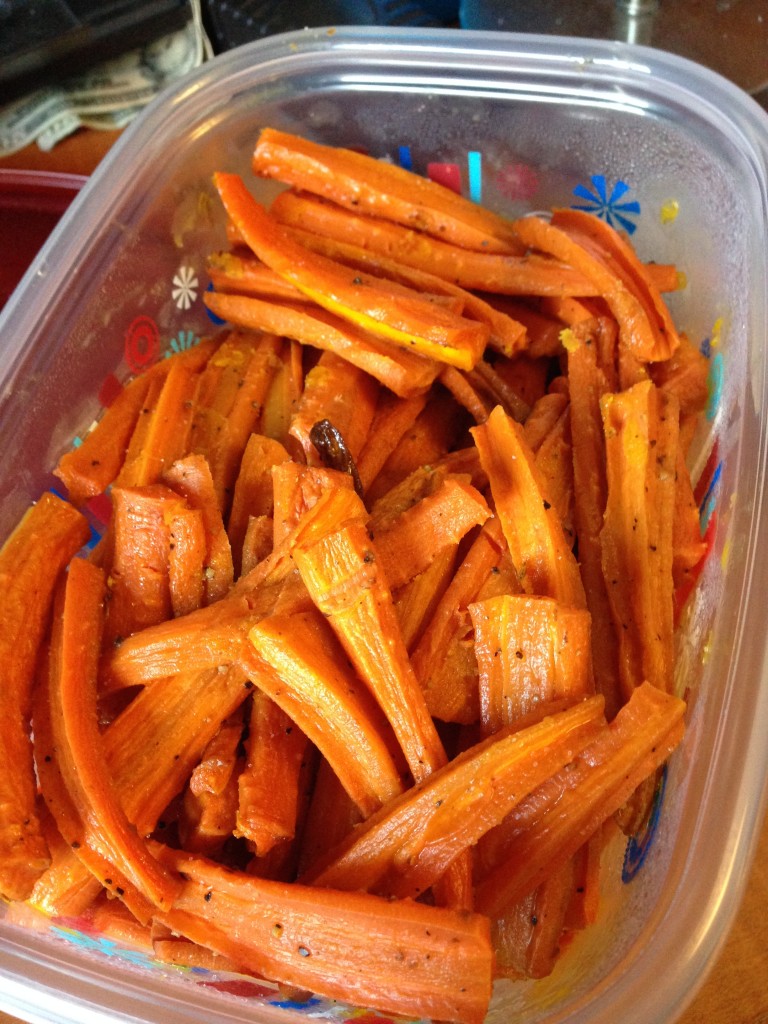 And today's lunch: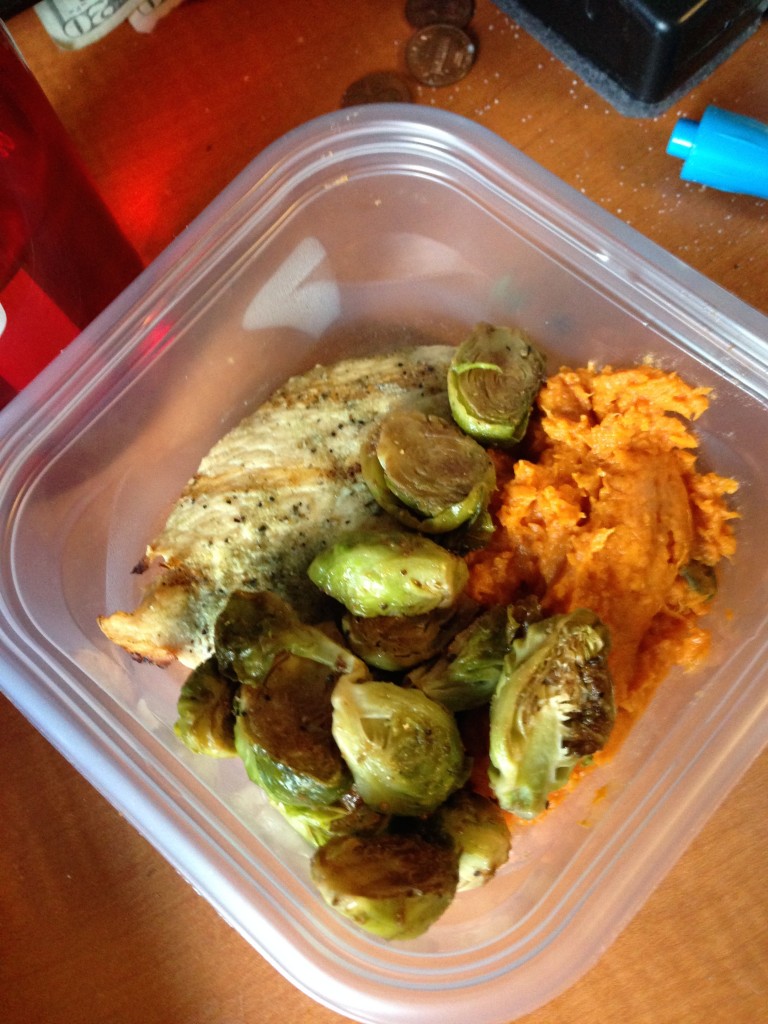 Overall, it was a fabulous birthday! The present my sister gave me is especially epic-if you follow me on twitter or instagram you may have seen it, but if not I will wait until tomorrow to post about it-until it is in its full glory!
I hope you all had Marvelous weekends as well!