I wasn't planning on doing a year in review post because it was recently my blogiversary, but after seeing so many I thought I should. I think reviewing the year helps bring out the positives!
Although fair warning, I am typing this with one hand because cat.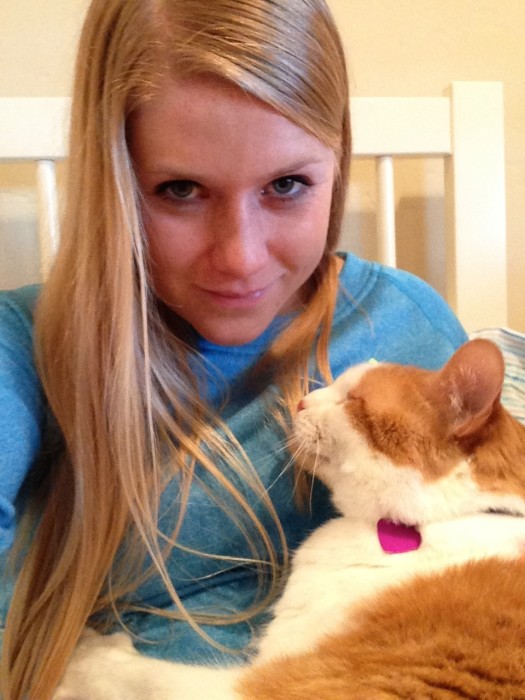 In 2014 I:
Started teaching weight lifting to the Stanford quidditch team.
Went to Tahoe and had a beautiful frozen run.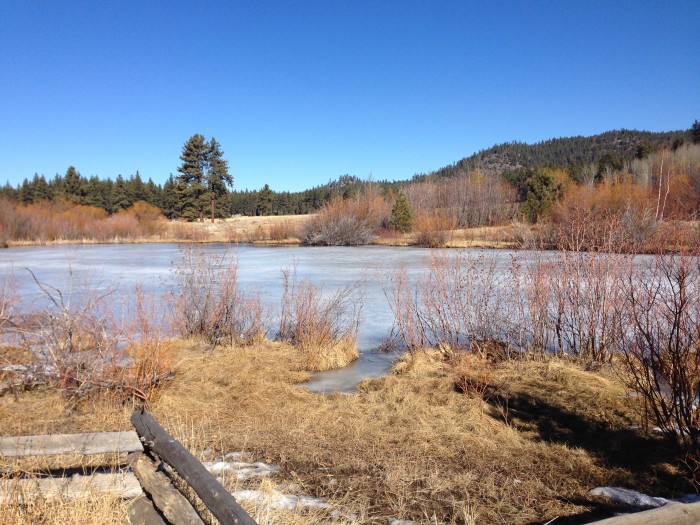 Started "The Project" and learned how great I felt cutting out processed foods.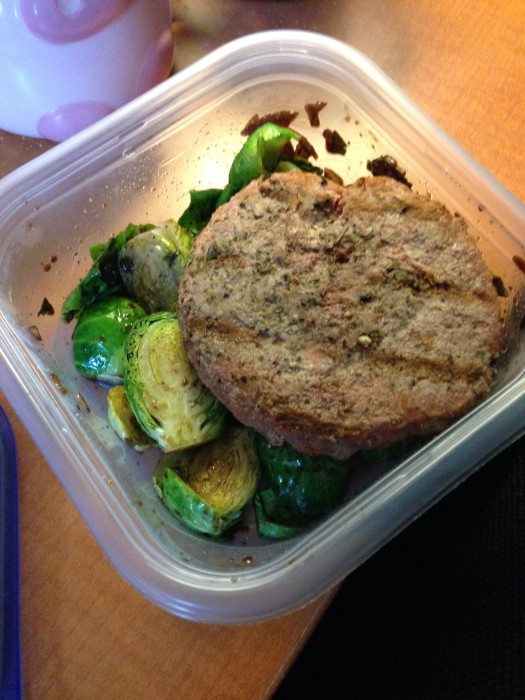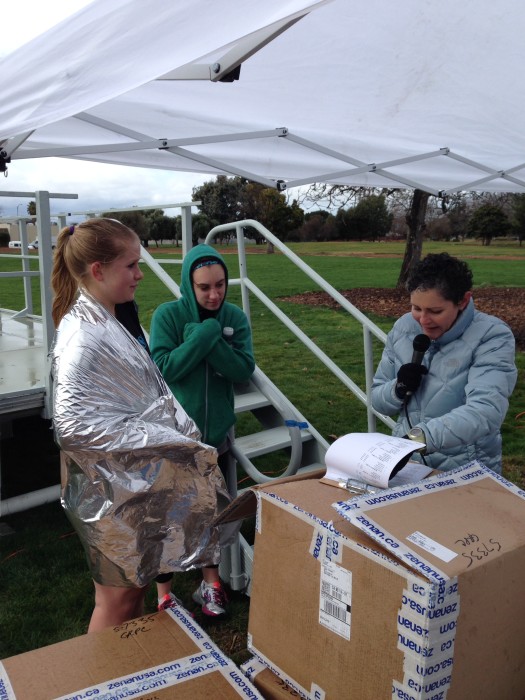 Participated in the Crossfit Open.
Went to Monterey with my family.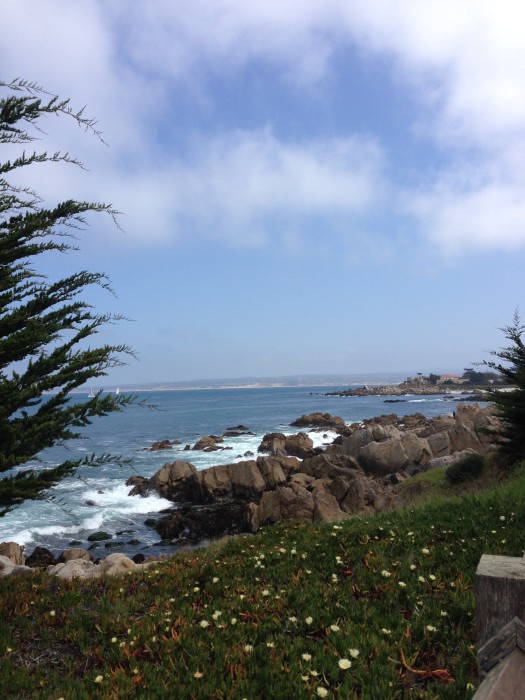 FINALLY went self hosted and gave my blog a facelift.
Found out decisively that I'm allergic to nuts and need to cut them out entirely.
Ran the hilliest half ever (Rock n Roll SF)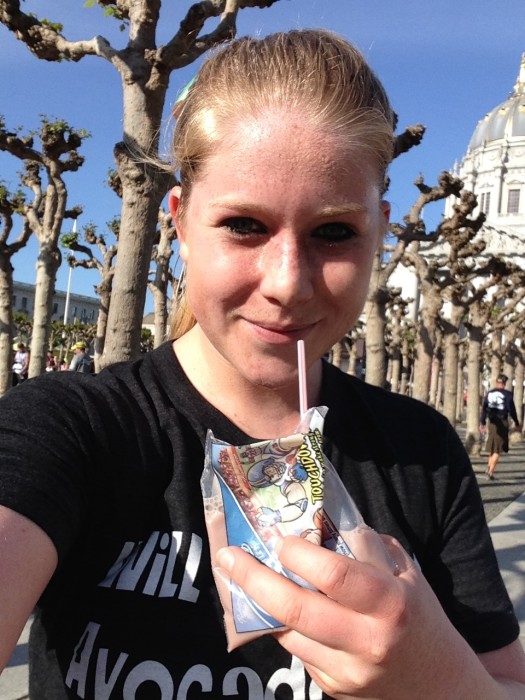 Reflected on how I'm calming down in my old age.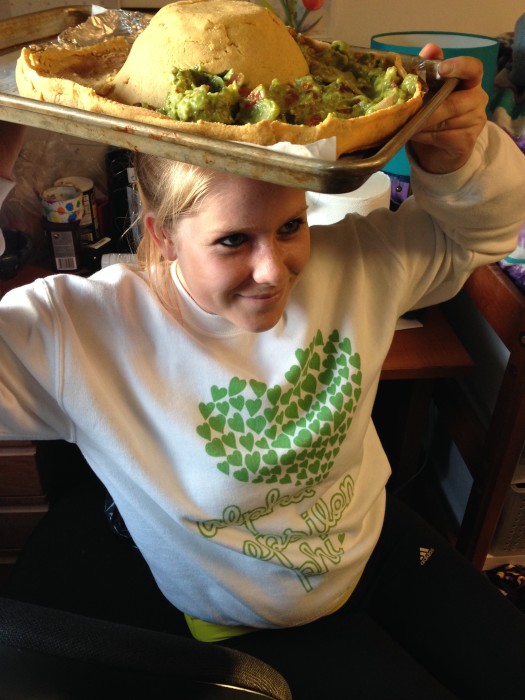 Ran Bay-to-Breakers for the first time!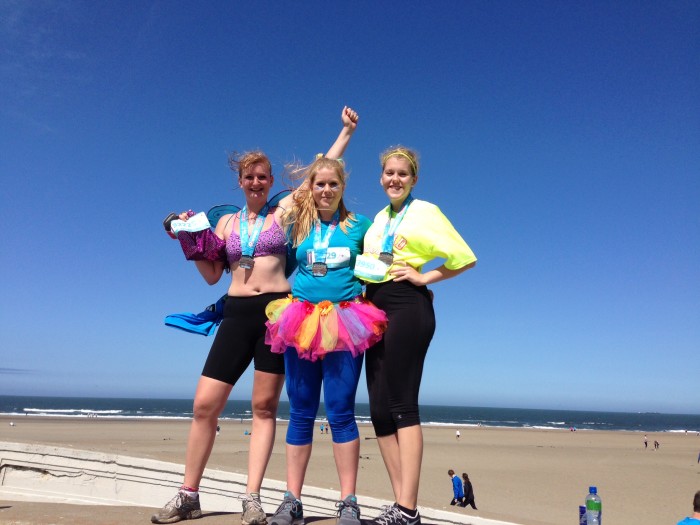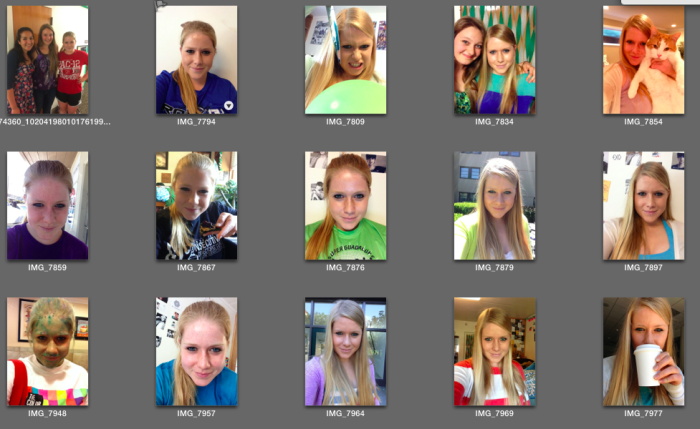 I moved to DC for an internship for the summer.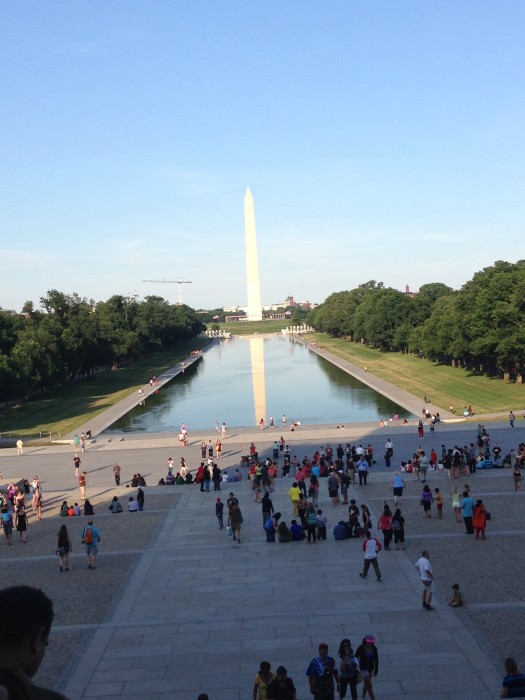 I saw my cousins for the first time in YEARS.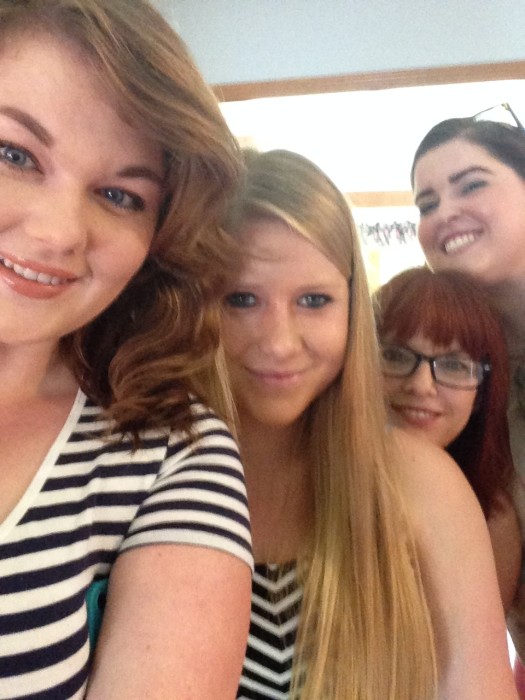 I ran the Giant Race half marathon.
I did my first Crossfit competition.
The Giants won the world series! And I went to the parade.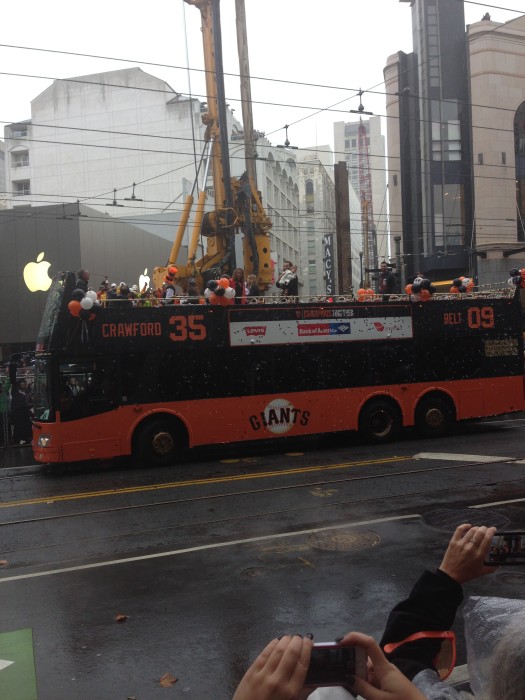 I had a Halloween party with dry ice.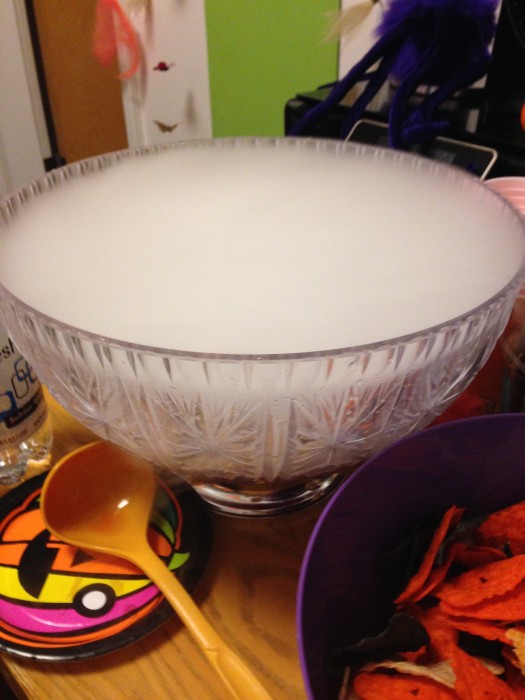 I taught my first real spin class.
I celebrated Christmas with the family.
I figured out what I want to do with my life. This is a big one, and something I've been stressing about for a while. I promise you guys a post on this soon because it's likely going to affect my blogging a bit!
Overall, 2014 was a pretty great year. For some reason I had a negative impression, but really, it was solid. 2013 was a mess-between killing myself with rowing and schoolwork, mono, and the hardest quarter of my life in the fall, I really can't complain about 2014!
Have a fantastic New Year and stay safe!