Happy Friday! I'm currently at the airport waiting to board my flight to DC! I'm not sure what my schedule or WiFi will be like for the next couple of days, so I wanted to take the chance to recap some things now. First things first. I wanted to visit the Kitten Nursery I worked at last summer before I left, so of course I have to share adorable kitten pictures.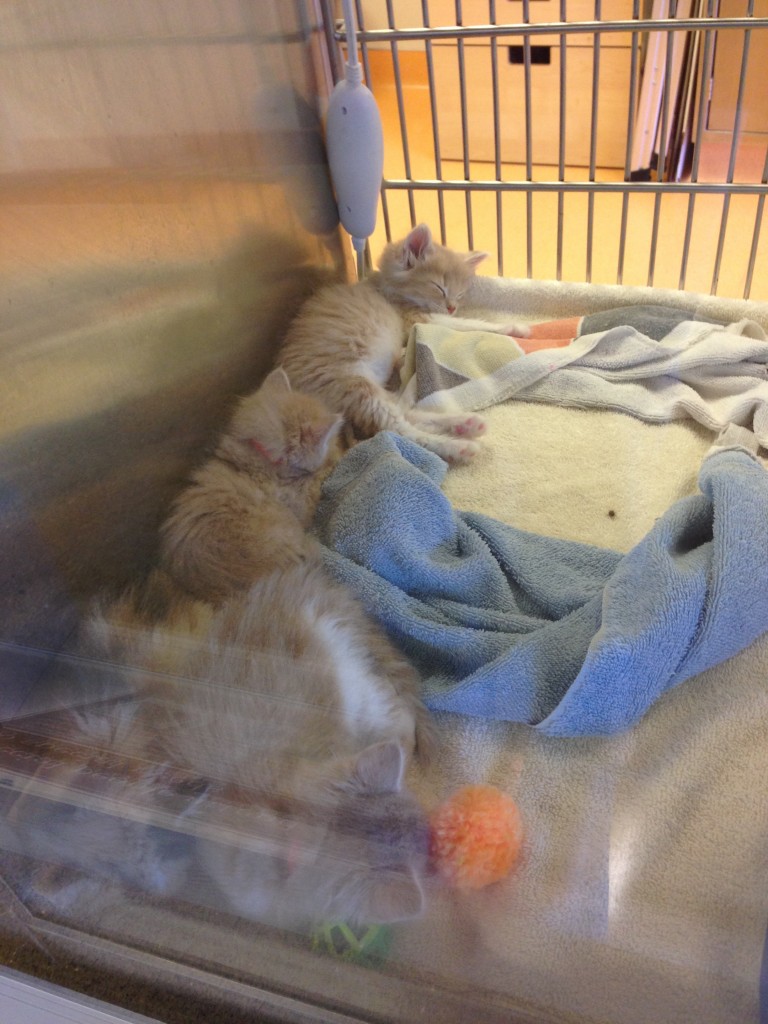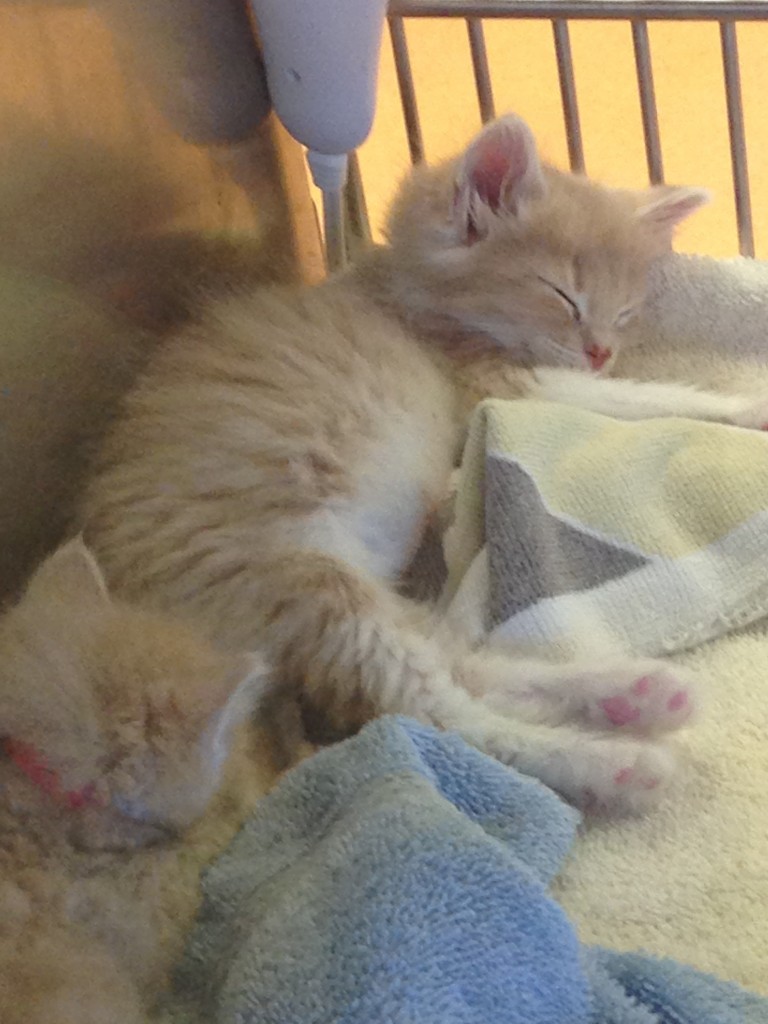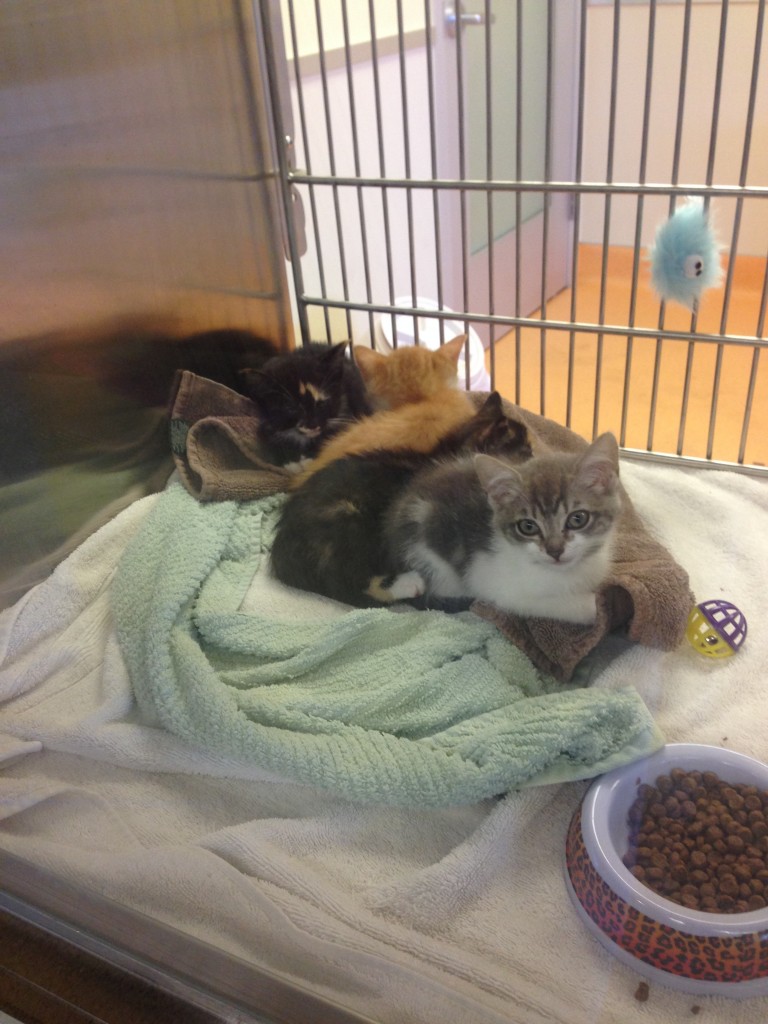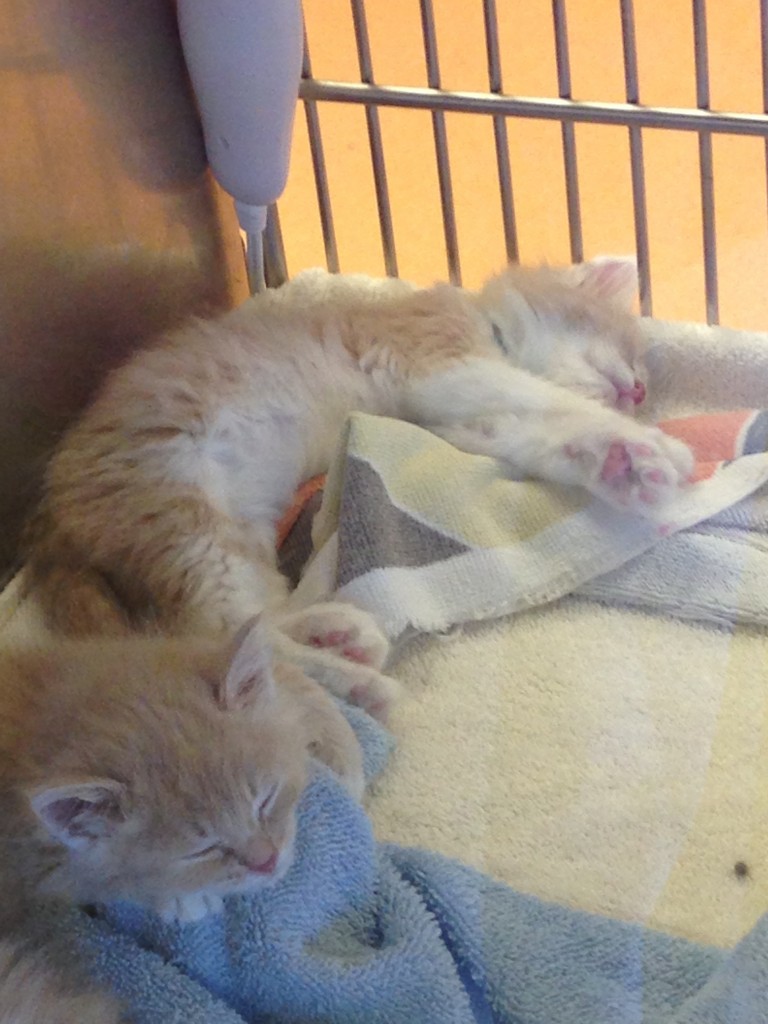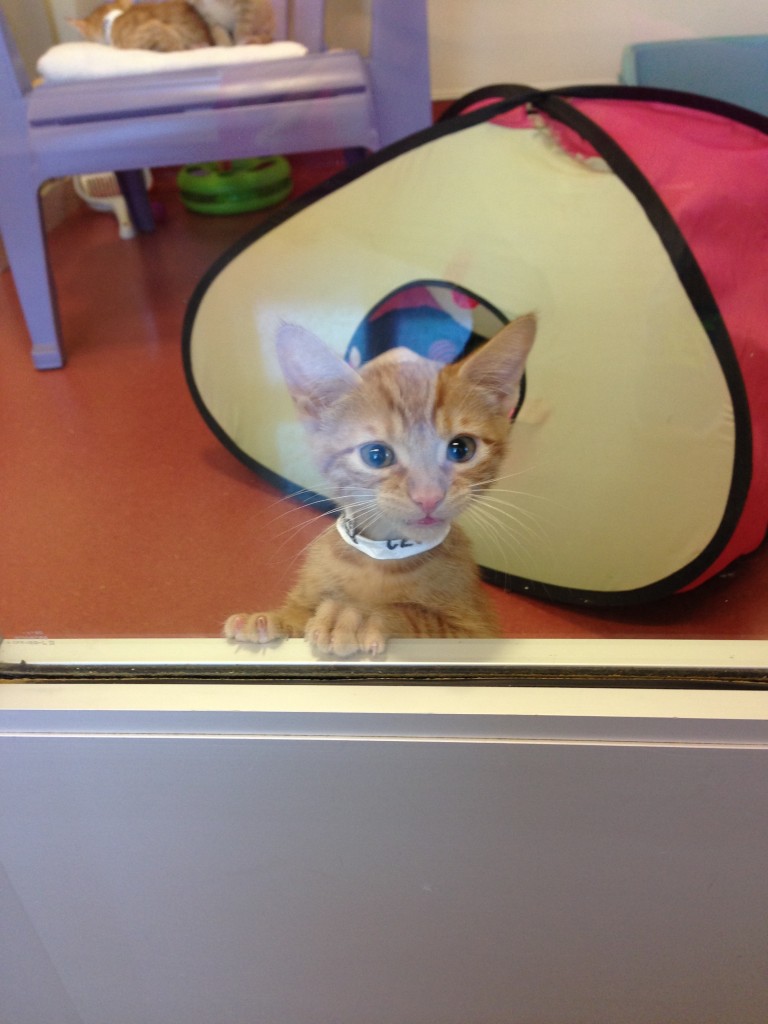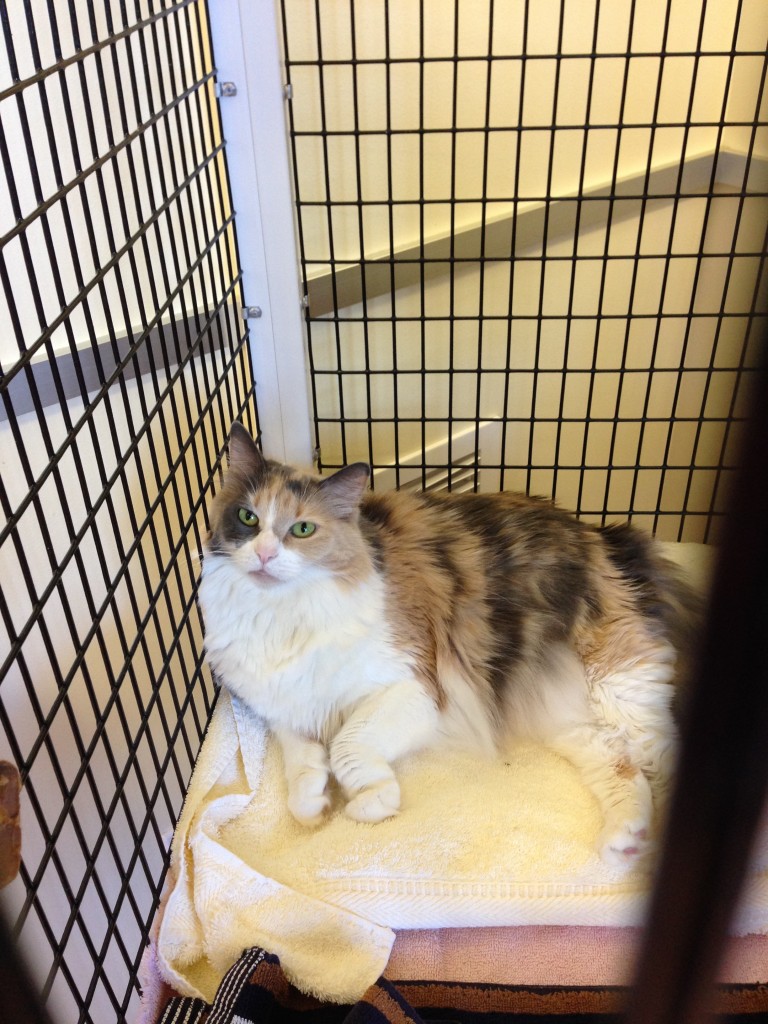 I've been trying to eat mostly whole foods lately, so here's some things from the past couple of days.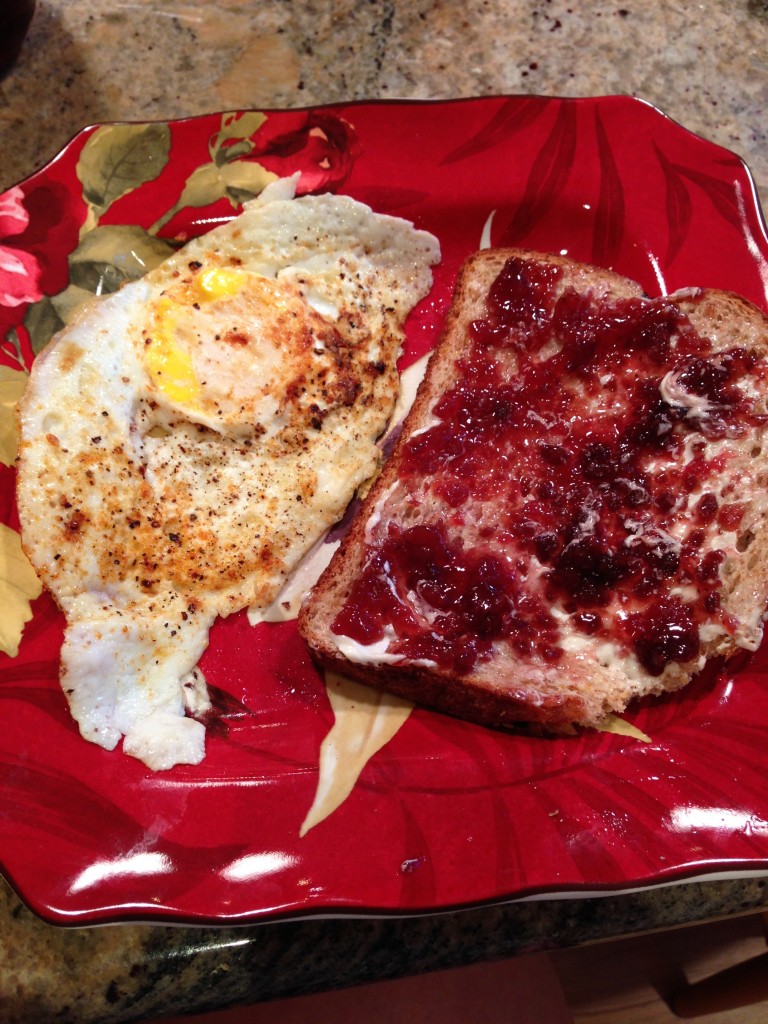 An egg and lower sugar raspberry jam made by my aunt. Lunch out with my sister-I started with a giant cappuccino which I couldn't finish! (But you better believe I drank all the milk foam!)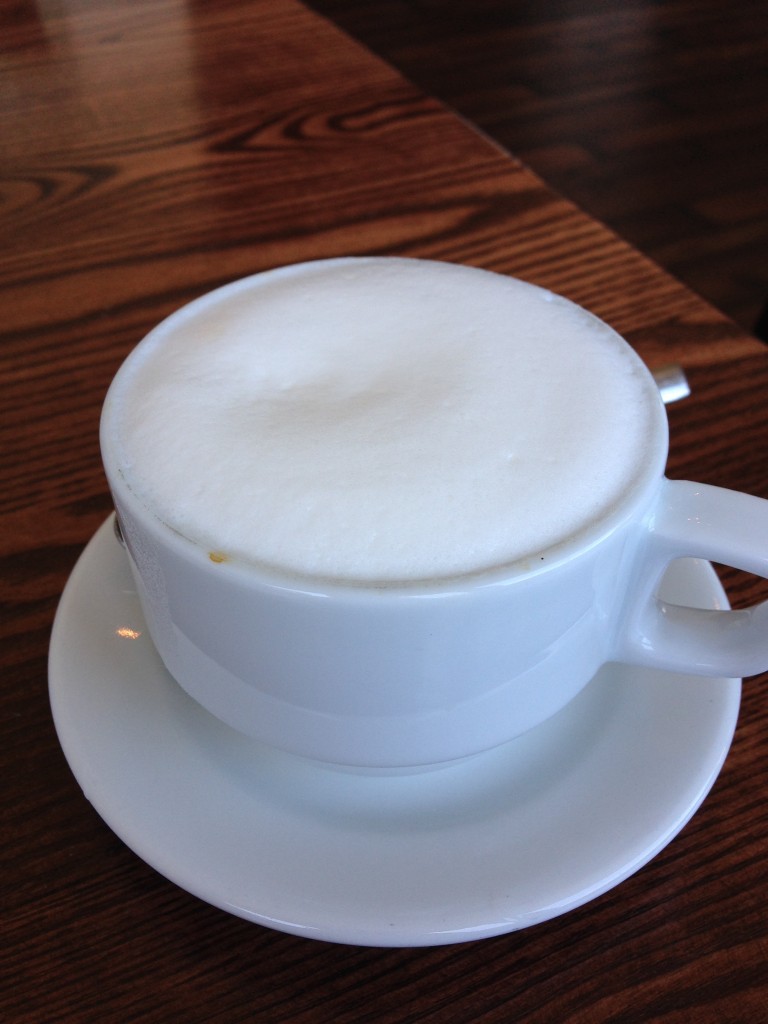 For the main course, my mom and I split a gouda arepa (corn based) and a salad with chicken, avocado, and gouda.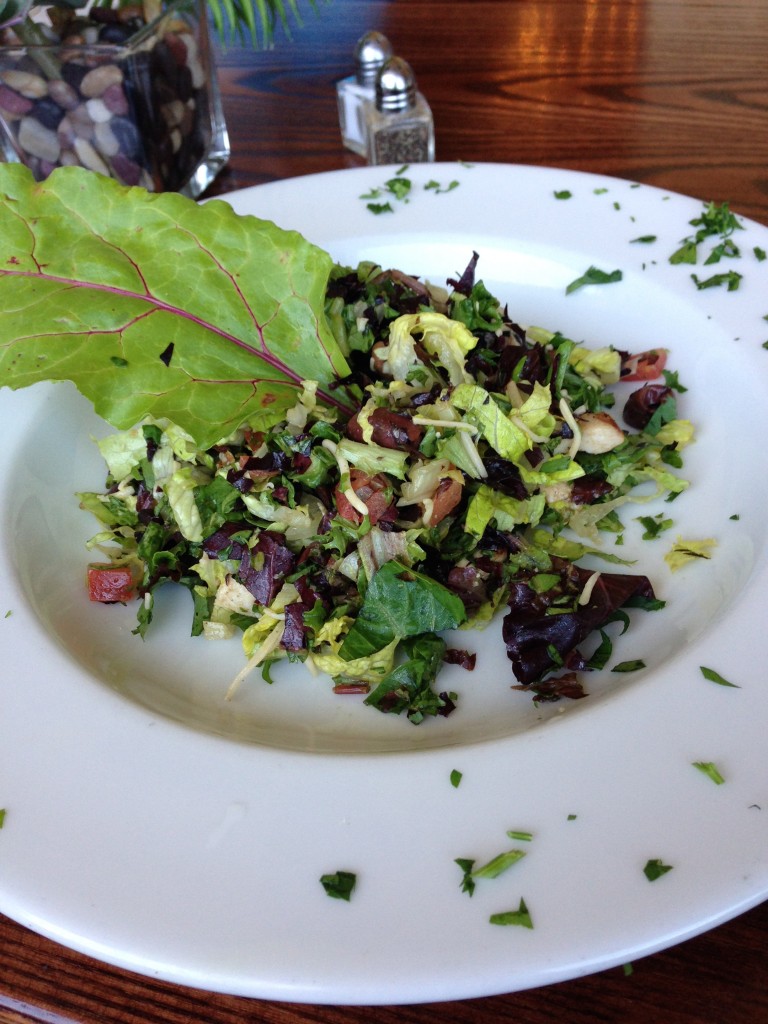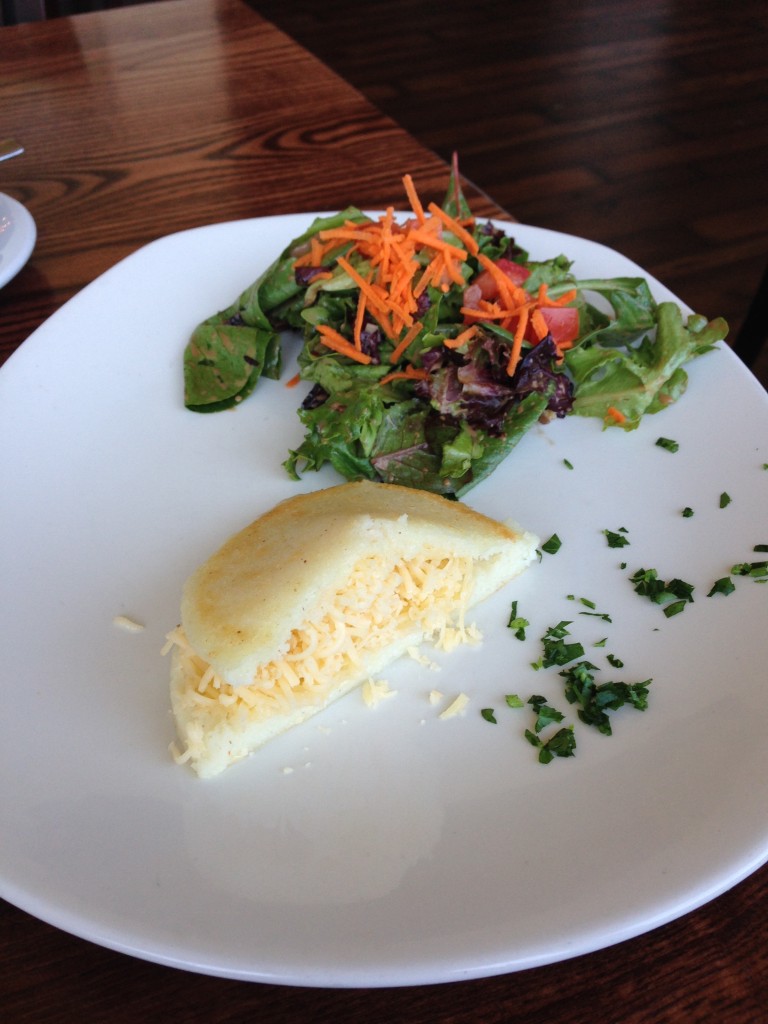 And as my last dinner at home, I had one of my favorites-grilled chicken and peach salad with goat cheese. On the side was some whole grain bread rolled in sunflower seeds.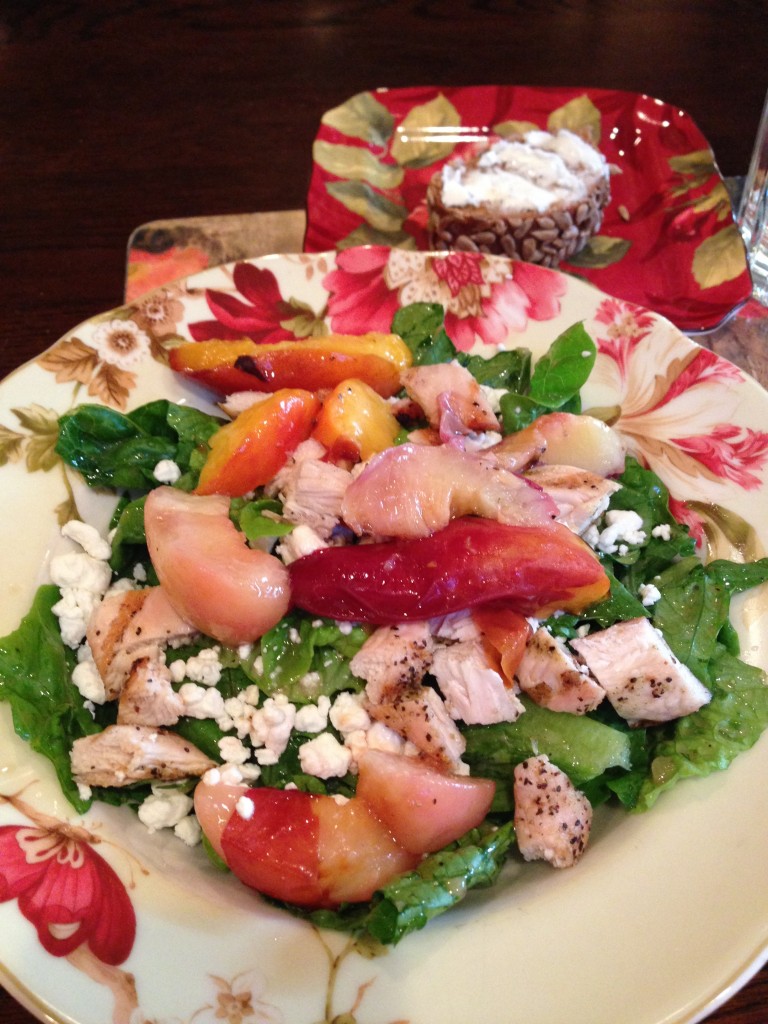 And then lunch this morning pre-airport was simple-2 eggs, half an avocado, cheese and crackers, and some English peas (unpictured).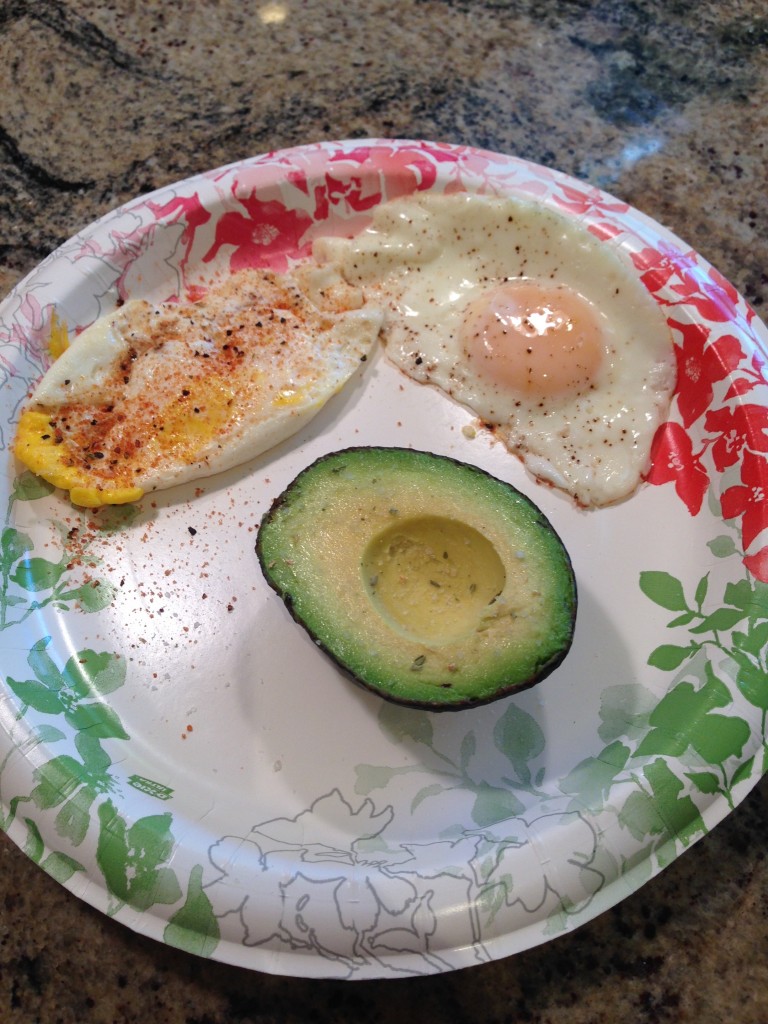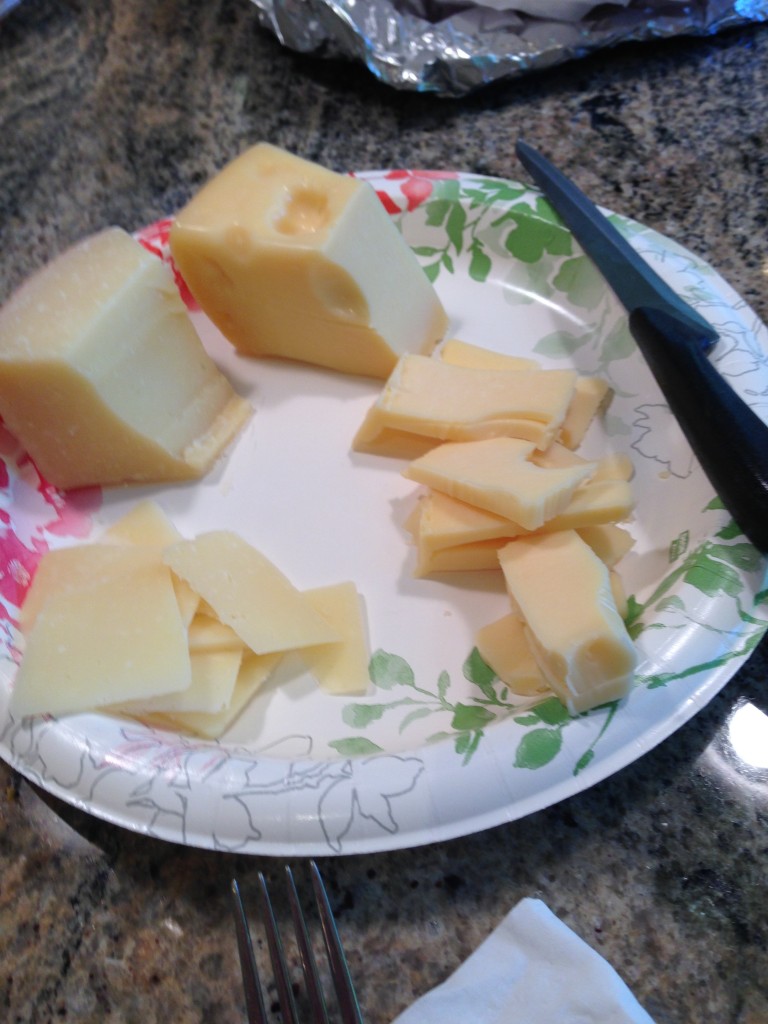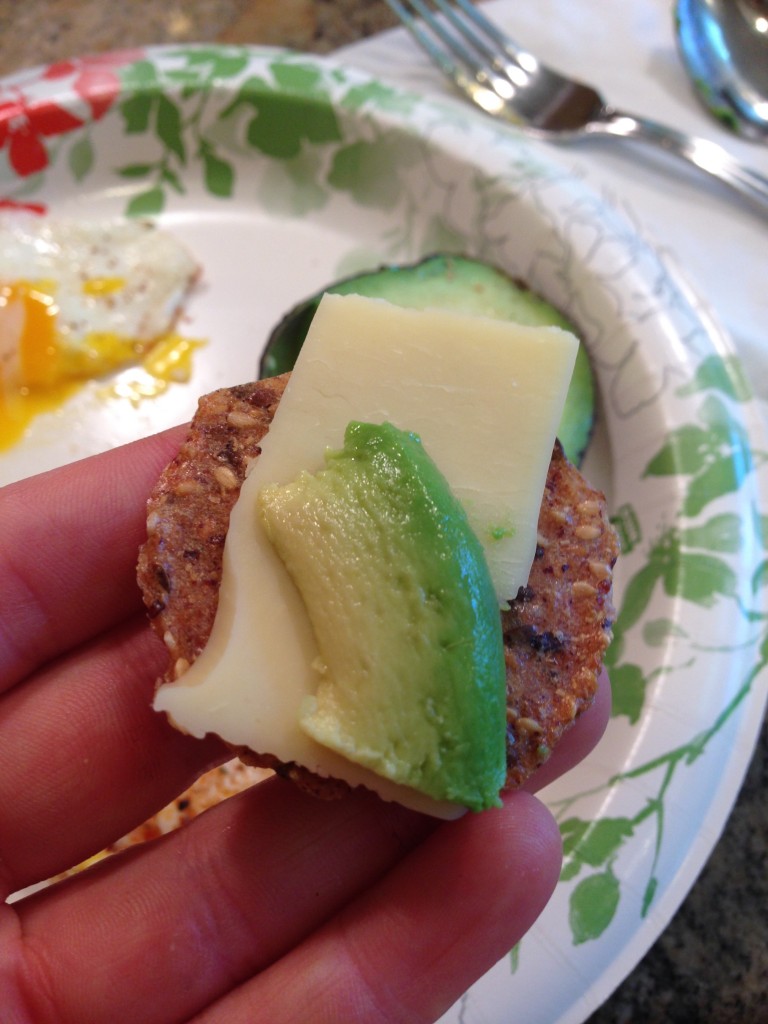 Today, I went to my last home Crossfit, got a couple of episodes of Scandal loaded up on my computer to get in the mood, and said goodbye to my kitty.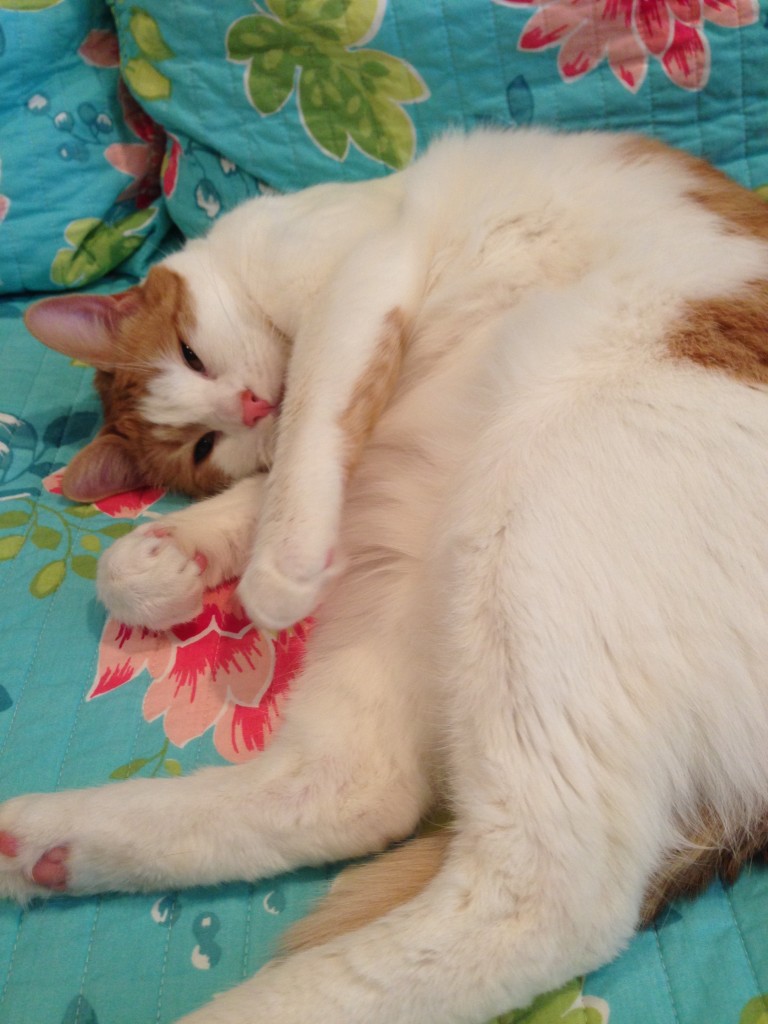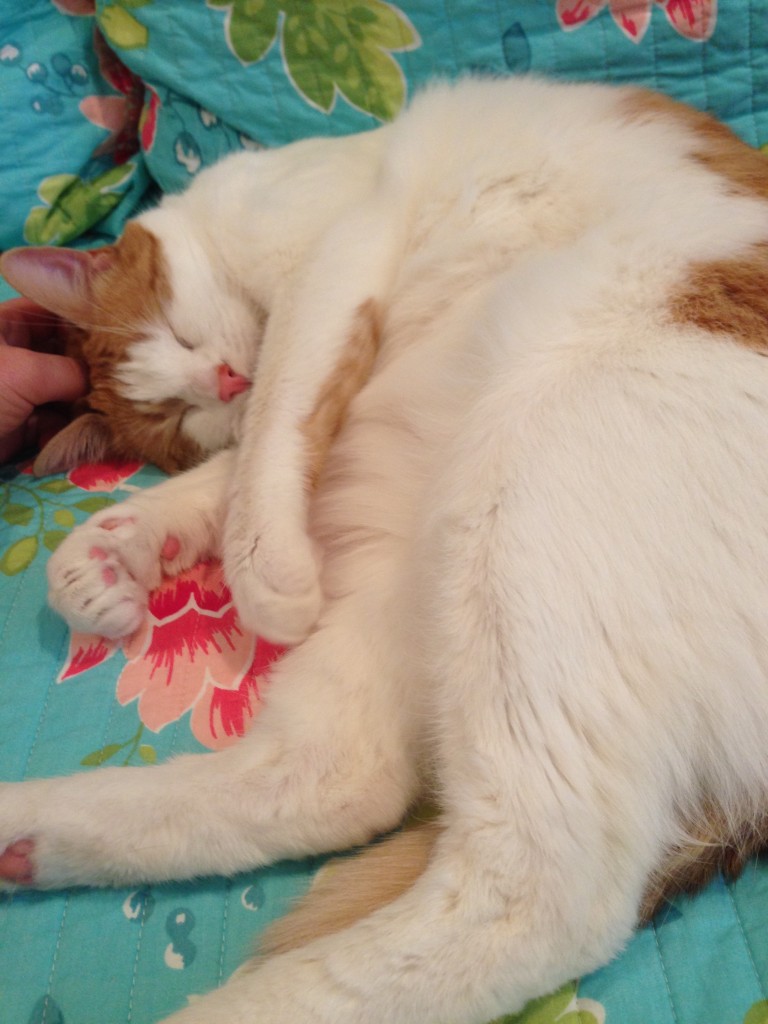 I'm going to miss him! Catch you all from the other side of the country!