Hello friends!
I have to say, while Blogmas was a blast, it feels sort of nice to be back in the swing of things with normal posts.
Before we get into the food+fitness+animals (#prevetlife or something), I wanted to talk about one thing that's been on my mind these past few days.
I love exercise. That's no secret. And I'm lucky that I happen to love something that is so good for my health. But one thing I've struggled with in the past is knowing when to take a step back.
Yeah. Hello, stress fracture.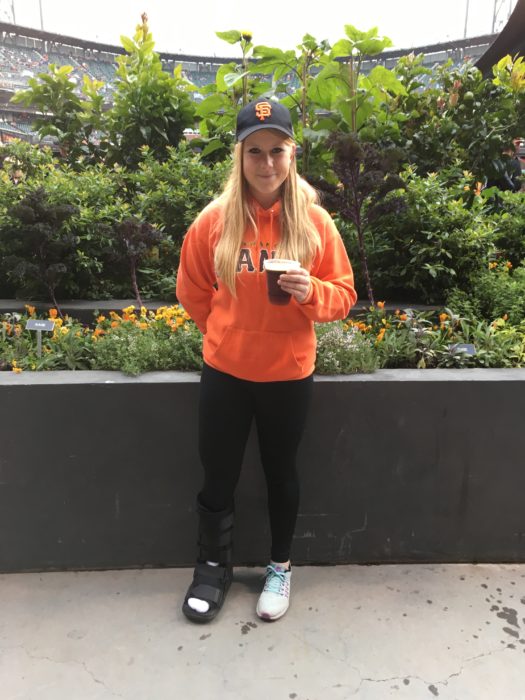 For years, I always felt like I had to work out every day, more than once often. Otherwise I wouldn't be "fit."
Ever since my stress fracture, I've exercised significantly less (but still regularly, to be clear). And guess what? I'm fitter than I was before, with all those extra workouts.
I thought I had to be dragging my body through workouts day in and day out; I had to run 3-4 times a week, spin, Crossfit 4 days a week, who knows what else. It was about quantity, not quality. But then I hurt my foot. And I got busy with various internships. I no longer had the free hours in the day to work out that I did in college, and ever since then, my fitness level has improved. Quality over quantity. In St. Louis, I found I didn't really like doing runs the morning after a hard evening Crossfit workout, so I stopped doing Crossfit the night before. In the past, I would have struggled through the run. But now I decided I didn't want to feel awful for the run.
This week, I had to convince myself to take a step back. My stress fractured foot is healed, but sometimes it gets a little bit sore, especially when I'm either wearing the wrong shoes, or jumping a lot. After walking around the city in boots on Monday, and then doing lots of box jumps at Crossfit Tuesday, my foot was bothering me a little bit. I didn't want to step back, but I remembered how much worse it was to have to immobilize my foot for 6 weeks, so it was better to take some time off now than get that far again. I scaled my Crossfit workout this morning to take the jump out of burpees, and instead of my normal Thursday run, I decided to go to a much needed, low impact yoga class, and spend Wednesday off my feet for the most part.
I guess the main point here is, you have to listen to your body, and you don't have to exercise 12341234 hours a week to be fit.
Back to life.
For some reason I have not been feeling yogurt in the morning, but I went with it because I thought it would go well with my amazing pears (it did). I had Fage 2% with Cinnamon KIND granola and sunbutter.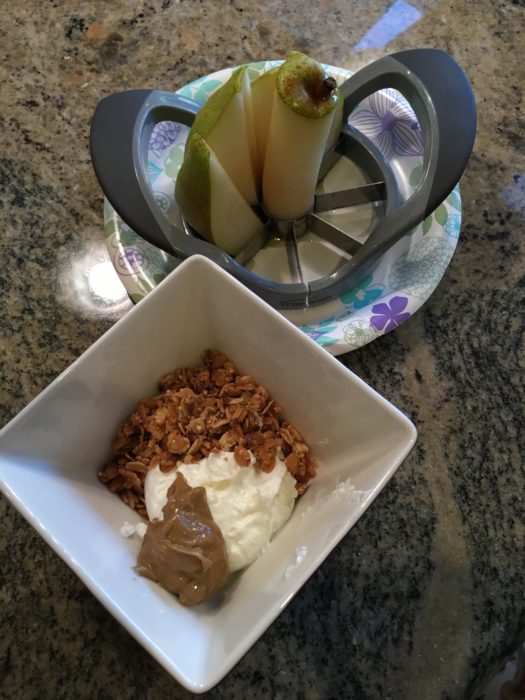 Tuesday was another packed lunch at the library, but I made it a little more festive by making a salad with pear, leftover turkey, and cranberry goat cheese. Plus crackers.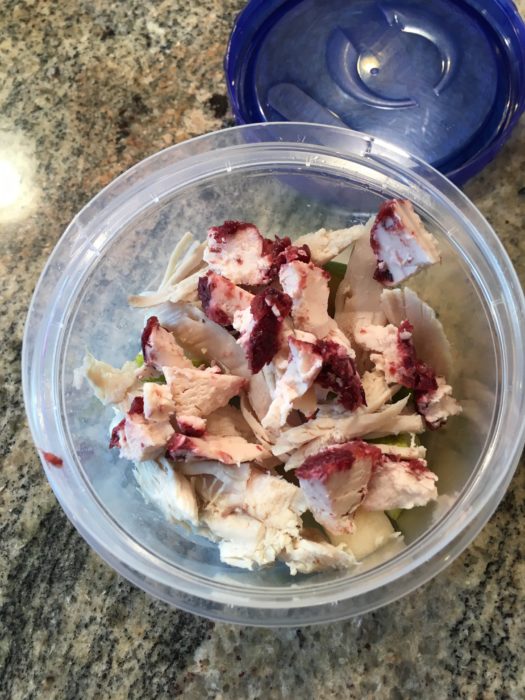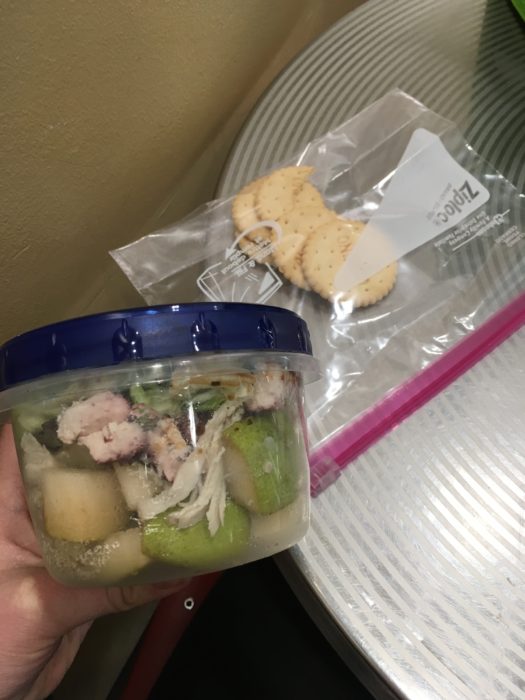 Persimmon bread was my afternoon snack. Plus some other random things because I've been so freaking hungry these past few days. That usually means Crossfit has been especially hard.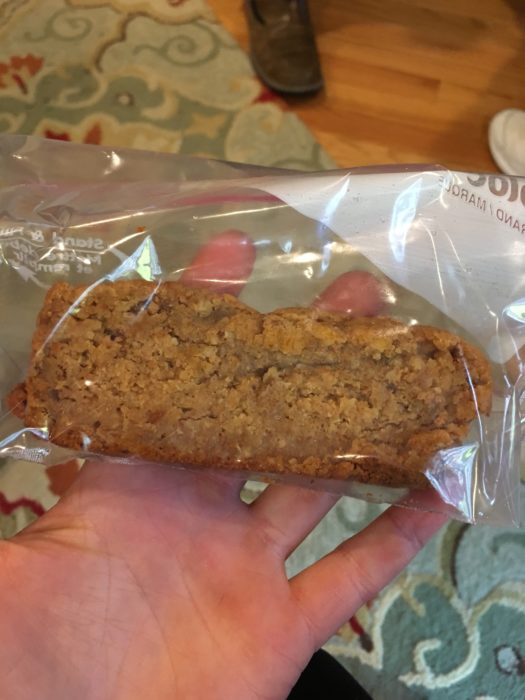 I'm not super big on pizza (especially with the whole GF thing), but my parents really like it. We went to a place that had GF crust, and my family and I split a brussels sprouts salad, and then my mom and I split a GF pizza margherita.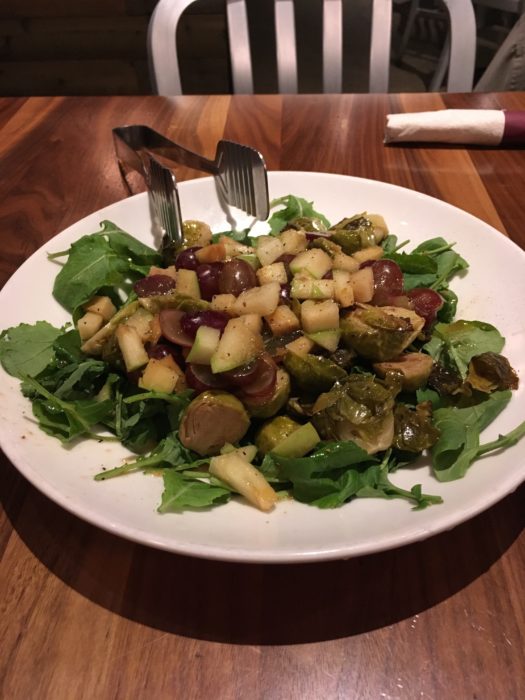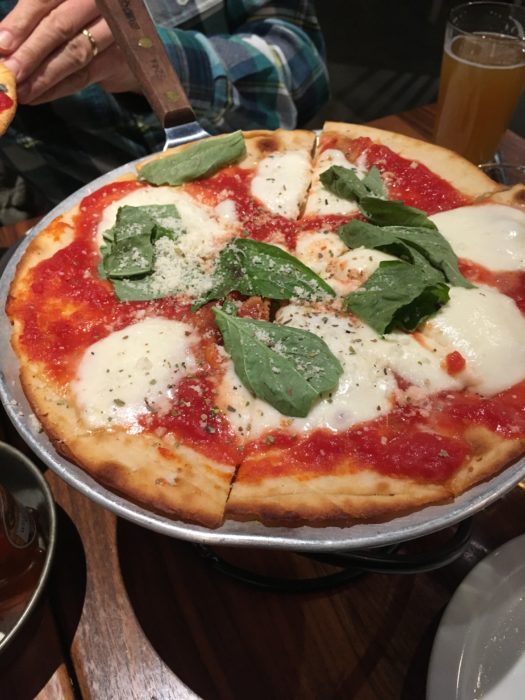 I got some ice cream for Christmas dinner that I really liked and wanted to get more of, so we walked to a local Italian grocery after dinner to pick it up. It's really not exotic; Dreyer's slow churned frozen yogurt, chocolate vanilla swirl. But I also picked up a couple of GF cookies! Chocolate chip, and chocolate mint.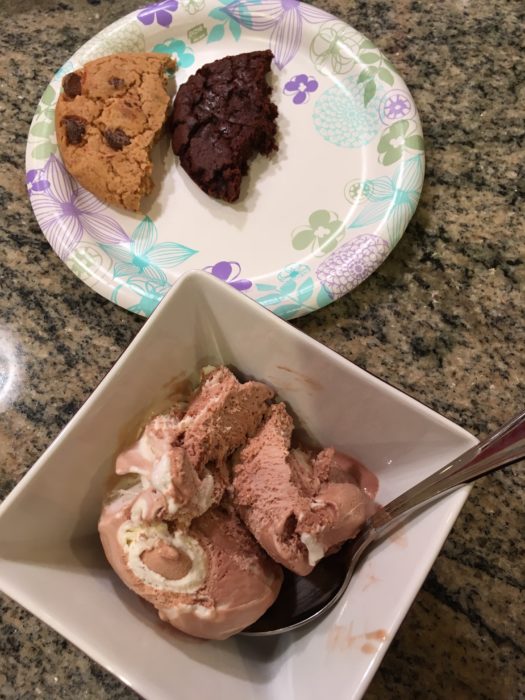 Wednesday morning I tried Chocolate Cheerios for the first time, pre-workout. I like them! They're definitely subtle.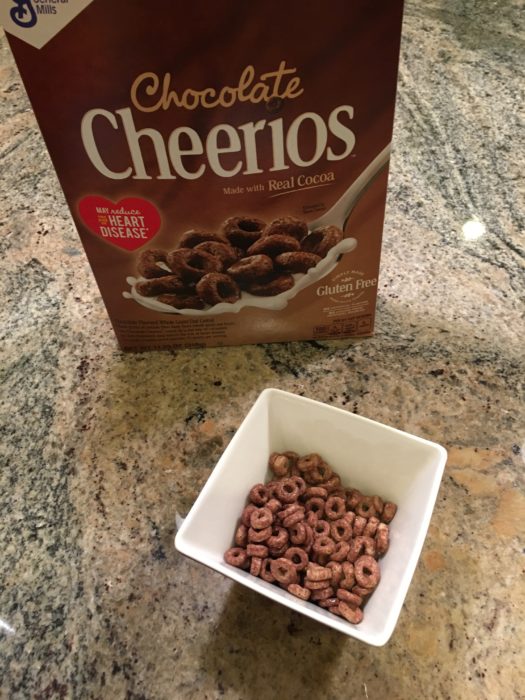 Mid-morning, I took the crazy pup out for a walk at a park with some friends. They got to see crazy Chloe: at one point she was just running and jumping around in a circle, which is an interesting sight given I was holding her leash…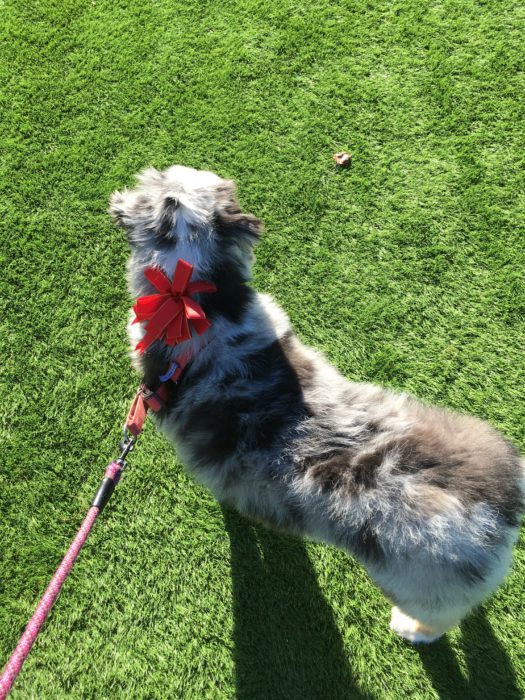 I have a problem with her riding in the car right now. She wants to sit on the center console. She does that with my mom which is fine for her, but problematic for me since she's always really close to shifting gears in my car. On the way home, I tried having her in the front seat and she eventually settled down. Not ideal, but better.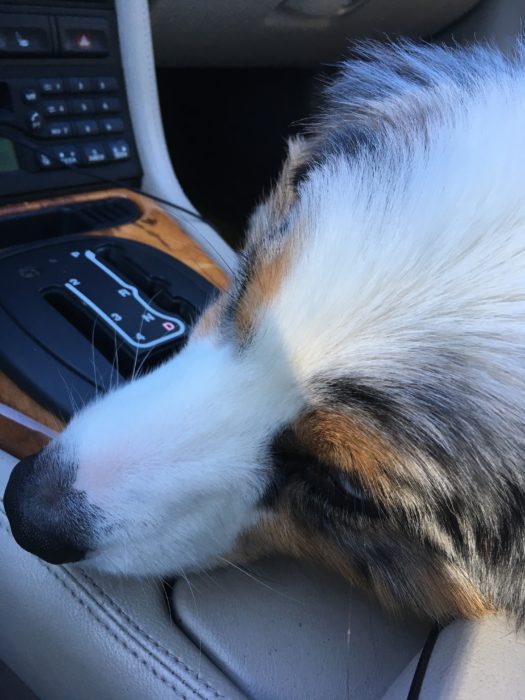 And then began Aurora's kennel. My parents were out of town for the day/night, so I was on full pet duty. Throughout the day, Chloe has been following me around (but being an angel), sleeping in every room I'm in. It's actually adorable. I move rooms, and a few minutes later she comes in and settles down near me.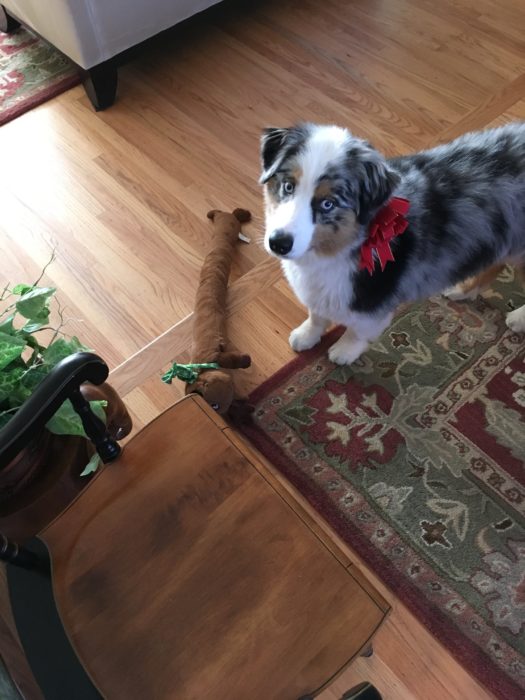 I had a lazy day. In the afternoon, I did a little baking. I made marble bread by making half persimmon bread, half chocolate banana bread. It came out really well!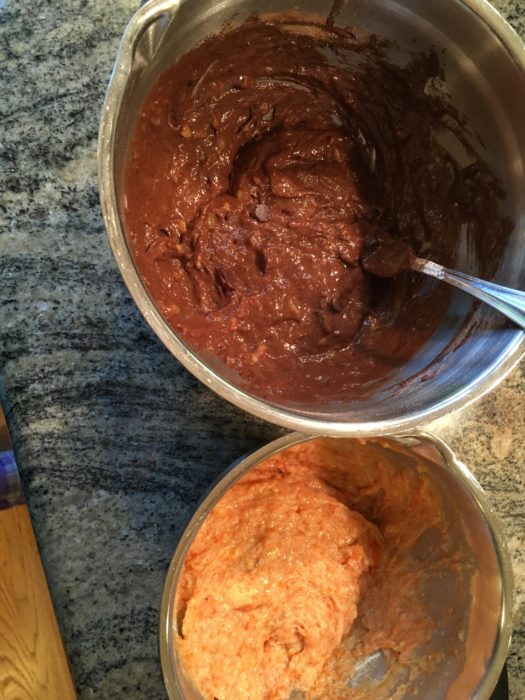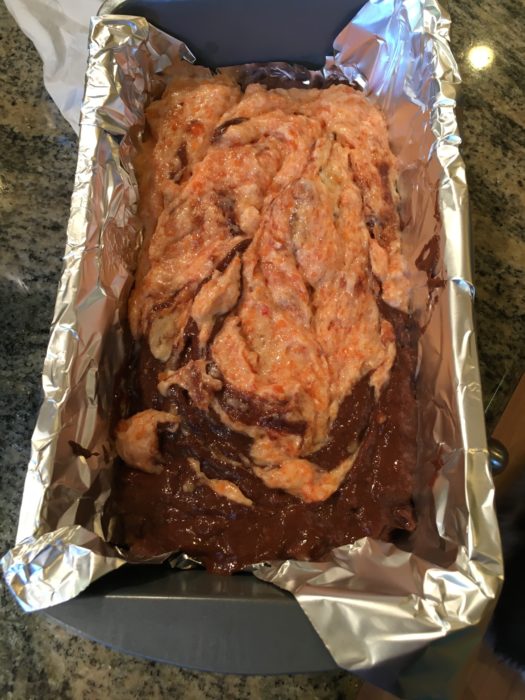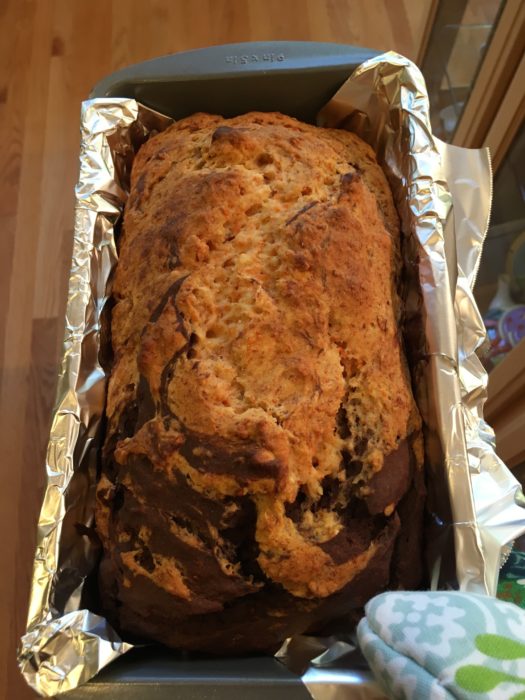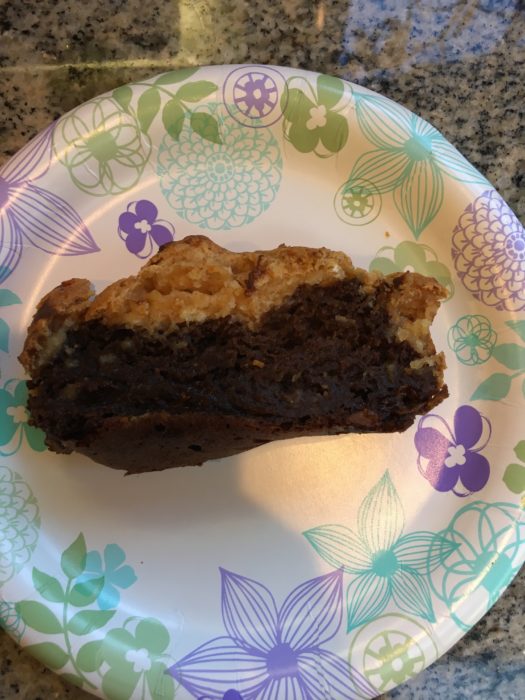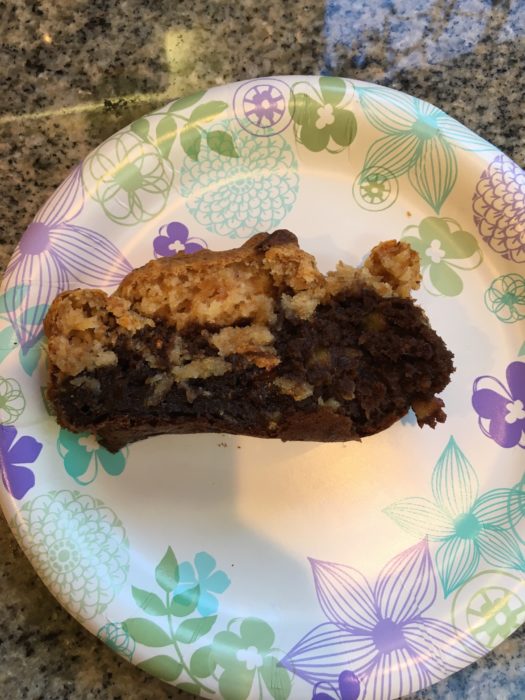 I do enjoy spending one on one time with Chloe. She's honestly much better behaved with just me, and it's good to have some pup-sister bonding. We went for a nice long walk before dinner. It's the end of December and despite the 30-something degree mornings, I can't complain about the fact that I can wear shorts and walk Chloe outside (ignore the fact I was wearing 2 jackets). And this area is so darn beautiful.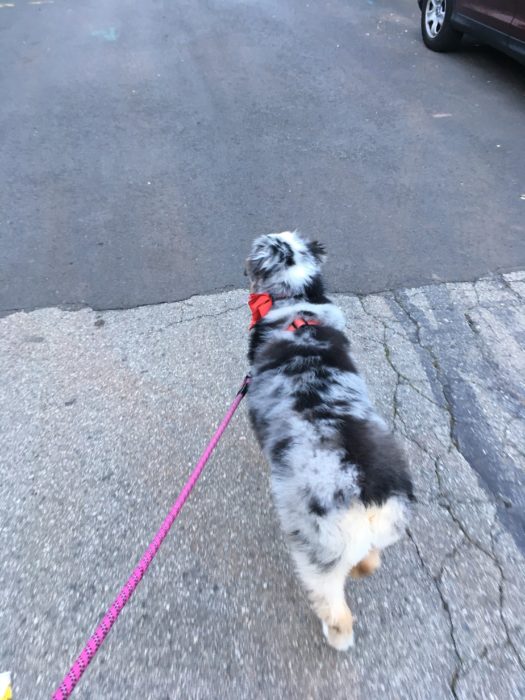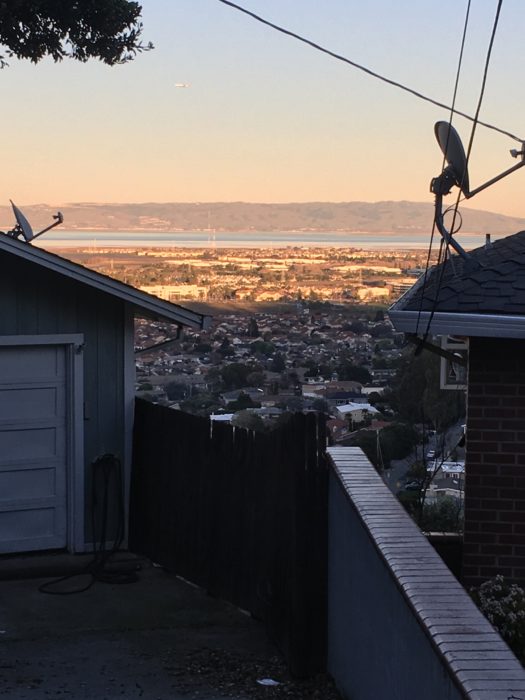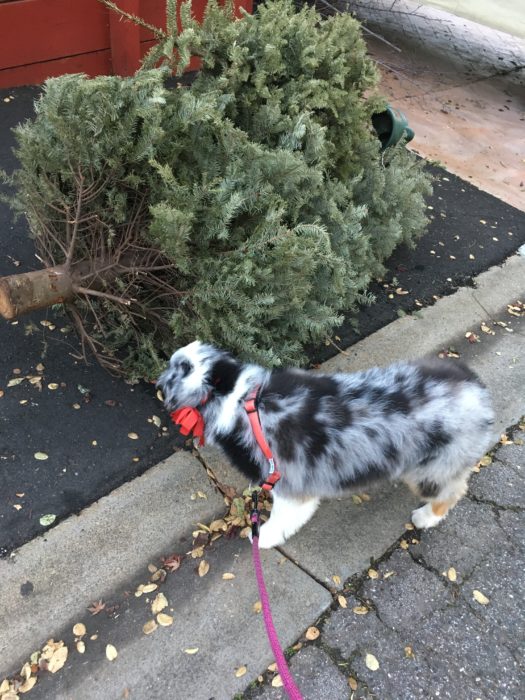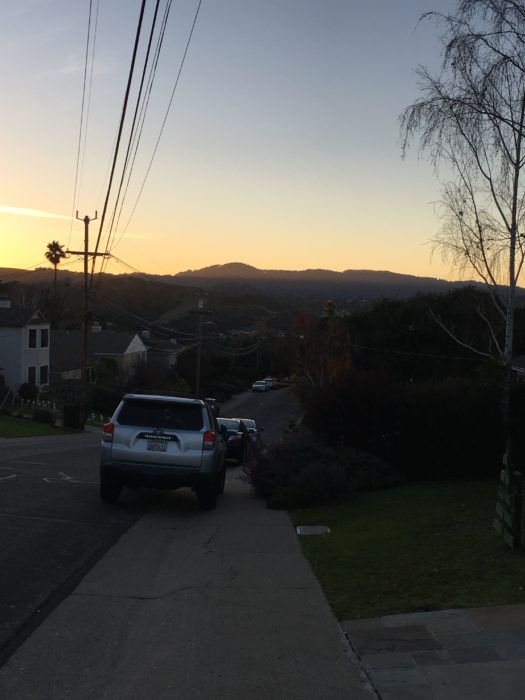 With my family gone, I had the opportunity to crank up the heat. I swear, my mom and I have totally different internal body temperatures. This morning, both kitties were huddled under the blanket for warmth. I clearly wasn't cranking it up enough though, because Lilly was camped out on the heat vent.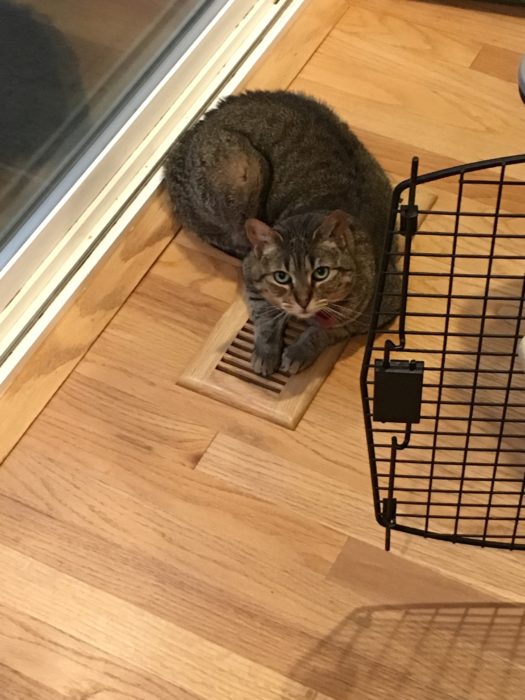 I cooked myself up a simple but delicious dinner. Scrambled eggs with high quality cheese is always delicious. I used cheese leftover from our wine and wine night, and paired my protein with some olive-fig tapenade, avocado toast, and leftover Christmas green beans that I added truffle salt to.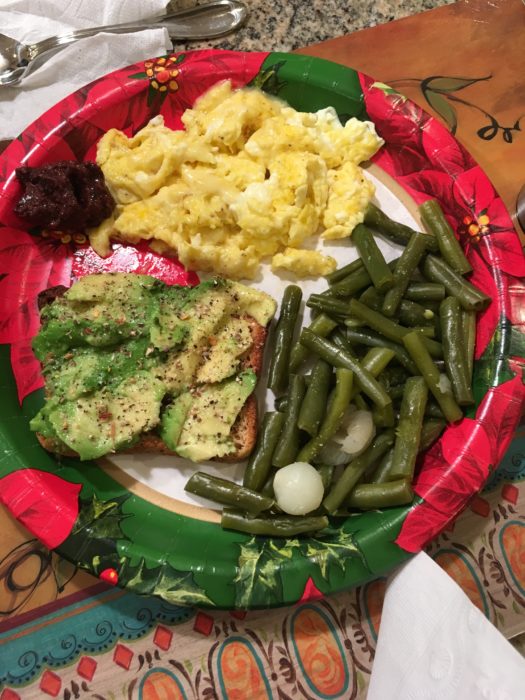 Chloe and I planted ourselves in front of the TV with a movie, and I enjoyed another bowl of ice cream and a cookie half.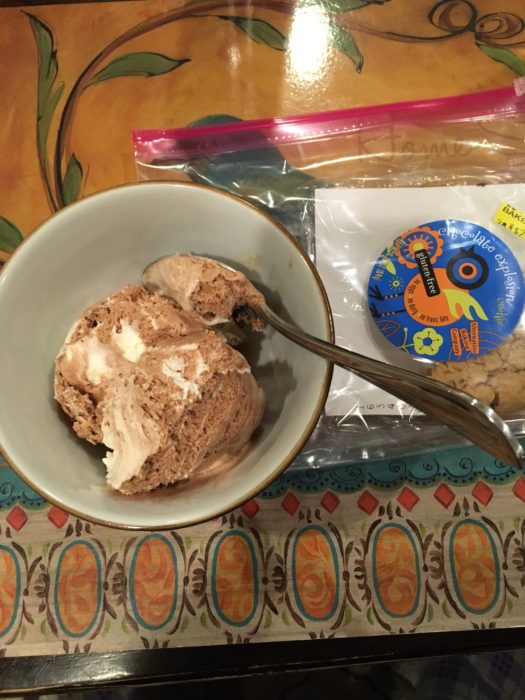 The other part of my kennel duties came later than evening when I had to take care of our little visiting kitty. He's almost 19, which is crazy. We've taken care of him before, so he's staying with us for a week. He moves amazingly well for such a senior kitty, and he's a big sweetie. He, however, wasn't a fan of taking his pill. I got it in him eventually, but he was a master at somehow spitting it out and gave me a run for my money!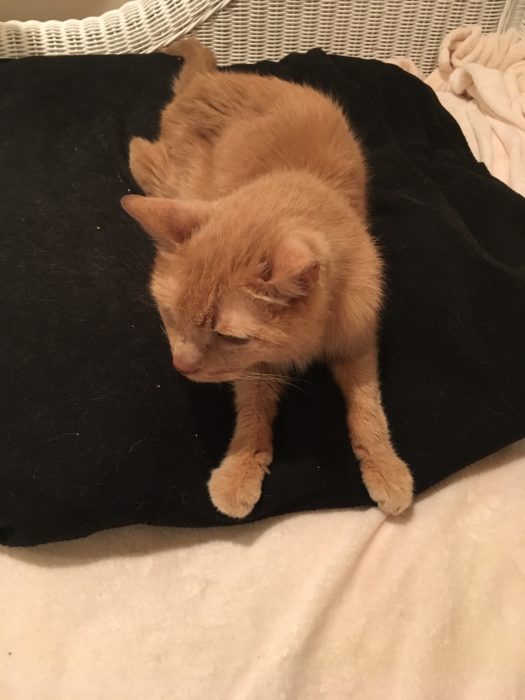 And with that, I'm signing off!