Well.
I'm finally done with the crazy schedule of travel (minus a vacation coming up), as well as the online class I had been working on nearly daily. I'm officially in a new stage of my life. I'm currently adjusting to life back home (and not the road), and I have to say, so far I'm not complaining about being back in California. I took Chloe for a walk yesterday morning, and the weather was absolutely gorgeous. It has that feel of early spring, and I must say, it's giving me the itch to run longer again!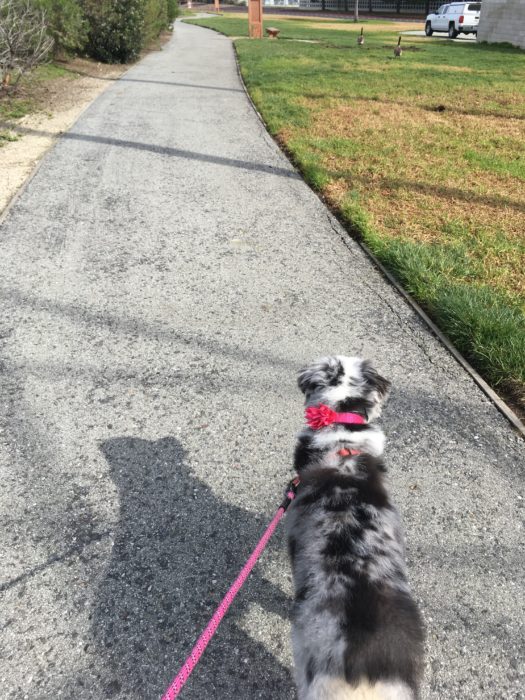 My foot has been feeling much better since I got new running shoes, so I'm optimistic I can go a little bit further than 3 miles now. I have zero ambitions of any longer races, but it would be nice to have the occasional 4-5-6 miler.
It's nice to have some home cooked food as well.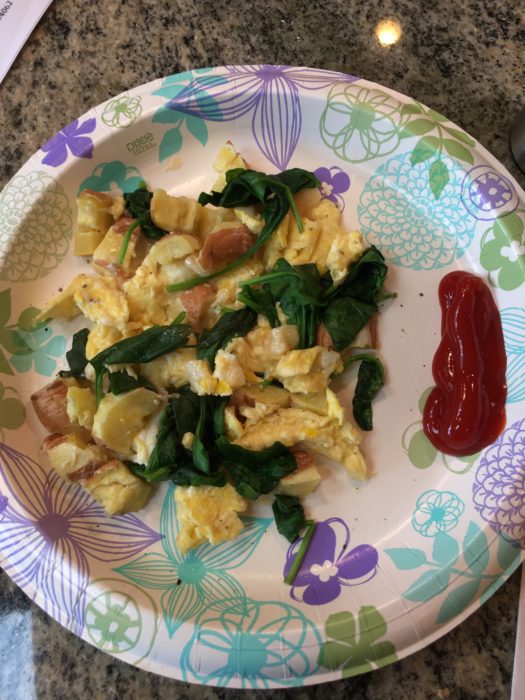 This was a classic post-long run lunch I used to make in college. Sweet potato, eggs, spinach, and quality cheese. The cheese of choice was citrus ginger from my fruit and cheese of the month. This was probably my favorite from my fruit and cheese of the month last year!
We also made beet and wild rice Sweetgreen copycat salad for dinner with our CSA box beets.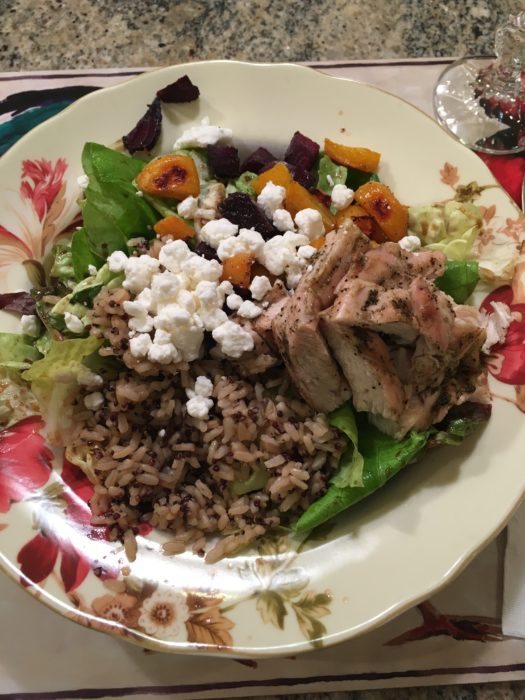 Roasted beets, garlic and herb quinoa/brown rice blend, grilled chicken, goat cheese, and homemade balsamic vinaigrette.
For dessert, to get into the Valentine's Day spirit, I threw a few sugar cookies in the oven. I got Sweet Megan's allergy free cookie dough a few weeks ago, and it's definitely a winner.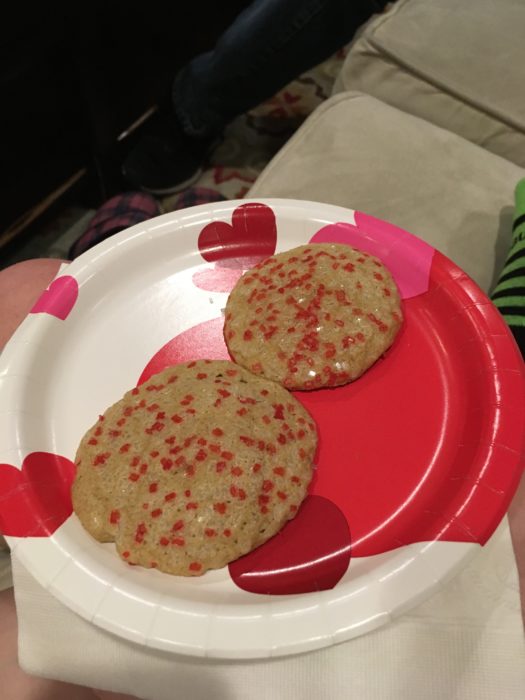 I went to Crossfit that evening and it was quite the welcome back. We did our 20 rep squats, which I am definitely suffering from feeling. Then, we did Annie, which is a benchmark workout of: 50-40-30-20-10 double unders and abmat sit ups. Thankfully I redeemed myself on the jump rope from my time in Alabama, and actually beat my best time by3 minutes, with a time of 8:19!
I have fun things planned basically every day this week, so again, no complaining! And since with the travel, I hadn't chatted with you all a ton, I have some fun eats from way back before I left.
New protein bar find: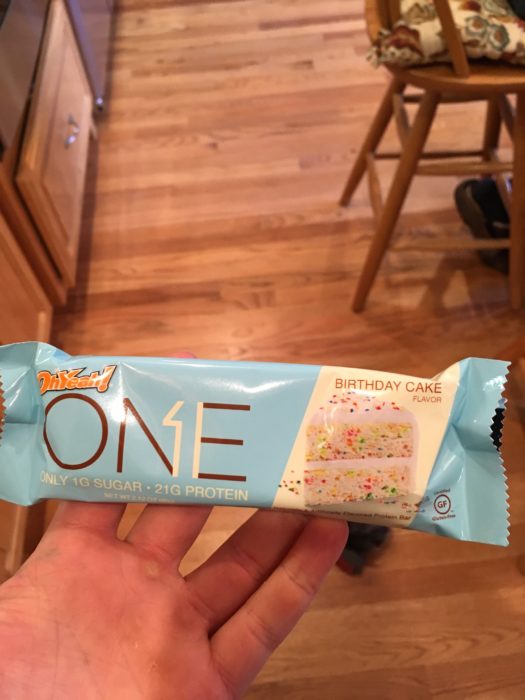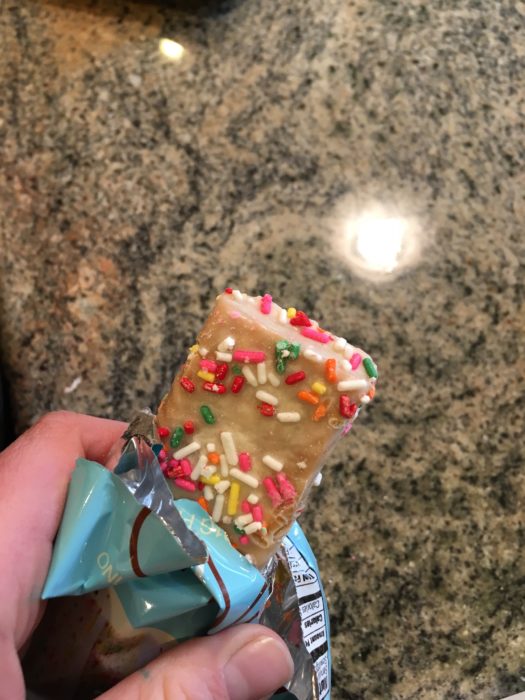 Finding protein bars I'm not allergic to is pretty exciting, and I found this variety in a few flavors. The taste was pretty good, but it had trans fat. In this day and age, I think that's pretty inexcusable.
Best CSA meal: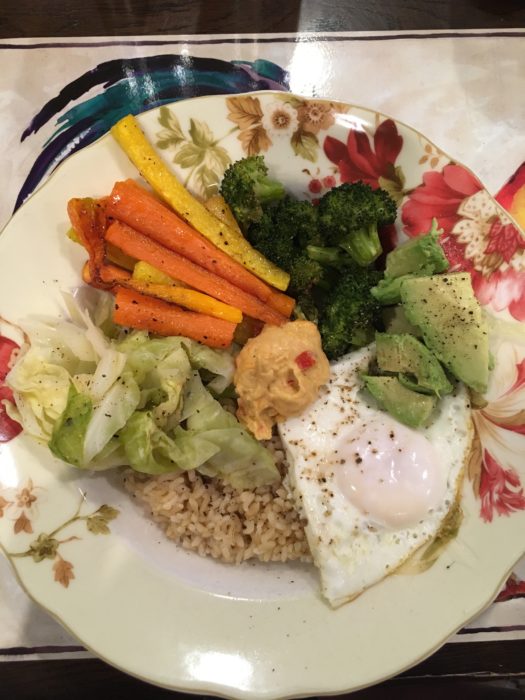 I've been wanting to make a big veggie bowl filled with everything delicious for a while, and this bowl filled with fresh CSA vegetables fit the bill perfectly. I don't know where I'll be next year, so I'm enjoying all the California produce while I can! Roasted broccoli, roasted carrots, steamed cabbage, egg, brown rice, and roasted red pepper hummus.
The highlight, though, was visiting a cupcakery in Berkeley. I had to go to Berkeley to take my final, so naturally I researched some gluten free options in the area. I found a cupcake place that offered a gluten free cupcake daily.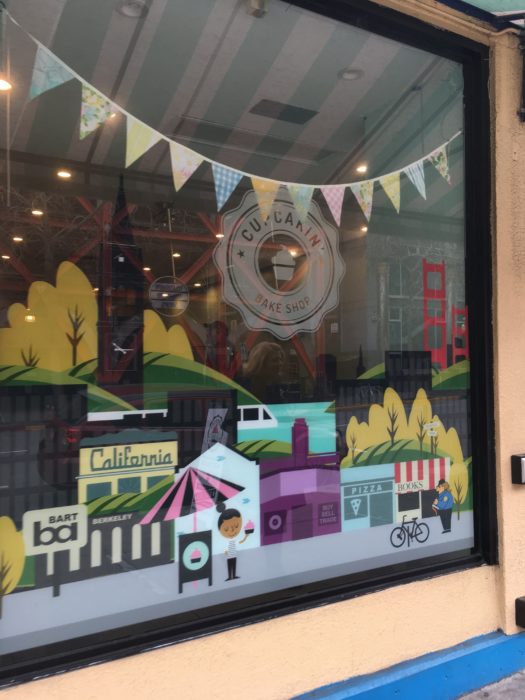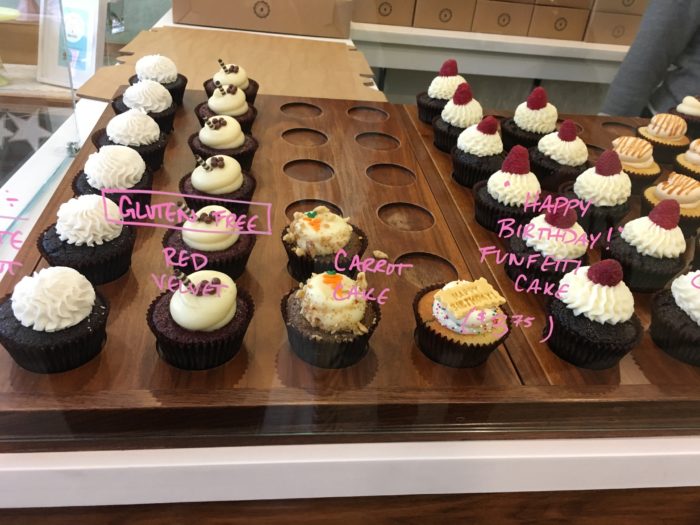 They were amazing. Perfectly moist, and tons of flavor variety! I had the GF red velvet, but my parents tried the key lime pie and chocolate raspberry.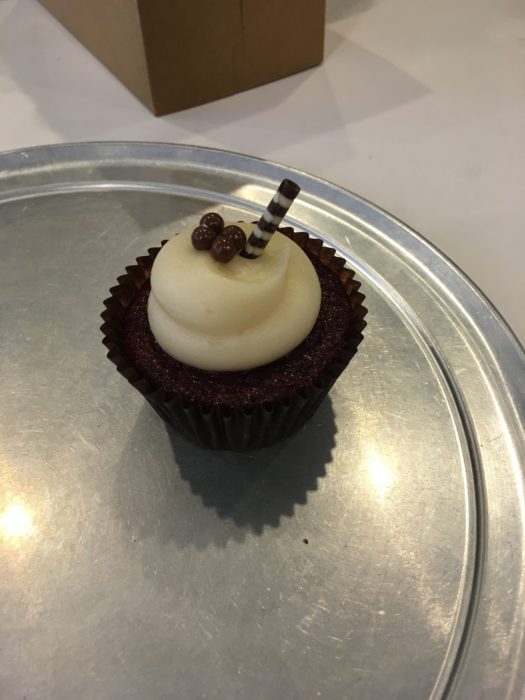 And let's end with the typical "my cat's favorite place to sleep is my suit" picture.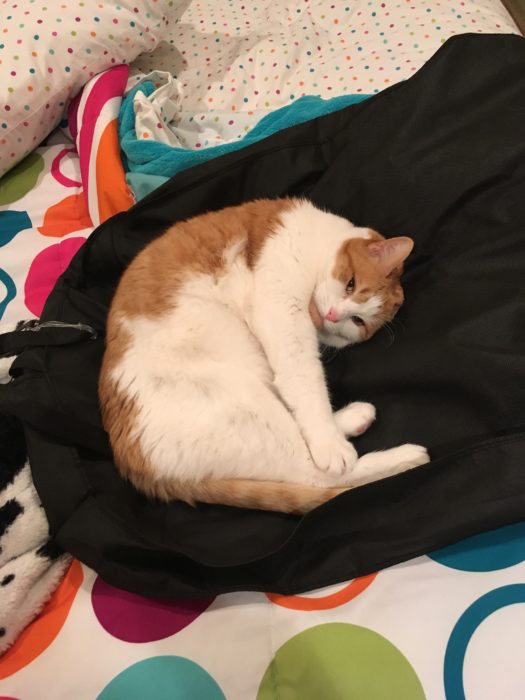 Happy Valentine's Day!