Greetings from Kauai! I'm here for the week with my family so I thought it would be a fun opportunity to dive back into WIAW.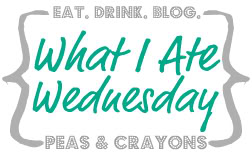 This is from Monday! I began the morning with a short 2 mile run to get the blood flowing. This is mostly so I am not a grumpy mess with my family. I got it in before my family woke up thanks to jet lag!
For breakfast, I had a few taro chips for some carbs (hah) plus a couple of pieces of dried mango.
The main course was plain greek yogurt with sun butter and fresh passion fruit.
Plus fresh Maui Gold pineapple!
The morning was then spent at the beach. It was a beautiful day, after a lot of rain the past couple of days! I read my book, and then fooled around with a volleyball with my sister and future in-laws a little bit.
From the beach, we stopped at Chicken in a Barrel and had delicious freshly smoked chicken. With brown rice and coleslaw.
For dessert, I stopped at a roadside fruit stand for a chocolate dipped frozen banana with toffee.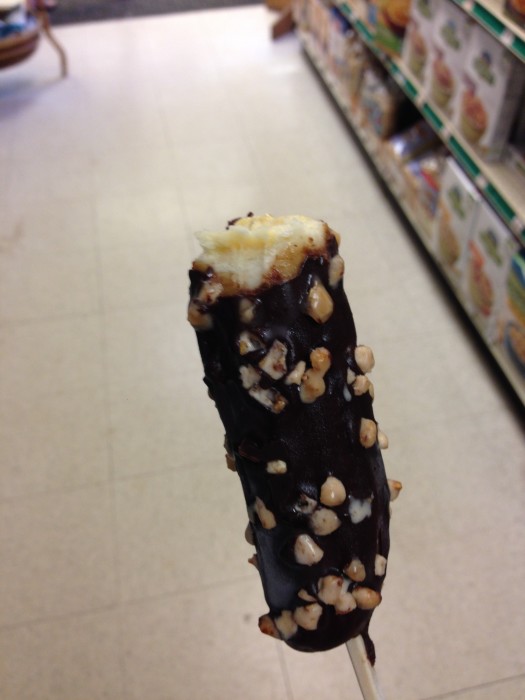 Next on the agenda was dropping into a Crossfit class at Kilauea Crossfit.
Everyone was super friendly and welcoming! For the workout, we worked up to a heavy set of 5 strict presses. The WOD was Open 13.4: 7 minute AMRAP of 3 clean and jerks, 3 toes to bar, 6 clean and jerks, 6 toes to bar, 9, 12, etc. I chose 75# for the clean and jerks and just did knee raises. It was a good one, and a day later I am definitely feeling it! I finished the round of 12 + 1. We finished with some core work.
On the way home I picked up some dried papaya at the grocery store and snacked on some of that.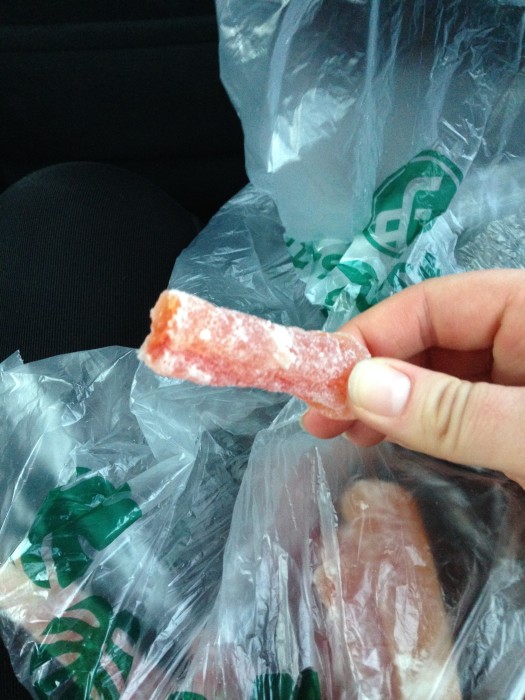 I also snacked on some local goat cheese and crackers before heading over to dinner with my future in-laws.
They grilled chicken and made some rice and veggies, and we brought a salad with goat cheese and dried cranberries, plus a pie.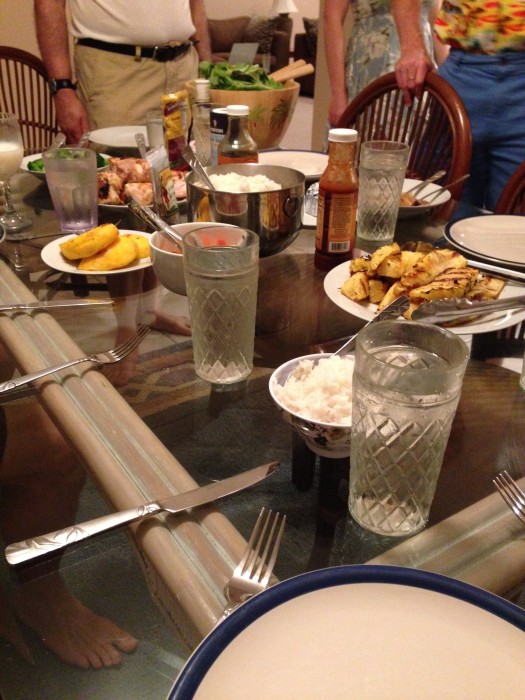 As I just mentioned, we brought a pie for dessert. It was guava chiffon.
After dinner back at our condo, my parents and I shared some pineapple cider.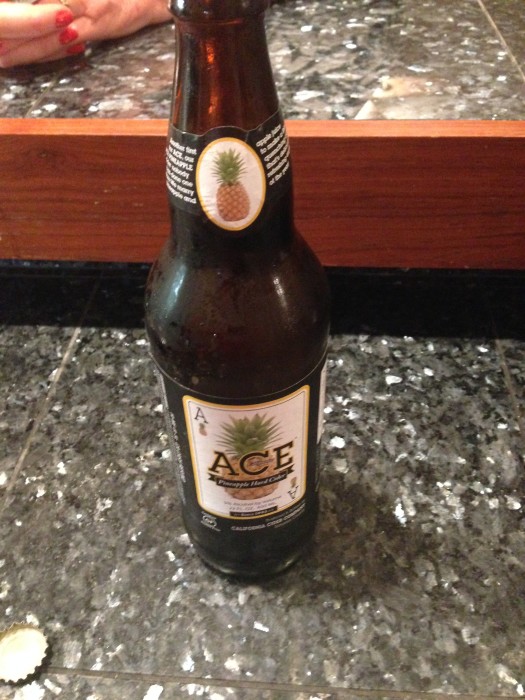 What's interesting is how drastically different this day of food was from even a week ago when I was home during break. At home, I've been eating a lot of soup and small meals. This is partly because my stomach condition isn't flaring at all now, but I definitely need to tread carefully while I'm here!
What do you eat on vacation?