Hey guys! Here is the official recap of my Disney trip!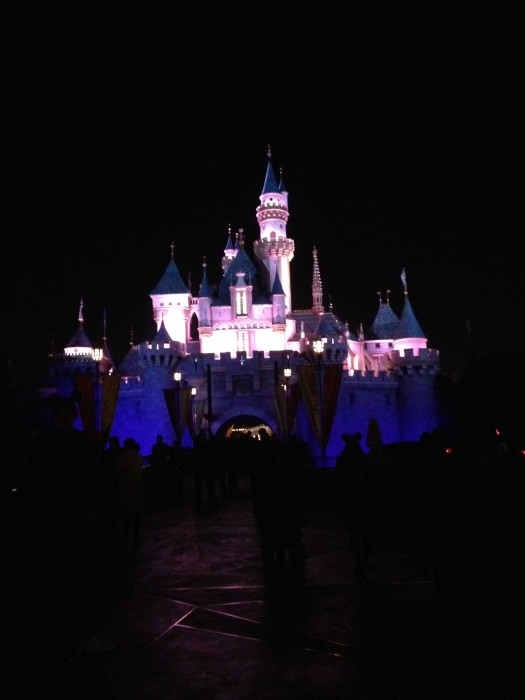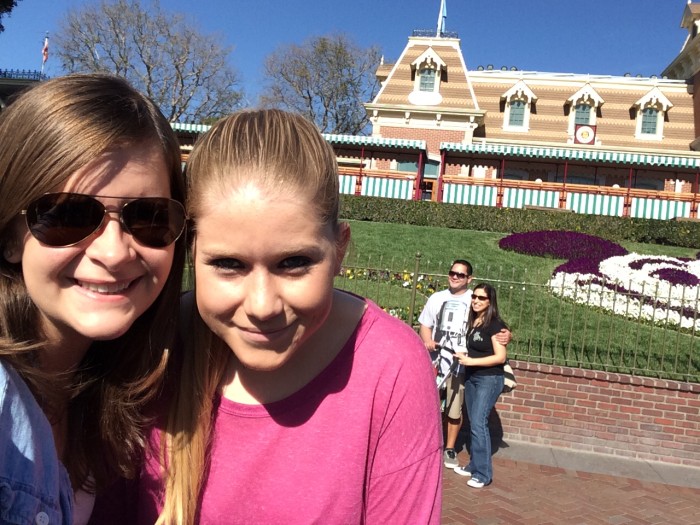 We ended up leaving about 2 hours later than planned…which was actually in our favor. I5 shut down in the middle of nowhere (as in, no way out) due to a big diesel truck crash. Despite sitting on I5 for 2.5 hours, I really enjoyed the drive down. We blasted music-I DJed for 8.5 hours. I started off with the Spin playlist I taught on Thursday. It was a hit in the car, so here it is!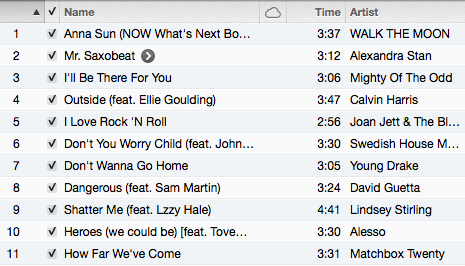 The problem with leaving late and getting stuck for 2.5 hours? We didn't arrive until 3:30am. Around 1:30am everyone in the car was asleep (minus the driver) so I assumed the job of keeping the driver awake and navigating. The driver requested my spin playlist again…so apparently a spin playlist is good "keep the driver awake at 2am" music.
But we finally made it! We left for the park the next morning around 10:30. We had park hopper passes, meaning we could go both to Disneyland and California Adventure.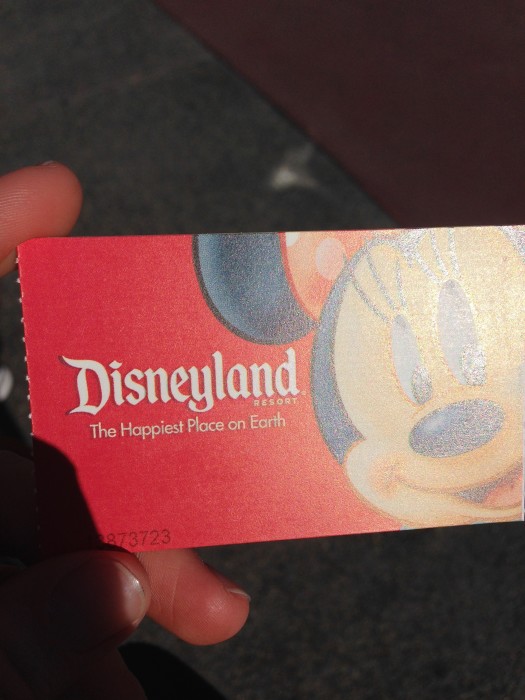 The first thing we did was run to Space Mountain to pick up a fast pass-which was good because the time to come back wasn't until that night!
The first ride we went on was Pirates of the Caribbean, which I hadn't been on before. After that, we waited in Indiana Jones line for an hour…only for the ride to shut down as we got close to the front. At that point, we cut out and got the famous Dole Whips, which are whipped pineapple soft serve. Those are definitely a must!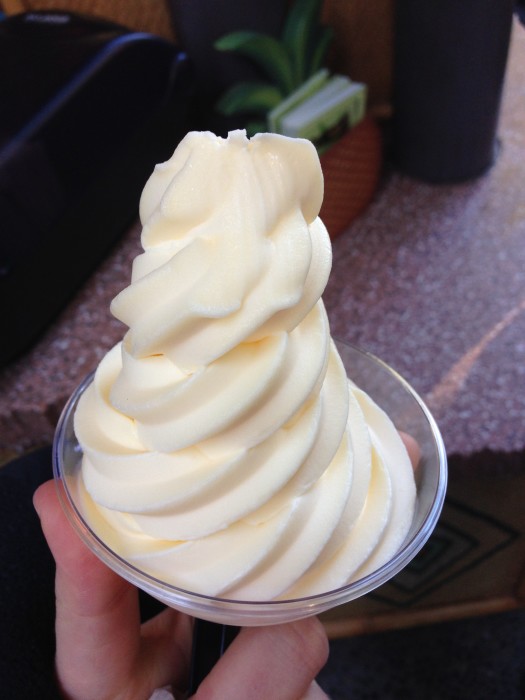 Then, we headed over to CA Adventure to go on California Screaming. That's a pretty intense roller coaster in comparison to the ones in the Disney park! I walked out with my head spinning in circles, so I opted out of a second ride in favor of riding the merry-go-round.
Dinner was clam chowder in a bread bowl. Pretty much all that was eaten this past weekend was sugar and carbs…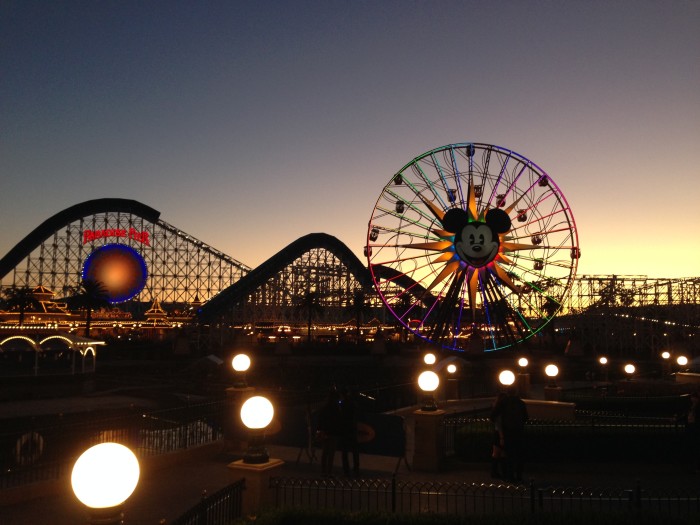 T
Then it was back to Disneyland to meet up with the group and go on Space Mountain. This was definitely my favorite ride! I think the music adds a lot to the experience!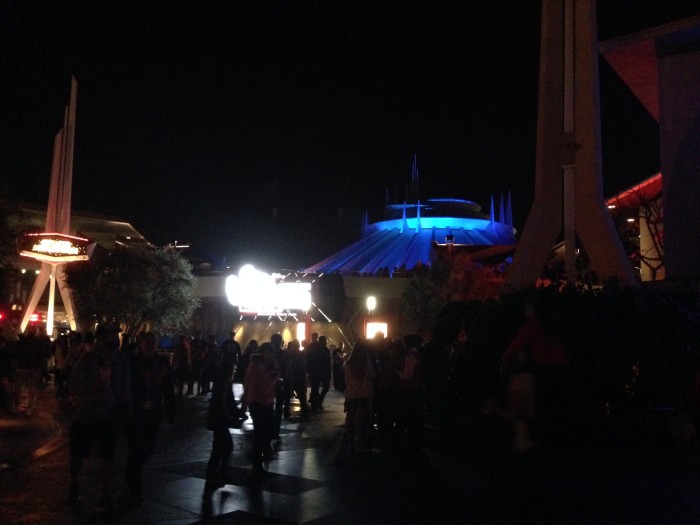 Then, we grabbed churros for the line at Indiana Jones. We played silly games to pass the time-I learned that one of my friends is apparently proficient in origami? Through 2 truths and a lie. The ride fortunately didn't shut down, and I enjoyed the ride. I was pretty disappointed with the boulder though (if you've been on the ride, you know what I mean-if not, I won't spoil it!). It didn't really show up for some reason! Ah well.
Then we headed to the younger kids' area, now that it was later and less crowded.
So pretty at night!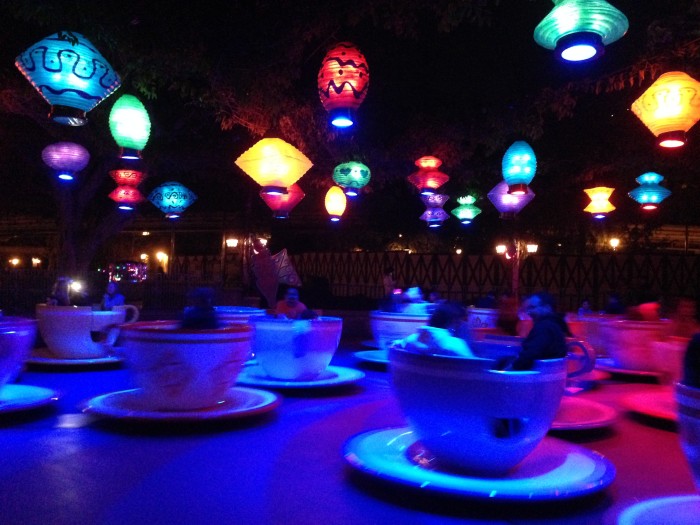 It's a Small World was a must. It was still decked out for the holidays, which was really cool!
The last even of the night was Fantasmic, a water and lights show roughly based off of Fantasia. It was really cool-here's a shot of the dragon from Sleeping Beauty-it seriously came out of nowhere!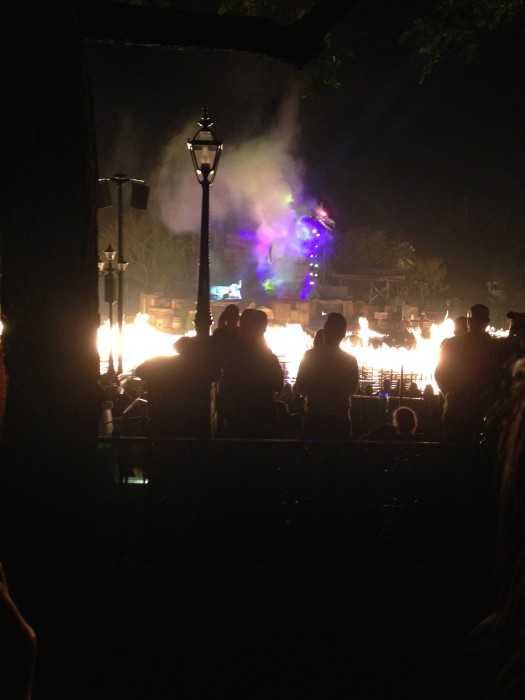 And it was then time to call it a night. The next morning we cooked breakfast and hit the road. Road snacks? Coconut lemon macaroons-SO good!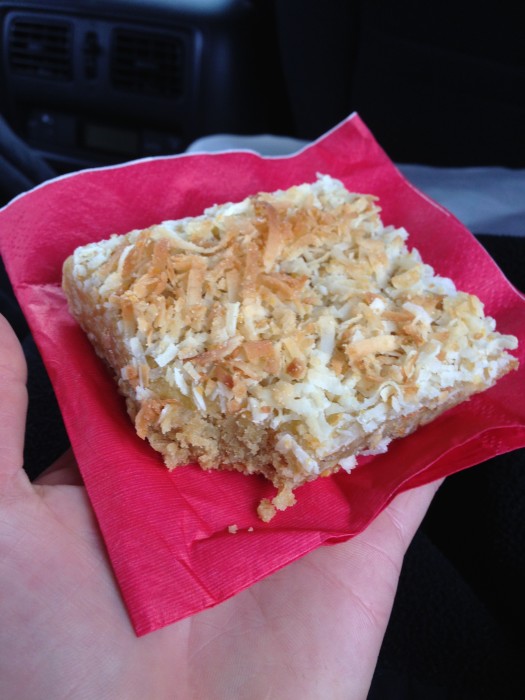 I've never done this drive in the winter before, and everything was so pretty and green. I actually like driving through the center of CA a lot-you see things you'd never otherwise see! It was so much fun to be on a road trip with friends.
Towards the end of our journey, the song "Skyfall" came on right as we hit a big, dramatic patch of fog. The soundtrack was pretty perfect-the song ended right as we drove through the clouds.
Isn't California pretty?
We made it back in under 6 hours this time. We did stop at Tin Pot though, where I got the Cookie Monster Ice Cream, which has cookie dough chunks and oreo!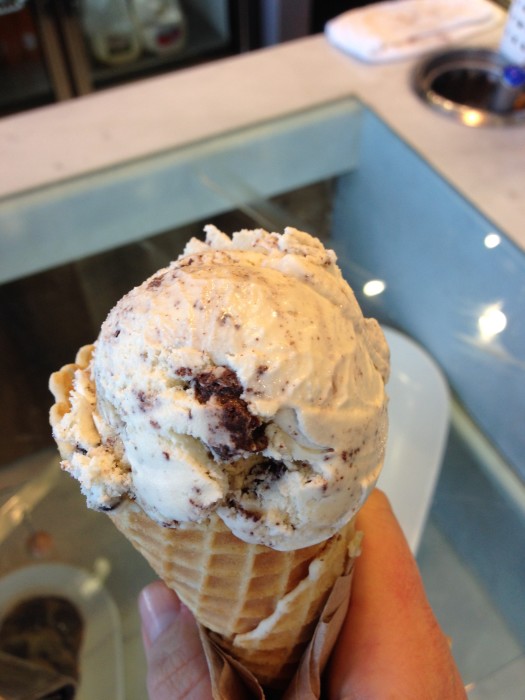 It was such a fun trip-even with the 2.5 hour delay getting there! I haven't been in over 7 years so it was nice to go back!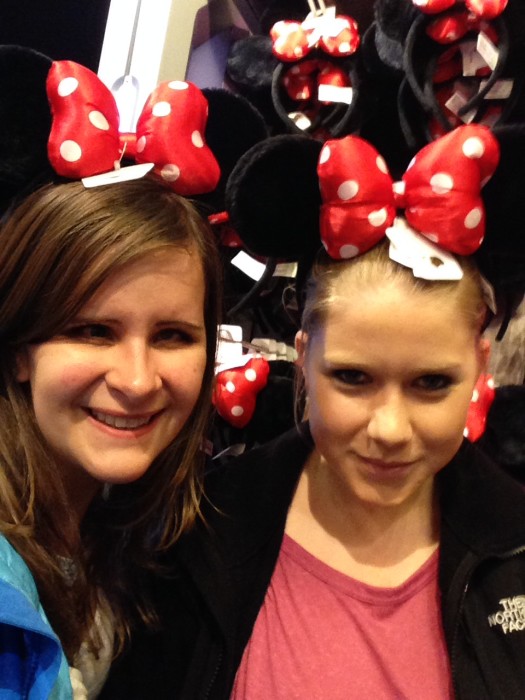 What is your favorite Disney ride?