I know I'm a day late on the whole Mother's Day recap-but of course thanks to my amazing mother for being, well, amazing!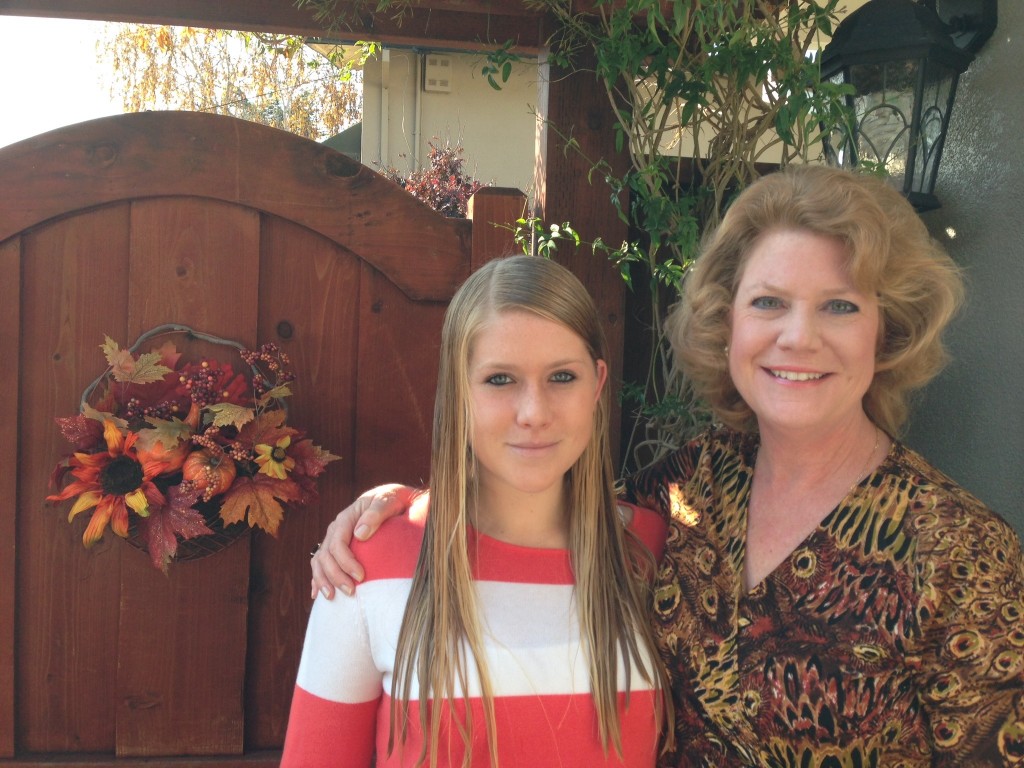 On Mother's Day, I didn't actually see my mom until dinner. I did have a super fun morning though! My home Crossfit has been organizing Sunday runs, and when they go to one of my favorite places to run, I really can't pass it up. I've never been to this trail before, but it was awesome. It's paved, with beautiful views. It's also long enough for me-6 miles each way! And it would be impossible to make a wrong turn…
It was also really fun to run with people-something I hardly ever do! We chatted the whole time, and I probably went a bit faster than I would have otherwise, although it was still a comfortable pace. I did 5 miles.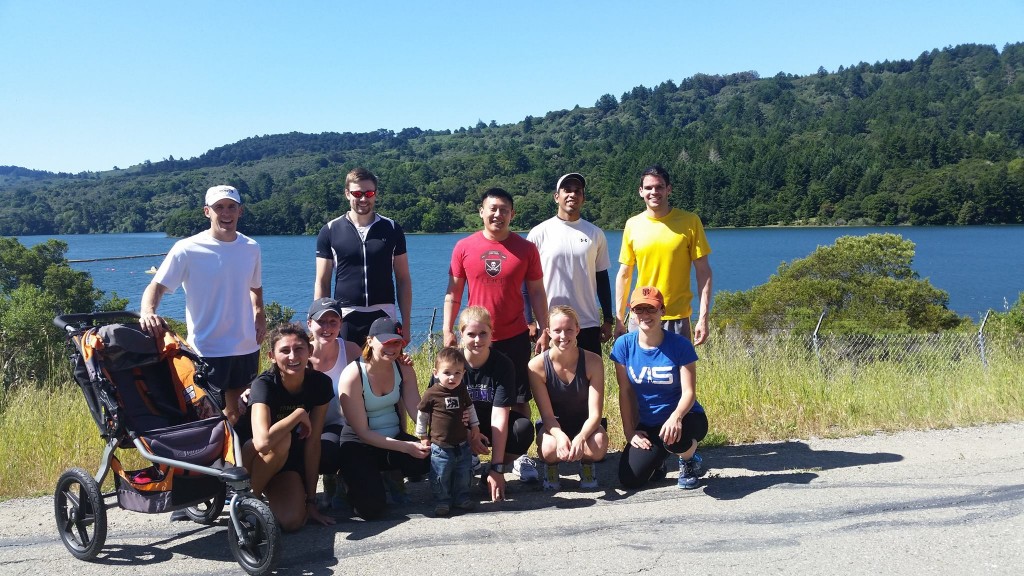 I haven't done much (read: any) distance running, and I'm doing Bay to Breakers next weekend, which is 7-8 miles. Bay to Breakers is going to be crazy. If you aren't familiar with this race…well, I'll take lots of pictures. Although I doubt they will all be appropriate for the Internet…To give you a sense-the race packet instructions for the bib said "Place bib on your shirt. If you are not wearing a shirt, place it on the from of your shorts." Yeahhh.
After my run, I returned to campus for brunch, in the form of a veggie panini, eggs, and fruit. The panini was a bit plain/sparsely filled, so I ended up putting the eggs inside and eating it as a breakfast sandwich-so good!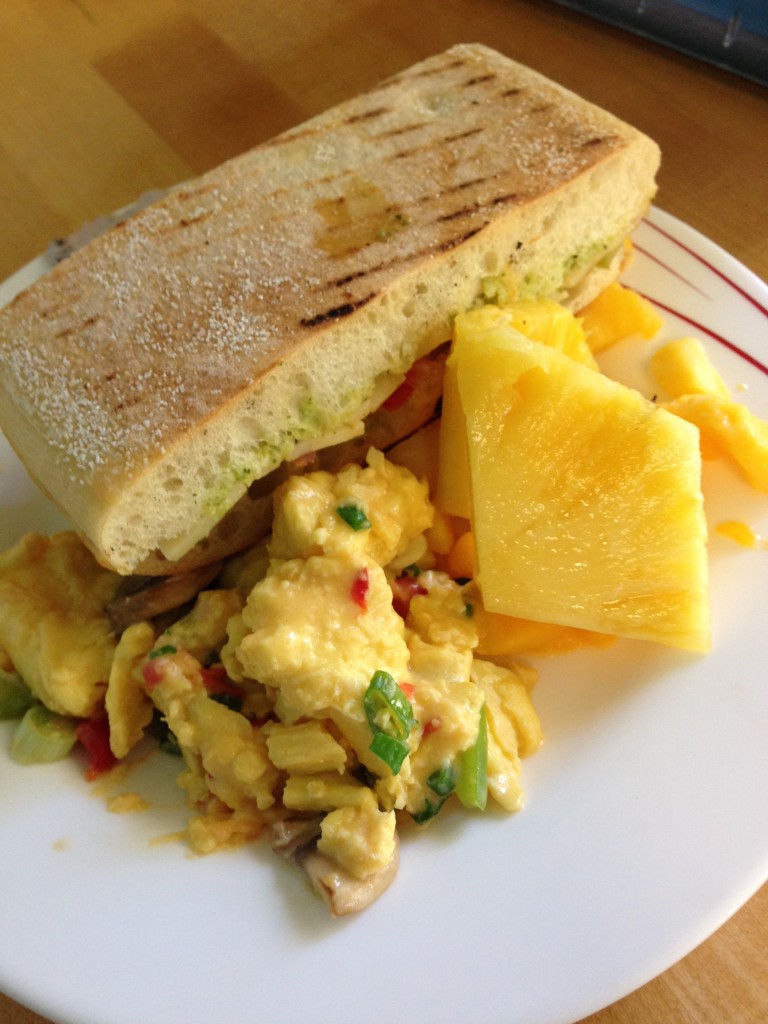 I spent the afternoon doing things not worth mentioning-although I did order new Crossfit shoes, which I'm excited about! The soles of my old ones are getting pretty bare!
That evening, I drove to my hometown (that's 3 trips this weekend, if you're keeping track) for dinner at a nice restaurant. Being the total foodie that I am, and totally failing blogger, I of course have food pictures, but no people pictures, or any of the picture frames (with pictures) I gave my mom. Typical.
For my meal, I had red snapper over garlic mashed potatoes and spinach. I realized that although I've had this dish many times in the past, I've never actually had it at the restaurant-we've done take out from there mostly recently! I also had a side of brussels sprouts.
It was a fun night!
I have more excitement to share with you guys today. I played softball! And IT WAS AWESOME. And I again have meaning in my life. I haven't actually touched a ball since the end of summer season, but at this point in my life it's instinct. I only got a couple of hits, and my timing is still a bit off at the plate (instinct is fast pitch and this is slow pitch!), but it was just fabulous. Another thing that surprised me was how strong I was. I was not expecting to feel like that. I mean, I was in the worst shape of my life at the beginning of last summer (thanks mono), but it was incredible! Even more shocking, I felt very quick and fast. I had so much energy and was just bouncing around. It was great. I need to study super hard for my Bio midterm next Monday because the test is 7-9 and the game is at 8:50…clearly, priorities! Now, I'm super motivated to find a softball league this summer in DC. Plus, it's a great way to meet people.
I have to say, I'm so happy with everything right now. I have just had a great couple of days-seeing family, Crossfit friends, running with people, SOFTBALL…so much love!
Do you like running solo or with people?