Hey guys! My name is Brittany and I blog over at Dulce Vie! I love reading Aurora's blog, so I was thrilled when she gave me the opportunity to guest post!
Now that September is approaching, stores are now releasing their fall products & tv shows are finally coming back. If any of you are like me, you are probably freaking out about fall almost being here! With that said, I am going to share dates that I am looking forward to this fall!
September 6th
That's right. Starbucks's famous pumpkin spice latte will be back in stores! I know that there are some people out there that have already gotten ahold of one of the babies, but for the rest of us we have another week's wait.
September 10th
Apple will unveil its newest iphone. Rumor is that there will be two iphones released. One will be a lower end model & the other a higher end model. I am not exactly sure what that means, but I am still very excited.. especially because my phone is barely functioning.
September 17th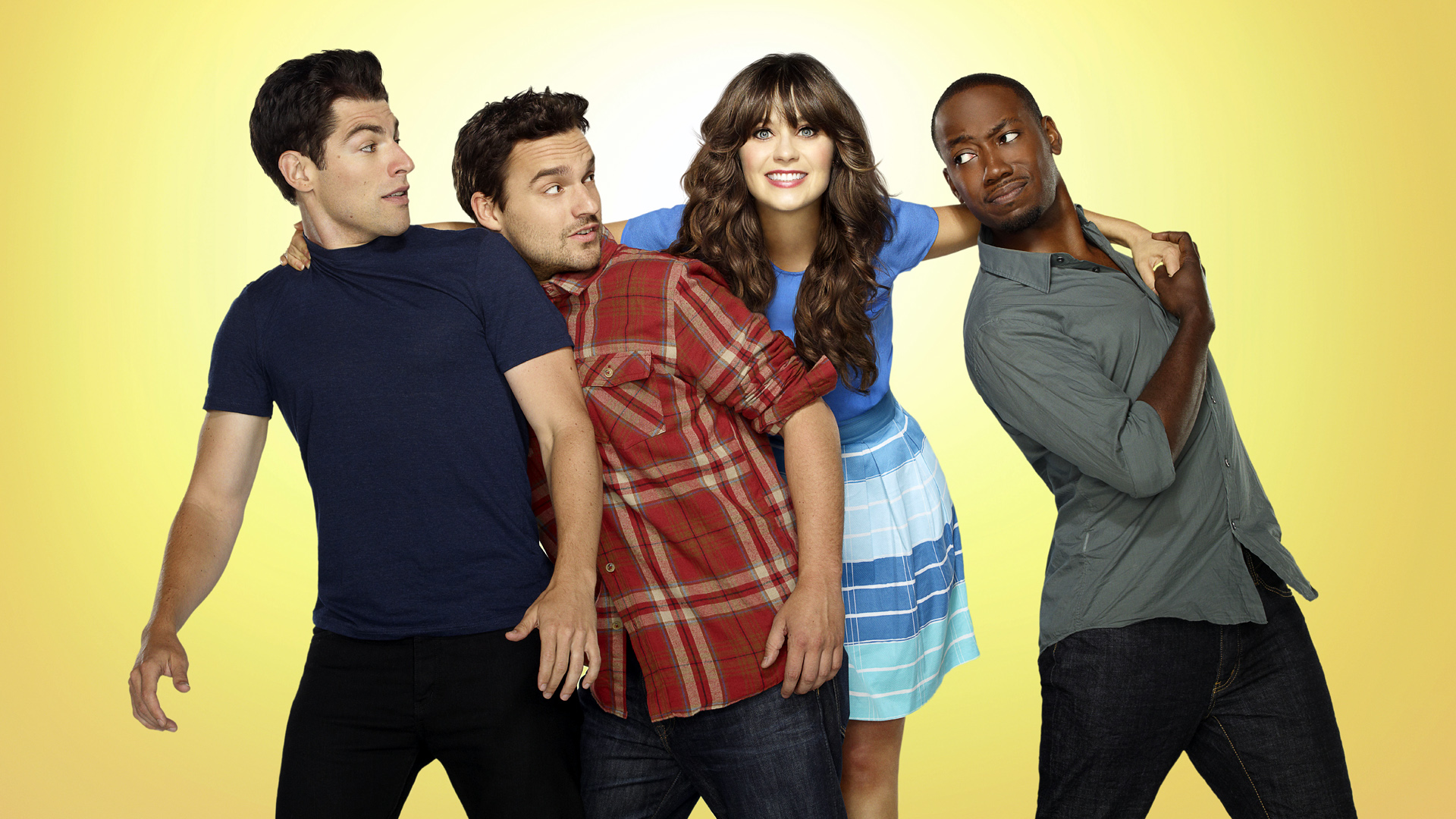 New girl returns 🙂
September 29th
For those of you Once Upon a Time fans, get ready for a whole new season! For a season 3 teaser, click here!
October 22
Awkward comes back. You're welcome.
Not only does Awkward come out on October 22 (aka my birthday 😉 ), but Katy Perry's newest album Prism will be available on iTunes.
What are you all looking forward to this fall?