Hello! I am officially done with work for the summer! I will still be working the same place about once a week once school starts in a couple of weeks, but I'm taking some time to catch up (plus go to Hawaii with my family!)
I still have a 6 mile run to do today. I really should have done it early this morning but I've been moping around all morning.
I'm excited to go back to school, but I'm also not ready for this to be my last year. I don't do well with endings or goodbyes, and I'm already worrying about how to stay in touch with everyone, especially if I move away right away.
Mid-mornign today I had a pumpkin mug cake to drown my sorrows (because I firmly believe it is never too soon).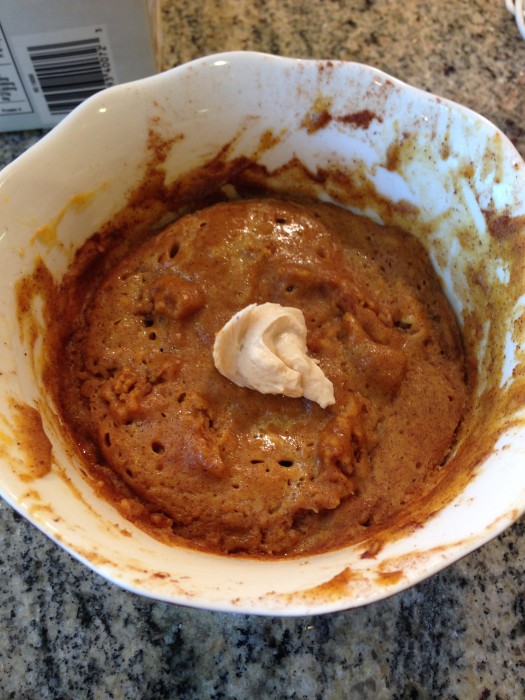 I just threw some things together in a bowl, and it turned out great! Egg, butter, pumpkin, spices, maple syrup, vanilla, and some gluten free flour.
Also-this is about my life right now. To keep the puppy busy, we dumped out every toy she owns. Having a puppy is hard!
It looks like we have just about every holiday represented up there, including Earth Day!
Since I'm feeling sort of nostalgic and not ready for things to change, I thought I'd share some snapshots of college memories through the years.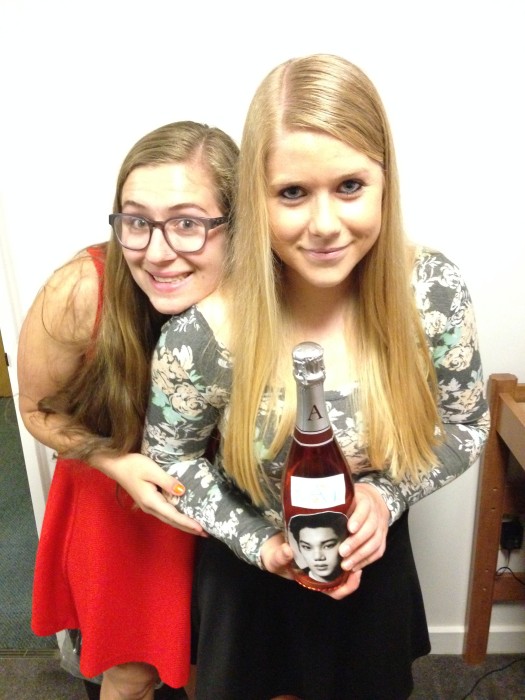 21st birthday party with all of my friends! Such a great day.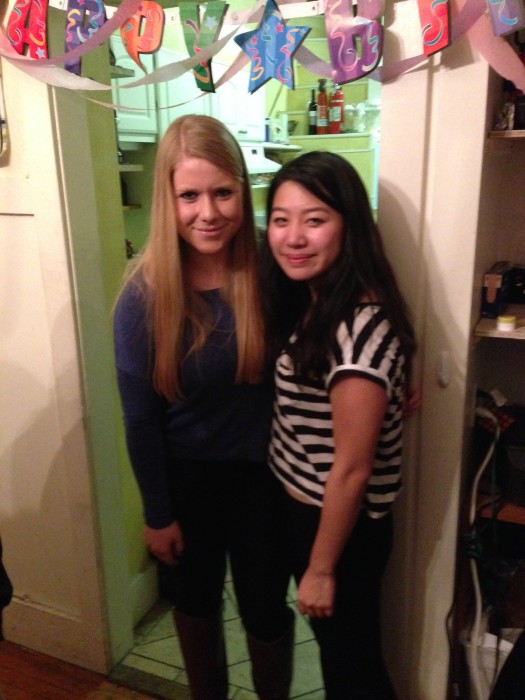 Visiting my best friend in Berkeley for her birthday.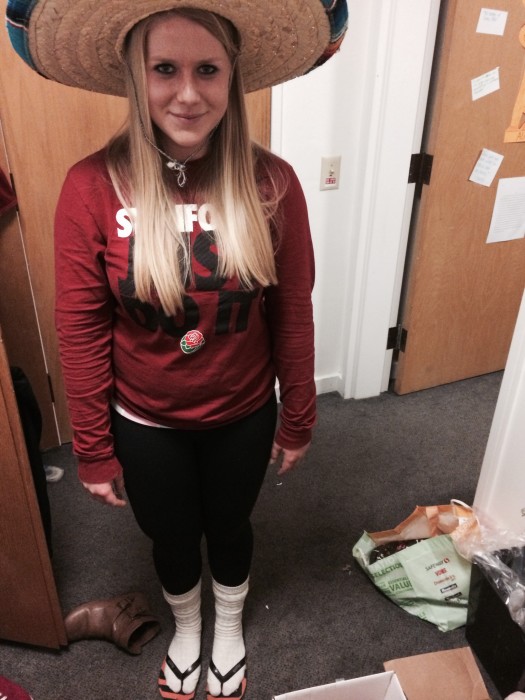 Random nights hanging out with my roommate and doing ridiculous things for no reason at all. #fashionicon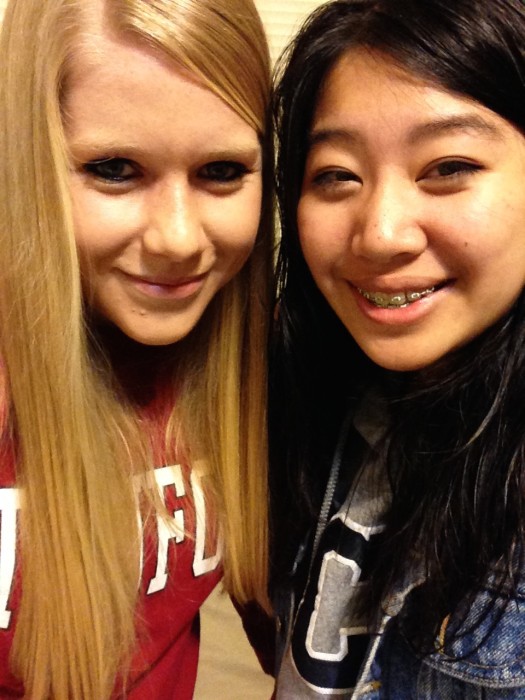 Visiting my friend in Berkeley during our rival football game, decked out in Stanford gear.
Halloween party+the popcorn ball making fiasco beforehand.
Practicing a spin class on my friends before my first audition, and then heading to froyo plus the the pumpkin patch afterwards.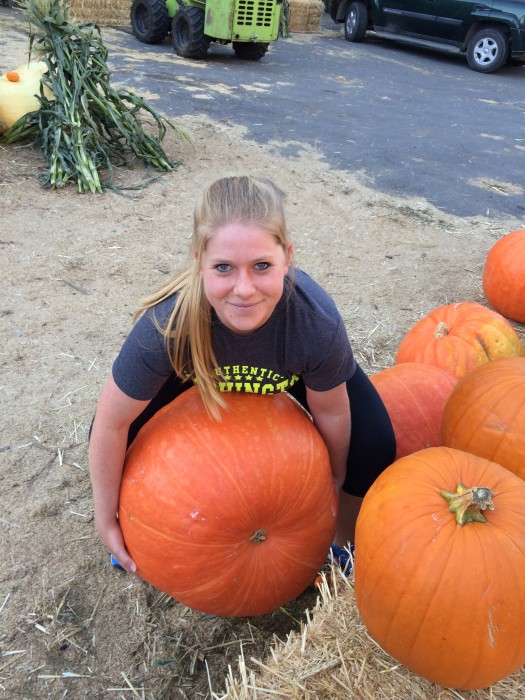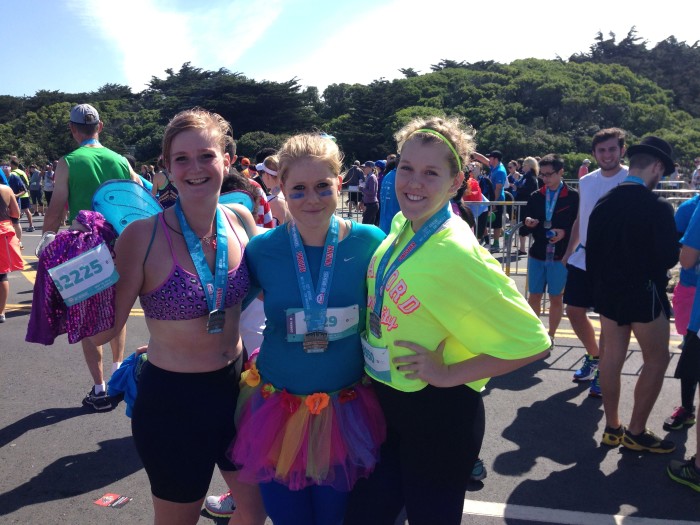 Tortilla chip sombrero for my birthday, a la Despicable Me.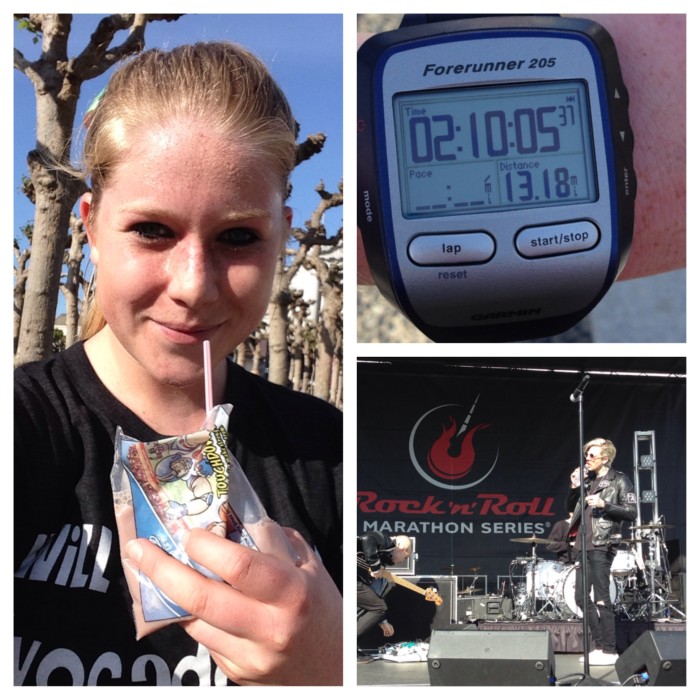 Rock n Roll SF Half Marathon.
Embarking on "The Project" with my roomie, our big healthy eating overhaul.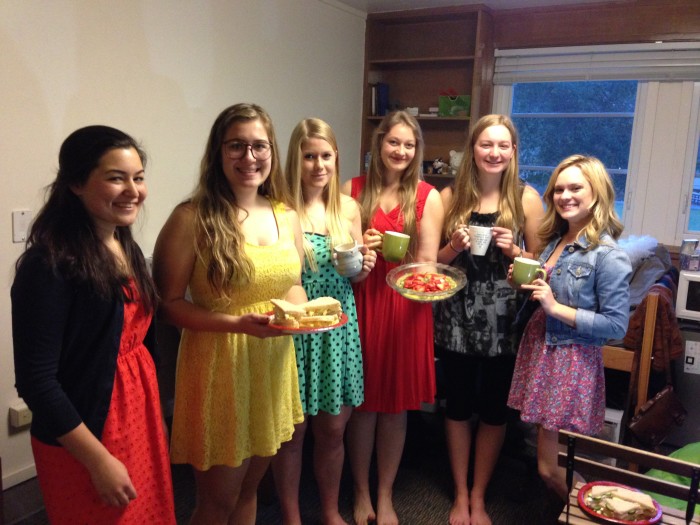 Tea party with the ladies of my hall.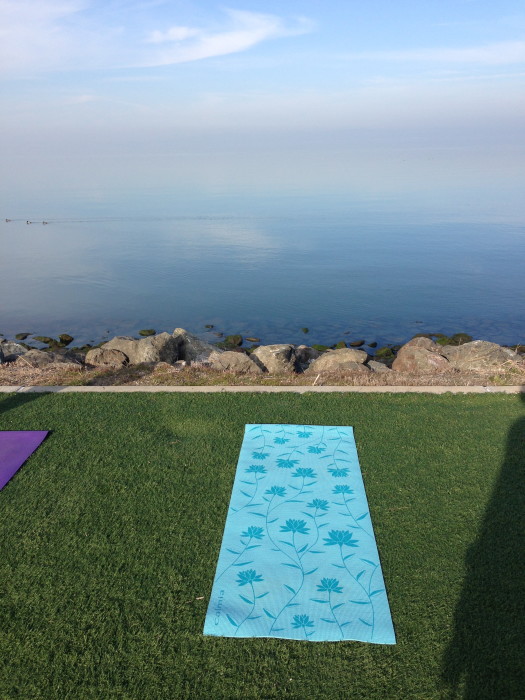 Yoga by the bay with a high school yoga buddy.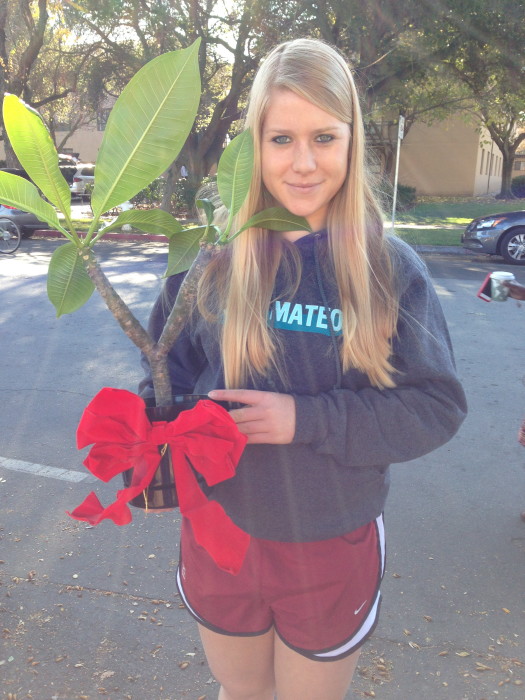 Keeping my plant baby alive and well.
Becoming obsessed with my roommate's persimmons.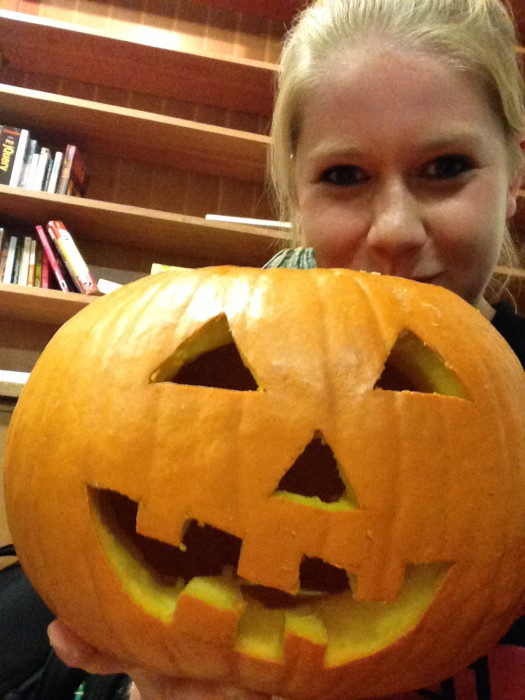 Enjoying the perks of being in a sorority sophomore fall.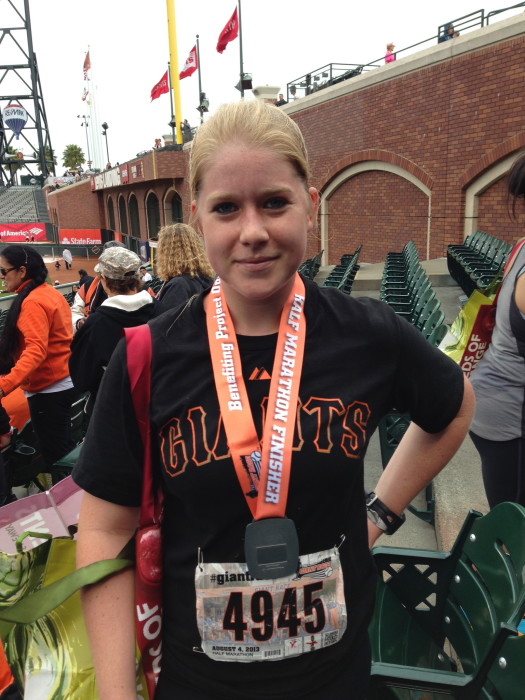 First half marathon!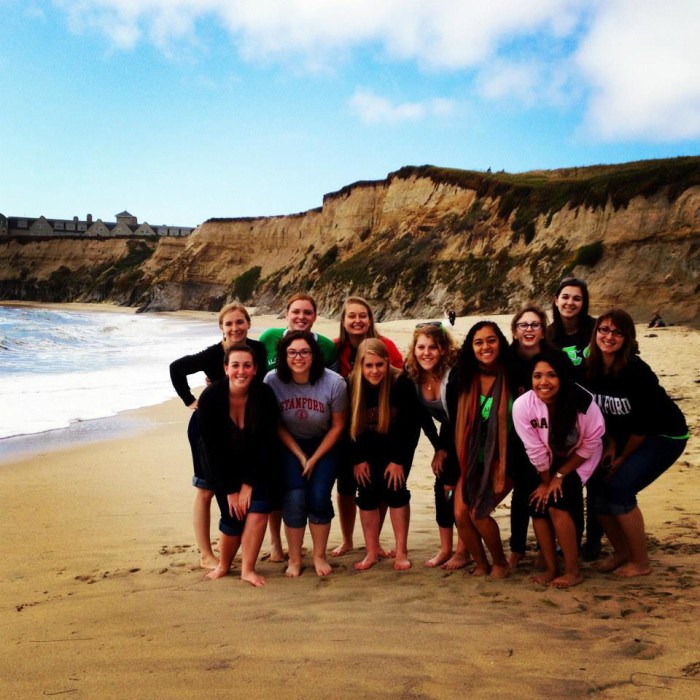 Joining a sorority freshman year.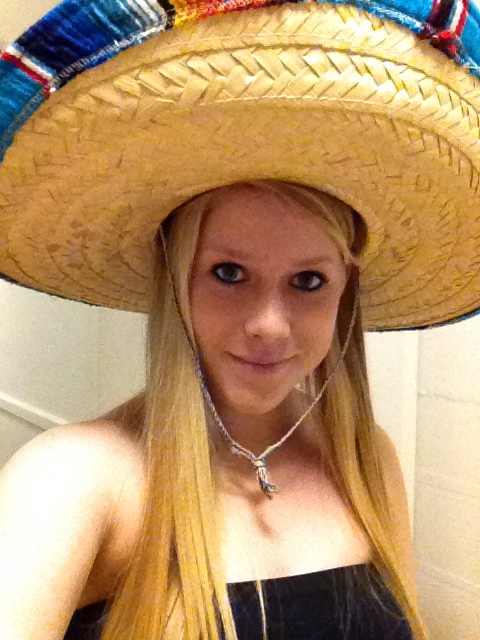 Throwing a guac party freshman year.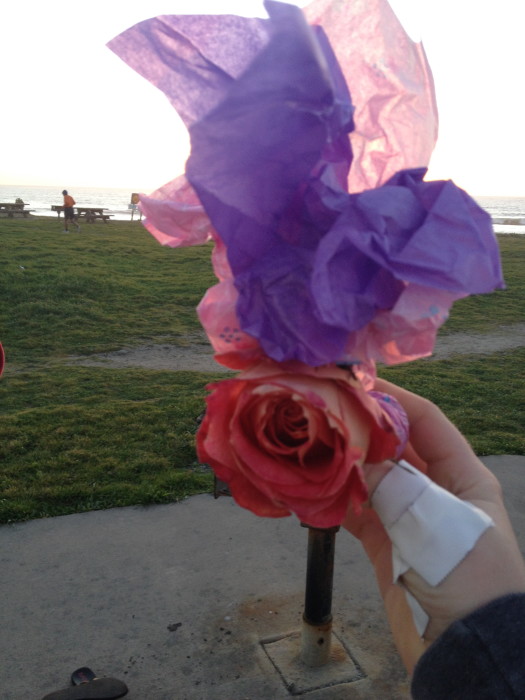 Celebrating Valentine's Day with the crew team at the beach.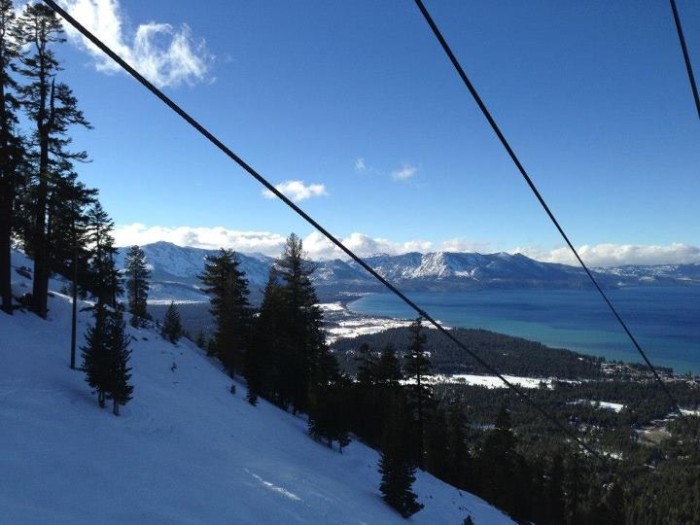 Ski trip with my freshman dorm.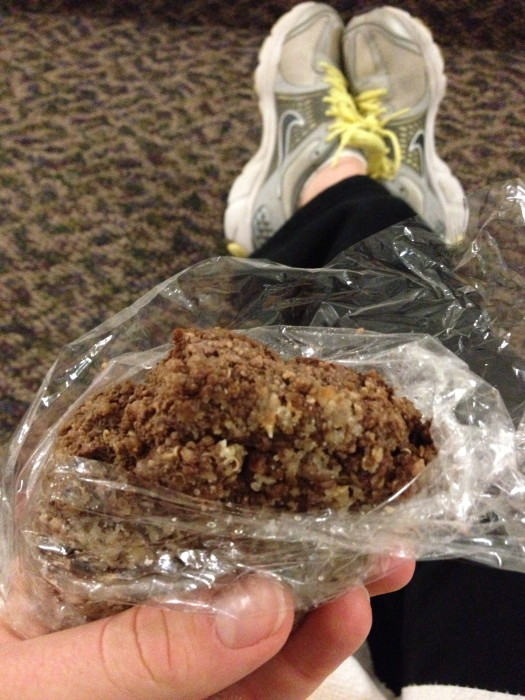 Early morning wakeups+freezer breakfasts for rowing.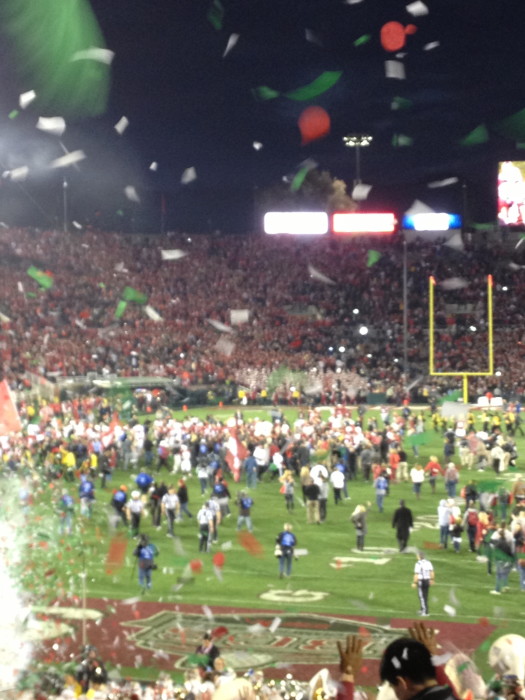 Watching Stanford win the Rose Bowl.
Rowing training camp at the Olympic Training facilities in San Diego.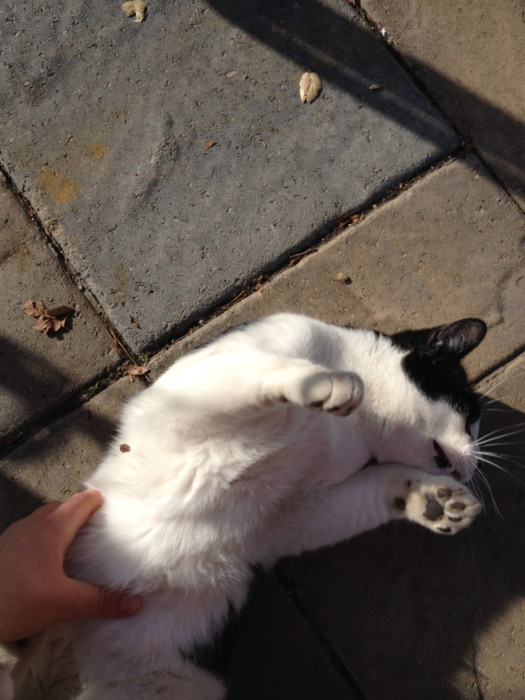 Meeting our friendly campus cat, who sadly passed away my sophomore year.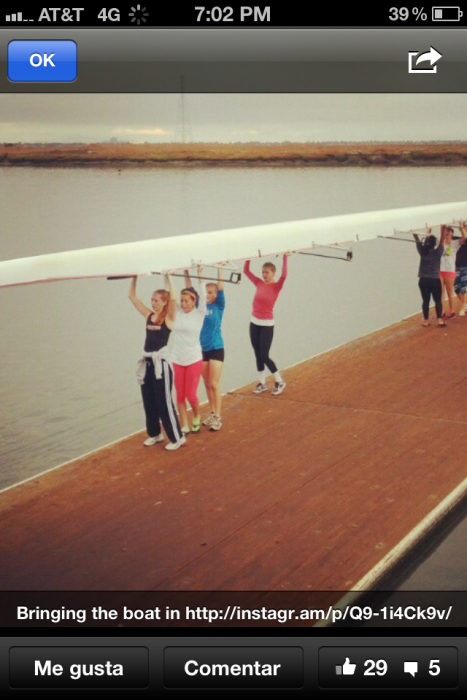 Just a typical morning freshman year.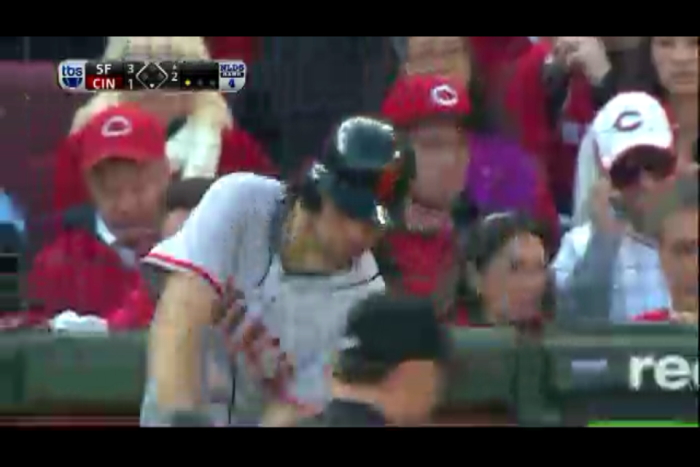 Following the Giant's World Series run on my phone between classes freshman year.
A lot has happened, and I can't wait to make more memories!