WHEW! We made it to the weekend! Mine will be chock full of work, but that's not important right now. What is important?
1. AHHHHHHHHHHHH WE'RE GOING TO THE WORLD SERIES! OMG OMG OMG. I was watching the game prior to my Chem midterm last night, and the minute I got out, my mom texted me saying we won! Such an amazing finish too. AHHH. Best moment-chem midterm done and Giant's win!
2. I am SORE. Especially my calves. Going down stairs is immensely painful. Why did I have class on the 3rd floor? Ow. I did the Filthy Fifty yesterday morning at Crossfit and those box jumps…man. The whole workout kicked my butt! The last time I did it was on my birthday!
3. The reason #2 is a problem is that I am doing a Crossfit competition tomorrow, and I really need to practice my double unders, but the thought of jump roping is making me cringe right now. Ah well.
4. I've been running again! I did 5 miles on Wednesday, which is the farthest I've done since healing up my feet. It's interesting-it's hard but not in a cardio way-my legs get tired!
5. Food. I think I'm finally getting into a more consistent eating routine, which just makes everything better. Breakfasts have been yogurt bowls with sun butter from the dining hall.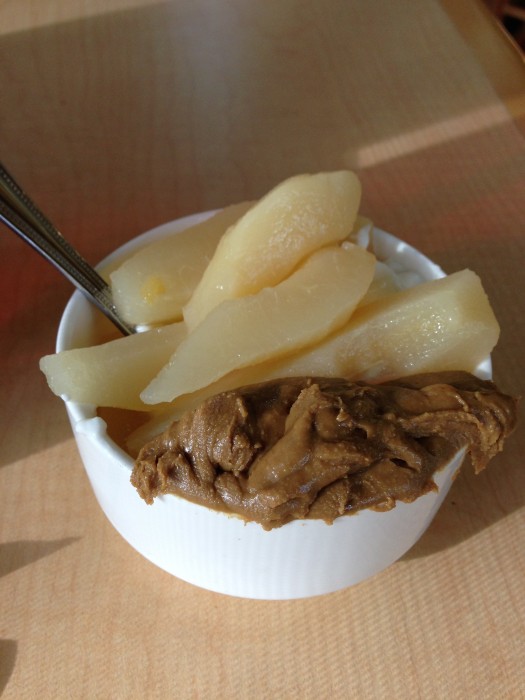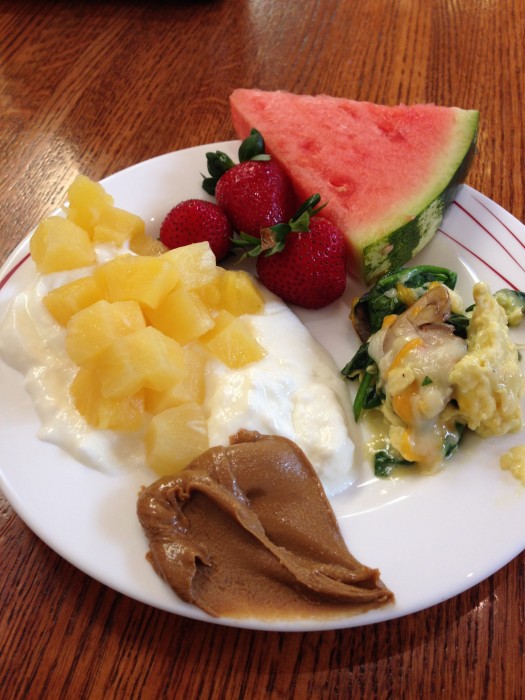 I also had a latte this morning. It was super milky though, so not the best in my opinion!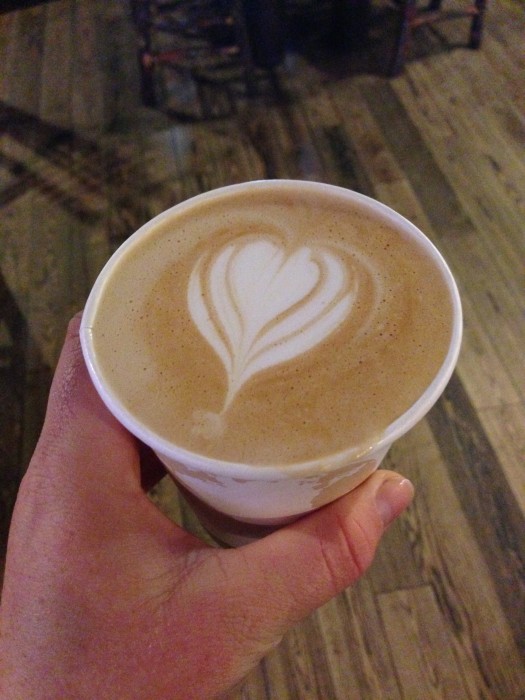 Lunch yesterday was roasted carrots (!) from the dining hall, salmon from the dining hall, and my own sage mashed sweet potatoes.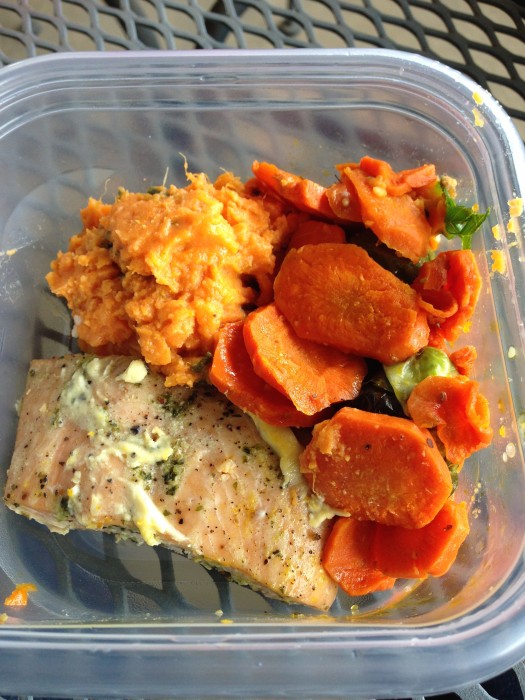 Today, I had more leftover sweet potatoes, plus a turkey and brie sandwich. I ended up running back to my room a bit later for some more veggies.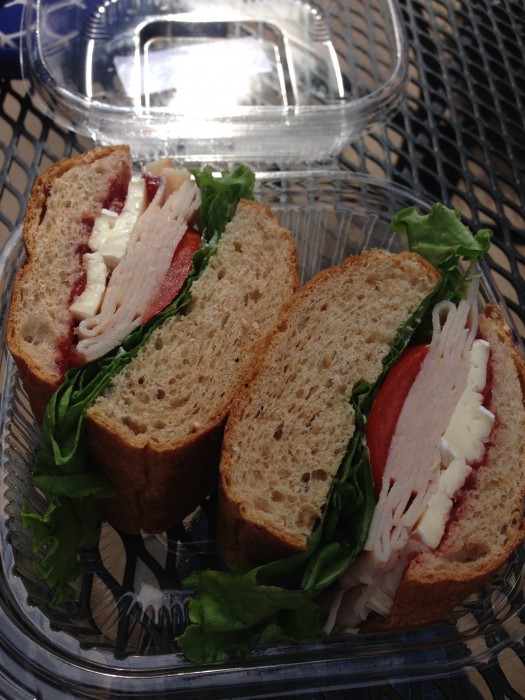 Roasted carrots are currently my savior. First of all, I love them. Second of all, when I get out of class at 4 and am hungry, they're a good pre-Crossfit snack because they digest pretty quickly.
Dinner last night was gobbled down during the Giant's game. For some reason, I was STARVING when I got out of lab. I was definitely that person waiting outside the dining hall until it opened at 5. Favorite on this plate were the black bean chili and chicken masala, which had a really great warm flavor. Plus, I was starving.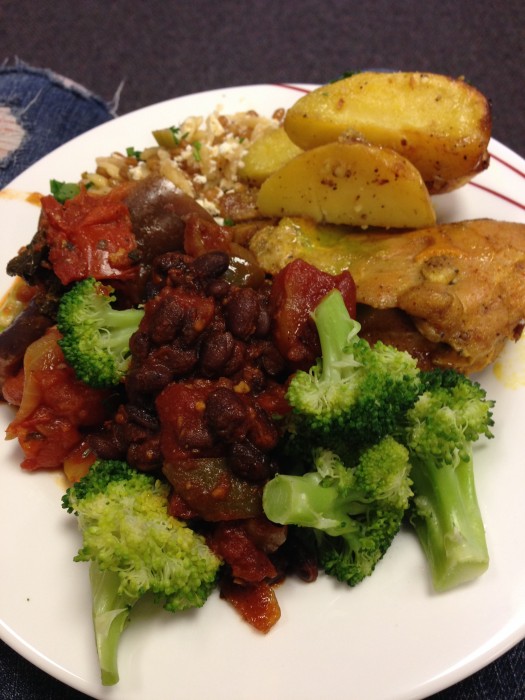 Some other snacks lately have been fancy cheese (all my friends are cheese obsessed-I can't really complain) as well as chia pudding. For the chia pudding, it's simply chia seeds, milk, and preferably dates (which I am now out of).
And now I'm off to one more meeting before my weekend of schoolwork!
What are your plans for the weekend?