Hello from Cardio Finals week! It's going to be a rough one over here, I'm not going to lie. Since starting out Cardio block (class), I've made an effort to do at least one fun thing on weekends. I've had a great time—visiting a college friend, having my family come up and meet kitten, having friends from back home come up. I have a lot of fun things coming up as well…but also a lot of work! I've always thought that I could easily study 10% better to make time for the fun stuff. That's what the next few weeks are going to look like! After Friday. Until then, it's study central over here.
I figured I would pop in with a quick full day of eating. My current emphasis is to actually eat up the food I buy, and to increase my protein. I'm doing quite a bit of exercise these days now that I'm teaching 3 cycling classes a week. I'm also attempting some long runs (more on that later), and recovery is feeling more important than ever!
Pre-teaching: A handful of pumpkin spice cheerios.
Class was awesome. I love the morning crew. I'm amazing by how full a 6:15am class on a college campus is!
Breakfast:
Smoothie with a frozen persimmon, frozen cranberries, chocolate protein powder, plain greek yogurt, and cocoa powder. Plus a few crackers.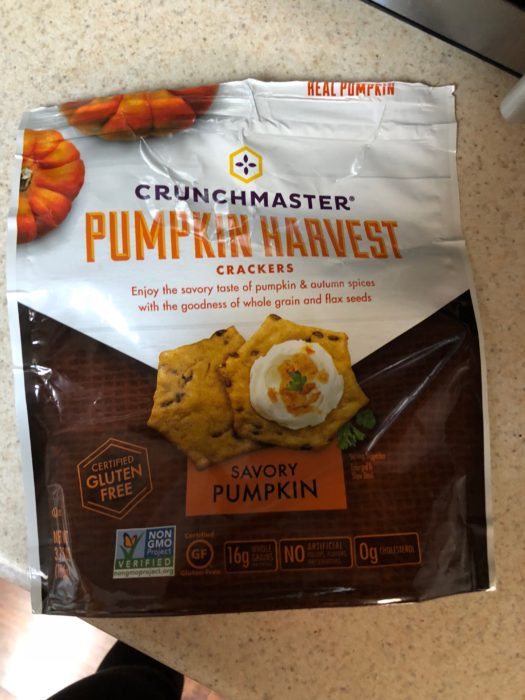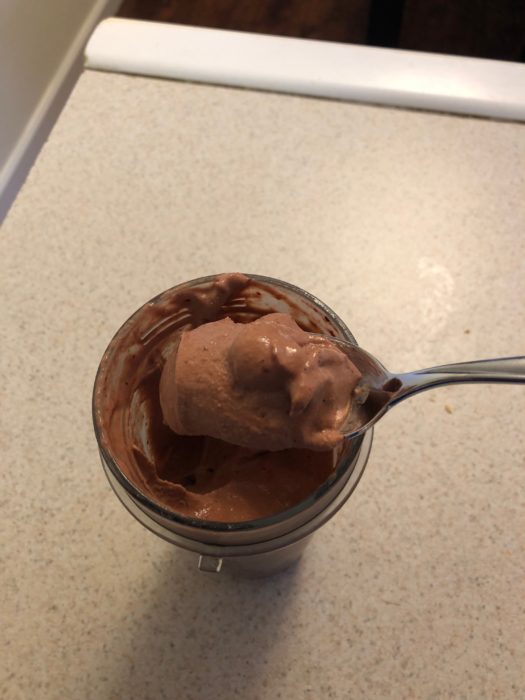 Lunch: I went to a lunch talk on treating respiratory distress in the emergency setting, which was really relevant given I was in class all day learning about respiration. We were given Mediterranean food at the talk. I had some chicken, a falafel, and veggies with hummus and tzatziki.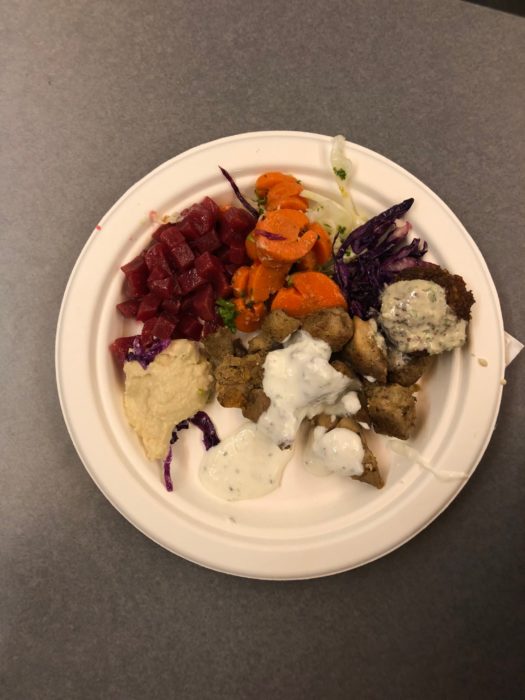 Snack: Luna bar and some dried carrots (still obsessed).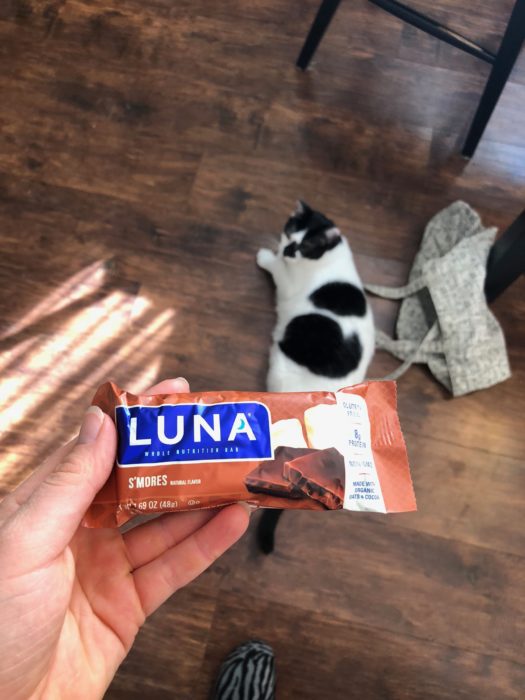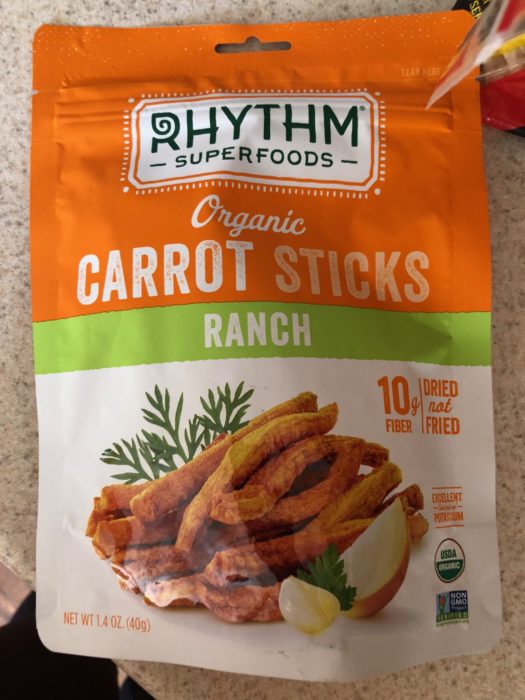 I had been planning on going to crossfit this evening, but I was pretty sore from yesterday, and I just couldn't justify a second workout for the day on a week with so much studying.
Dinner: This was a good one! Spaghetti squash with parmesan and garlic, topped with Trader Joe's Fall Harvest pasta sauce and fresh mozzarella.
For dessert, I had some pumpkin bread that I made over the weekend. I've been using the same recipe for years, and honestly it didn't turn out too well. It was dry and too flour-y tasting. I realized that I don't think I've made a good batch since I've been using GF flour so maybe that's it. I froze most of it, and it should be better on ice cream.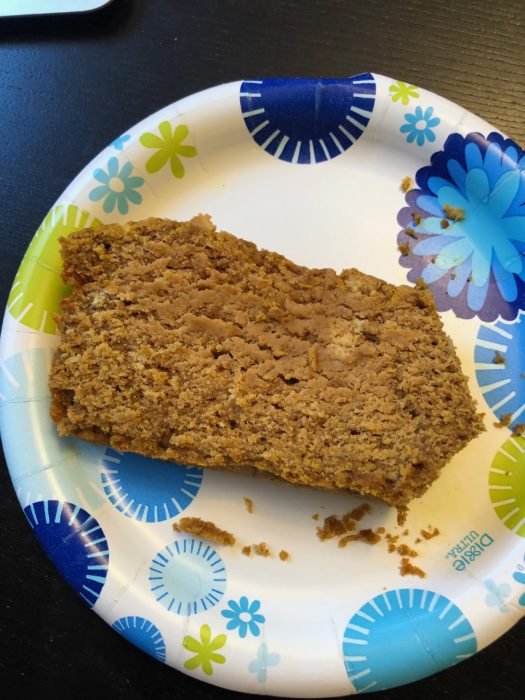 Later in the evening, I had some dark chocolate and dried persimmons. And now it's back to the grind!