I'm going to dive right into today's post because it's just about bedtime for me, and I didn't get anything up any sooner! Today was a work day for me, so let's hop to it!
Breakfast: A slight modification from my go-to smoothie bowl, which made it taste the same but look not quite as pretty and bright in color. I made my smoothie with plain Greek yogurt, mango juice, frozen pineapple, frozen cherries, and frozen blueberries, and topped it with KIND maple granola. I had a serving of egg whites on the side for added protein.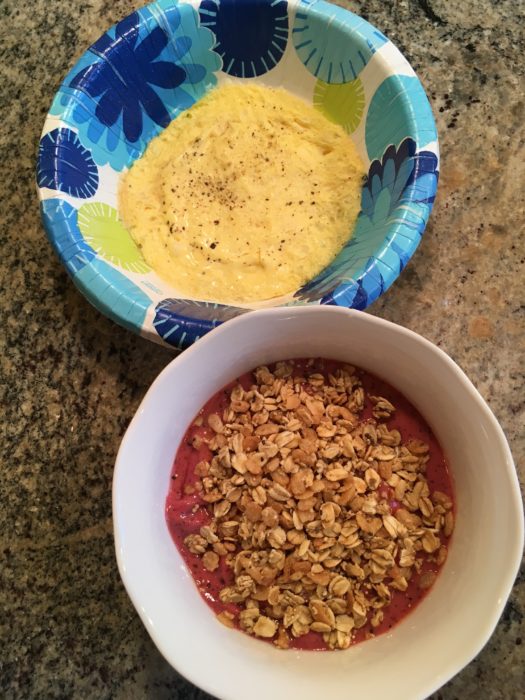 Lunch: salad with rotisserie chicken, chopped apple, aged cheddar, and light champagne vinaigrette. On the side, GF crackers and a ginger chew.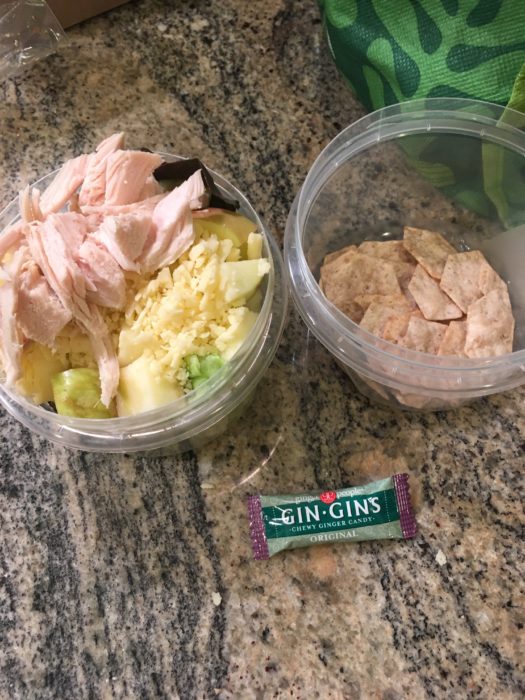 Mid-work snack: Chocolate Banana NuGo bar.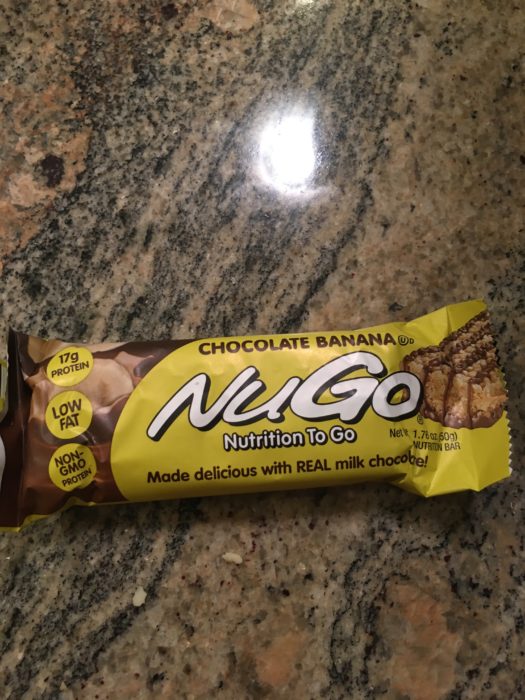 Happy hour/puppy hour: after work, my parents and I took Chloe to a dog-friend bar for some brews. I had the Free Kittens, a rice lager. I partly like the taste, and partly like the name.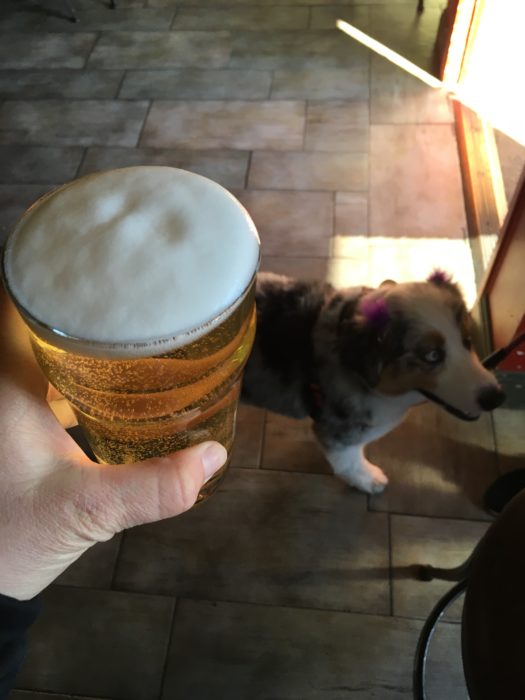 Dinner: Since we were already downtown, we walked a couple of blocks over to a Mexican restaurant. There's another Mexican place nearby that we had been to before, but this new (to us) one I liked a lot better! Much more flavor. We started with chips and salsa.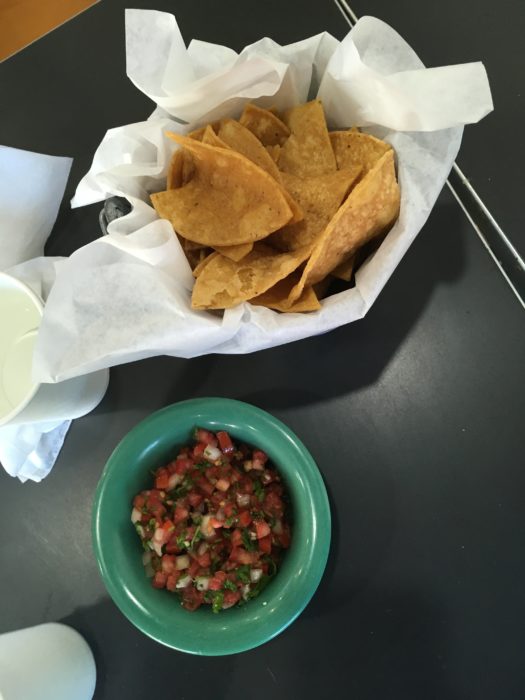 And I had the taco salad (sans shell). Basically everything you would find in a taco: chicken, black beans, pico, lettuce, corn, and cojita cheese. Plus some of my parents' rice.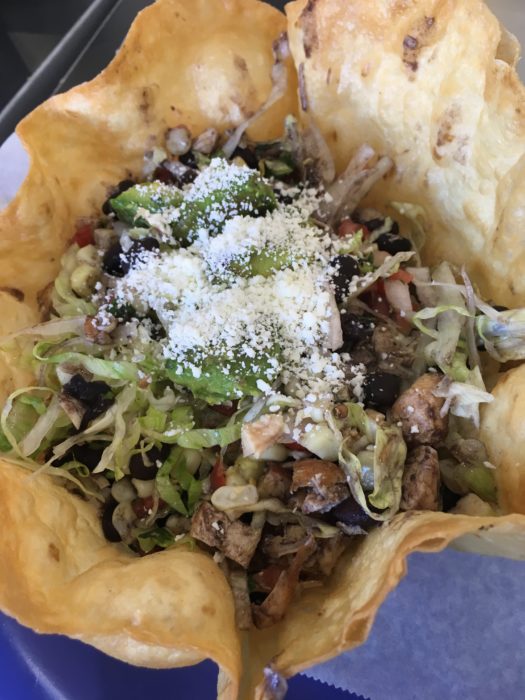 Dessert: The last of my mint and chocolate Halo Tops with fudge sauce and whipped cream, and later a few chocolate covered blueberries.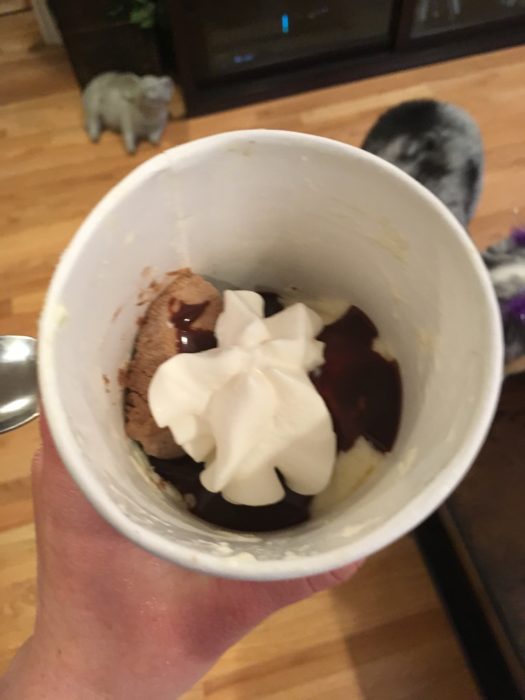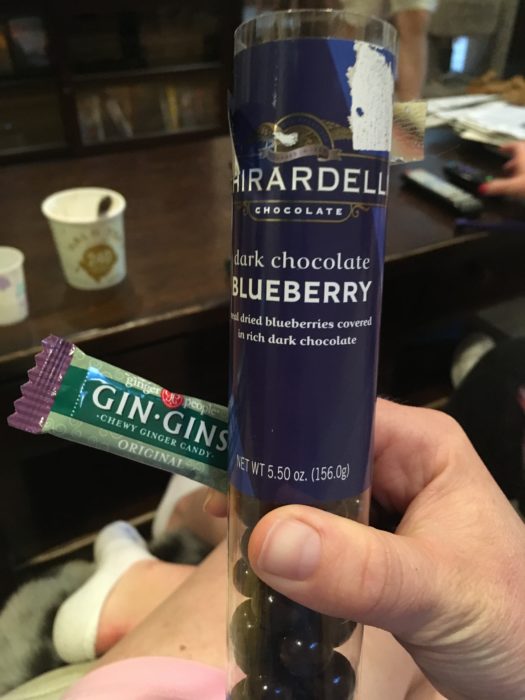 And now I'm off to bed!