This may be a few days late, but here we are: the final post of my adventures. The final stop: Fort Worth!
I've flown thrown DFW SO many times this year as a connection for interviews, but I've never actually gotten out there; I've never been to Texas! One of my really good friends from college lives in Fort Worth, and for months I've been promising to stop by! I decided to take a really long layover, and explore the city with her!
I left St. Louis on a 6am flight (3am wakeup…which is 1am CA time….ouch), and arrived at DFW just before 8am. We had a full day ahead! Despite my 5am granola bar, I was hungry for breakfast when we met up. We went downtown and stopped for breakfast at a coffeeshop/diner, which felt like a very Texas experience.
When in the south, you order cheese grits.
Then, it was time to explore downtown Ft. Worth!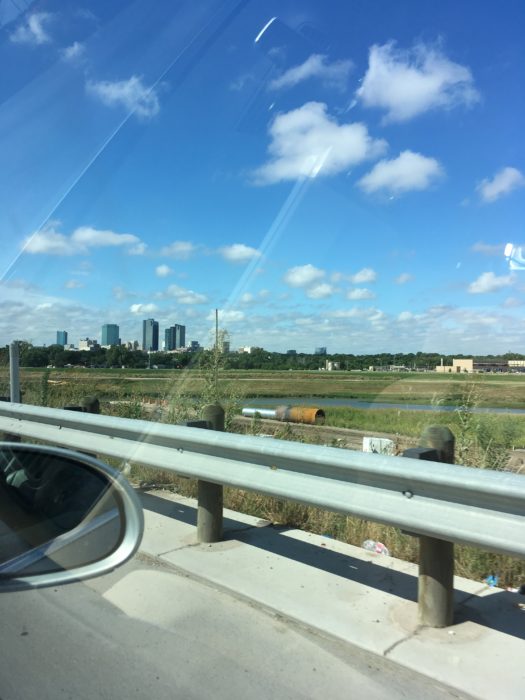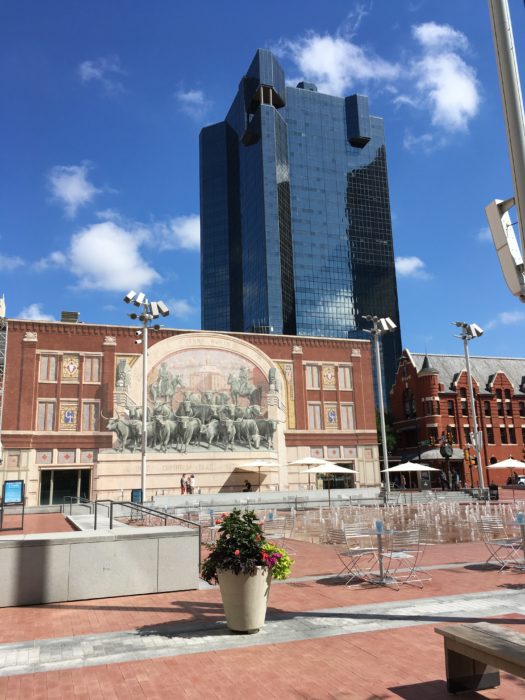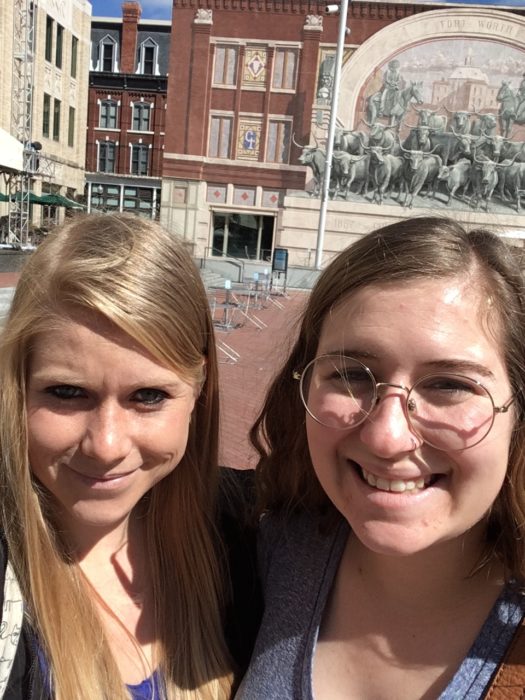 Texas is proud of its longhorns. Their presence was quite prominent!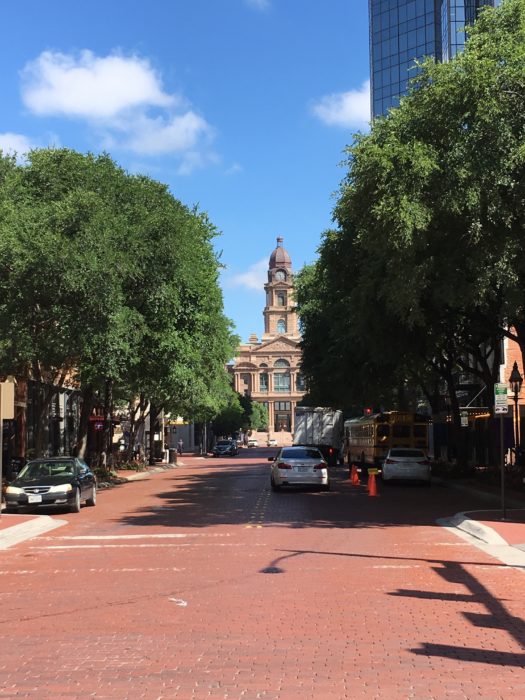 A little before lunchtime, we headed to the Stockyards.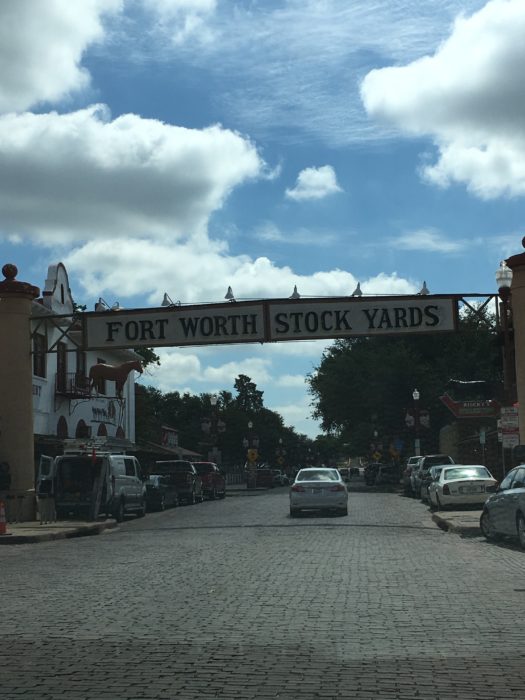 This is a really cool area designed to be old Western. It has a ton of little shops (and you could buy as many cowboy boots as you heart desired).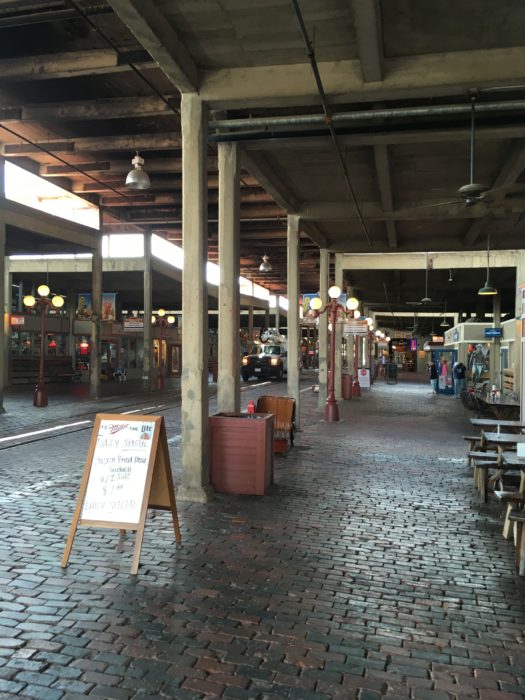 Around lunchtime, they run longhorns right down the main street! Unfortunately, we were wrong about what time this would be happening, so we only caught the tail end of it.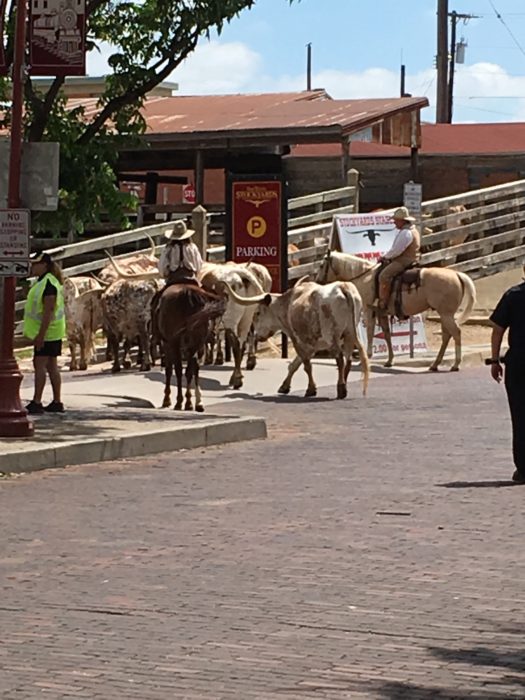 Luckily, we were able to find a viewing area to see the longhorns in the stock yard.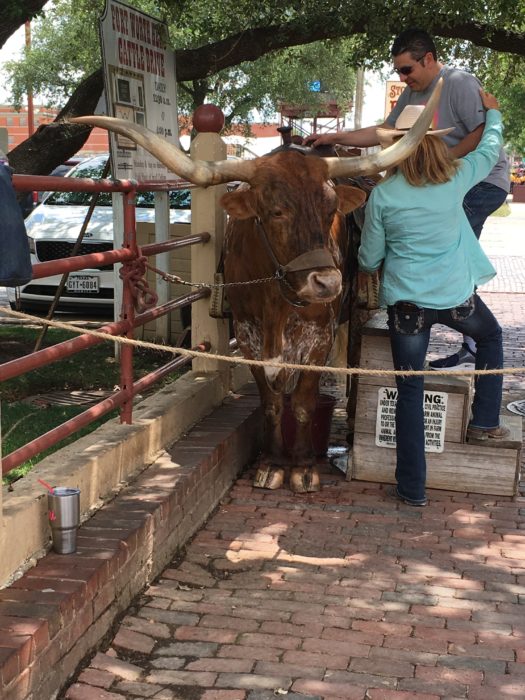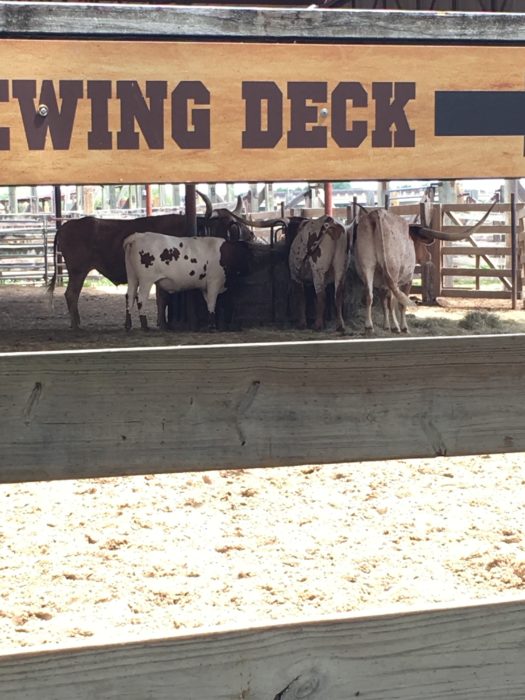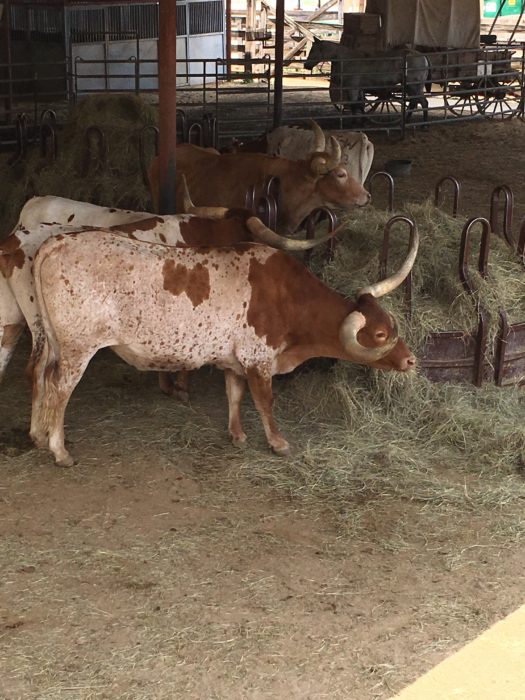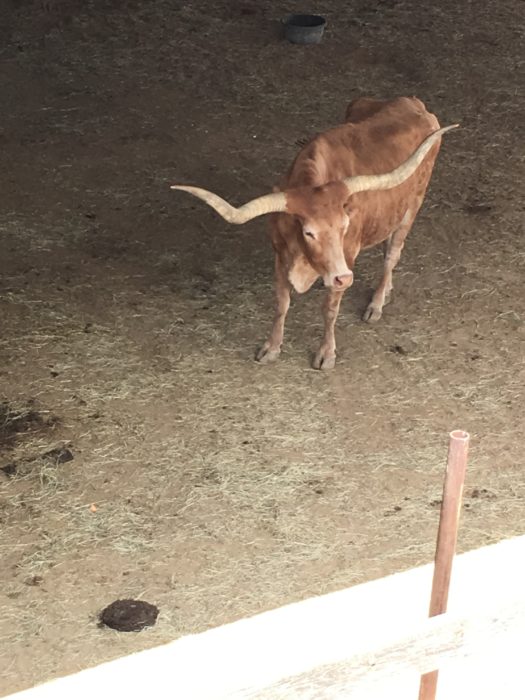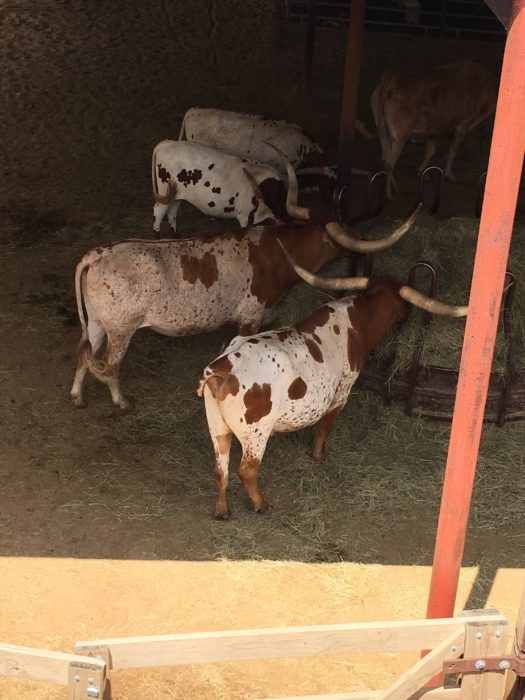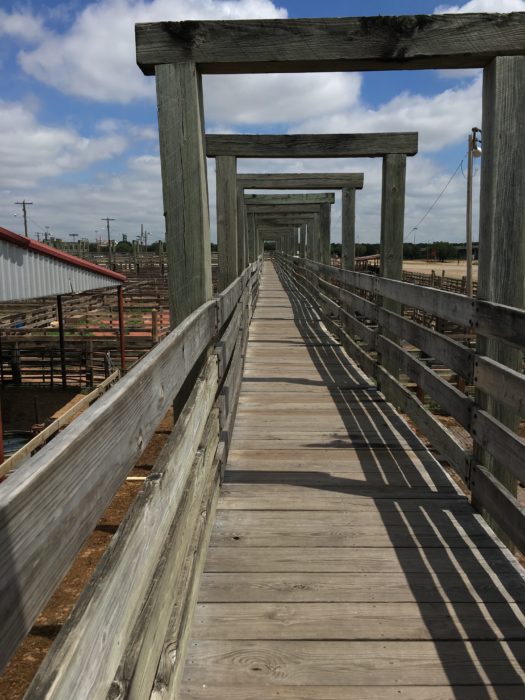 For lunch, we went to a Mexican place with my friend's parents. No pictures, but I had chicken fajitas with caramelized peppers and onions, which were delicious!
After lunch, we headed to the Fort Worth zoo. I love that my adventures include so many animals!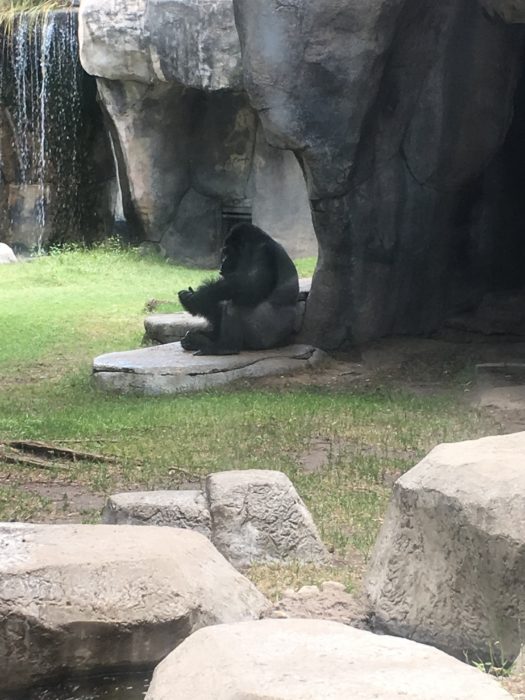 There were baby chimps!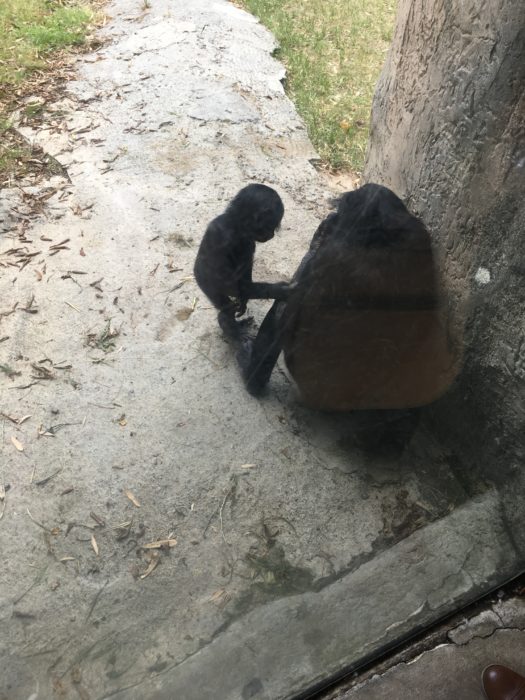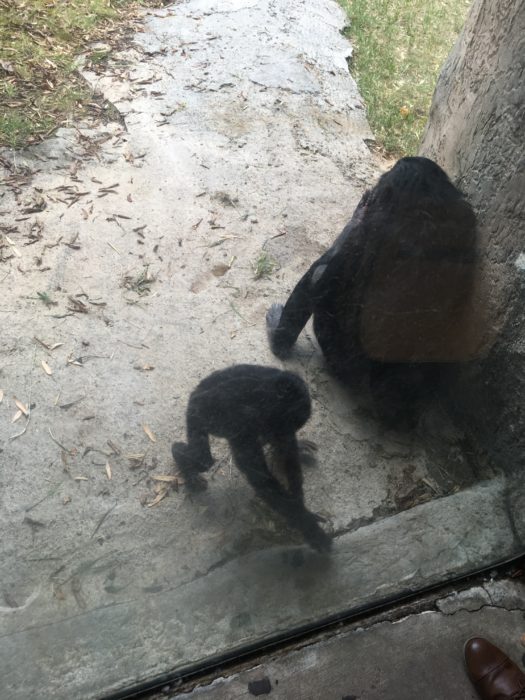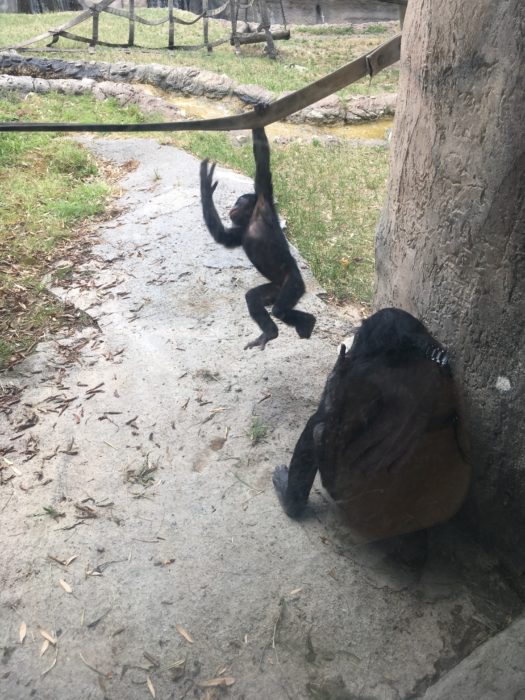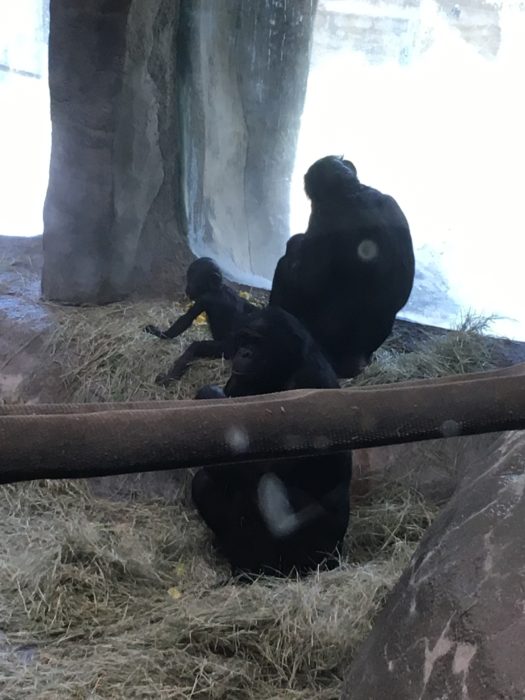 More zoo scenes. The highlight was the white tigers! Super unique.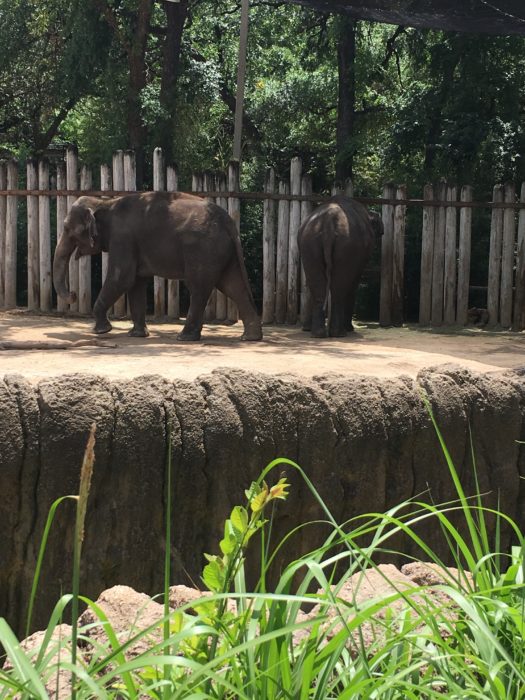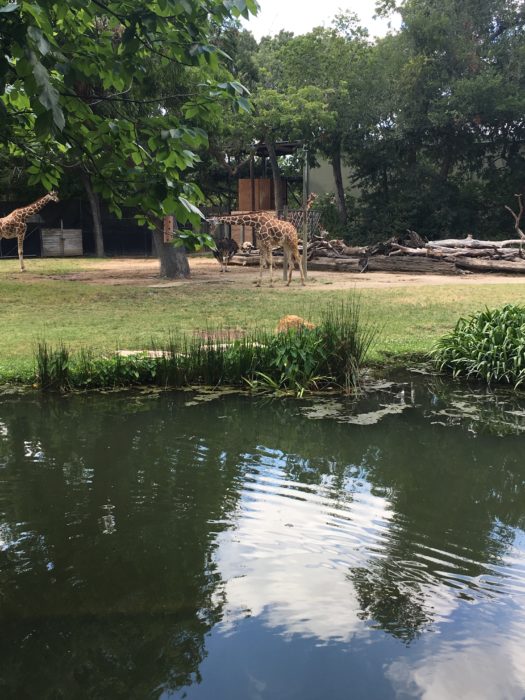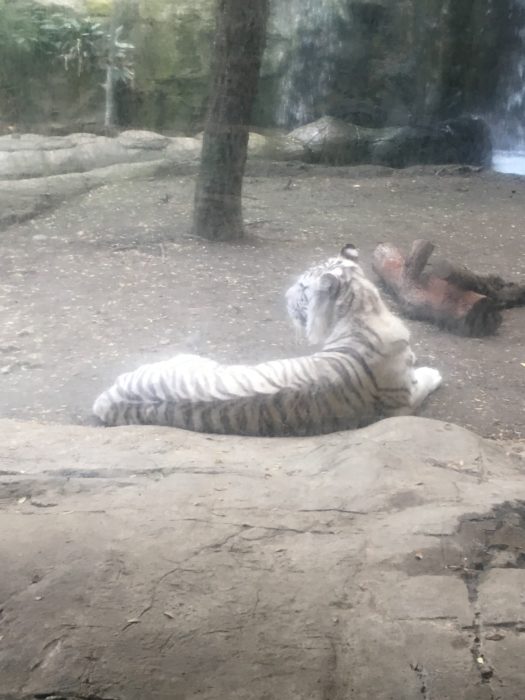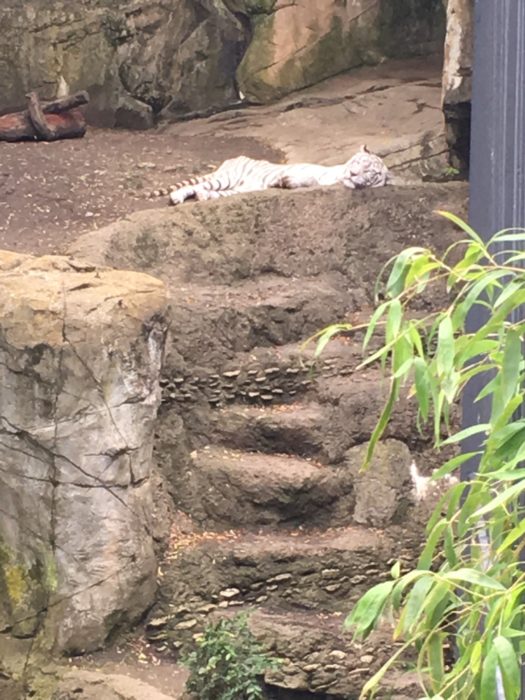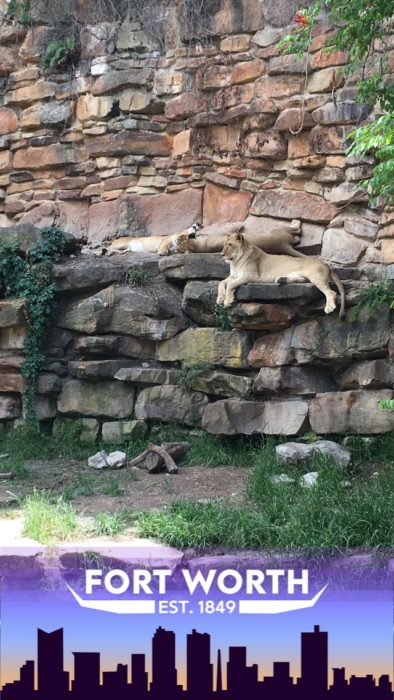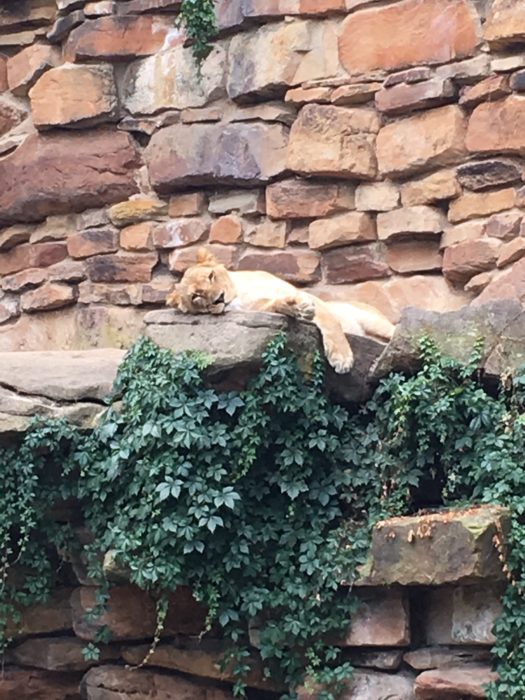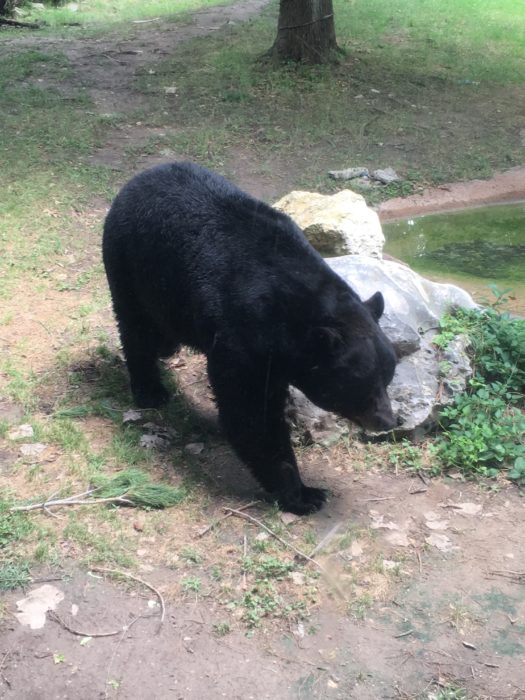 After the zoo, we went to a Whole Foods-like store to check out the goods. Highlights include some different granola bars and some apple cinnamon dried apples.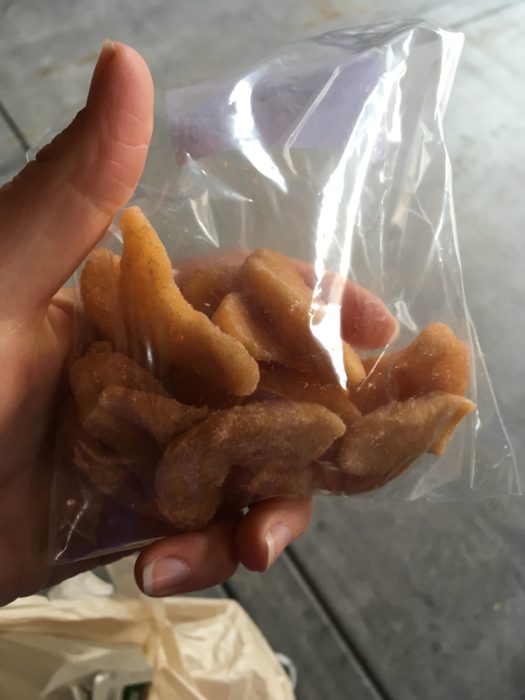 We were both wiped out from a long day in the sun (and an early wakeup for me!), so we headed back to her place, and I got to meet her new kitten and give him a nail trim! #vettechlife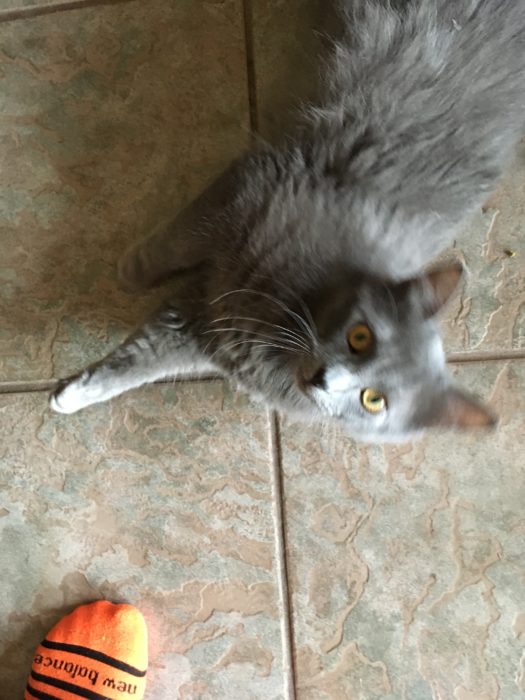 Before we knew it, it was time for me to head home. On the way to the airport, we stopped for dinner and I had my first Chick-fil-A experience!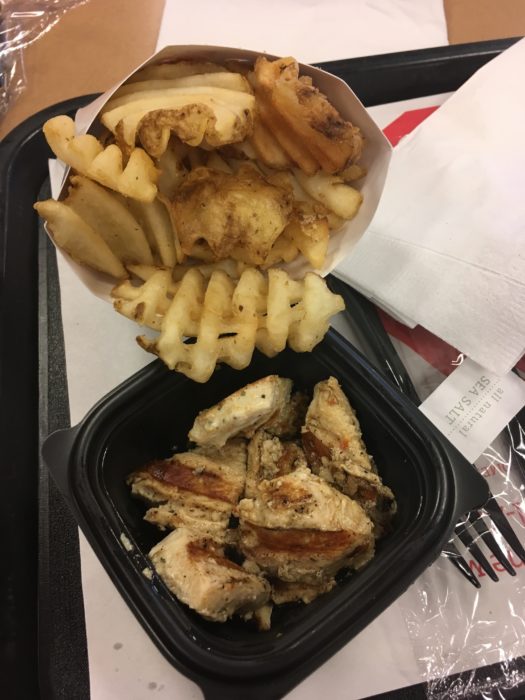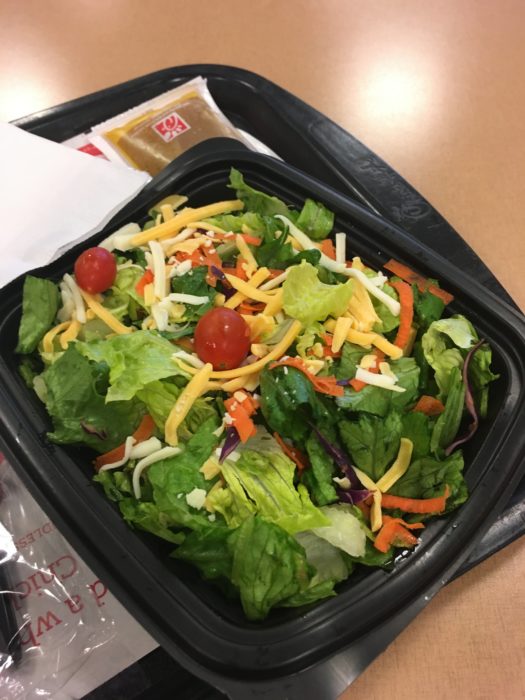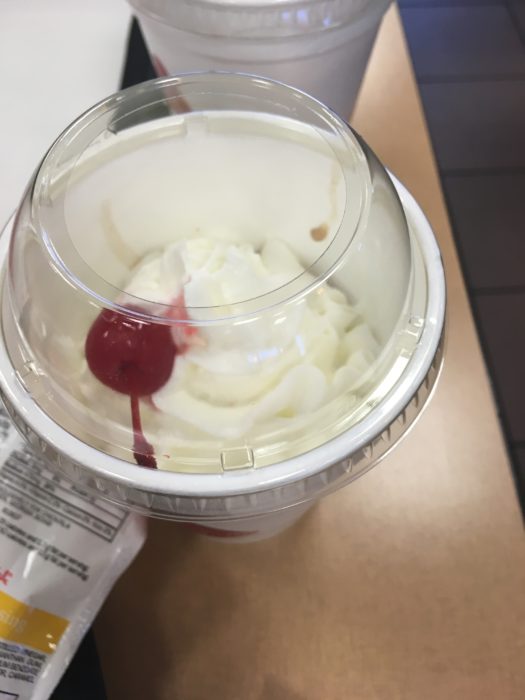 Grilled chicken nuggets, waffles fries, a side salad, and half a chocolate cake. It was good! I love the idea of grilled chicken nuggets. Any excuse to dip something in ketchup, sign me up! This may be weird to some people, but back in the day, I would get KFC popcorn chicken an dip it in honey. I dipped my grilled nuggets in honey, and it was still delicious!
At the airport, I was literally at my gate within 3 minutes of walking into the airport. Apparently 10pm on a Monday is not a super popular time to fly, so I was able to waltz right through security to my gate that was 2 steps away, which NEVER happens. It was a LONG day, but definitely worth it!