Hello! Just a quick post today to recap the weekend. I didn't have work Friday, but I did work Saturday so my schedule was a little weird!
Friday I spent most of the day in various meetings. I actually managed to flare my stomach a little bit, which ended up with me feeling really gross and hungry when we reached the train station, so I had to buy an emergency bottle of water and Doritos.
Friday night, my family went to San Francisco to see the play Noises Off, which my parents had seen before and remembered as being super funny. We drove halfway to the city and then took the train the rest of the way so we didn't have to try and park. The stop we got off at led right into the basement of a big mall with a food court, so we grabbed a quick dinner there. I decided on Pho from the Loving Hut, a vegan restaurant, plus fried rice to share.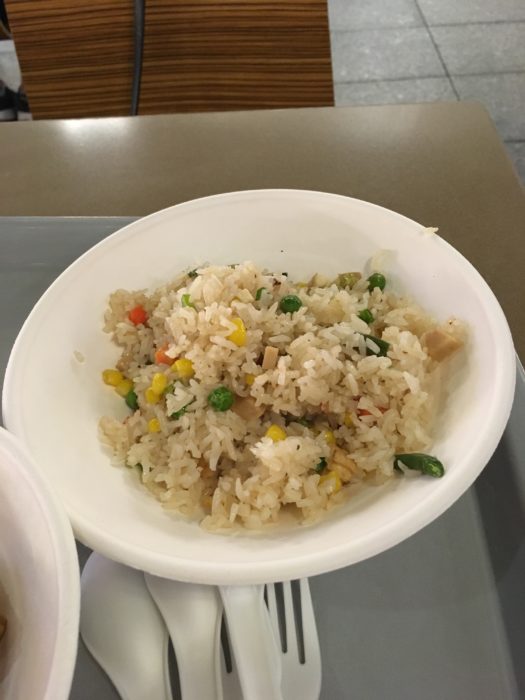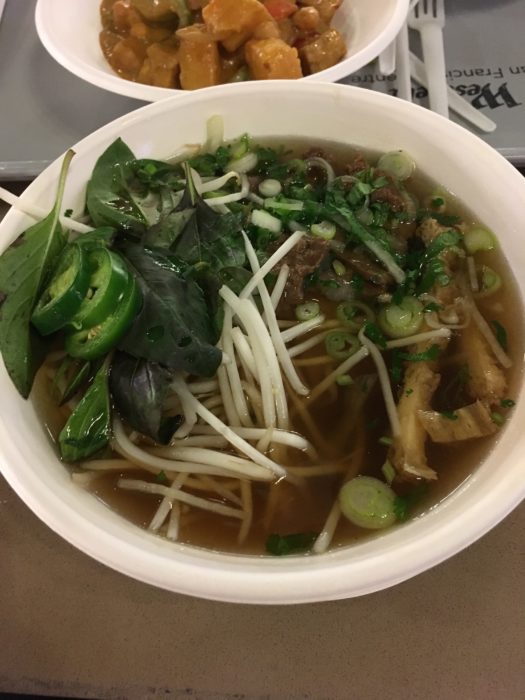 We shared a few pastries for dessert: mango mousse, chocolate mousse, and creme brûlée.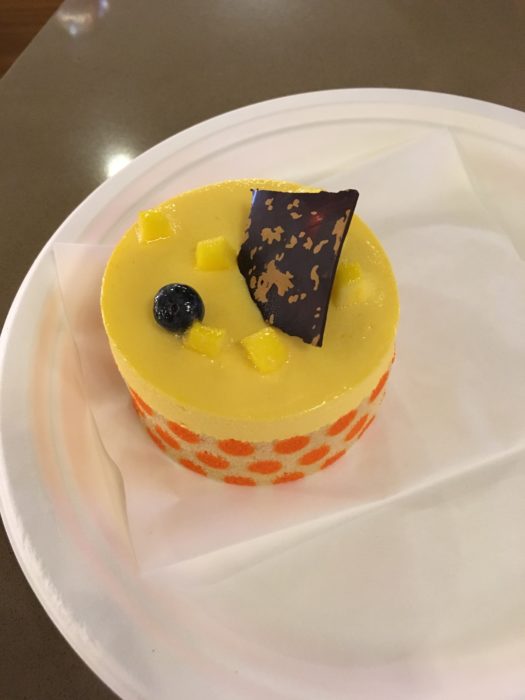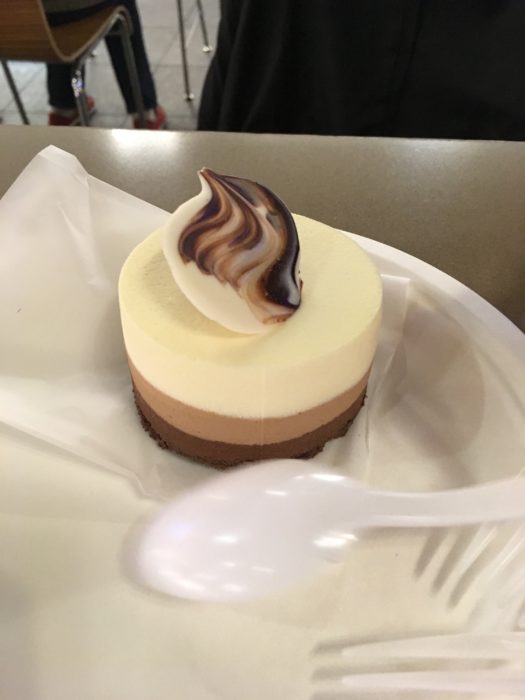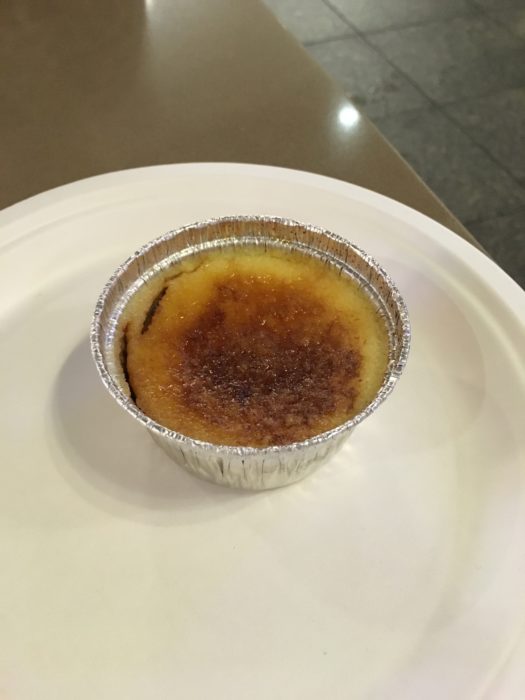 The play definitely was funny! It was about producing a play, where just about everything goes wrong.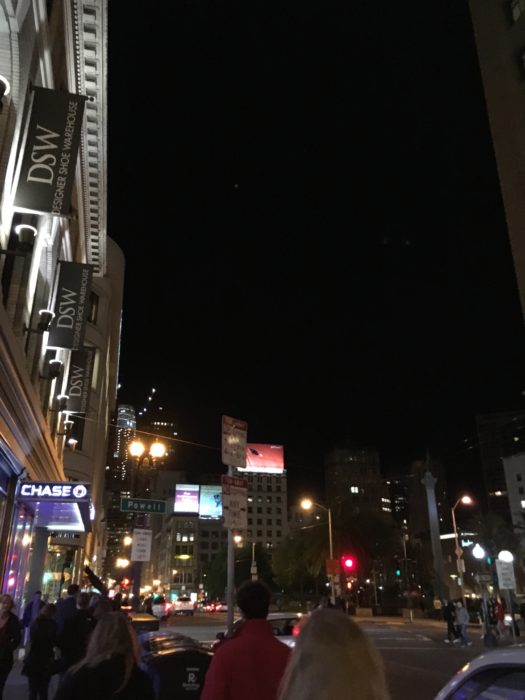 Saturday, I worked all day. I made another smoothie bowl for breakfast.
Because it was a nice, warm day (or so I'm told, I didn't actually make it outside all day), we grilled burgers for dinner. I had a turkey burger on a lettuce wrap, with sides of chips, coleslaw, and roasted sweet potatoes.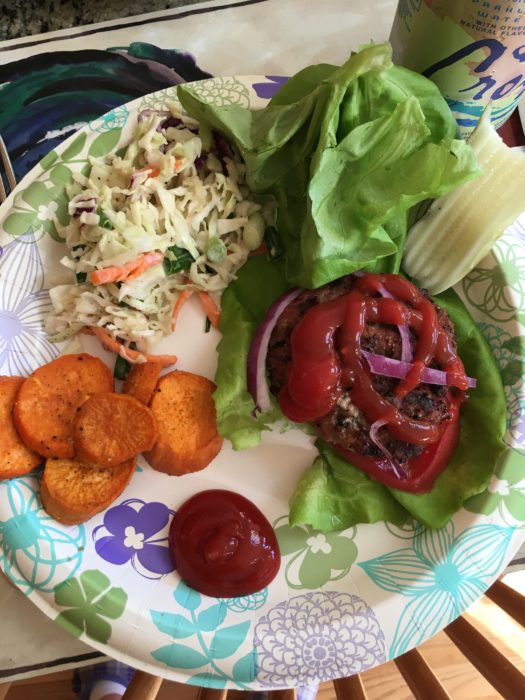 Sunday I began my morning with a casual 3 mile run. My achilles handled it pretty well, and it felt okay after so that's big progress!
The main event of the day was another Giants game!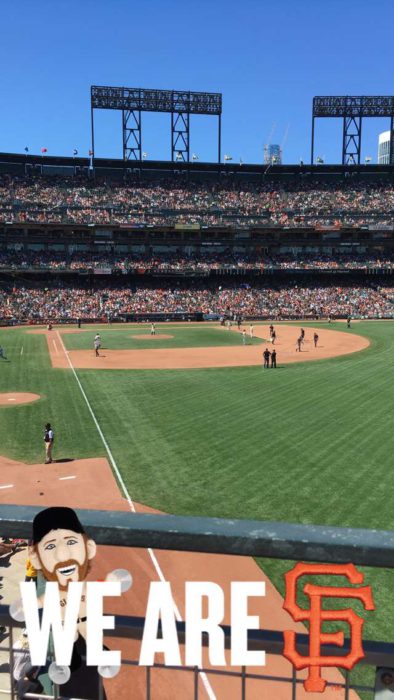 It was an absolutely beautiful day for it, and my friend and I had a great time, if we pretend the 9th inning didn't happen. We are definitely pretending the 12th inning didn't happen (thankfully we left after 11).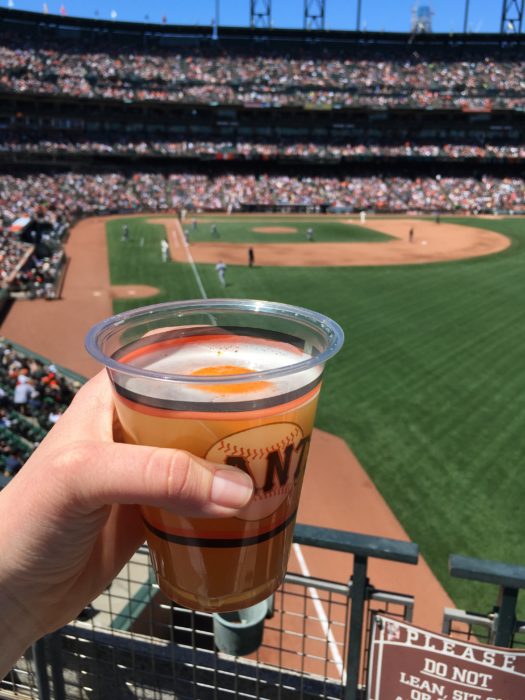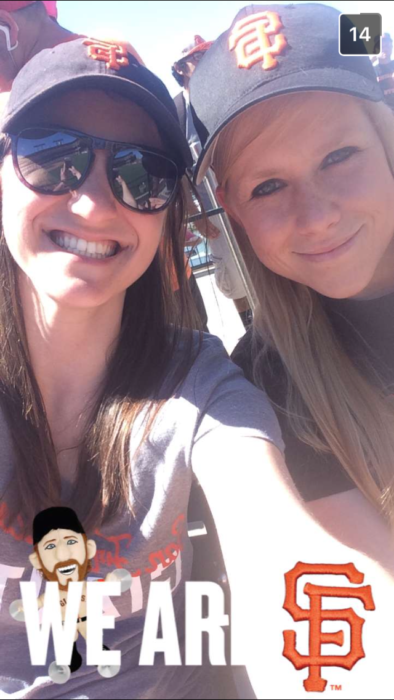 For dinner, I used a leftover turkey burger to make a cheeseburger salad, something I've been wanting to try for a while! I tossed lettuce lightly in balsamic and then added tomato, onion, American cheese, and a chopped up turkey burger. Plus lots of ketchup.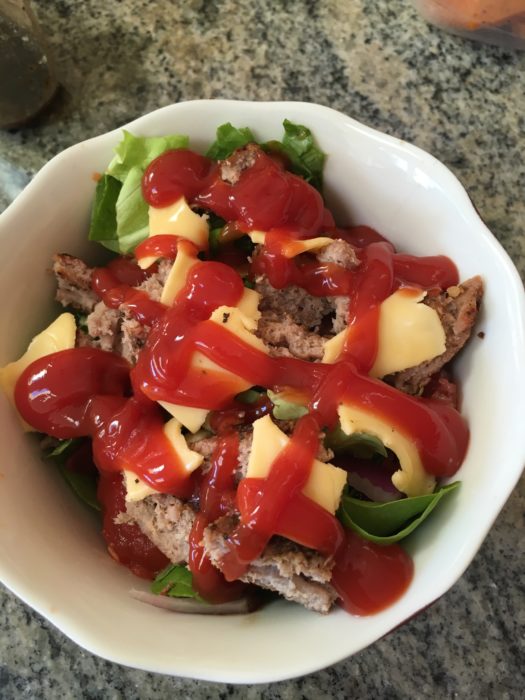 In all seriousness though, I do love my team. This season so far has been…painful…but statistically the season has to improve, thanks to the law of averages. So fingers crossed, and knock on wood!