Hello from Alabama! Still. This is Day 7 on the road for me at this point, and I still have a ways to go. I was going to post tomorrow night, but figured I might as well capture a full day of eating as a nomad. I honestly didn't do a ton today, but I'm still so reaching tired. Also, I can't believe I'm in Alabama! I can't say that's somewhere I ever imagined being, much less liking. Also, the weather! Things learned on this trip: I have California blood in my veins. I thought I was going to die in Philadelphia, and upstate-NY isn't looking too inviting.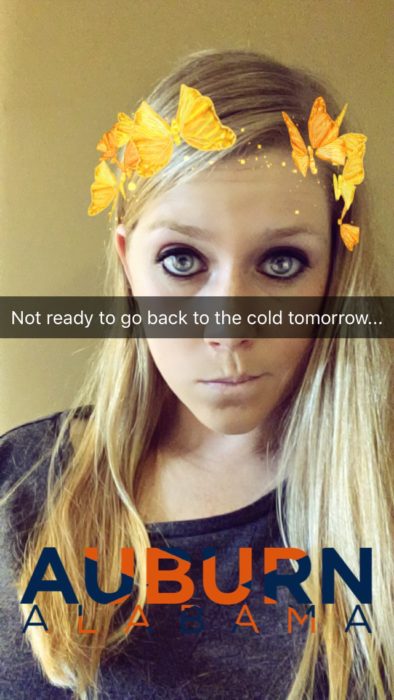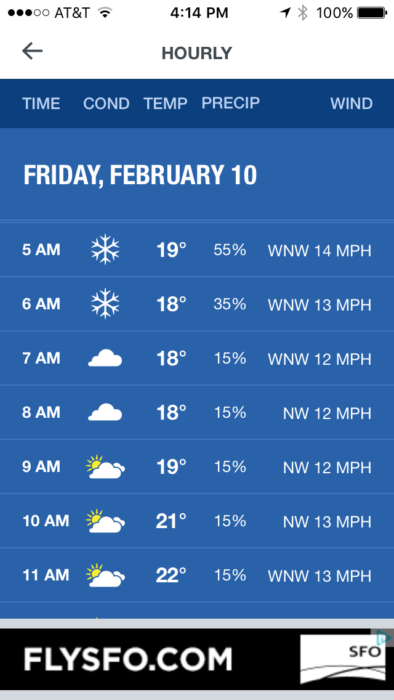 I began my morning with a super quick sweat on the treadmill. I woke up for about an hour in the middle of the night and couldn't fall back asleep, and stumbled on PB Runner's treadmill workout. I figured, why not? I didn't want that many miles so I only did half, but it was killer! I never ever ever do hill work on the treadmill and that basically killed me. All 5 minutes of it, haha! I was only on the treadmill for 15 minutes, before eagerly diving into breakfast. I wanted a change of pace from the hotel breakfast, so while killing time yesterday I stopped at GNC and picked up a mighty muffin and some berries at the grocery. YUM.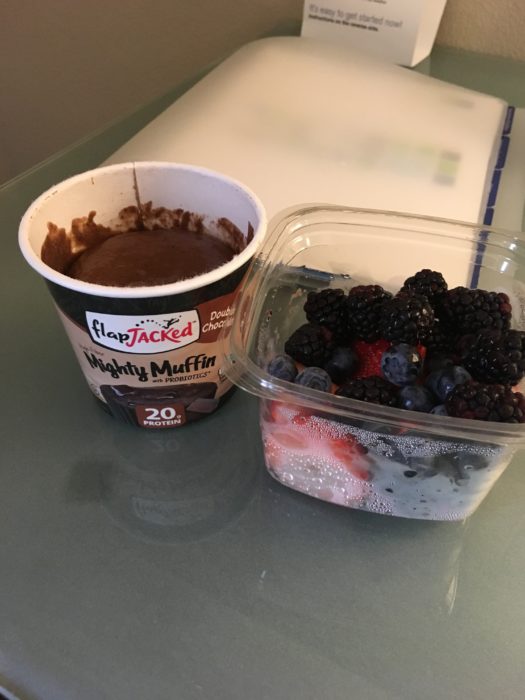 After getting ready for the day (okay, and watching some youtube videos), I headed downtown for coffee+actual work. Parking was IMPOSSIBLE. It took me forever to find a spot, but right before giving up I found one, with over 2 hours still left on the meter! A miracle! Especially given my limited number of quarters.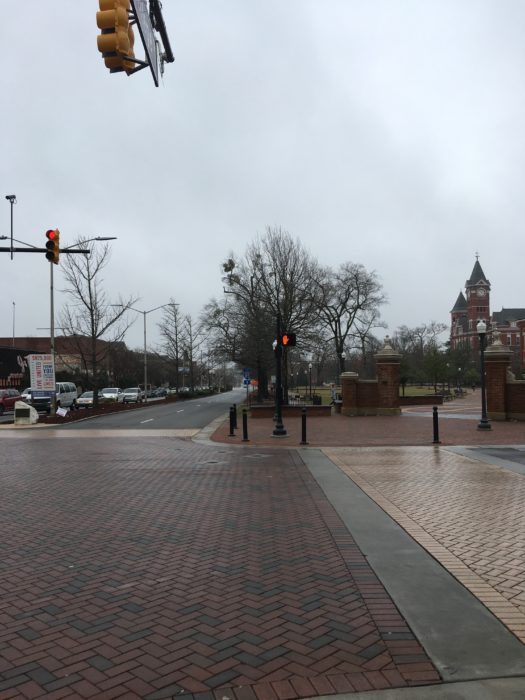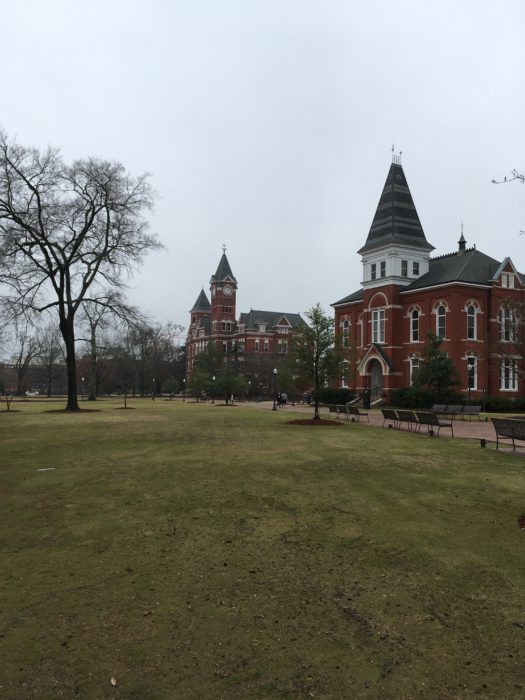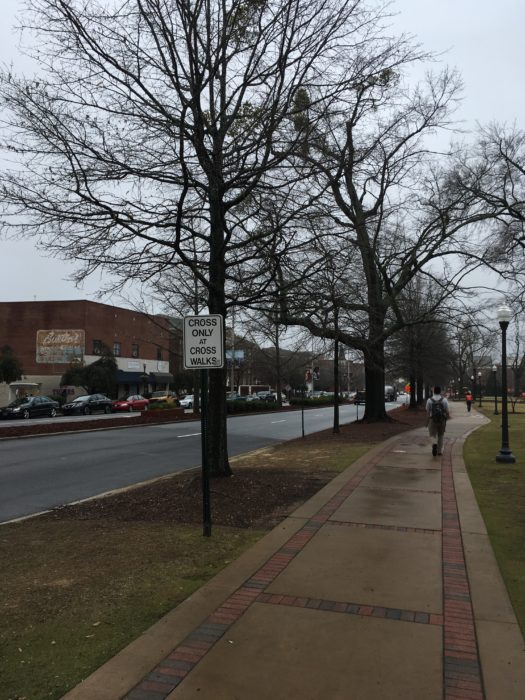 Naturally, I did my coffee research. I went to Prevail Union, and it was definitely a good choice.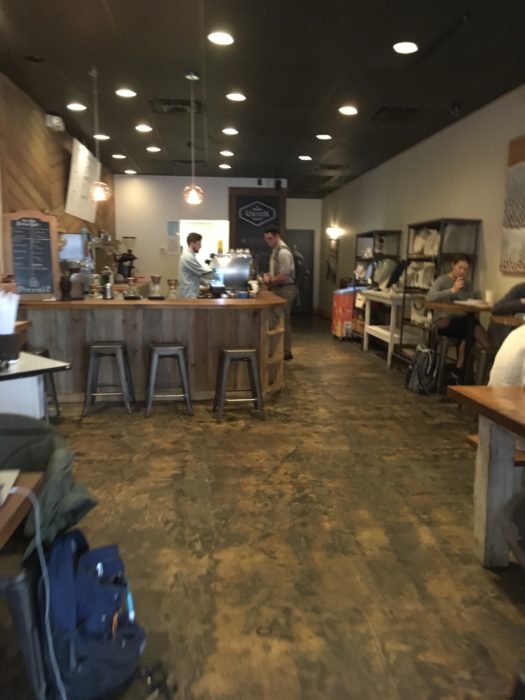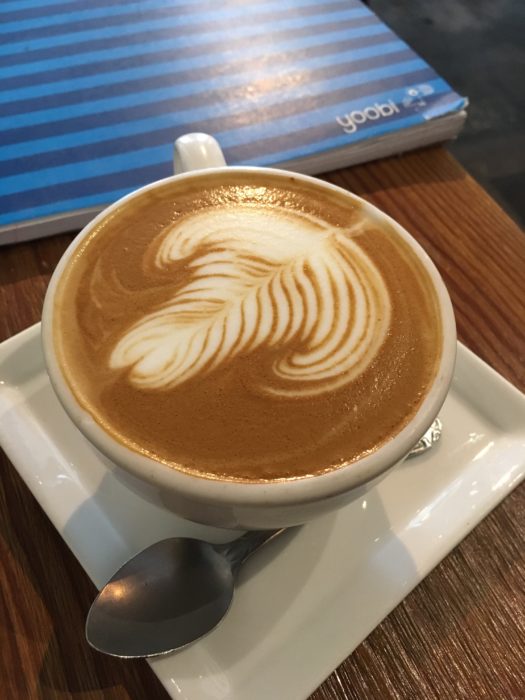 This was a quality cappuccino. I spent an hour there researching and prepping for things tomorrow, before going to Pita Pit for lunch. I had a salad with veggies, hummus, and tzatziki sauce. I'm not sure why half my meals lately have been Greek, but it is what it is! I also had a few GF crackers from my stash.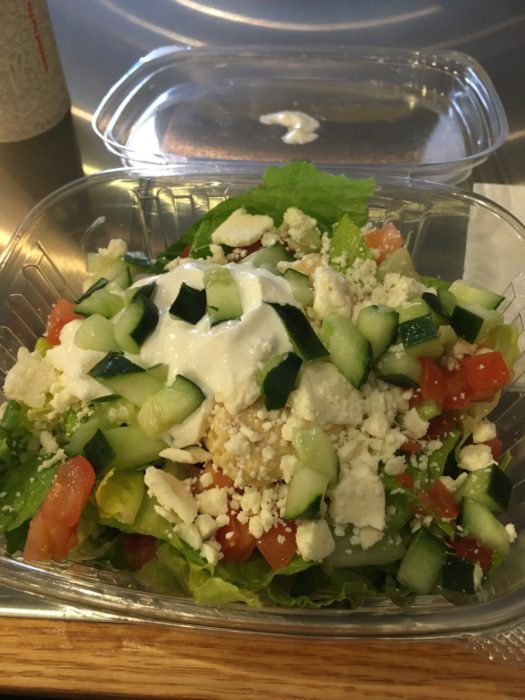 Snack was the usual: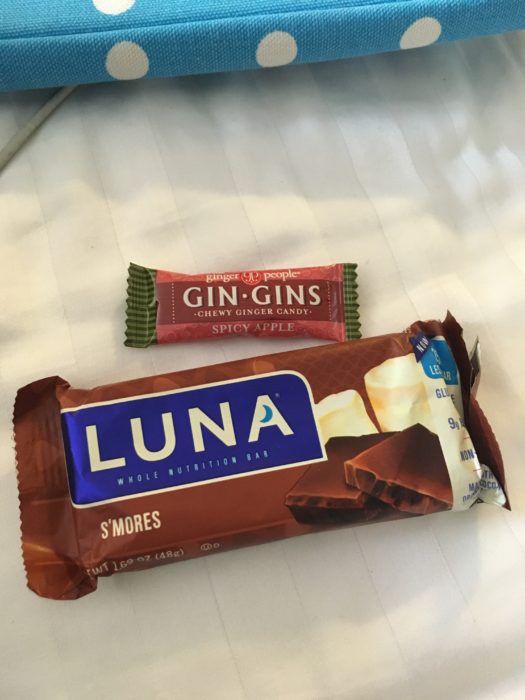 To be honest, I spent most of the afternoon debating about where to go for dinner. Such is life. I dropped back into Crossfit this evening as well. Everyone is seriously so great and welcoming. We worked on bench press, and then I slaughtered myself on double unders. Normally my double unders are decent, but I was borrowing a rope that ha a completely different feel from mine. I was getting 0-1 before whipping myself. Thankfully, this rope didn't hurt as much as mine does, but I still left with tiger stripes!
I settled on a salad for dinner: gorgonzola, grapes, dried cranberries, artichoke heart, and chicken in sherry vinaigrette.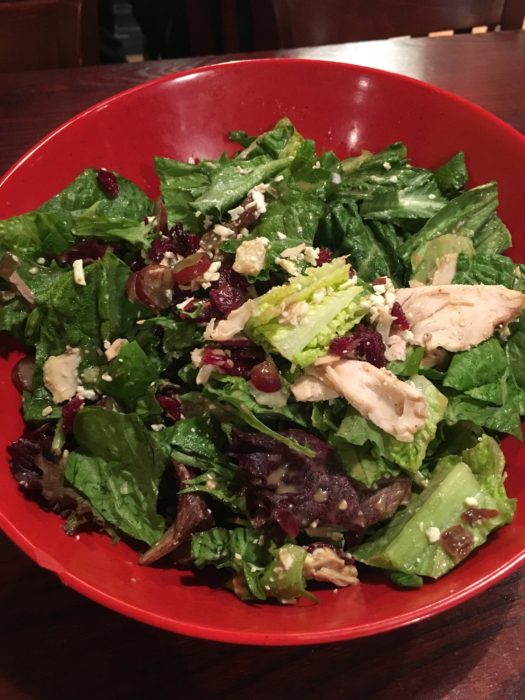 While walking around downtown earlier in the day, I picked up a cupcake from Gigi's Cupcakes. It was a flour less triple chocolate torte. I knew it was going to make me feel like death, but look how pretty!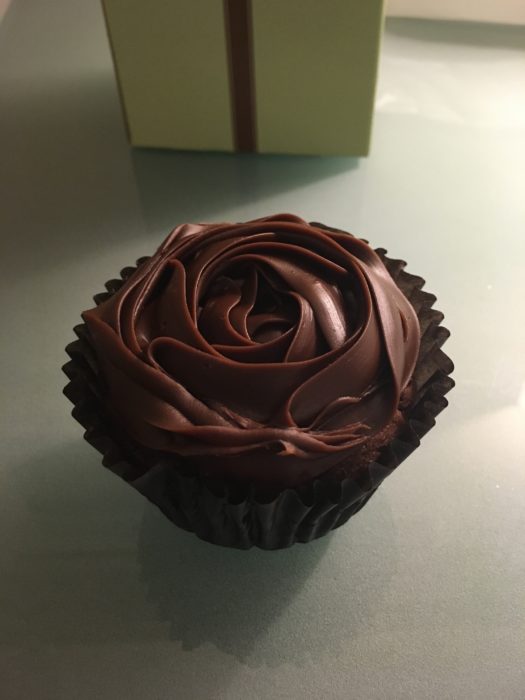 And yes, it did/does make me feel like death, but when you're alone in Alabama you eat the dang cupcake.
That's all she wrote. Until next time!