I'm finally home after another whirlwind trip across the country. In that week, I was in 3 timezones. I figured I should catch up a little bit on here.
Thursday was my first day teaching spin for the quarter, and I taught both a noon and a 5:30 class back at my undergrad university. It was weird being back, and hanging around campus that afternoon. There are a bunch of new dorms, and things are slightly different! It felt good to be back to my classes too. Both were either full or nearly full!
I brought chocolate milk to drink immediately after the 5:30 class, but even with that I felt like I was struggling to make up the calories all night. My body needed more calories than my stomach could fit! For dinner, we made a stir fry using a ton of our CSA veggies. I don't know why I don't do stir fries more often!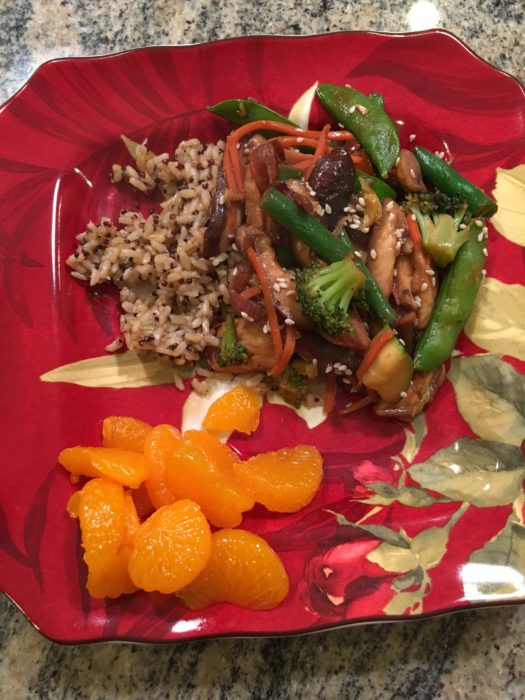 Friday morning I was up at 5am to get a quick workout before my flight to Knoxville. My legs get really achy after sitting for so long if I don't move a little bit in the morning. I did some quick weights: 4 sets of 4 deadlifts, going slow on the way down, at 155#, then 4 sets of 6 single leg squats and 6 pistols. I finished with some weighted planks. In and out really quickly!
I packed leftover stir fry for the plane, which was perfect. I had a 45 minute layover (both ways) so there was lots of running through the airport. My flight from ATL to Knoxville ended up leaving a little bit late, but I finally arrived in time to drive down to Market Square and eat a Subway salad.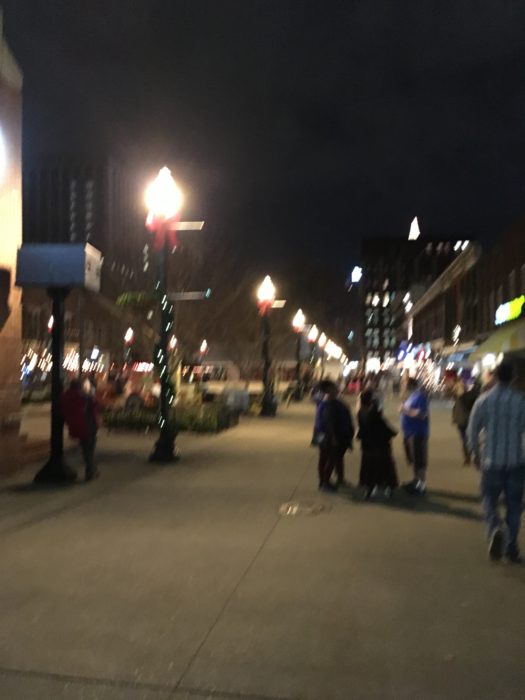 Not a bad view from the hotel!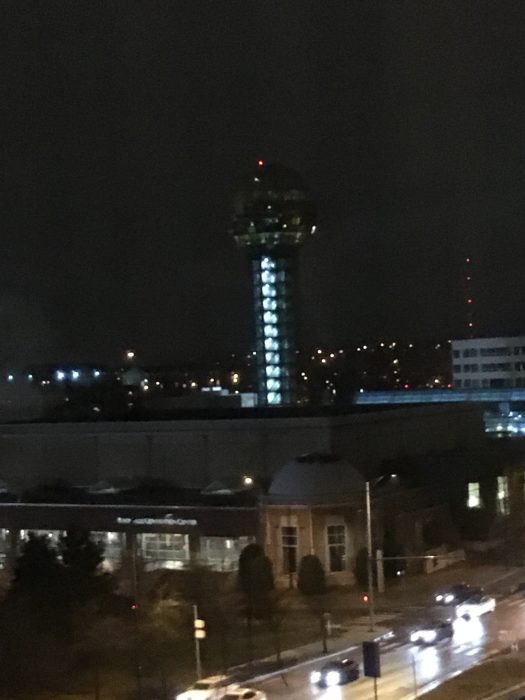 Luckily I didn't have a terribly early morning. Check out this view!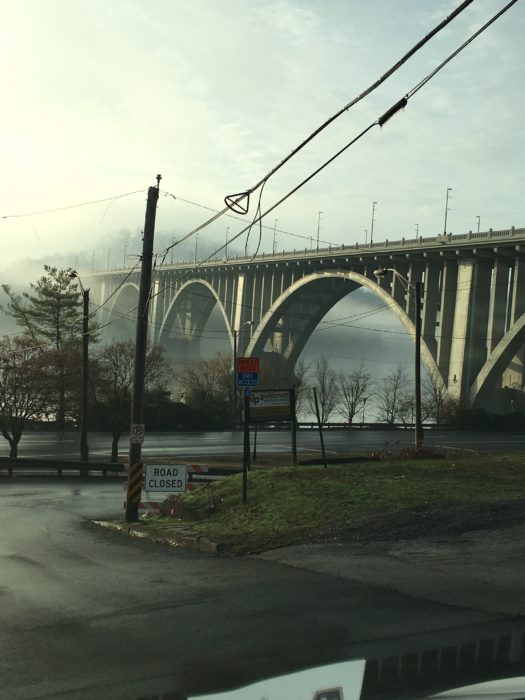 I found that I knew my way around Knoxville just enough to be frustrated that I was constantly getting lost. I had the same issue this summer: Google Maps does not get along well with Knoxville.
Once my morning activities were done, I headed to the gluten free bakery hoping to snag a gluten free biscuit, but as I suspected, they were long gone. I settled for a delicious GF quiche. I can't even remember the last time I had quiche.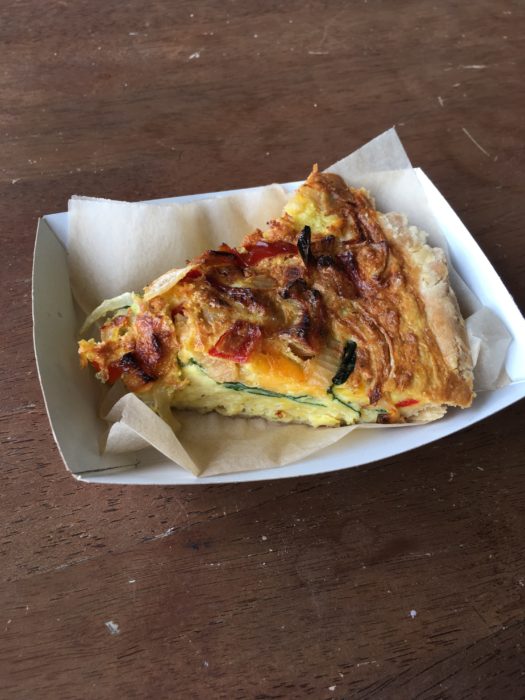 I spent a few hours relaxing in the hotel. I forgot how many emotions I had attached to Knoxville, and all this travel has been sort of exhausting. Finally, I headed out for a 3ish mile run.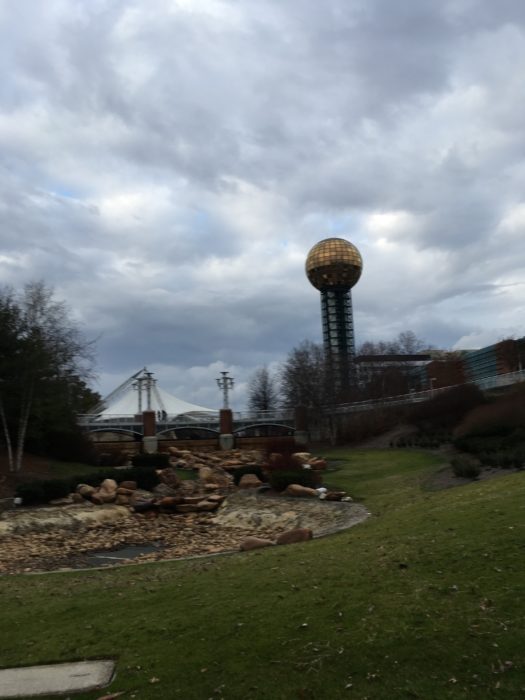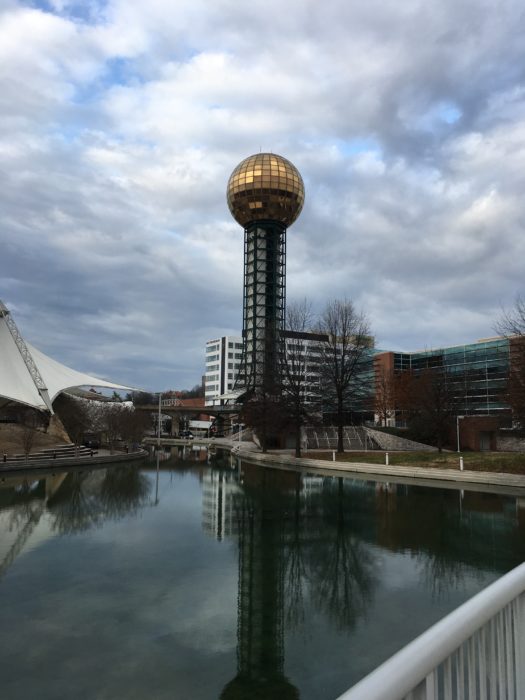 I cleaned myself up and then headed to Market Square for dinner. I was within walking distance, which was so nice! I always feel so awkward eating by myself, but I wanted some actually good food so I decided to sit at the bar and watch football. I started with a Lager.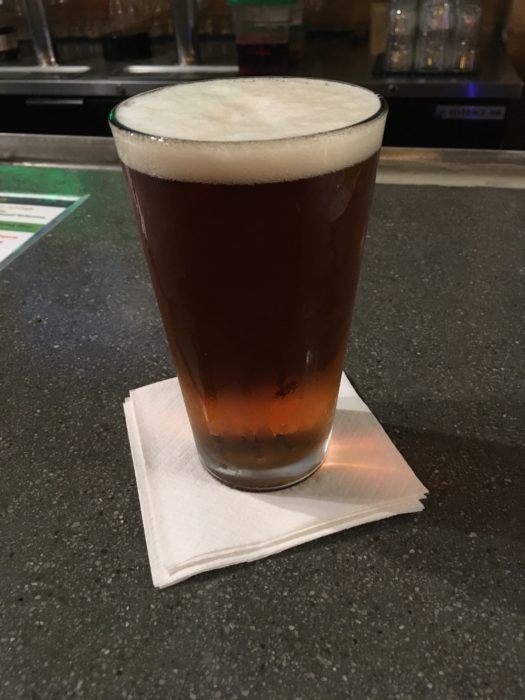 And then got a cranberry kale salad with feta and rotisserie chicken. So good.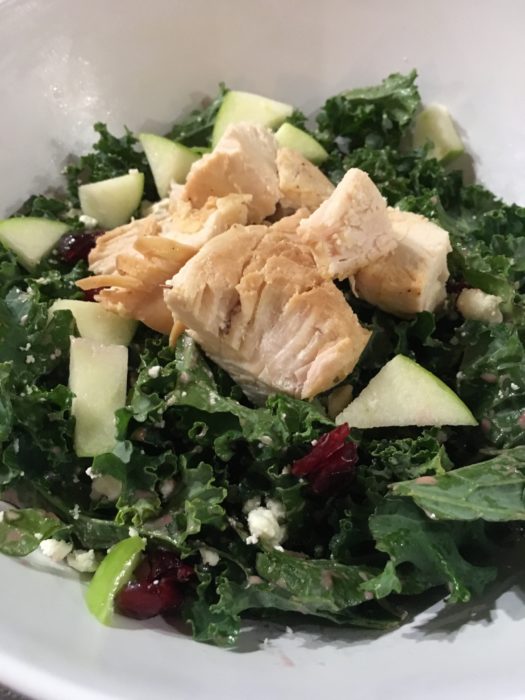 On the way back to the hotel, I picked up a durable looking toy for the psycho pup at a cute little pet shop.
Back at the hotel, I watched more football and snacked on some carrot cookies (which I packed), and a Klondike bar. I don't think I've ever had one!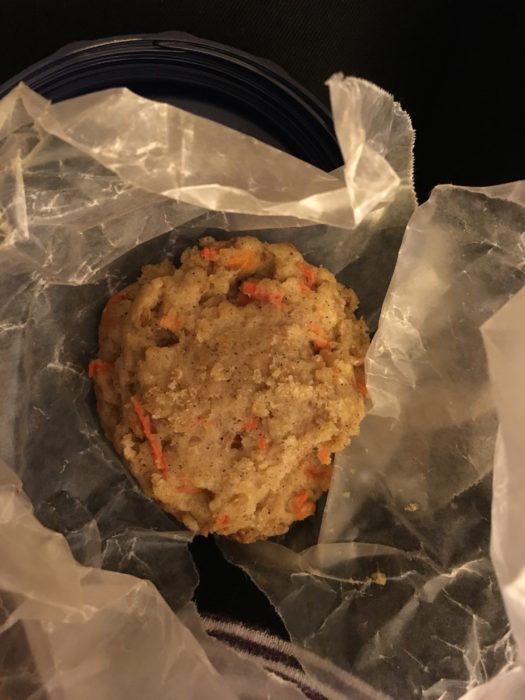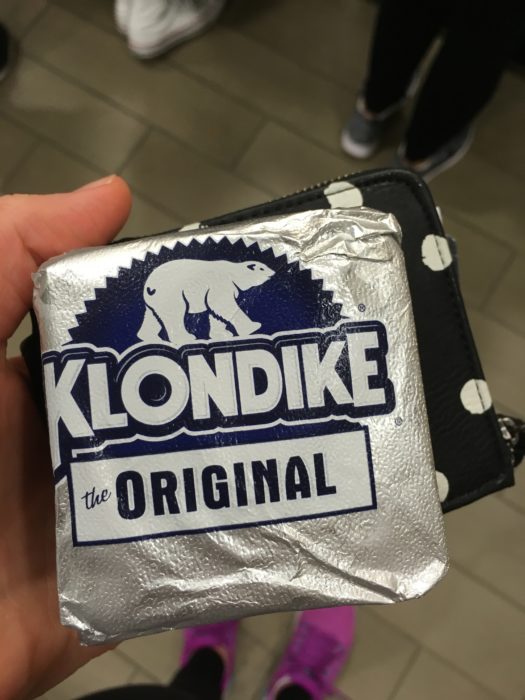 Sunday morning I was up bright and really freaking early. 5:30am EST. I made it to the airport and back home on my flights no problem (with some airport running, of course). It was weird to arrive in SF at noon! Since I'm becoming oh so familiar with the layout of SFO, I took a detour to another terminal while waiting for my bag to pick up the BEST GF cookie, chocolate chip sea salt. SO GOOD.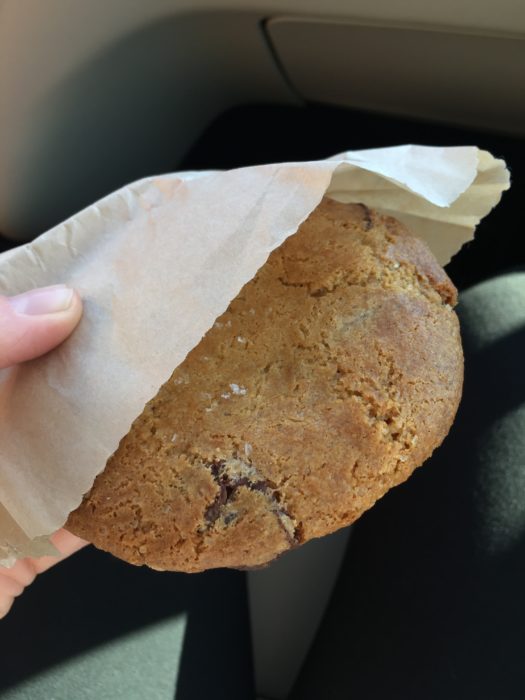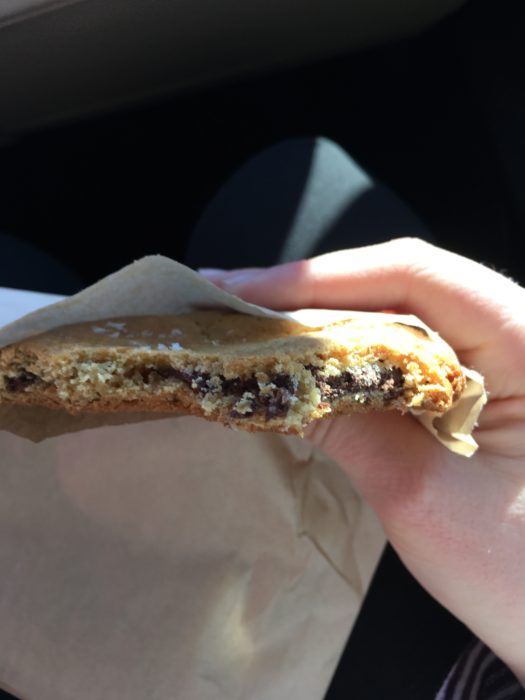 For dinner that night, we made spinach and goat cheese bisque.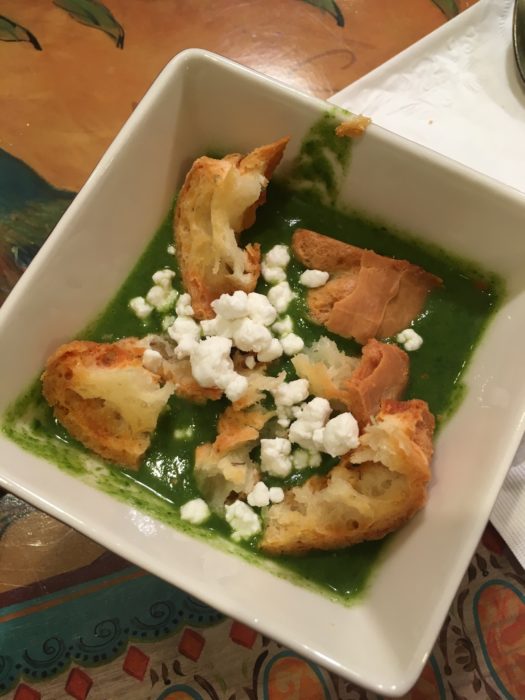 And with that, another trip was done! I finished booking all the details of my next couple of trips, and to be honest, my head is spinning. I'm excited but exhausted to think about it! Thankfully, I have a free weekend until I'm off to Boston!