It's right about time I shared a workout, isn't it? I feel like a lot of Blogmas has been a ton of sweet recipes, so I think maybe at this point some abs will be necessary?
Today's workout is courtesy of one of my zoo friends, who has killer abs. So who better to get a workout from??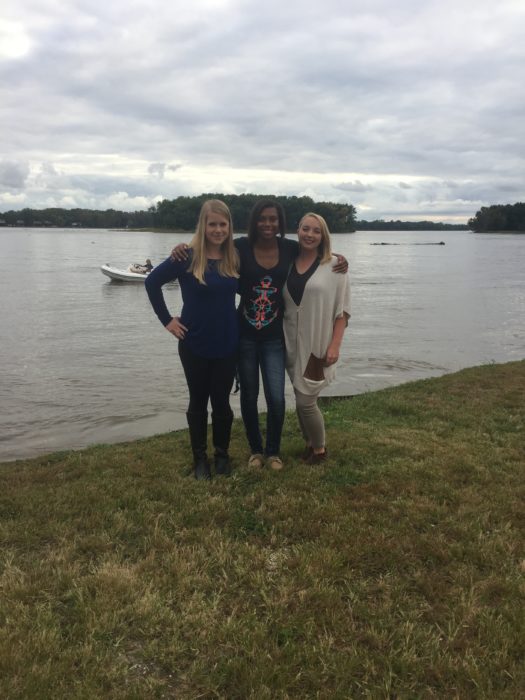 I did these with my (and the internet's) best interpretation, so I'm sure if I got anything wrong, I'll hear about it an correct it 🙂
And yes, I did test this out beforehand, and I'm currently feeling it! I actually waited so long to post it because I wanted to try it first, but I had a little bruise on my tailbone (thanks to my jumpy dog…).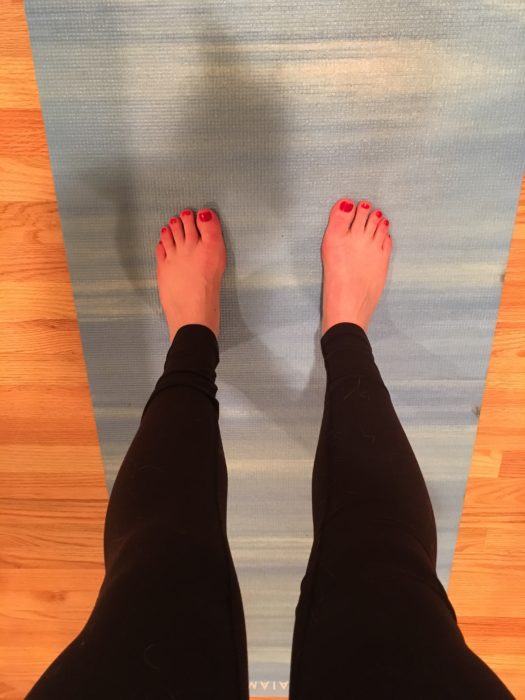 So without further ado…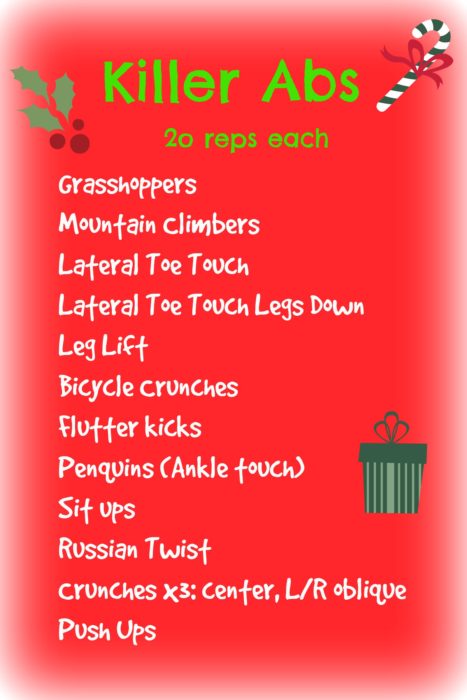 Note: these can be done with weights, so choose at your own risk!
Here are some links to the ones that are less familiar. If you have questions on any other moves, let me know!
Lateral Toe Touch (Photo shows legs down; legs up is pulse up)