Hi friends! I'm blogging from my bed in California now! I am officially home for Thanksgiving!
I wanted to pop in and share a little bit from my very last day in St. Louis.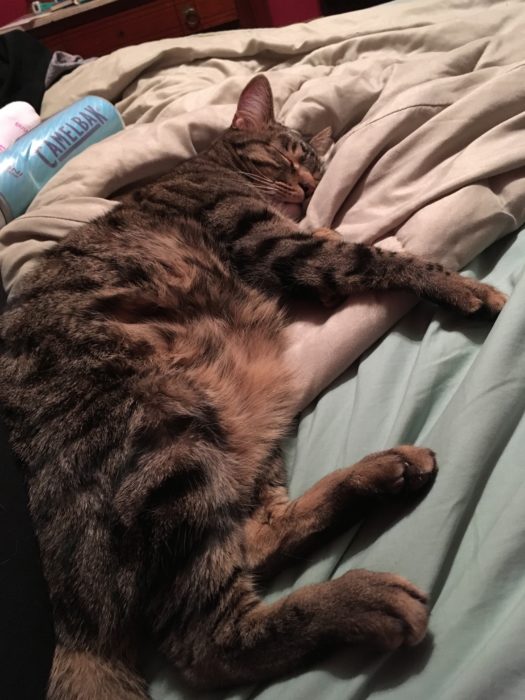 What a freaking goof.
The cold came in Friday night, so I bundled up for Crossfit. My last one! Thankfully, the gym is heated. For the workout, we worked on hang cleans. The WOD was killer on the shoulders.
10 rounds:
10 push press (65 lb)
10 UNBROKEN double unders
10 weighted sit ups (25 lb)
I knew right away the push presses would be the hard part of this since 65 is a little heavy for me for a WOD. It was. Ouch. For the double unders, if they were broken (aka you messed up) you had to start over. Surprisingly, I only did this one set. It was a good workout to end on, and I said my goodbyes.
I went straight from Crossfit to The Mud House, a coffeeshop I visited once before, for some food and study time.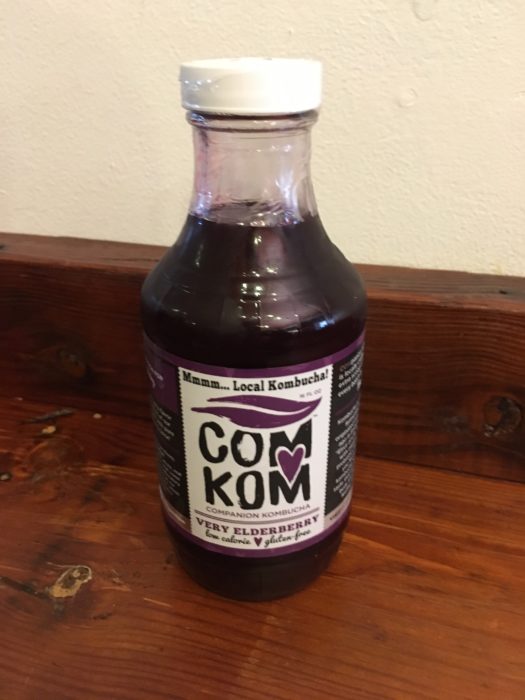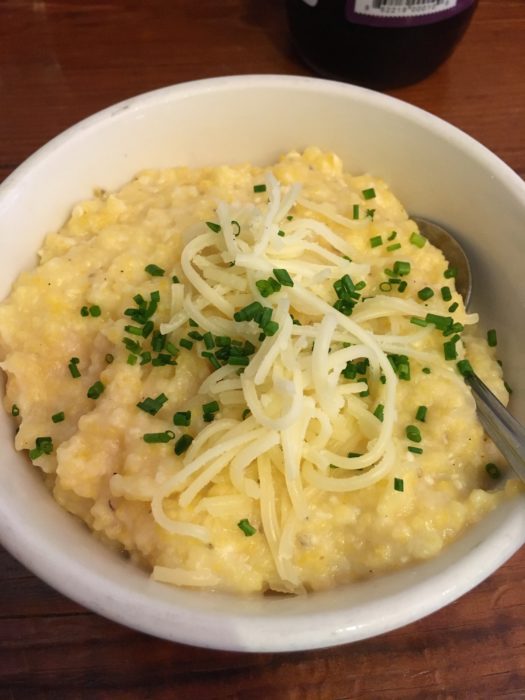 Kombucha and cheddar chive grits. Why are grits more of a thing in California??
The place was absolutely packed for brunch, but I was able to snag a spot at the counter. But the line was smooched up against the counter, so I felt especially awkward pulling up my anthrax research for microbio.
I didn't do too much that afternoon other than squeeze in some last kittie snuggles.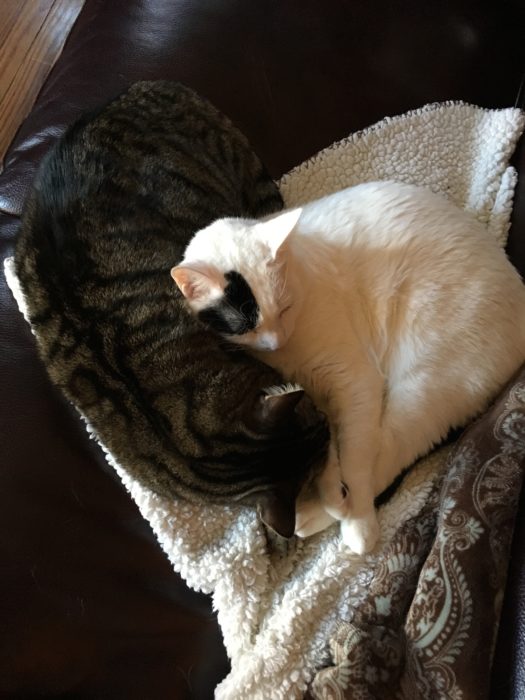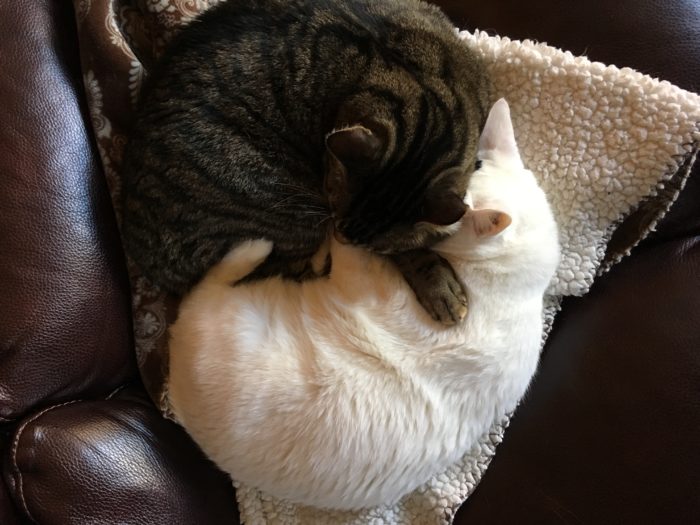 Around dinnertime, I bundled up for one final outing.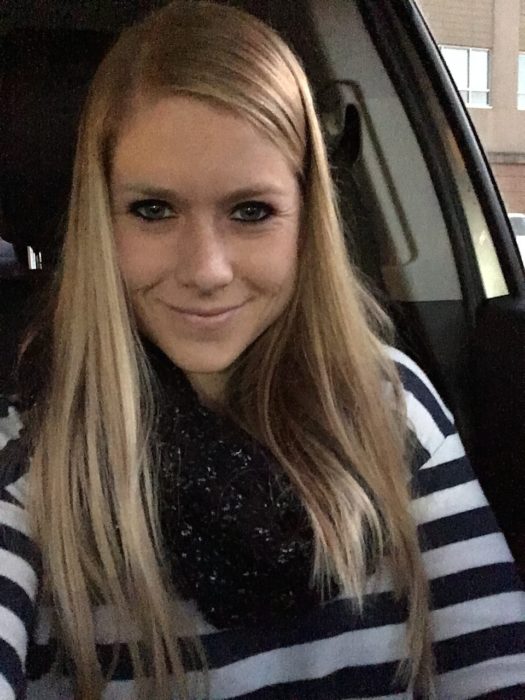 Me and a couple of zoo buddies went to Seoul Taco in the loop. I had my last chocolate milk stout.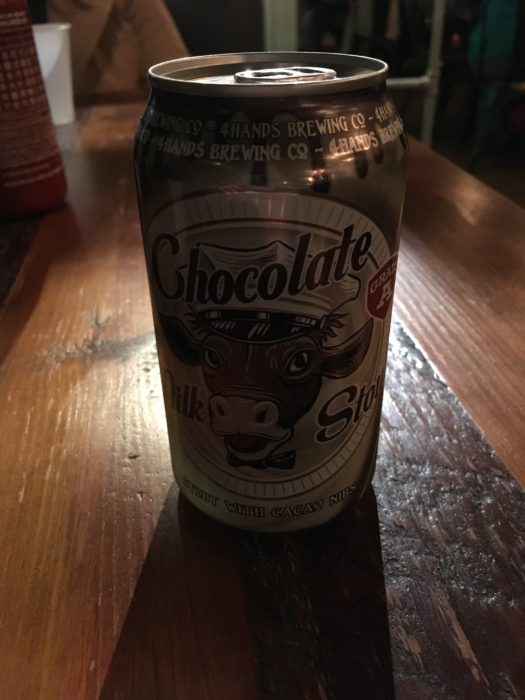 Plus a bowl with chicken and a very jiggly egg.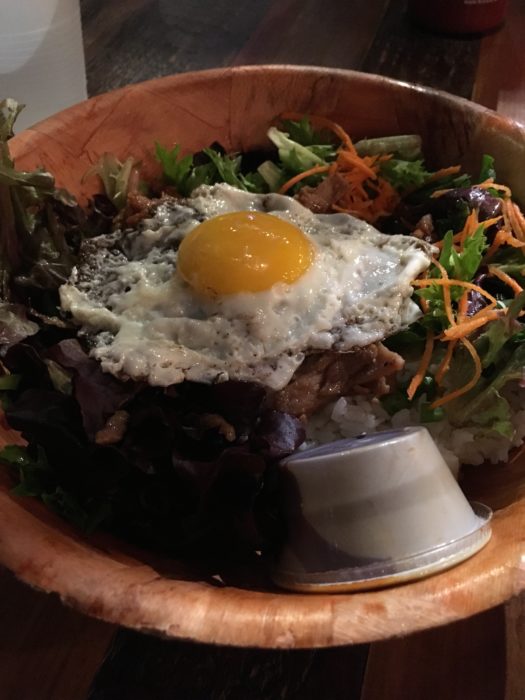 Next was our main event on the agenda, visiting Garden Glow at the Missouri Botanical Gardens. It was a big light display set up in the gardens, and I was really excited to see it! With lows in the 20s and wind, I was nervous for the weather. I finally made use of my winter coat, and the temperatures were only low 40s so it wasn't too bad! Check out the lights though: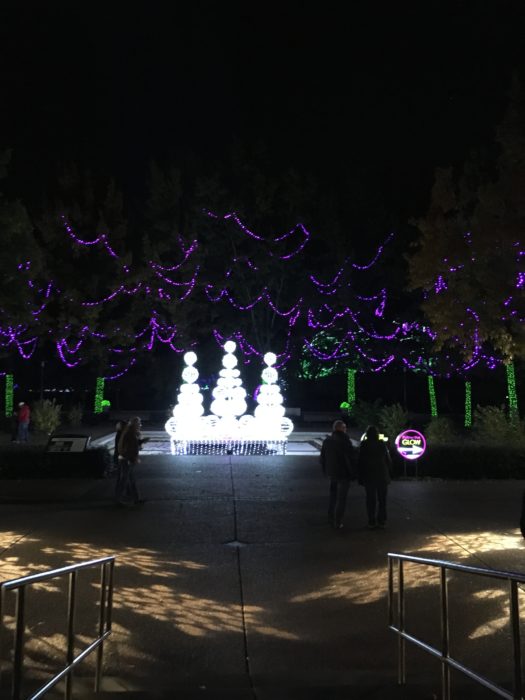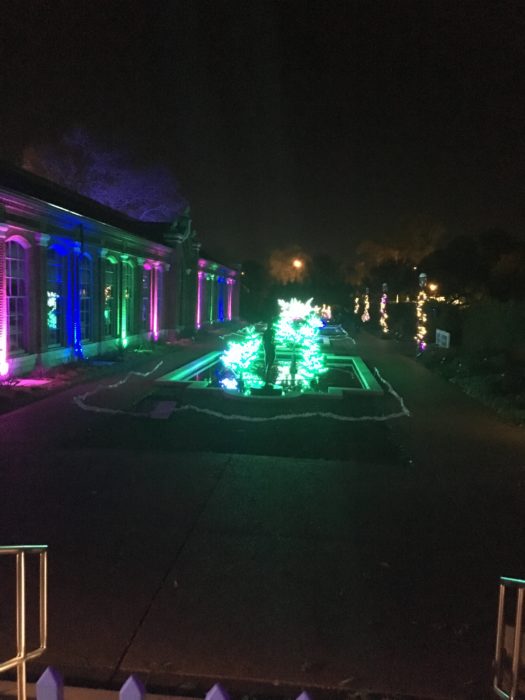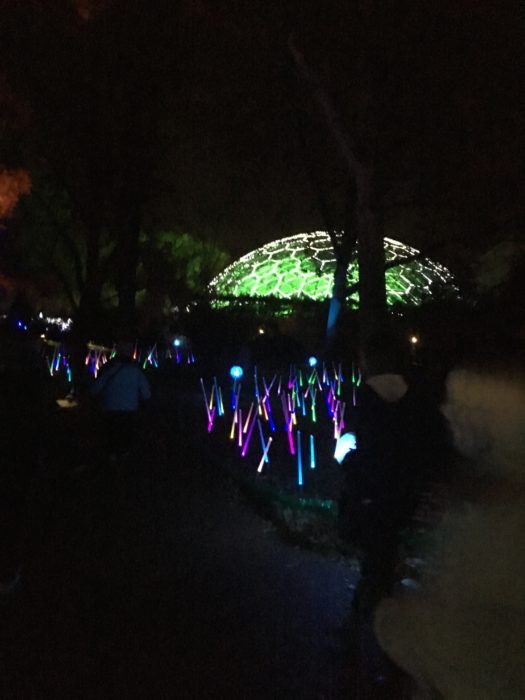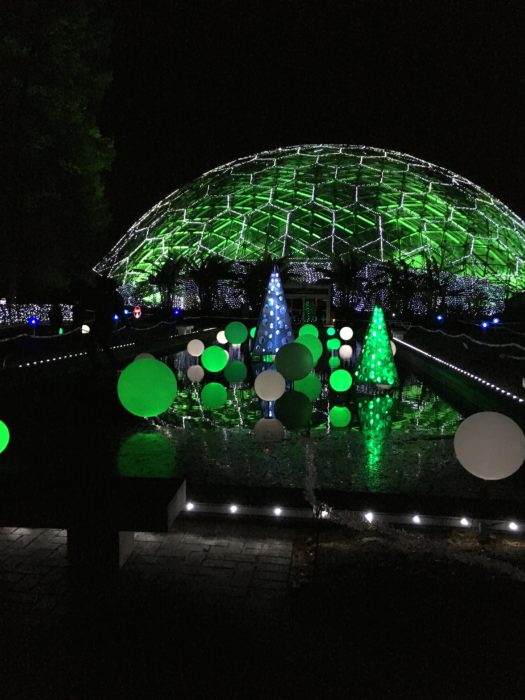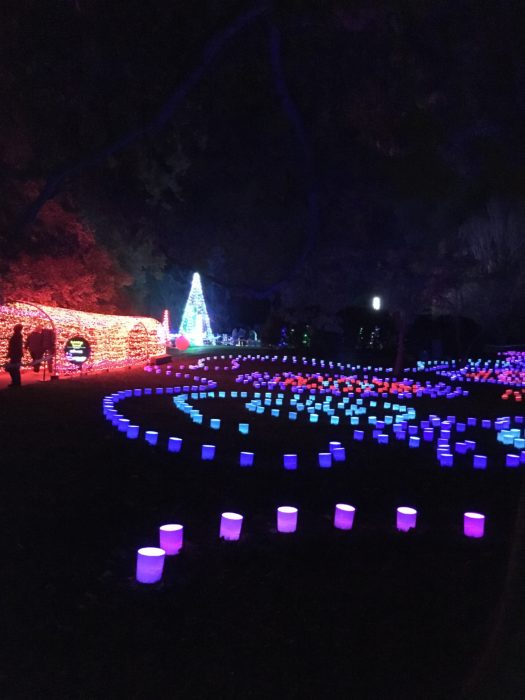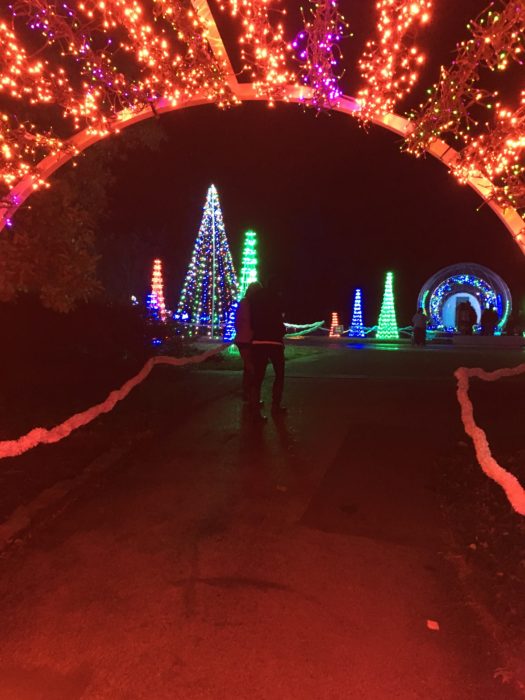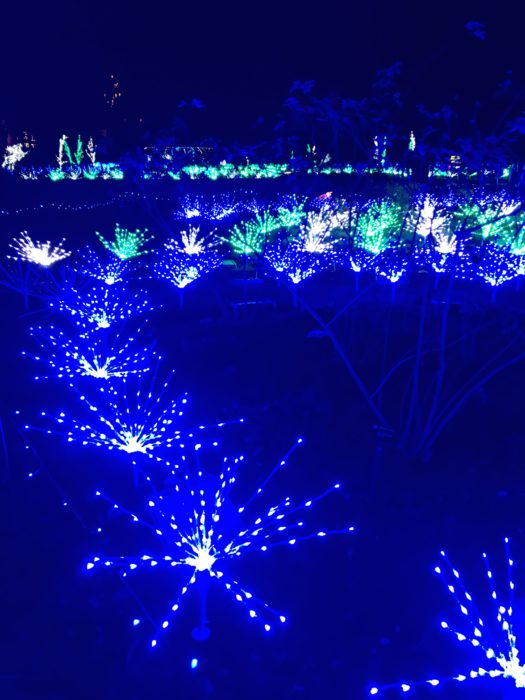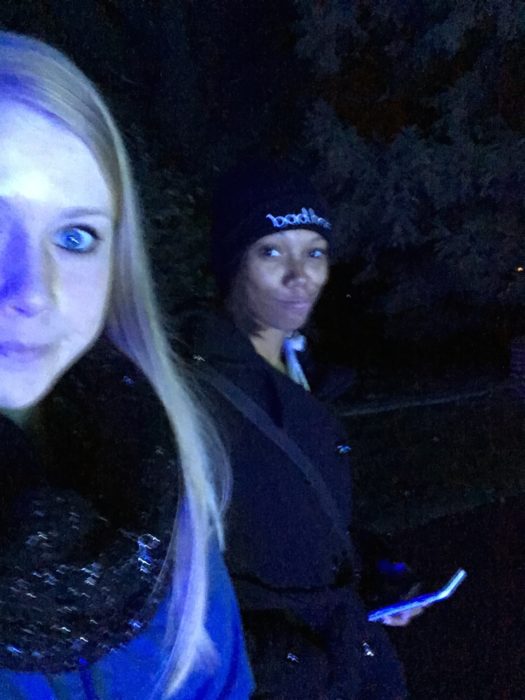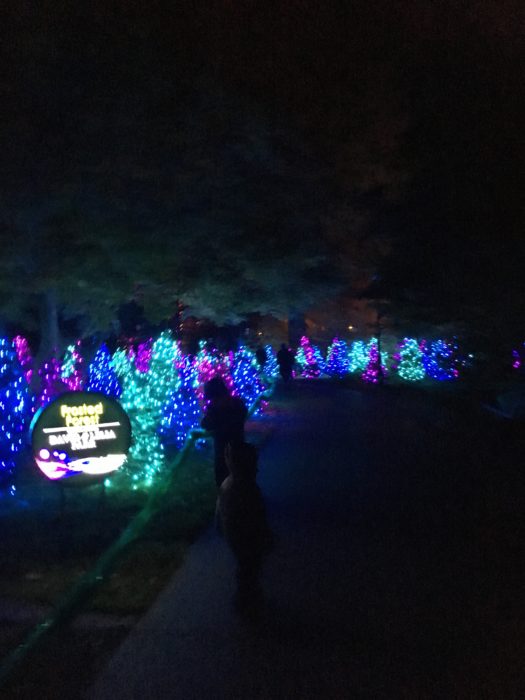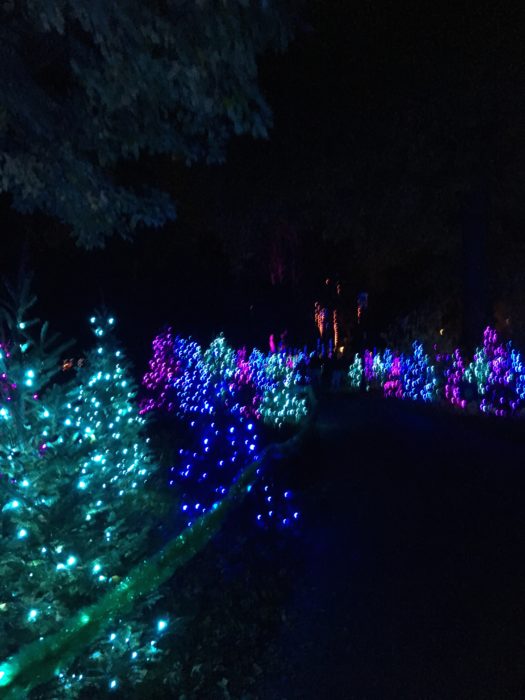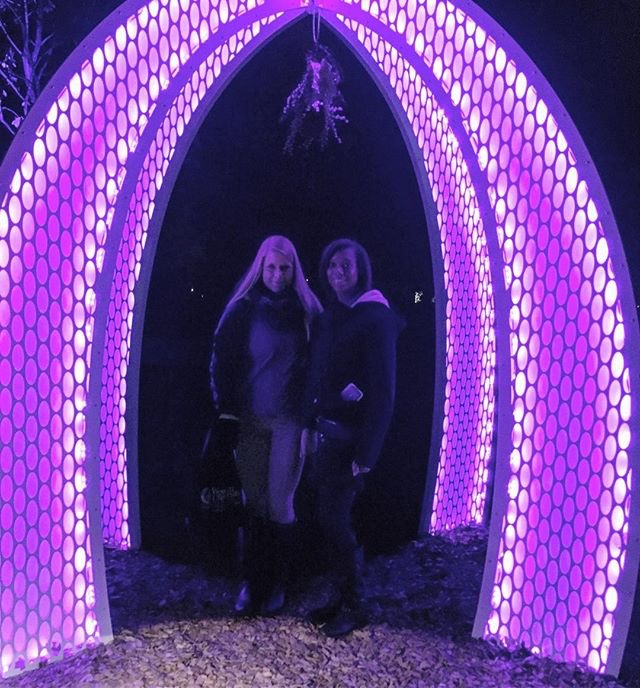 I had such a great time, and it was a great way to welcome the holiday season.
Afterwards, we stopped at The Cup in Central West End to pick up cupcakes. They had 3 GF options! I got a chocolate cupcake with vanilla ice cream and it was SUPER delicious and fudgy.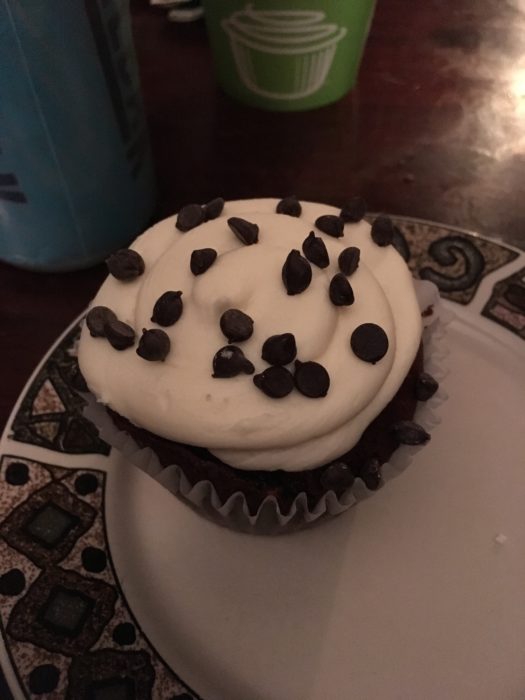 We ate these while watching Insidious 2 back at my place, and Scooby kept us company (and Yoyo wandered around making sure to creak every floorboard in the dark old house!)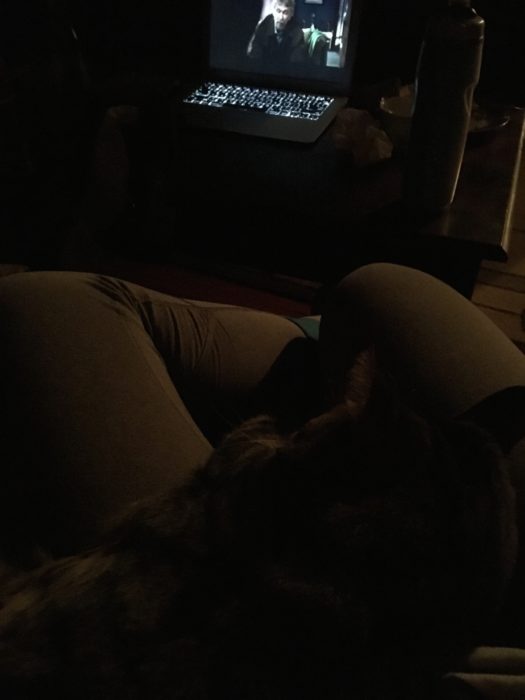 And then it was time to say goodbye. I'm really going to miss these people. It's amazing the relationships you can form in 3 short months. I can't bear to get to sappy here, but I'll leave it by saying it's not goodbye forever, because I WILL come visit.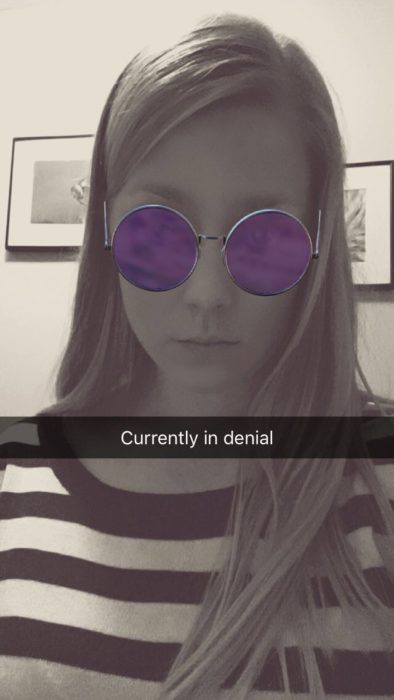 Sunday morning I woke up to this: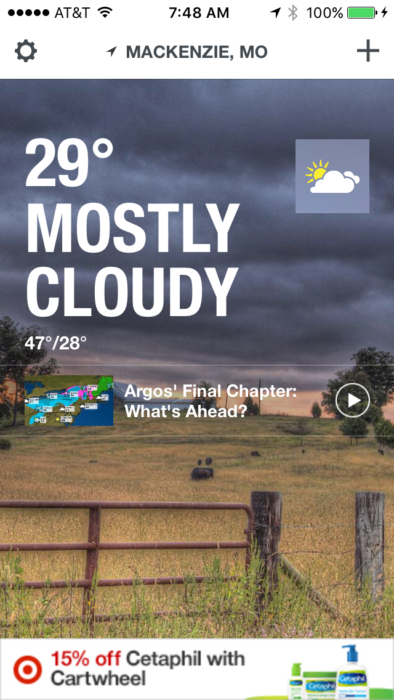 29, feels like 25. Yeah. I decided my run could wait until the "feels like" was at least above freezing. What did I do instead?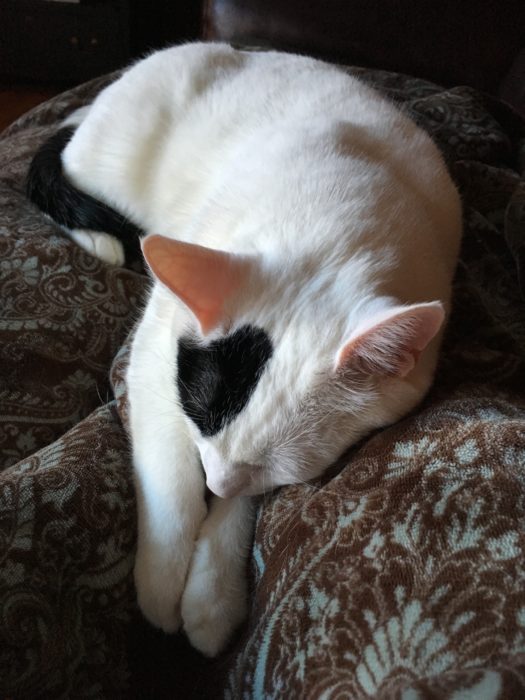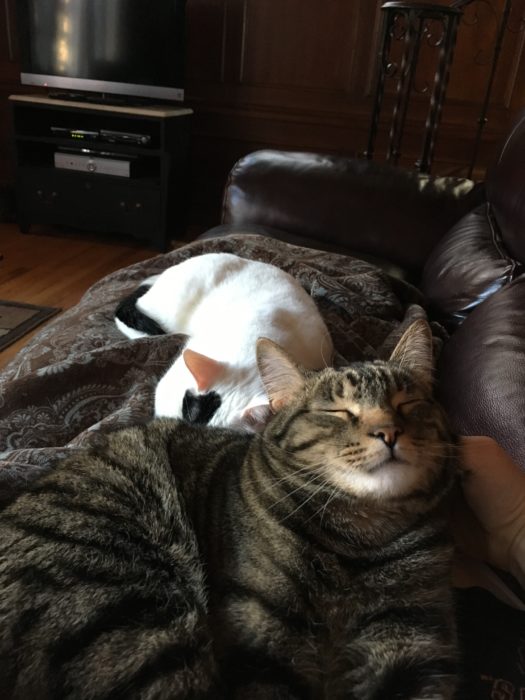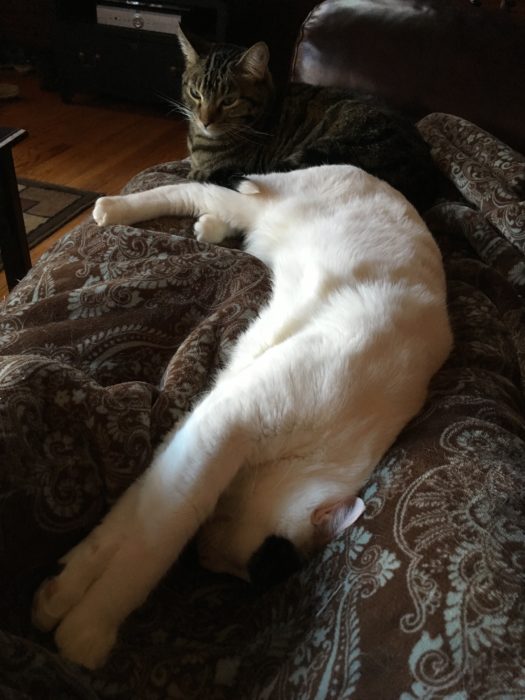 Finally I got out the door and did my normal 3 mile route. I had planned on running in Forest Park but didn't want to spend the time driving there.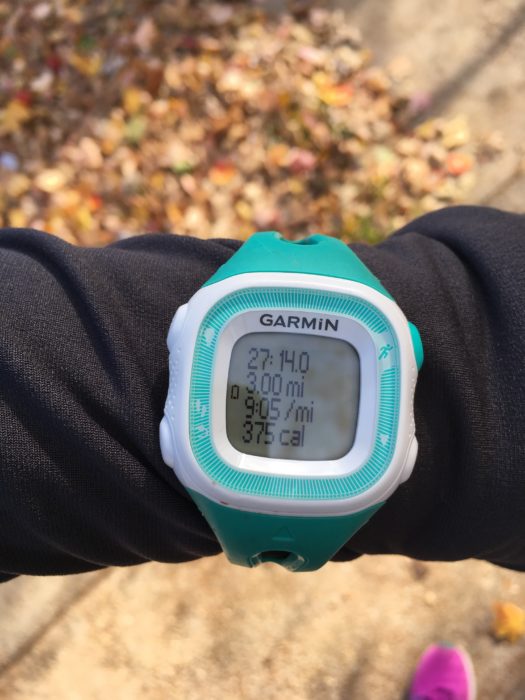 And then finally I said goodbye.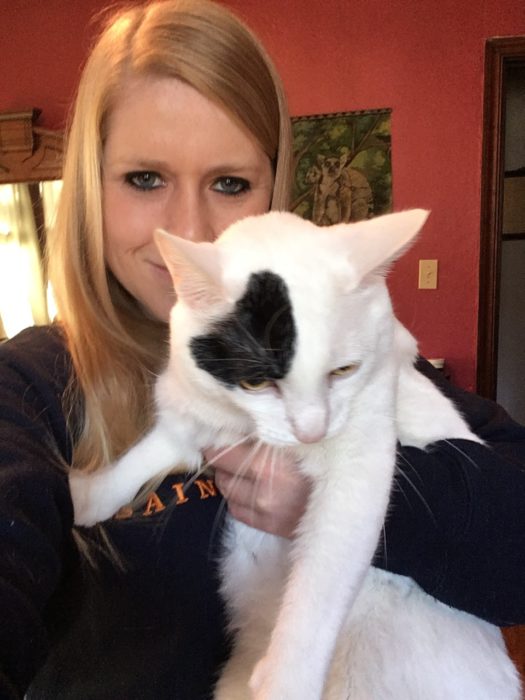 But with every goodbye comes a hello.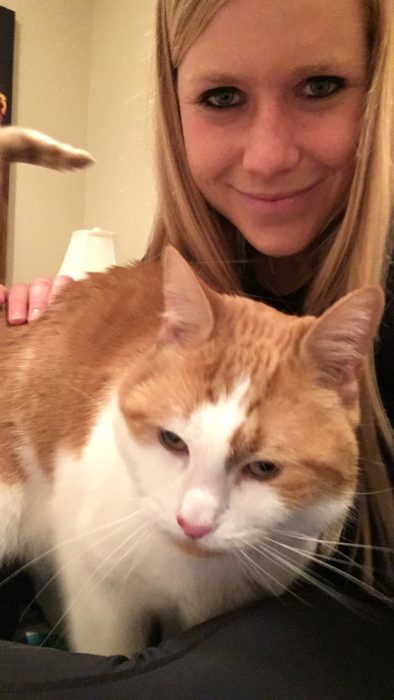 Oh, and I had my first cranberry orange bread of the season. This had warm spices which made it feel extra holiday-y.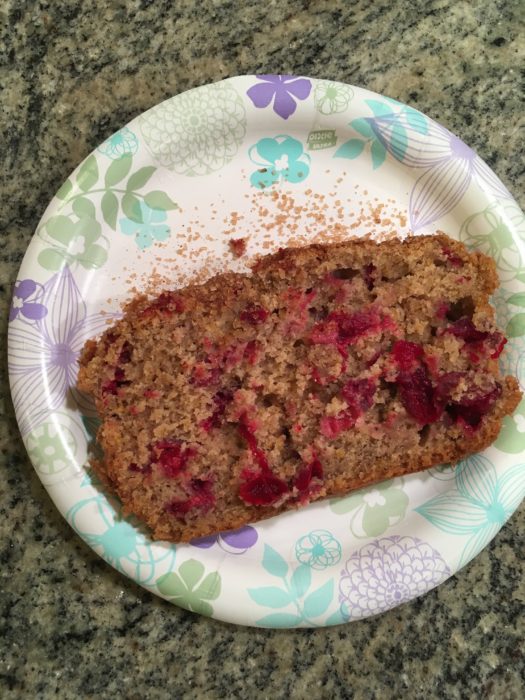 As hard as it is to leave, I try to look forward as much as possible, because I've enjoyed my life at every stage lately and know that I will be just fine. (That doesn't mean leaving people in the past though!)
How do you say goodbye?