Hello from Knoxville! Today, I'm linking up to WIAW. It's been a little while!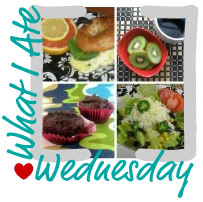 This is also my last week in Knoxville. I have a crazy couple of weeks ahead. I don't think I mentioned this here, but this fall I'm going to St. Louis to intern at the zoo! And my start date got moved up. So. I will fly back to California on Saturday. Then, I have 3 weeks to finish vet schools apps and figure out housing/logistics for St. Louis. AHH. So much to do!
But instead of worrying about that right now, let's just sit back, relax, and check out today's food.
At 5:00am, pre-Crossfit, I had a few bites of cereal. Now that I'm getting used to being up so freaking early, I can tolerate a little something pre-workout.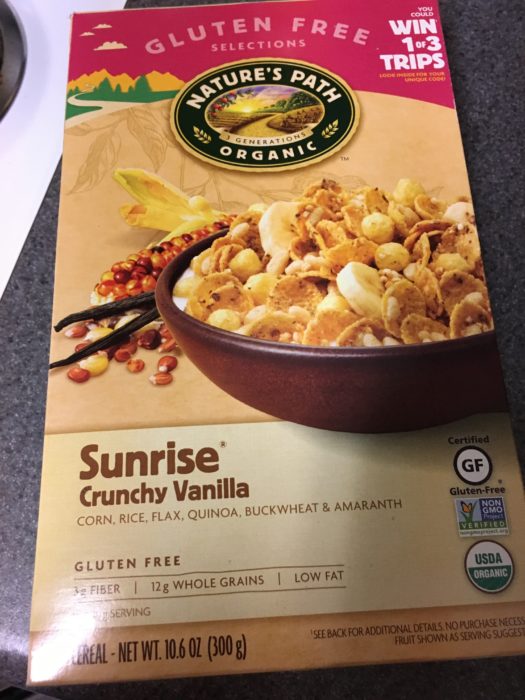 The workout kind of stunk. We did EMOM for 8 minutes of 3 overhead squats, slow on the way down. The workout was a 30 minute AMRAP of 800m run, 20 UNBROKEN wall balls, 20 pull ups. I got through 3+ sets. For the pull ups, I did the first 10 with no band, and the second 10 with a band. Because that's a lot of pull ups.
Breakfast: A fantastic idea, with poor execution.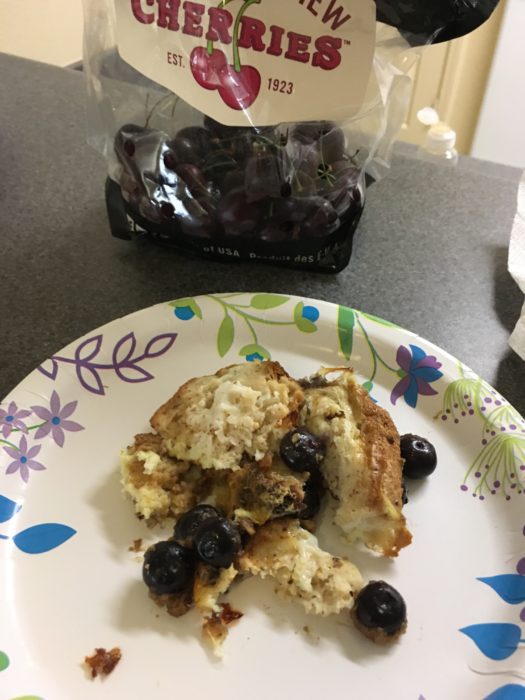 I've been into having granola bars (Luna) for breakfast lately, but I've also been having them for a snack so I wanted to mix it up. And I haven't been feeling yogurt at all. But I have been into sunbutter and jelly. So I made baked sunbutter+blueberry french toast. Basically, the night before I made a sandwich of sunbutter and blueberries, and soaked it in an egg white in foil. While I showered this morning, I threw it in the oven. It was great until the egg totally stuck to the foil taking it out. Whoops. I'm not sure if I didn't buy nonstick foil, or if I didn't use the nonstick side…realistically I probably just bought cheap foil…either way, it tasted good! Plus cherries on the side.
Lunch: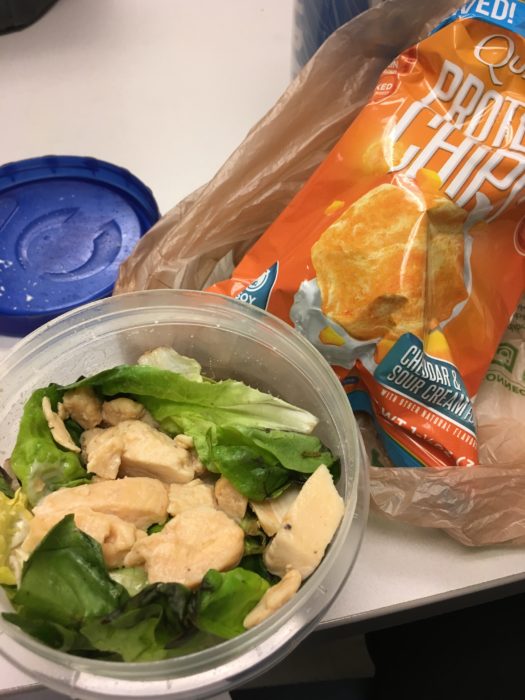 Super simple. Salad with lettuce, tomato, chicken, and Bolthouse Farms Creamy Garlic. Quest chips. I actually really like these! Also more cherries, which are shown in the snack picture: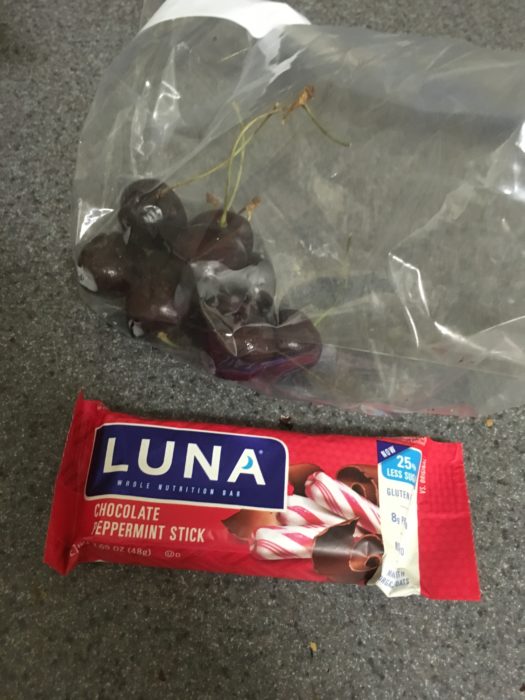 Snack in the afternoon was the above pictured Luna!
After I got off today, I hit the grocery store for what I hope will be the final time. I'm REALLY trying to have nothing left!
While making my meal, I snacked on watermelon, as per my usual dinner making snacking habit.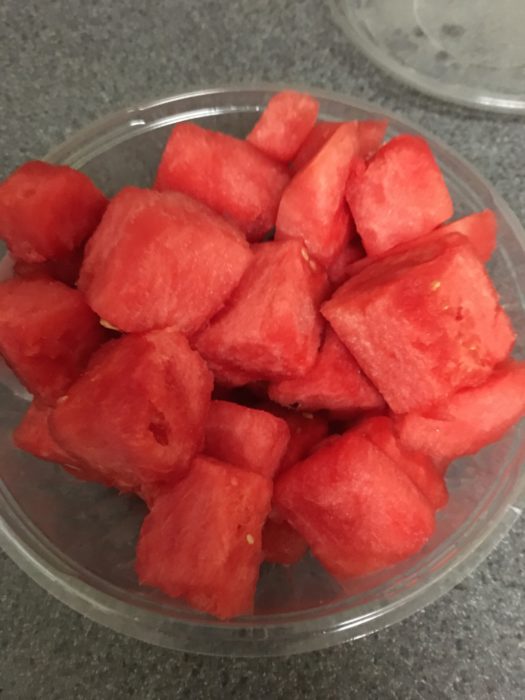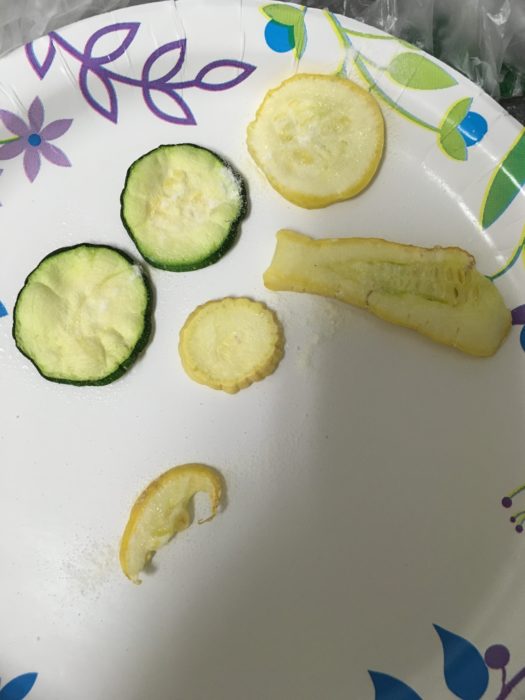 And ate the last couple slices of zucchini in my fridge.
Dinner: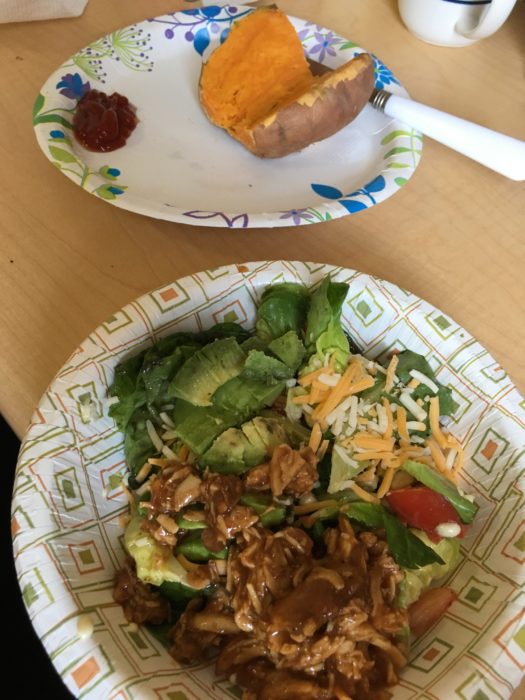 Currently loving this salad. Lettuce, tomato, corn, cheddar, and avocado tossed in lemon juice, olive oil, salt, and pepper, topped with BBQ chicken.
Dessert: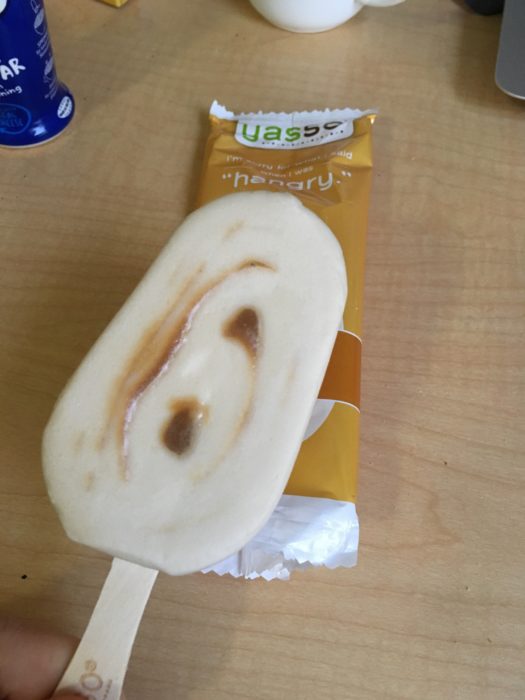 Still loving these salted caramel froyo bars. It's a nice healthier alternative!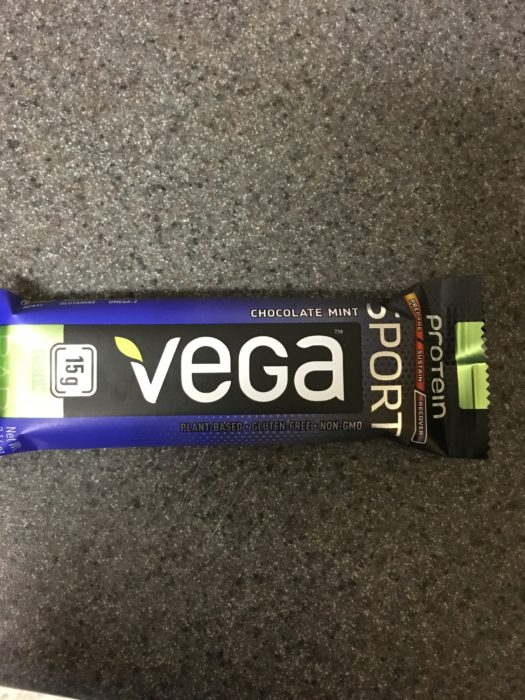 And a little later on, half of this bar. I tried them for the first time last week, and I'm on board!
And just for fun, I have a few scenes form yesterday's (short) run. Thankfully the heat doesn't bother me (and it was only 1.5 miles), but it was weird having my breath be cooler than the air. I'm going to miss Knoxville!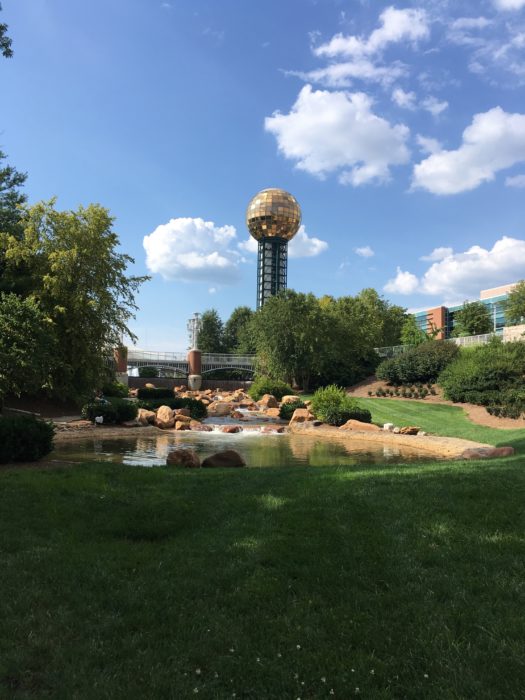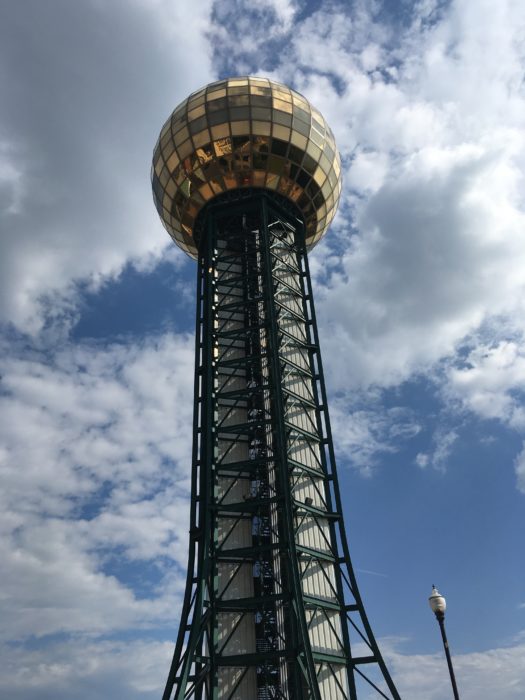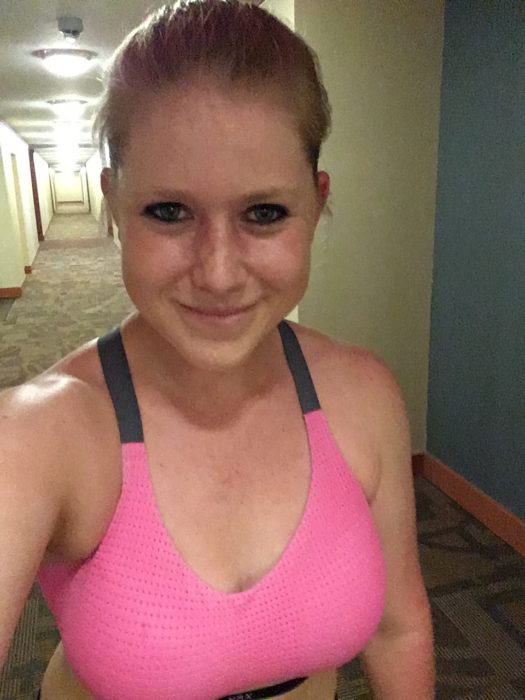 Only a few more days!