It's been another long day. I'm learning so much, but I finish the day totally wiped, with my feet aching. In exciting news, I went for my first post-stress fracture run last night. It was more like a shuffle, and max .5 miles, but the ability of the human body to heal if you let it is amazing. 4 weeks ago, I thought now I might still be in a boot.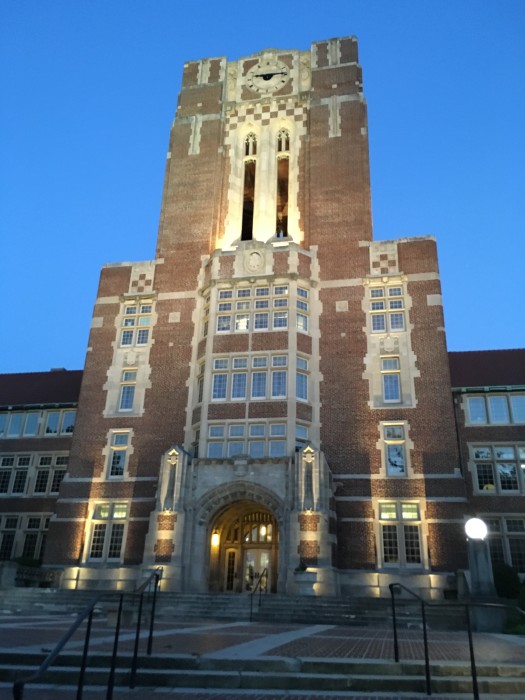 Jet lag stinks too. I haven't been able to fall asleep as early as I would like, so I've just been SO tired. So let's hop to it!
Breakfast: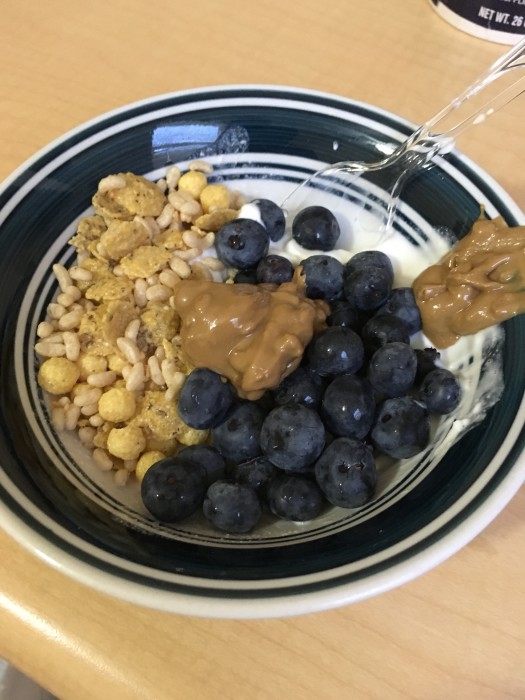 Plain Greek yogurt, GF vanilla crunch cereal, sunbutter. These are Carolina blueberries. They taste okay, but they're squishy. They pale in comparison to what you can get in CA, but they are alright.
Snack: Banana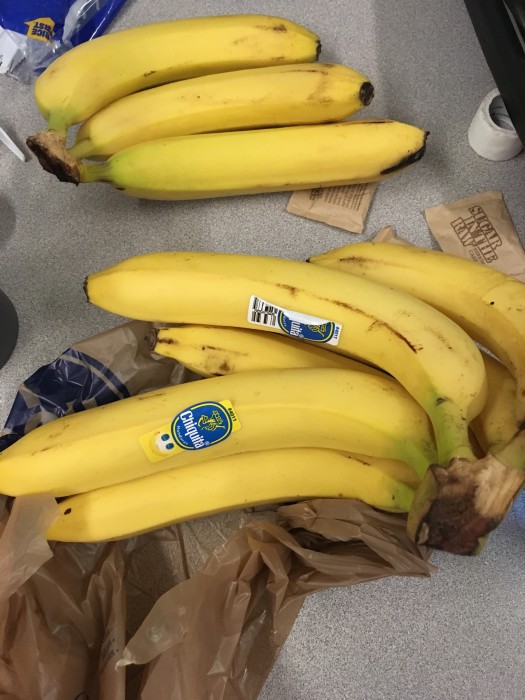 Lunch: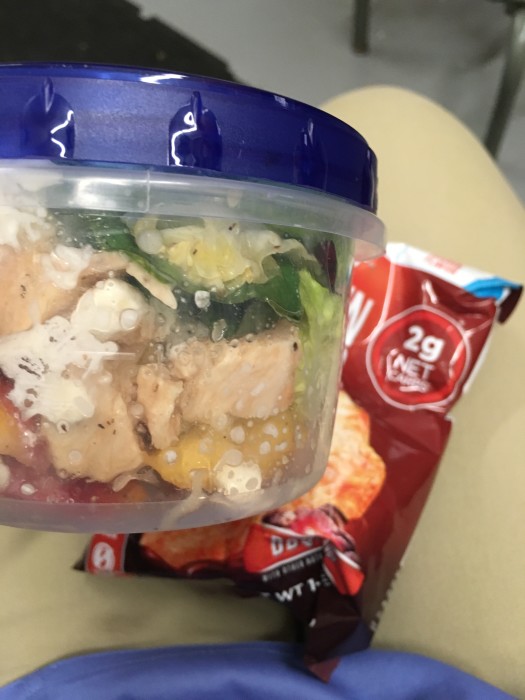 Quest BBQ chips, salad with peach, chicken, and goat cheese.
Snack: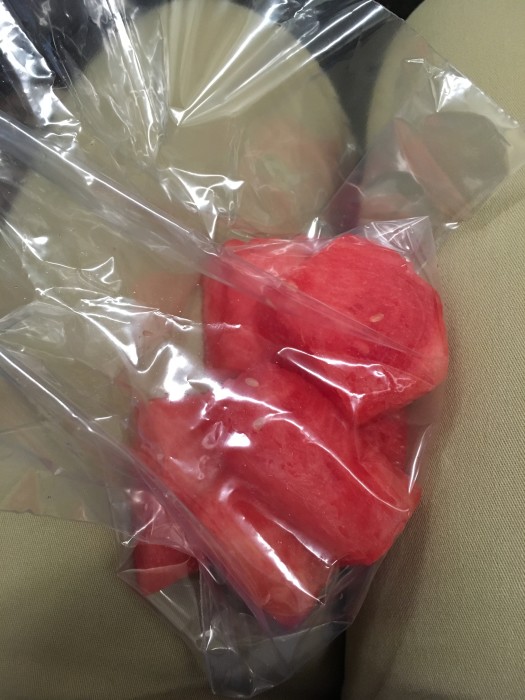 Workout: A few push ups+40% of Blogilates 1000 squats video.
Making Dinner Snack (It's impossible for me not to snack while I cook so I at least go for something healthier. The grapes are frozen!)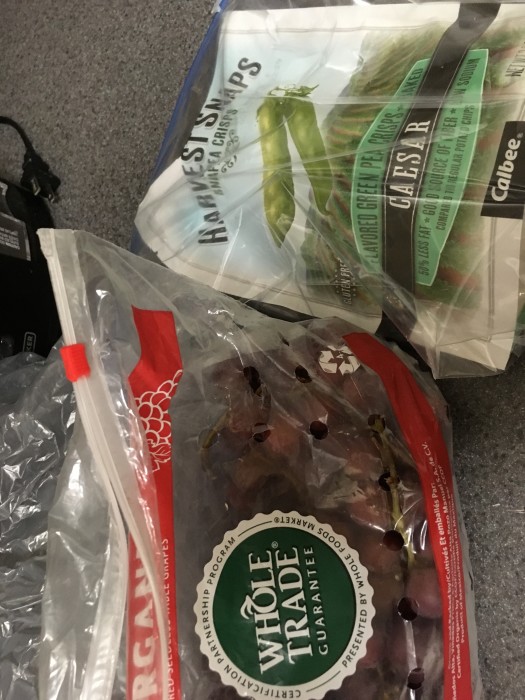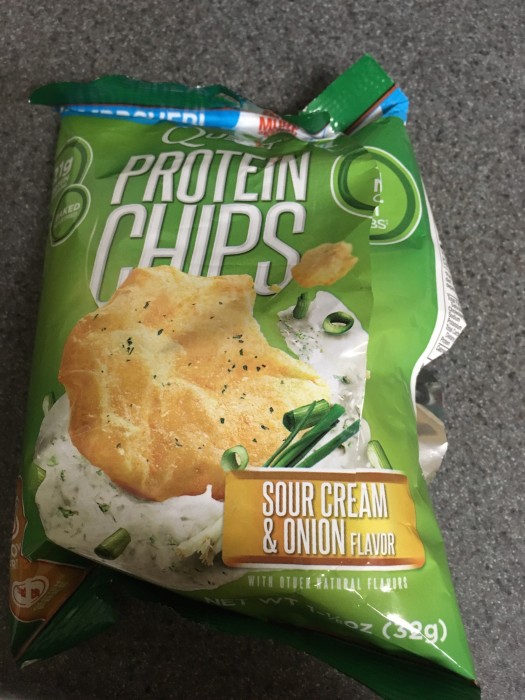 Dinner: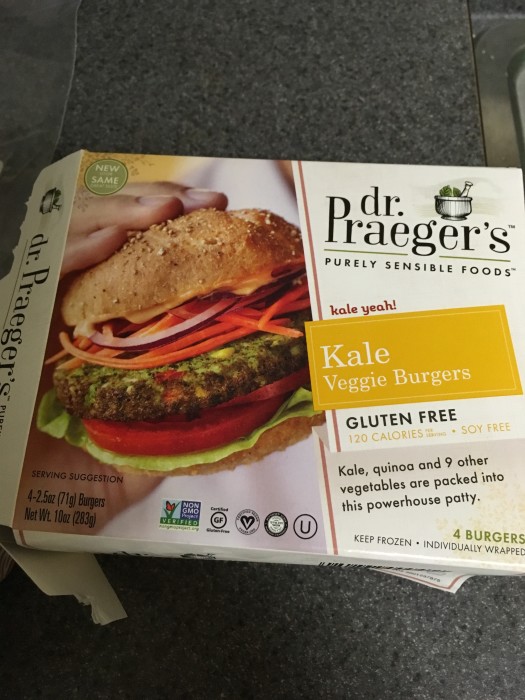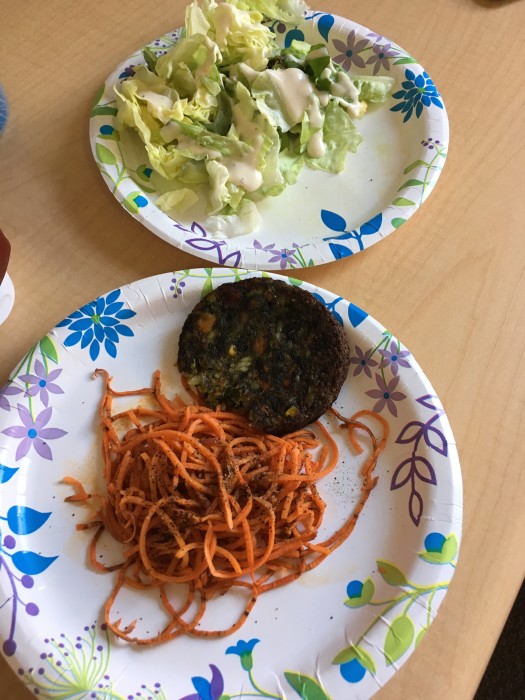 Sweet potato noodles in the microwave this time, veggie burger (x2 because I was still hungry), and salad with Bolthouse Farms Creamy Garlic dressing.
Dessert: