Hey guys, I just don't have the energy in me now for a full post (and I have one in mind). It's either lack of sleep, lack of exercise, or my rabies vaccine from this morning, but my brain is not sharp! I wanted to give a quick foot update.
Or a quick fashion update, if you prefer.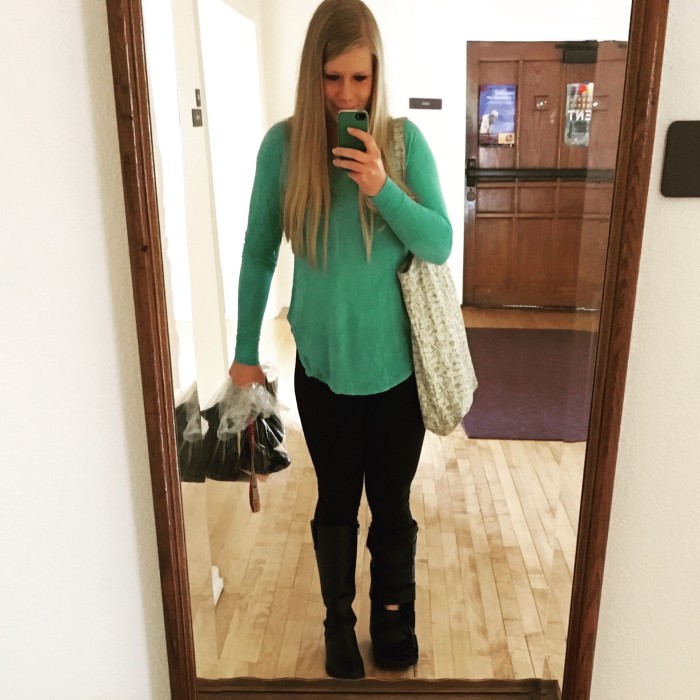 I'll be rocking this puppy for the next 6-8 weeks. That means I get to walk at graduation with a boot. I am not thrilled. My exercise options are very limited for a while, and biking is sort of questionable. I'm trying to look on the bright side though as much as possible. I'm going to have killer pull ups and abs of steel by the time this boot comes off! If I can't do a strict pull up in 6-8 weeks I think I will have failed at stress fractures.
I may or may not be on crutches. As I understand it, it's my choice. I've never actually used crutches before so I might try and see, but honestly they aren't too practical for getting around campus so I will likely opt out of that option.
Other than that, I'm just surviving school!
Please let me know if you guys have any workout suggestions that don't involve feet though!