Hello! I just watched the 16.3 announcement. When Dave Castro (the director) of the games pretended like it was a 20 minute AMRAP? Not cool. Not cool at all. (It's 7 minutes.)
I'm not a fan of this one, because I have to do scaled because muscle ups are definitely not a thing. I'm not a fan because I could totally have Rxed the snatch, and how does it even work to lift the bar all the way from the ground? That's just uncomfortable.
Moving on. I'm actually getting really excited to do a VLOG, and I'm starting to plan it out. Honest question—if I film on an iPhone, do I film with it horizontal or vertical?? Me+technology guys…
I spent most of the afternoon watching youtube videos (well, like an hour). I had my last midterm today and I needed a break! My last midterm was the last day of class for the quarter…
Overall, I'm just feeling deeply tired. In addition, I think I'm a bit overtrained. Between the Crossfit games, 5k training, 10 miler training, and teaching spin, my body is reaching its limit, which I knew would happen around this time because it was an intense month! Last night for the last class of the quarter, I taught a throwback spin class. It was SUPER fun, and I found myself pushing myself especially hard!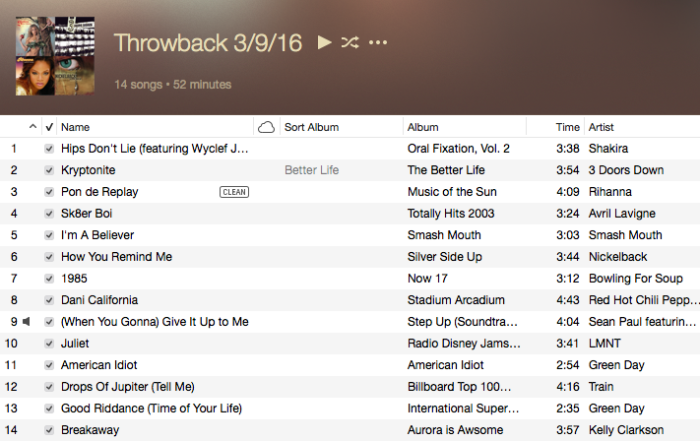 I spent the rest of the night studying, and didn't sleep well at all. I'm trying to cut back on exercise where I can and not do the workouts that aren't necessary for each training item for a little bit until I feel recovered! I was going to run this afternoon but decided I needed the rest instead!
One thing I wanted to mention was the meal I had for my sister's birthday last weekend. I know I shared the soufflé, but the entire meal was awesome! This was my first Michelin star experience.
The table shared a bottle of wine, which we all agreed was delicious!
They started out by brining warm bread—sourdough, garlic, and rolls, and even brought me some gluten free bread!
I shared a salad with my mom—just veggies, nothing crazy—but still good.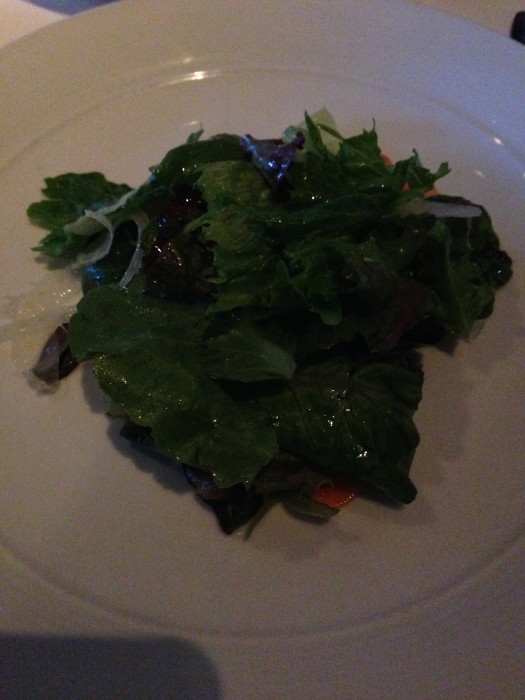 Before the main courses arrived, we were brought a cheese puff each. They brought out some marinated olives for me!
For my main course, I got the fanciest soup ever. It had a parsnip base, and was served over roasted pears and tapioca balls. Normally, it would come with spiced granola but it wasn't GF.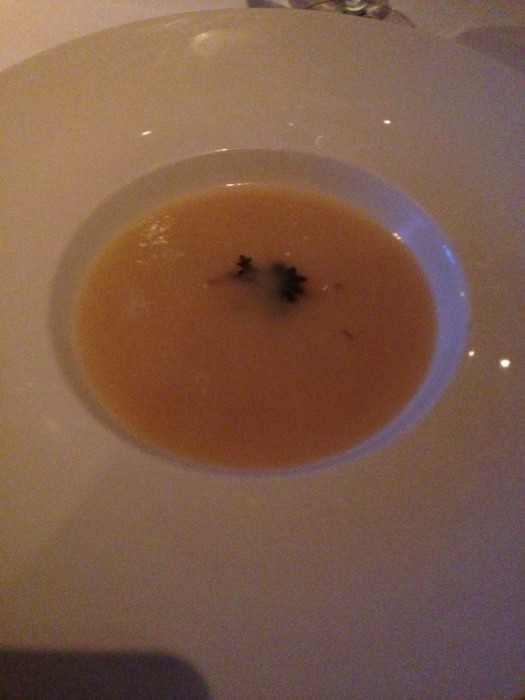 The highlight was obviously the soufflé though. Chocolate soufflé served with a warm orange Earl Grey cream sauce, which they poured into the center.
In other health/life news, I've been working really hard the past couple of days to eat optimally for my stomach, and it's actually been making a huge difference. I generally do pretty well with it, but sometimes certain foods are worth it. Additionally, I tried something new. Aloe juice! I read online (because you should always do what the internet says) that it might help with gastroparesis, and it's actually been making me feel better, so I'm a fan!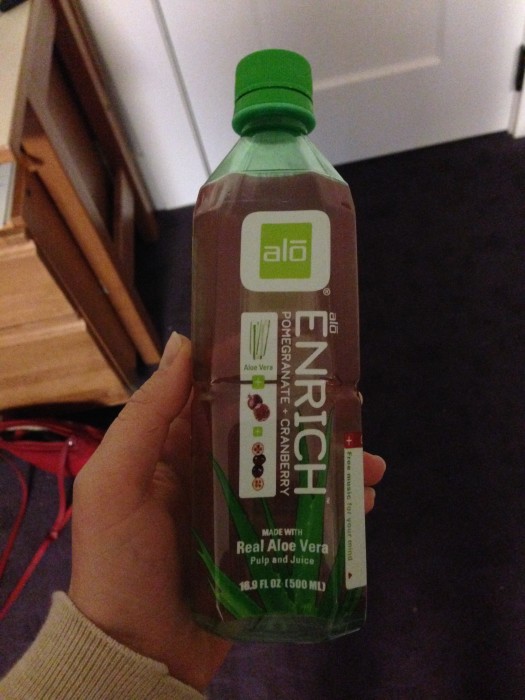 This is a watered down version because I wasn't sure how I would like it or how my body would react, but it tasted plenty good to me!
It's very encouraging to me that I can feel really good when I do everything perfectly—so it is possible! That being said, even when I feel good, it's not quite the same as if I was normal. But hey, I'll take it! I think it takes some consistency—doing the right thing day after day—to feel good. And I'm definitely figuring things out as I go. But this is definitely progress!
That being said, balance is important too, and sometimes I will weigh the benefit/cost of certain things, because sometimes you have to live a little!
Finally, one more VLOG note—I'm going to film it over spring break, which means we get to have a little puppy cameo!
How do I film a VLOG—horizontal or vertical? Help!!!