Whelp, it's officially that point in the quarter. Over the past week I've had to write a couple of scientific research papers (surprisingly fun and interesting) and just took a midterm today. I finally feel I have some relief! Despite all that, I still had an awesome Valentine's Day weekend. I'm going to to a sentence per picture recap (pretty sure I've never done this before, but why not?). Also—apparently I love experimenting on myself. I think I actually just love the scientific process, but whatever. Anyways, details tomorrow on a new experiment!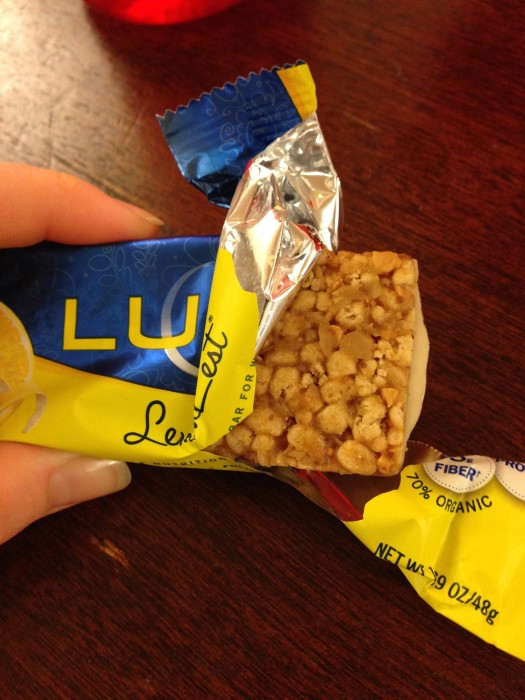 Pre-first run of my 10 miler training—4 miles this week.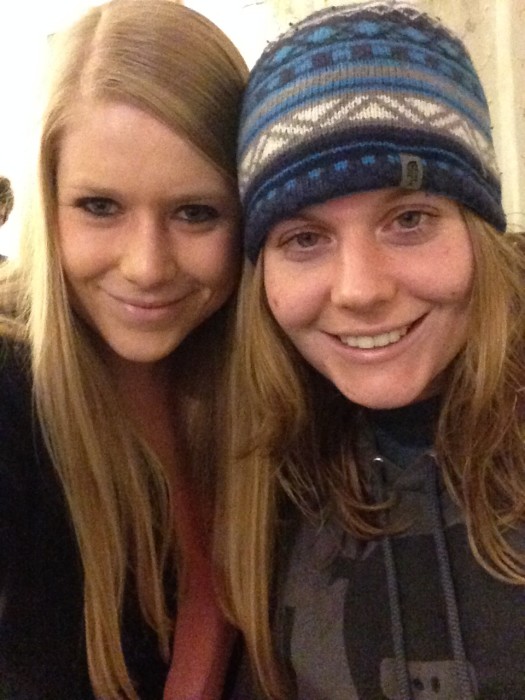 Saturday I had a chocolate tasting event with my dorm and then dragged my sister out (with the condition she could wear pajamas); the night included meeting new people, seeing kitties, and a cat ear cleaning #vettech.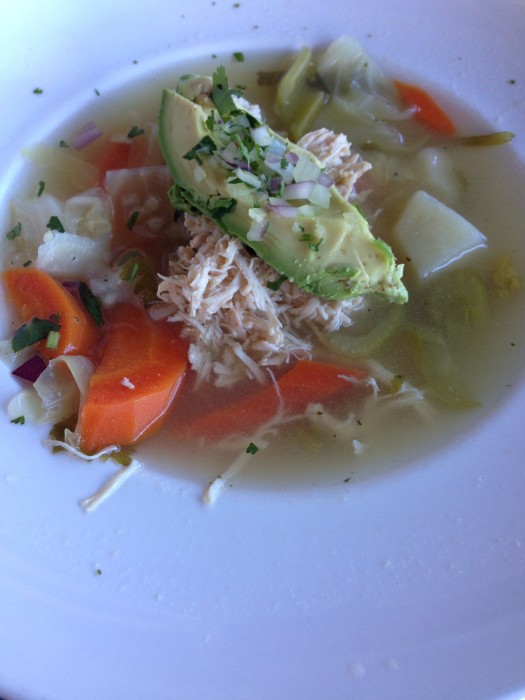 The stars aligned for my schedule on Sunday; spin class at my favorite studio then a cupcake pickup, then lunch with some of my high school besties!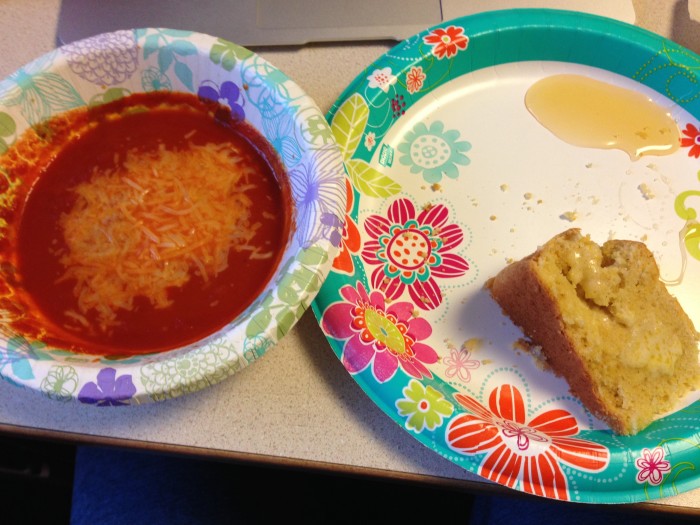 I stole GF cornbread from the freezer at home and have been eating it all week with a touch of butter and honey; side of tomato soup with cheddar (the best way to eat tomato soup!)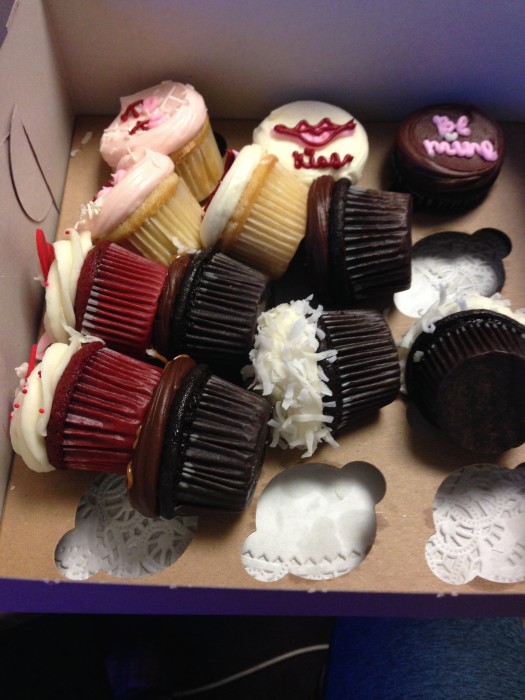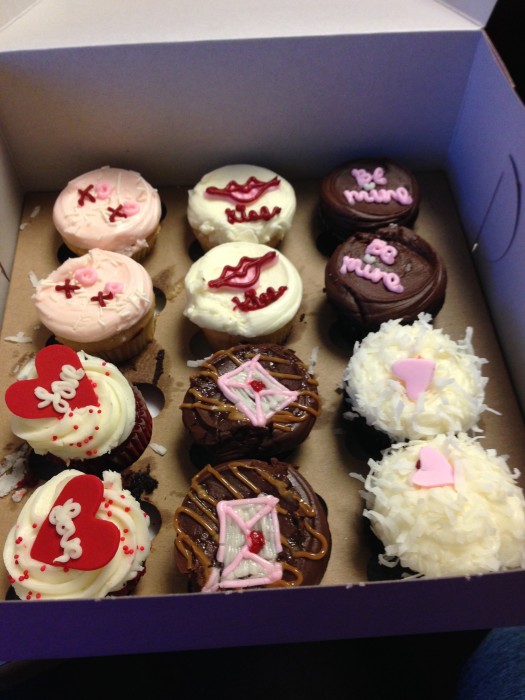 Little cupcake mishap in the car but cupcakes escaped relatively unscathed; Valentine's sampler included coconut chocolate, chocolate cream, caramel chocolate, red velvet, chocolate raspberry, and white chocolate passionfruit.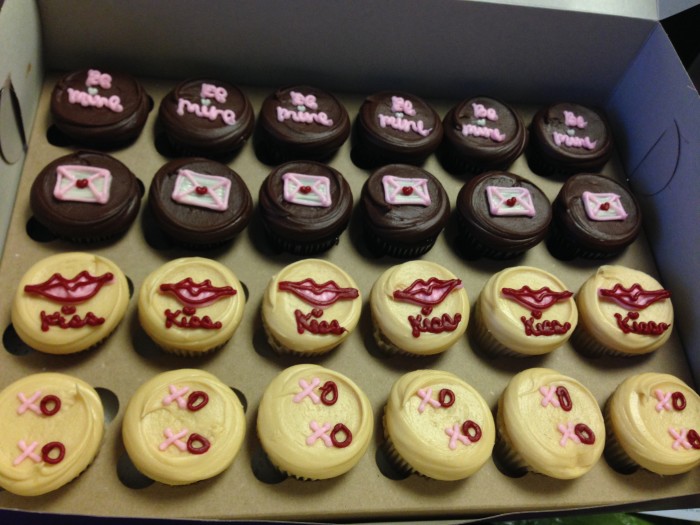 The gluten free—dulce de leche and chocolate. Freaking amazing, and I have 2 left in the freezer!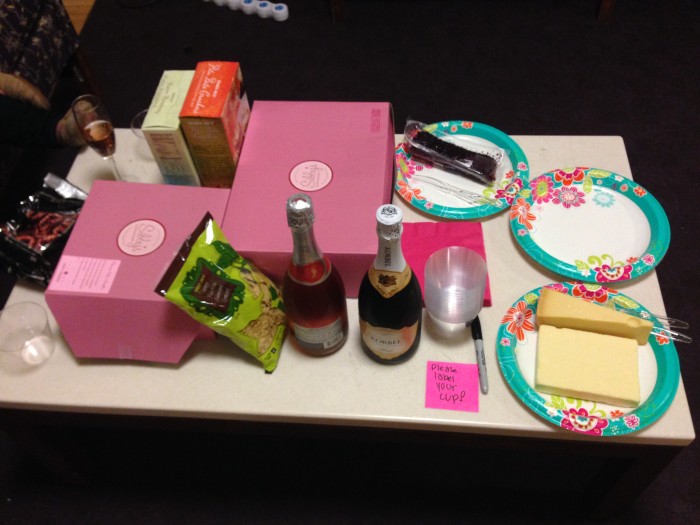 I threw a Valentine's Day party for my friends on Sunday night and it was awesome; the spread included English cheddar and 1000 day aged gouda from TJ's, crackers, and cupcakes.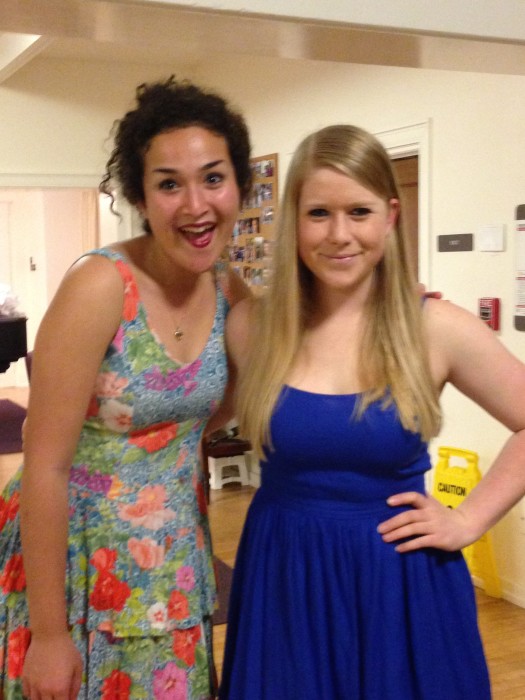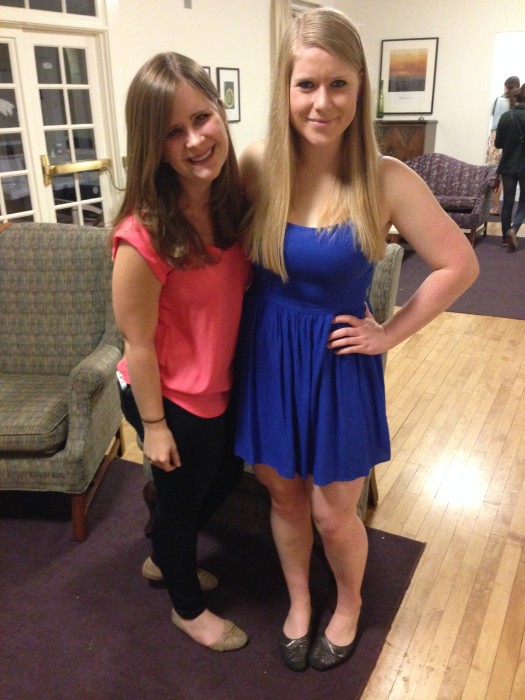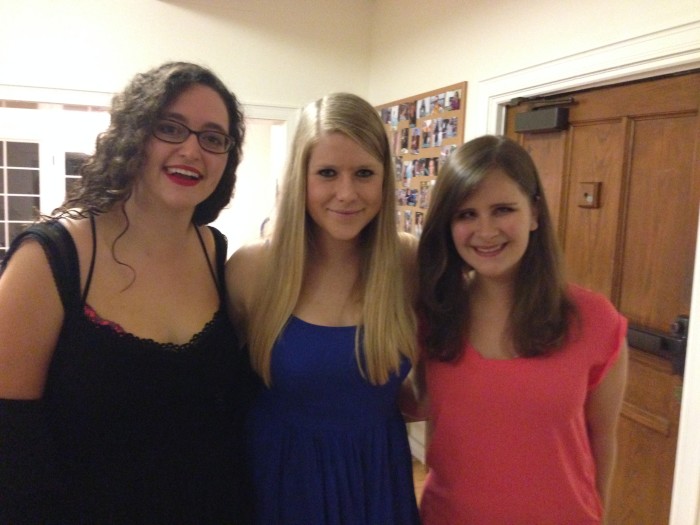 My friends are the cutest; we had an awesome turnout and everyone had a great time!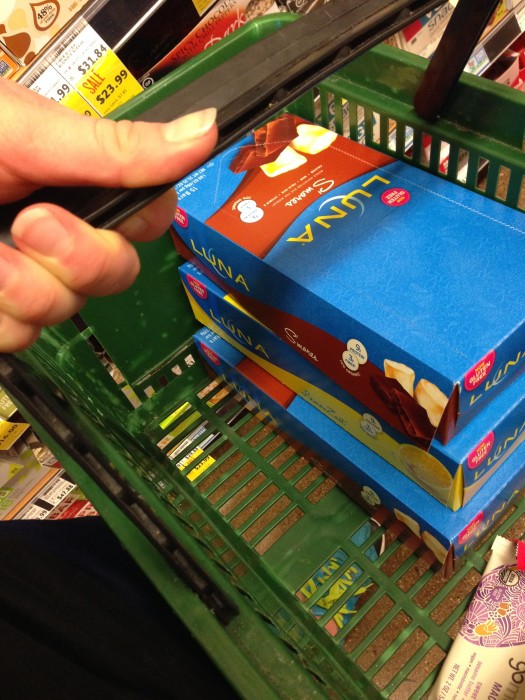 Luna has a new formula and I strongly dislike it, especially the S'mores (the lemon seemed ok and I haven't tried the others) so I'm trying to stock up!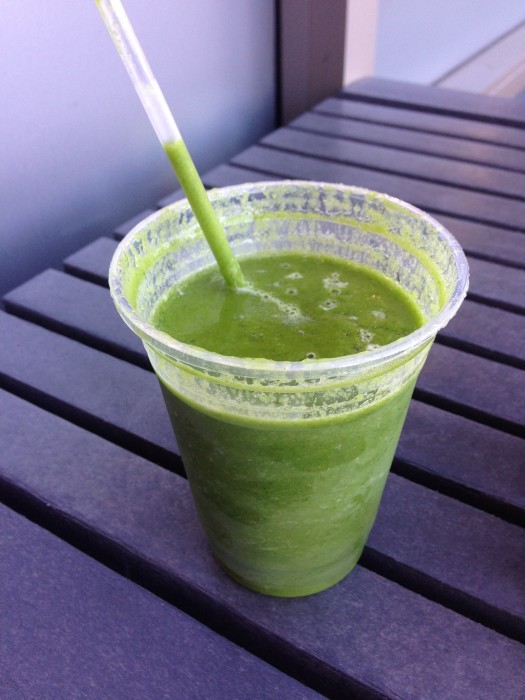 Whole Foods green smoothie post-80 degree noon Crossfit was perfect and necessary; the workout included lots of back squats which luckily I am getting less sore from each week.
Leftover GF dulce de leche cupcake, inside view!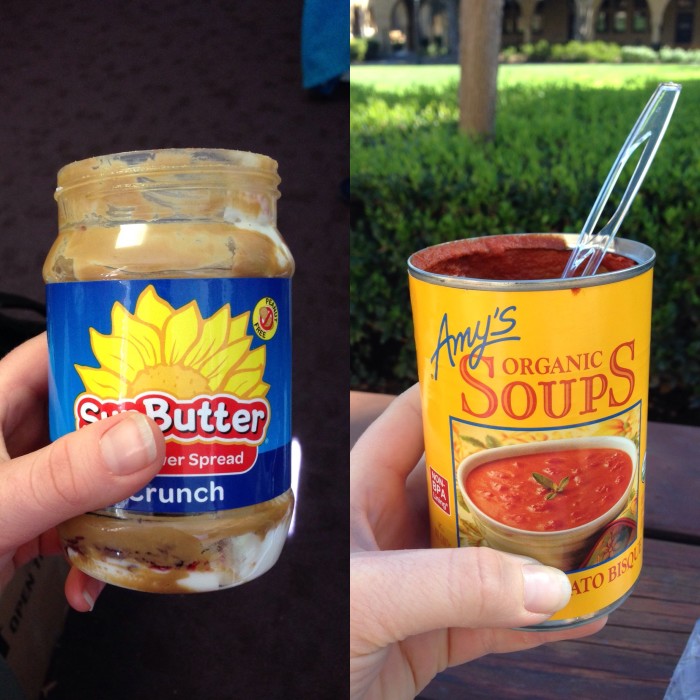 Sometimes I'm so classy I can't handle myself. Breakfast was yogurt in a jar because I had a jar to use and we were out of bowls. Lunch in a can because I didn't have anything else to store it in.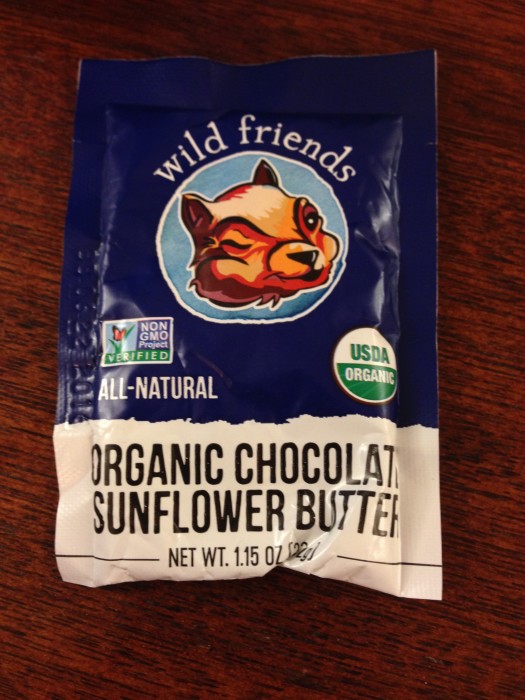 I tried this for the first time and like it better than the other flavors. It's growing on me but needs some salt; better alone because it's a milder flavor overpowered by yogurt! I'm still partial to my farmer's market gourmet sun butters though.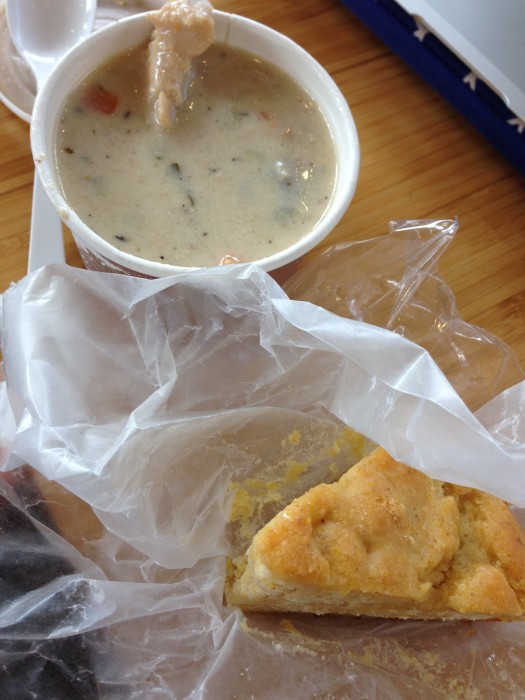 The Grad School of Business arguable has the best food on campus, and I had some awesome chicken mushroom chowder. Also exciting, but right before lunch I successfully gave a mouse an IV injection!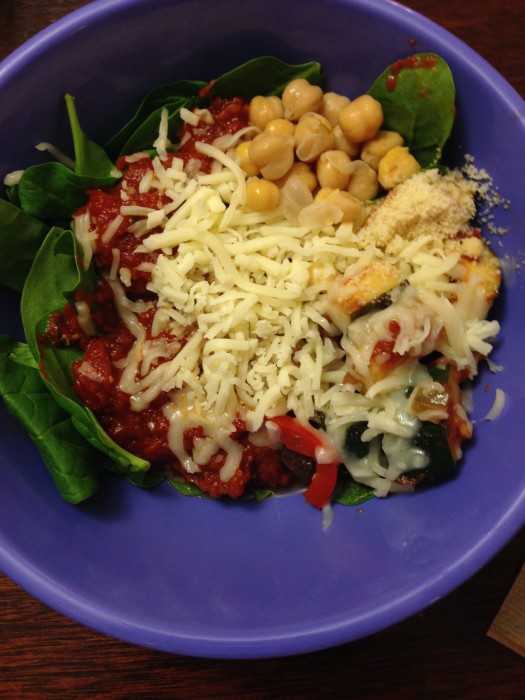 I like Italian food way better without pasta I'm learning. Tons os delicious homemade sauce over greens, with plenty of cheese. I added a meatball after the picture.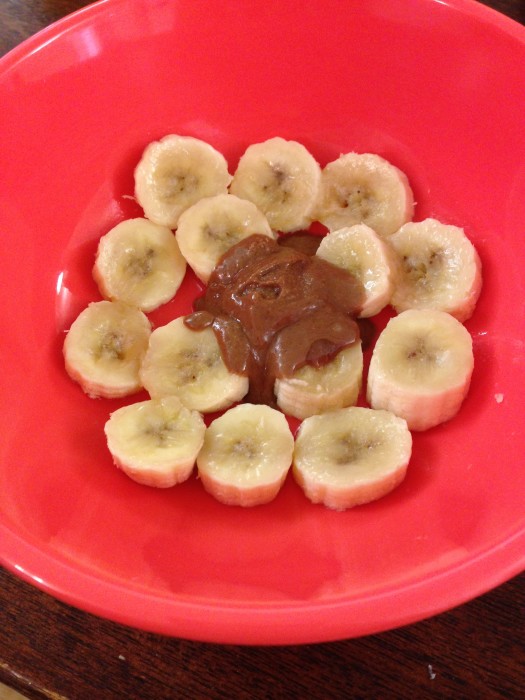 New favorite way to eat bananas: once they get speckled I won't eat them plain, but they're awesome microwaved and served with a pool of chocolate butterscotch sunbutter! Eaten post semi-soggy run. I hit my paces at least!
Check back in tomorrow for details+results of my experiment!