9 best moments from the past year.
(I apologize that this post is late to go up!)
1. The Giant's winning the world series. No explanation necessary.
2. Going to a Giant's game in DC. It was so fun to see a new ballpark, and I felt so much SF pride!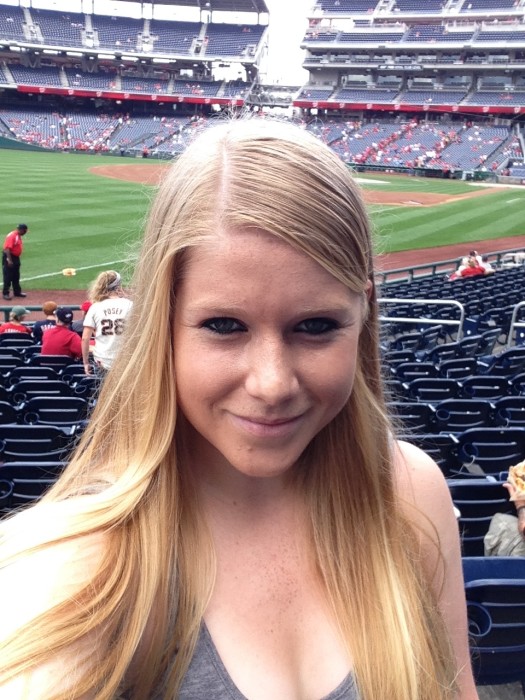 3. A random trip to the pumpkin patch. My friends and I made a spur of the moment decision to visit a nearby pumpkin patch and it was awesome because there were SO MANY.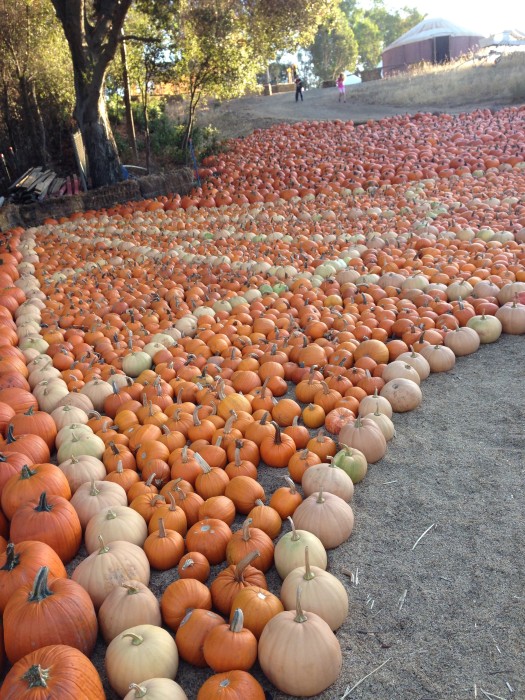 4. Visiting my friends from high school over the summer right before I went back to school. It had been SO long and it was just like old times!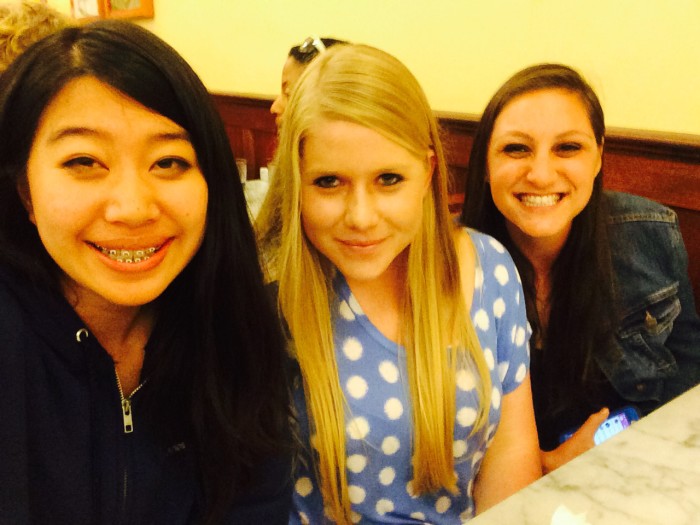 5. The Giant's parade. This was amazing, despite sitting in the rain for 5+ hours being absolutely drenched. So worth braving the elements! There was so much Giant's love and it was so cool to see all the players.
6. Our Halloween party. This was the best because I'm obsessed with Halloween, and it was an opportunity to see all of my favorite people at once. And yes, this was the same day as the Giant's parade, so it was a pretty freaking great day!
7. Doing the Crossfit competition. I had never done a competition before, so that was a lot of fun. Plus, it was for such a great and meaningful cause.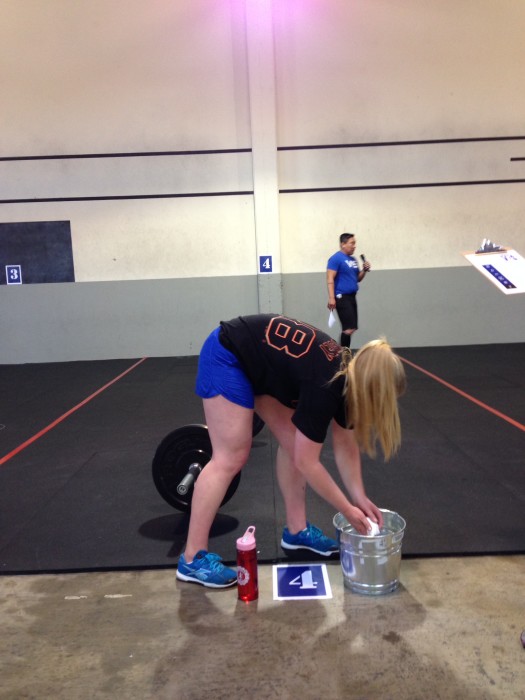 8. Teaching my second real spin class. I say the second and not the first because I was pretty frazzled for the first one. By the second one, I finally found my groove and it was amazing! I left with such a high!
9. Visiting the monuments at night. This was just amazing-they were stunning.