Happy Wednesday! We all know what that means! Thanks Jenn!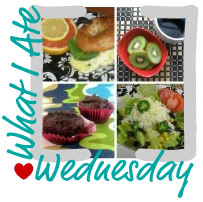 With 12 days of Christmas, I haven't gotten to share some of the random things I've eaten in the past week or so! How tragic would that be?
Also-another exciting note-I entered the lottery for the Cherry Blossom 10 miler in DC in the spring. I think the odds I get in are low but how amazing would that be??
Ok. Food. As promised.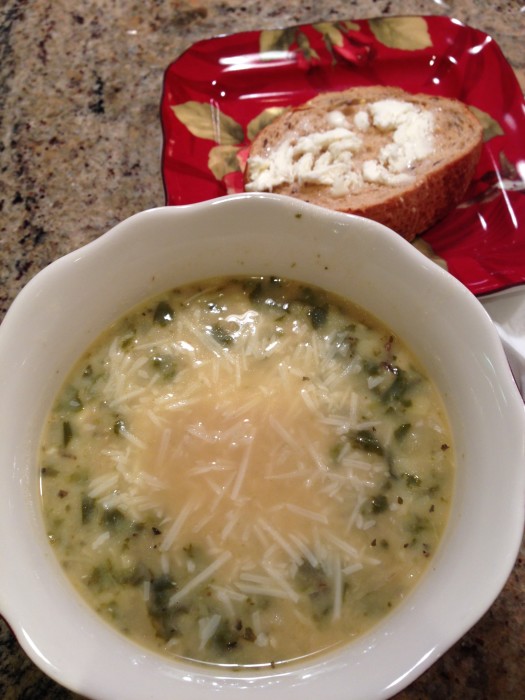 Spinach and artichoke soup, from a Buzzfeed article of all things! Topped with parmesan.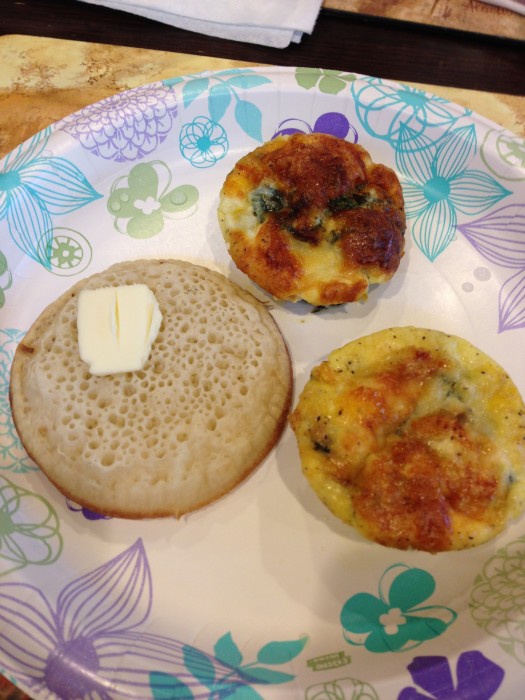 Post-turkey trot, pre-Thanksgiving breakfast of mini frittatas and a crumpet.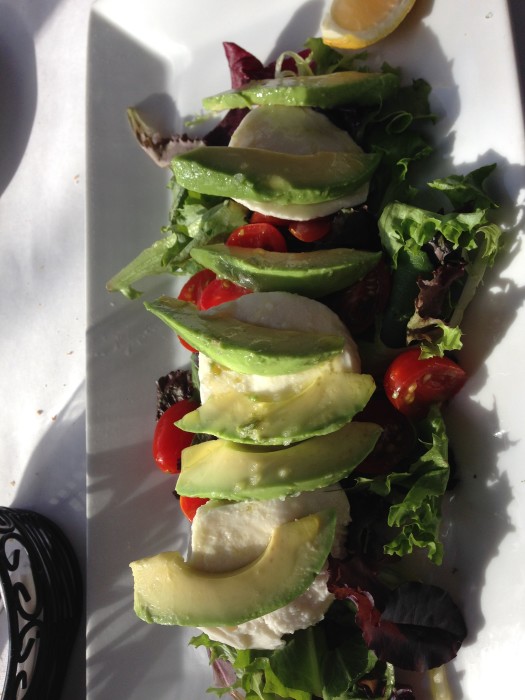 A really freaking amazing salad in Napa. Avocado, fresh mozzarella, tomato, olive oil, and sea salt. Simple but perfect.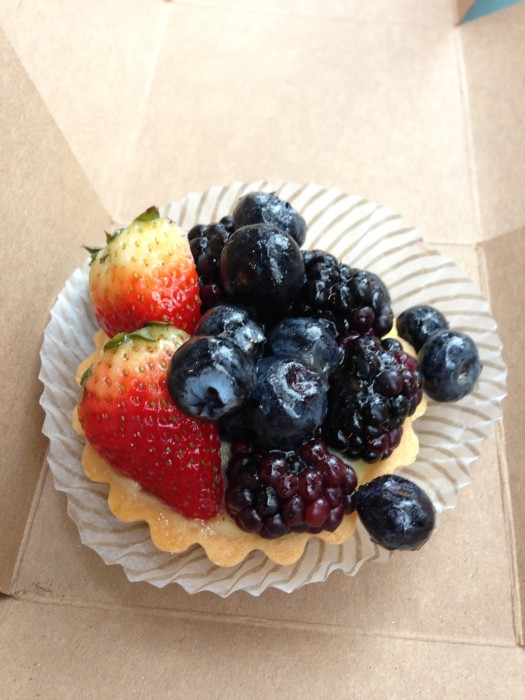 Baby fruit tart from Napa.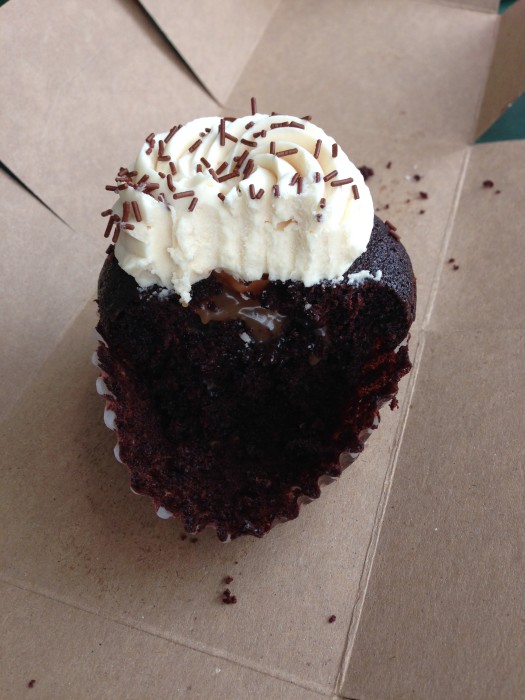 Chocolate sea salt caramel cupcake.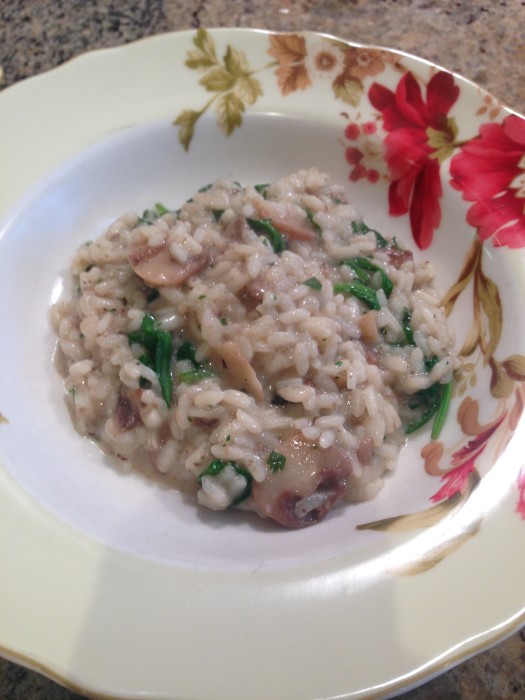 Trader Joe's mushroom risotto with some spinach tossed in.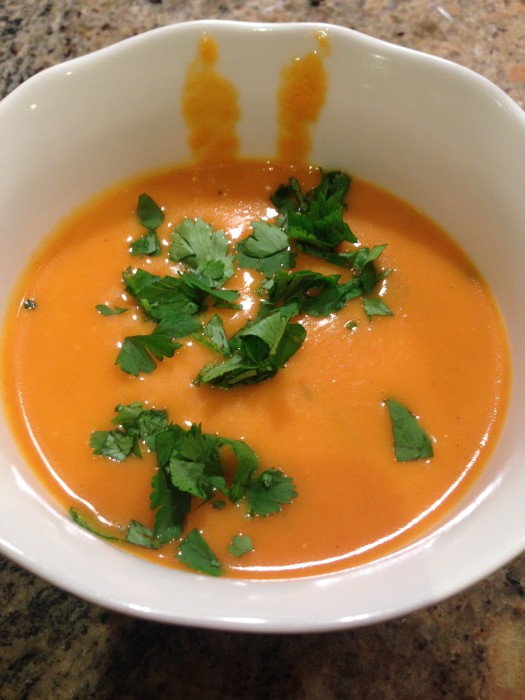 Carrot soup with cilantro.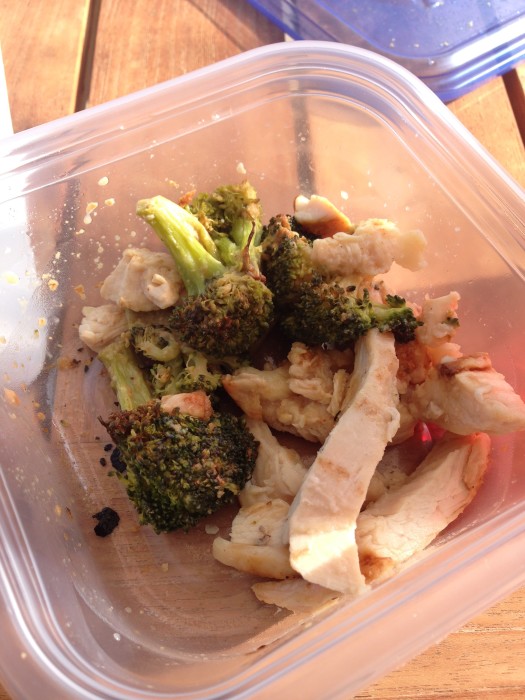 Tupperware lunch of leftover broccoli and chicken. (Plus a sweet potato that was scarfed down earlier…)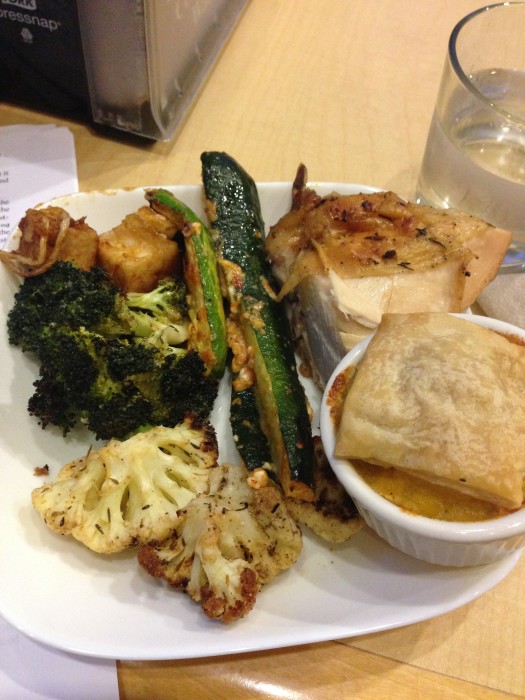 Dining hall dinner. Roasted veggies and chicken, and a mini veggie pot pie. The highlight was the zucchini, which was roasted with garlic and cheese.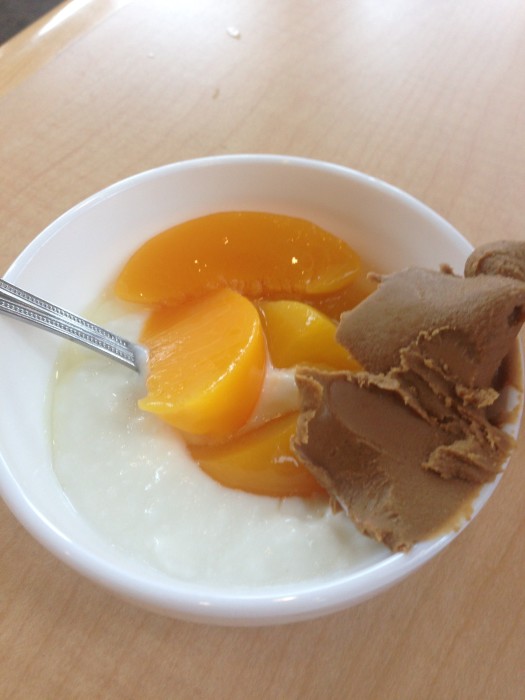 Back to my typical breakfast of yogurt+sunbutter+peaches.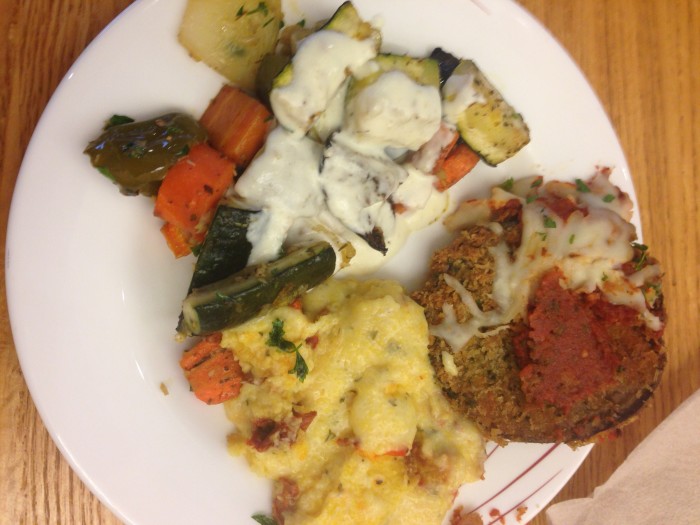 Dining hall lunch on a rainy day-eggplant parmesan, veggies with Alfredo (not my favorite veggies served that day so you gotta do what you gotta do!) and polenta with sundried tomatoes.
And a bonus because how cute is he?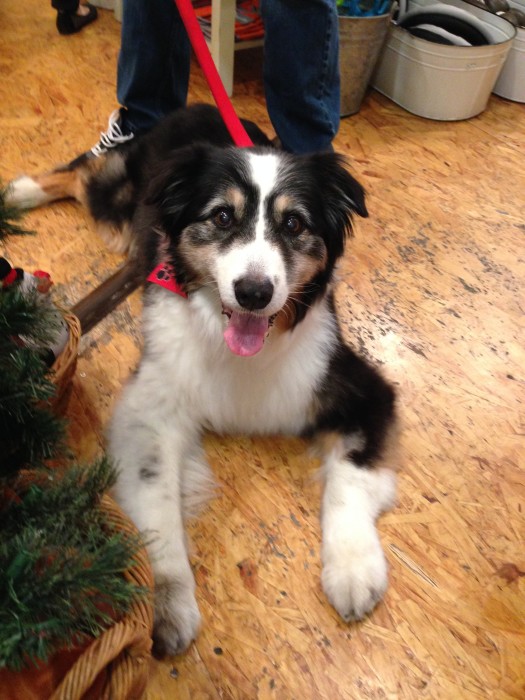 What is something that you haven't had in a while?
For me it was the eggplant parm-I don't think I've ever had it before!