Happy week before Thanksgiving! I officially have 1.5 days of classes before I get to return home! So what's new?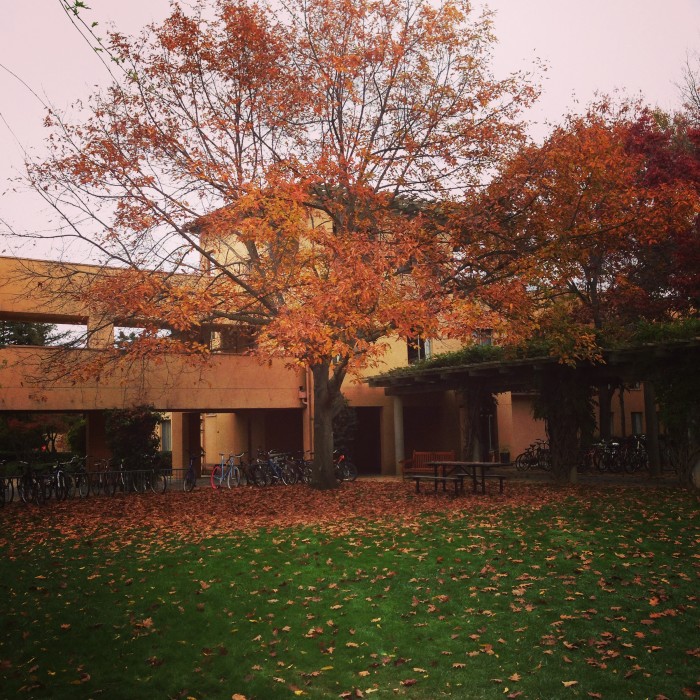 The view around campus. Who says California doesn't have fall?
Yesterday morning began with the typical Wednesday 6 mile run. My feet felt surprisingly good-no clue why!
Post run was my typical dining hall breakfast of a yogurt bowl, but also some veggies. I love when they have them at breakfast!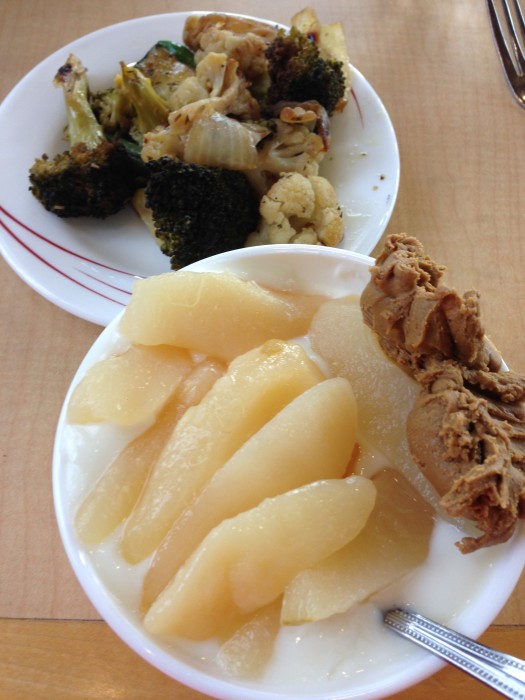 After classes, I stopped by a cafe and grabbed a salad.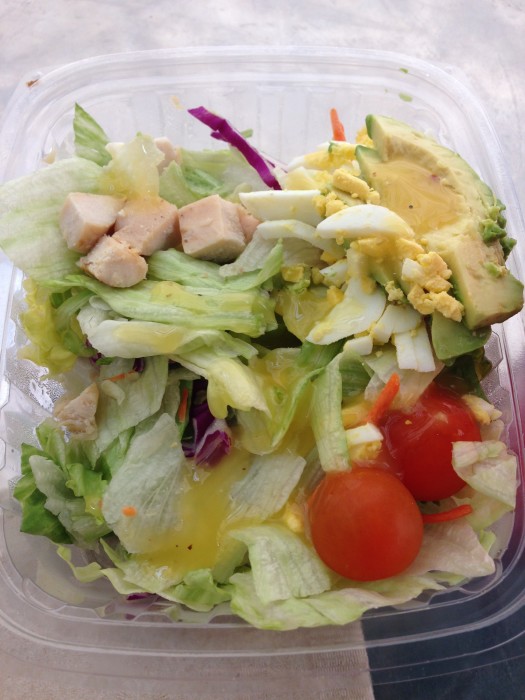 It ended up being pretty wimpy. No match for my runger! I went back for a blueberry bran muffin-perfect!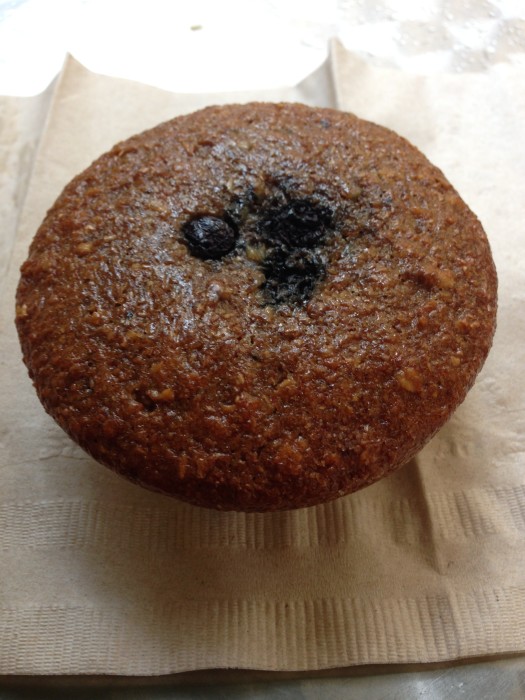 And dinner was a dining hall salad with hummus and chicken, rice, and carrots.
For dessert-the return of pumpkin froyo! I've been waiting all year for this! On top of some bread pudding. A great end to the day!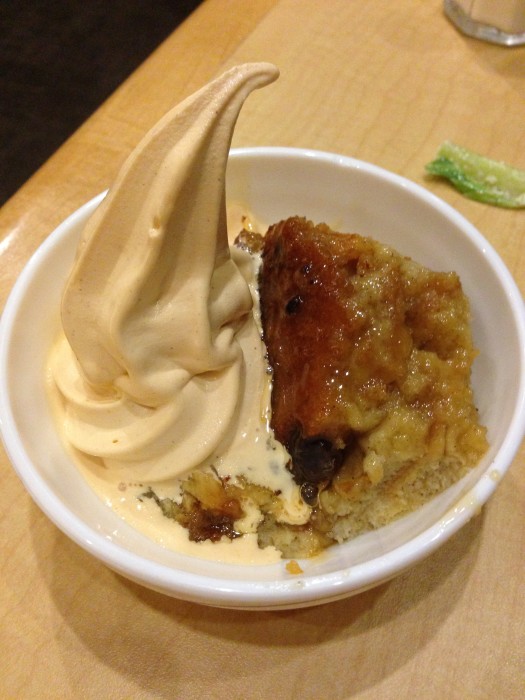 And now I'm back to programming! I have one assignment between me and these guys: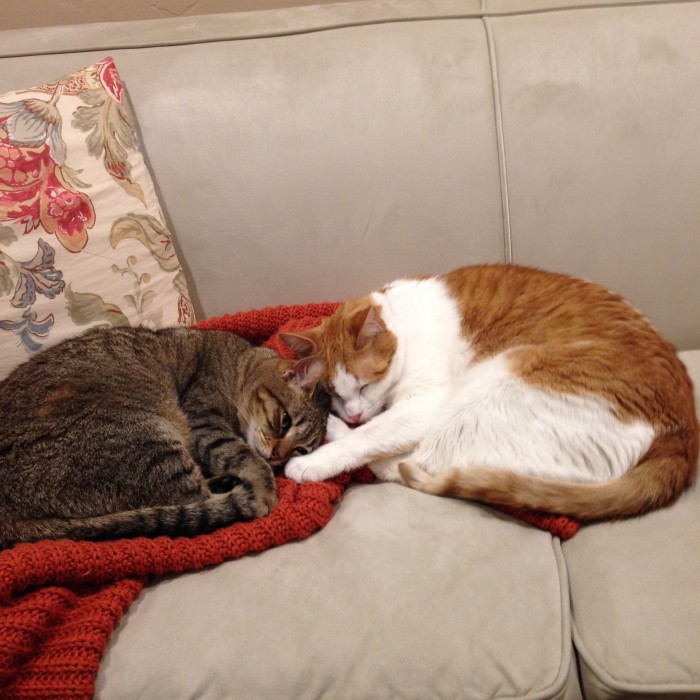 How excited are you for Thanksgiving?