Hey guys! I'm sorry I haven't posted hardly at all lately! I've been busy/I haven't been feeling my blogging mojo lately, but I thought I'd share some pictures, including the BEST THING EVER. As in best. And thing. Ever.
My sombrero and I live for Cinco de Mayo.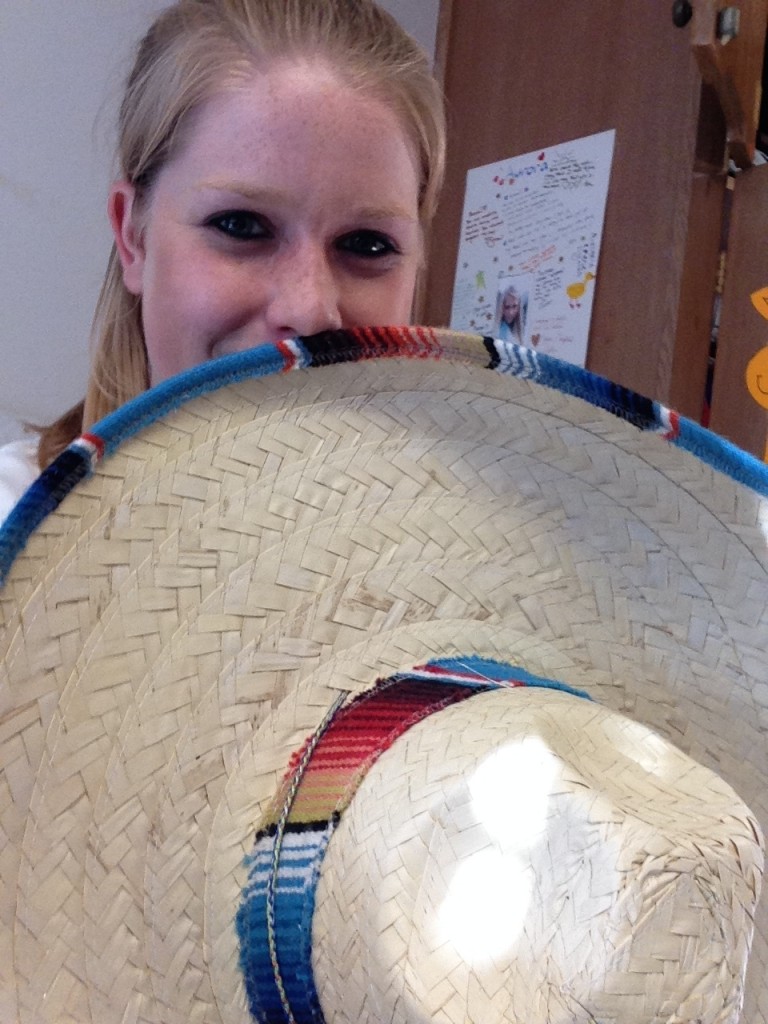 Check. It. Out. OMG. A tortilla chip sombrero filled with huac! (Like from Despicable Me 2). My sister is the best person ever. This was WAY too awesome, and pretty much all of my life's dreams have been fulfilled.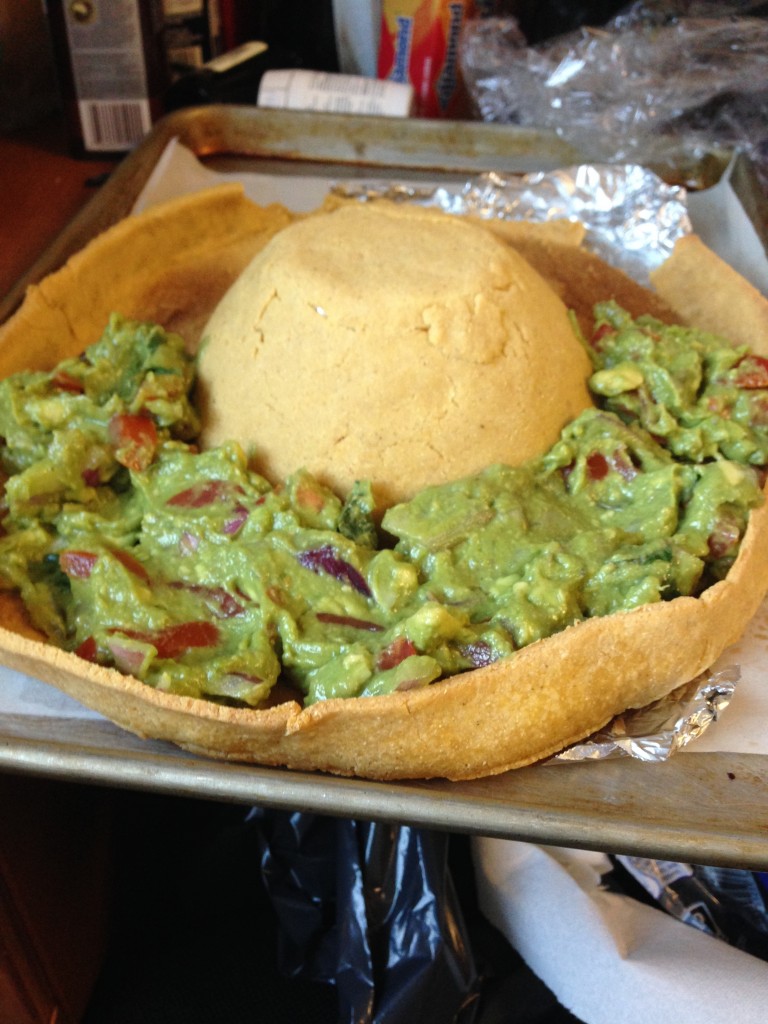 Plus other food from my hall's little Cinco de Mayo party! (I got to DJ thanks to my extensive collection of Spanish music. LOVE.)
And I'm just going to hit you guys with some other pictures from this week. One highlight includes microwave caramel! We microwaved honey, butter, and coconut cream, stirred occasionally, topped with seas salt, and let it cool! It was a bit more of the toffee side so we need to cook it less next time!
Just a couple of other noteworthy topics: I think the reason I hated chia pudding before was that I didn't cover/seal it very well so it tasted too much like fridge. That or it just tastes way better when made with coconut milk! Also I made a fail of a chocolate mint smoothie this morning-I used fresh mint leaves, cocoa powder, and banana like last time, but I left out the chocolate protein powder, which was apparently a necessary component, so the flavors majorly clashed!
Do you ever lose your blogging mojo?