Hey guys! This is sort of a crazy week for me but I wanted to talk about a few things I'm doing right now!
The reason for the crazy week? I'm in a sorority and this is rush week. The way we do rush is sort of crazy. For example, Friday night is from 4:30-12:30…Another example of how it is crazy-starting a paper at 12:30 AFTER rush last night…oy.
I'm just going to go in list form to give this some sort of rough structure!
1: I'm writing a huge quarter long research paper on exercise addiction. I'm really excited about this! It's a little more complicated than that, but this is the most blog relevant part!
2. I had my first cappuccino of the quarter the other day, and it was fabulous. I have to be super careful about caffeine because I'm worried I'll give myself heart issues (family history+heart racing last quarter) so I laid off completely and now I'm fine if I keep it to a small cappuccino or a baby cup, only when I really need it!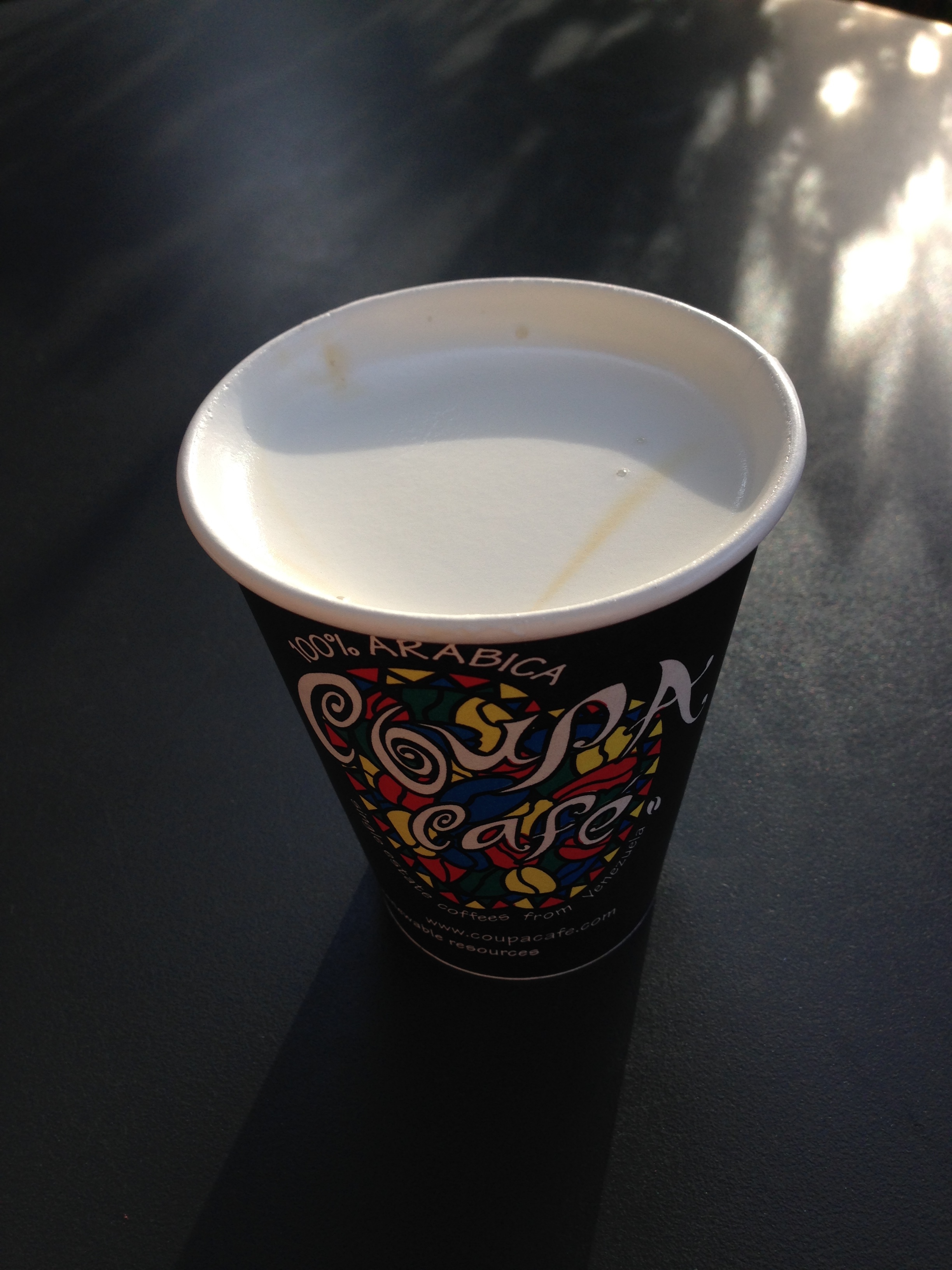 3. I cannot get enough of these new KIND bars!
4. Food. So, I've been doing this thing sort of. I'm semi-roughly following a meal plan, which I actually love because I've found some new things that are healthy and delicious. Which is why you may have seen some different things as of late. I'm looking at the Blogilates 12 week meal plan, but I'm really just taking some of the delicious sounding food and recipes and incorporating them into something that works for me. For some reason though, I'm really not feeling this week's breakfast, which is essentially overnight oats. Here's what's crazy-the recipe calls for Greek yogurt and oats to sit over night, but no liquid! That's craziness! So I definitely added almond milk. Not sure why I'm not feeling it-I liked over night oats in the past, but maybe that was because it was with fruity yogurt. In contrast, I LOVED last week's egg cups and quinoa, which surprised me because I thought it was going to be a blah breakfast.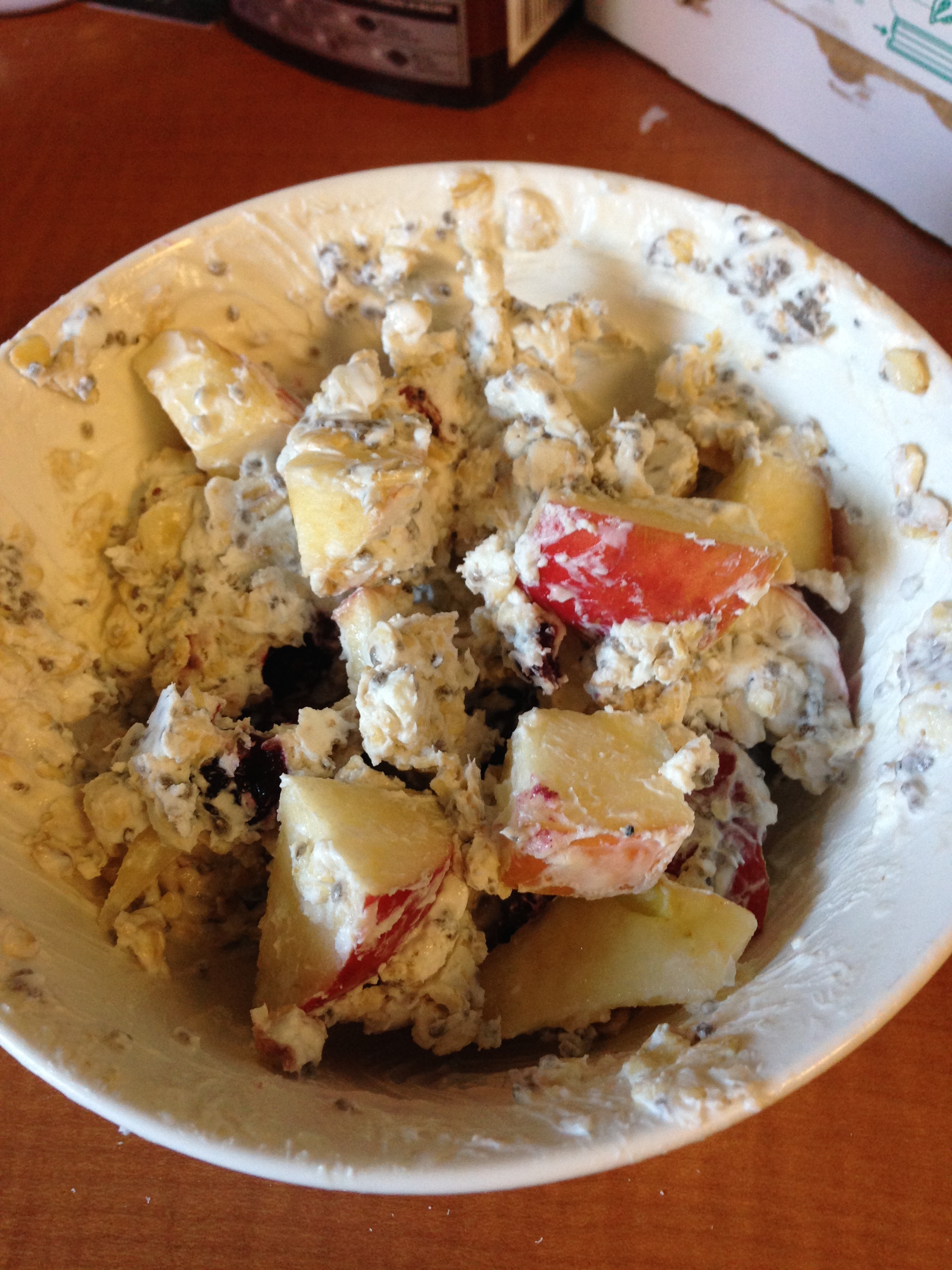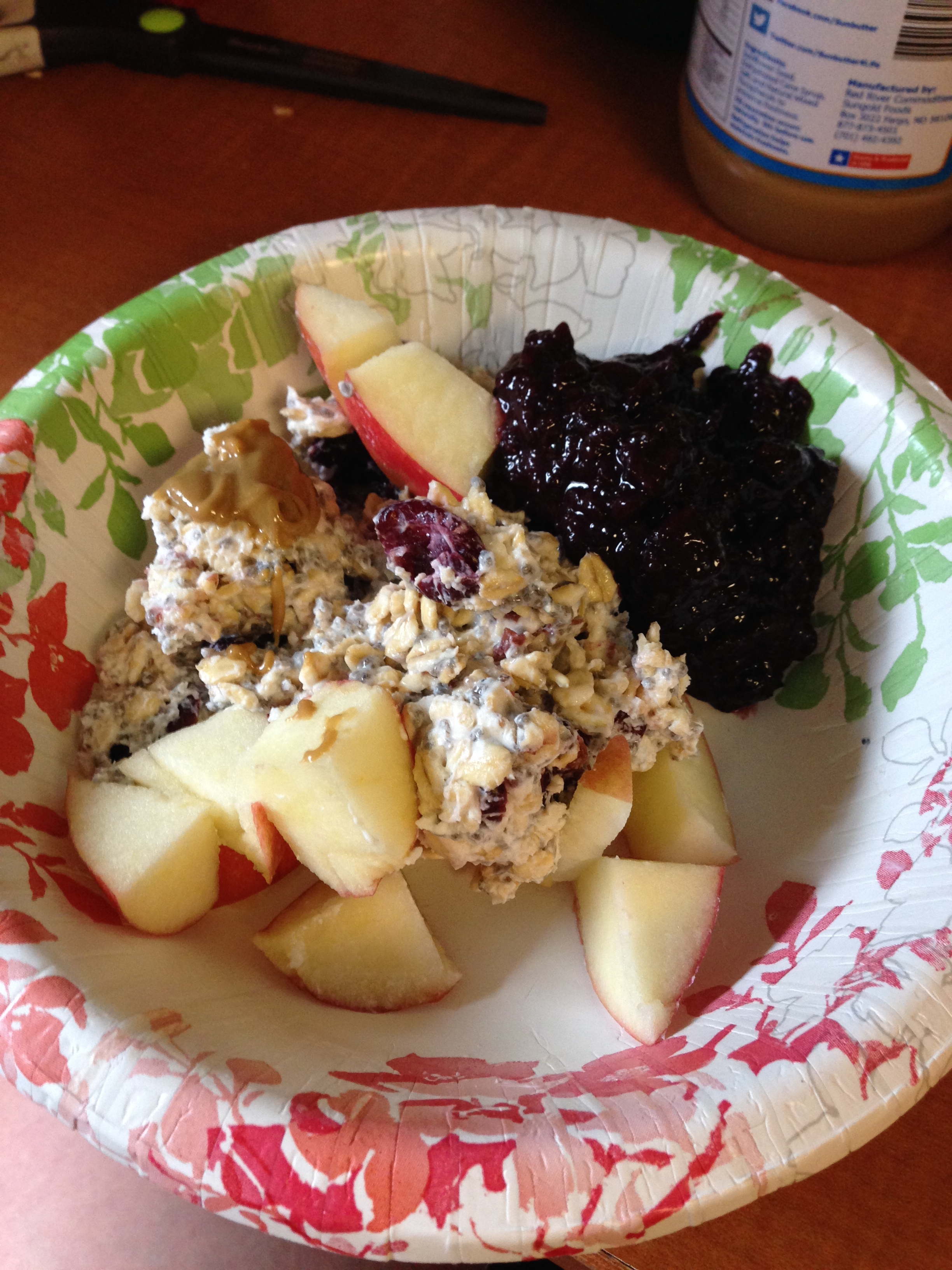 Other things: chicken meatballs+roasted carrots. As I study addictions, the more I'm convinced I have a carrot addiction. It's a problem.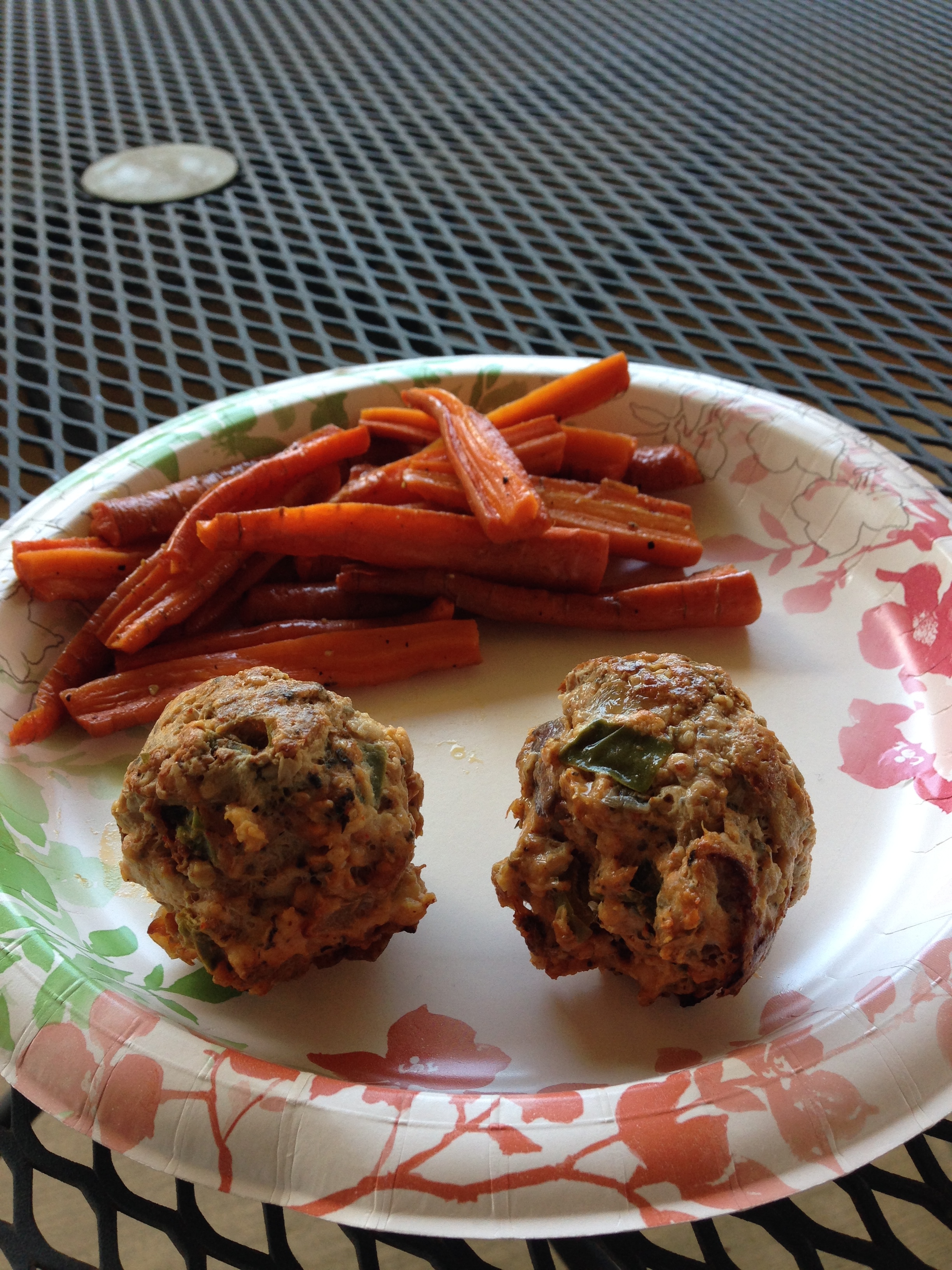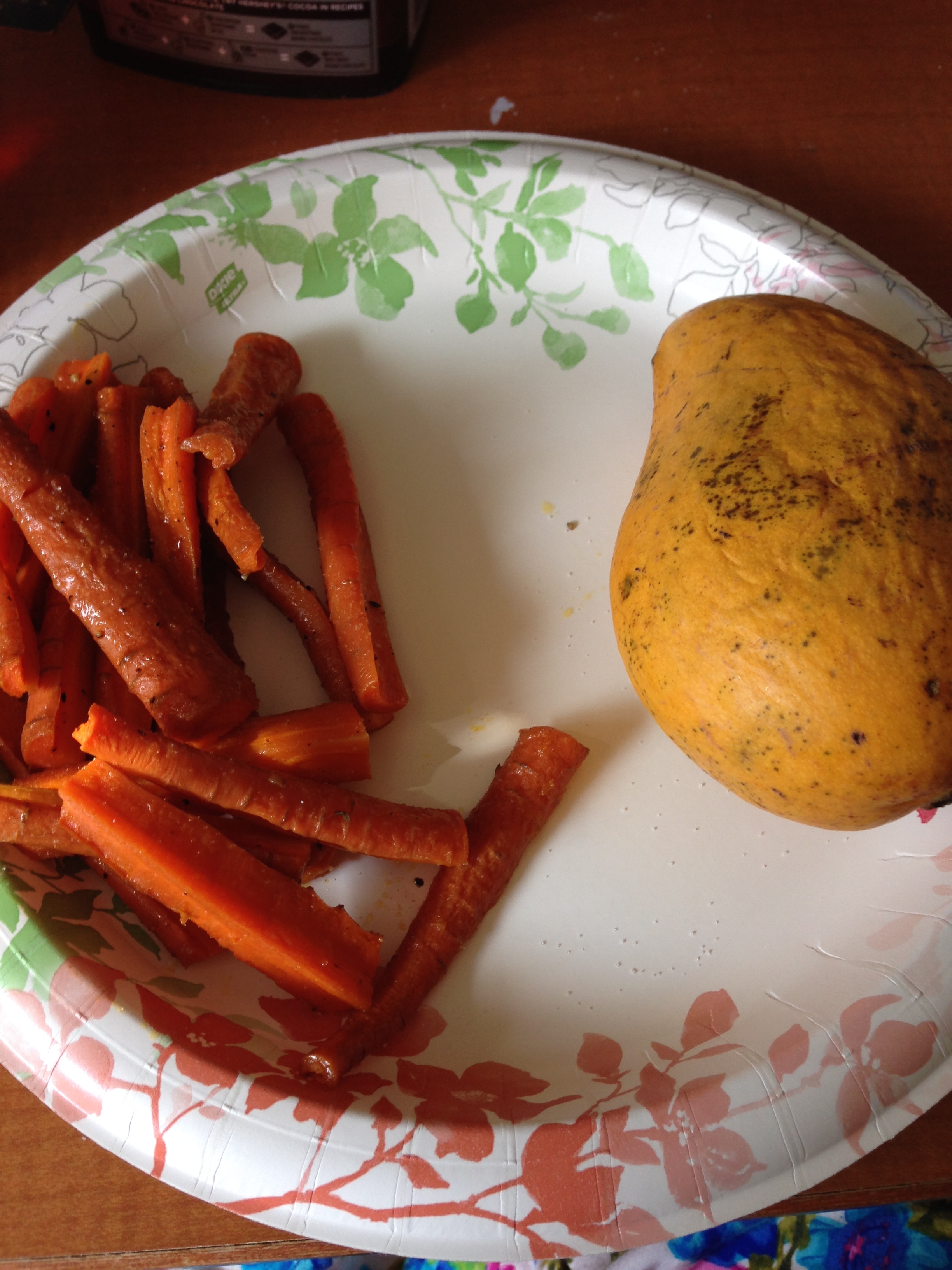 Another fun find from the meal plan? Turkey wraps with tomato and basil laughing cow+turkey+spinach+red pepper. I have the ingredients in my room and it makes a fabulous light dinner.
5. Crossfit today was rough. I actually tore my hand in the last round of pull ups, which is something I've never done before. It was weird though because I was not expecting to tear my hand in that place…here's the workout:
100 wall balls
100 pull ups
100 dumb bell snatches
100 push ups
6. My achilles magically feels good right now, despite having difficulties walking after standing up in rush events last night. The probable reason? I have a doctor's appointment tomorrow! I'm getting some type of treatment on it that is supposed to magically make it better. I'll believe it when I see it. Maybe all I need to do is go to the doctor for it to be better-that's what happened last time!
7. Here's something crazy-I'm seriously considering studying abroad this summer. I was planning on doing it next spring, but there seem to be some spots left in the summer program and I don't have anything that meaningful planned for the summer, plus it would give me more time for my major classes during the school year. Two downsides: it's winter there…and my Spanish ability…this is my first quarter of Spanish in college. Granted, I took 4 years of Spanish in high school, including AP, but it's still coming back to me. And all the classes are taught in Spanish. So I'd need to mega cram my Spanish before then. I already told my roommate that we're going to have a Spanish only rule for our dorm room.
Want to know one of the firs things I looked up when I started considering this? Crossfit boxes in the area. How cool would that be? I think it would be a great way to meet locals and insert myself into life there.
That's all I have for today!
Did you study abroad? Where? How did you like it?